We are life changers. We inspire, guide & champion our clients, colleagues, and community through real estate. Our values are the HEART of what we do.
We believe that together, we can be more than we are alone. And with that togetherness, we can make a major impact on the lives of the people we serve.
Top 1% Nationally in Units & Sales
2014, 2015, 2016, 2017, 2018, 2019, 2020, 2021

Recent Awards & Nominations
Lee's Summit Chamber of Commerce Truly the Best, Business of the Year Nominee
#1 Keller Williams Group in Lee's Summit
KC Business Journal #16 Real Estate Group in Kansas City
Five Star Professional Award Winner 11+ years

Why Ask Cathy Marketing Group?
Culture
From volunteering to throwing client appreciation parties, to laughing our butts off with each other, the Ask Cathy Marketing Group has a culture that cannot be stopped. When you work as hard as we do, you need to also have some fun. No matter what we are doing, we are doing it with a smile on our faces and laughs in the air. We are so much more than colleagues. We are a family.
Holiday Parties
Quarterly Team Building Events
Weekly Team Meetings & Coaching Sessions
Advanced Real Estate Technology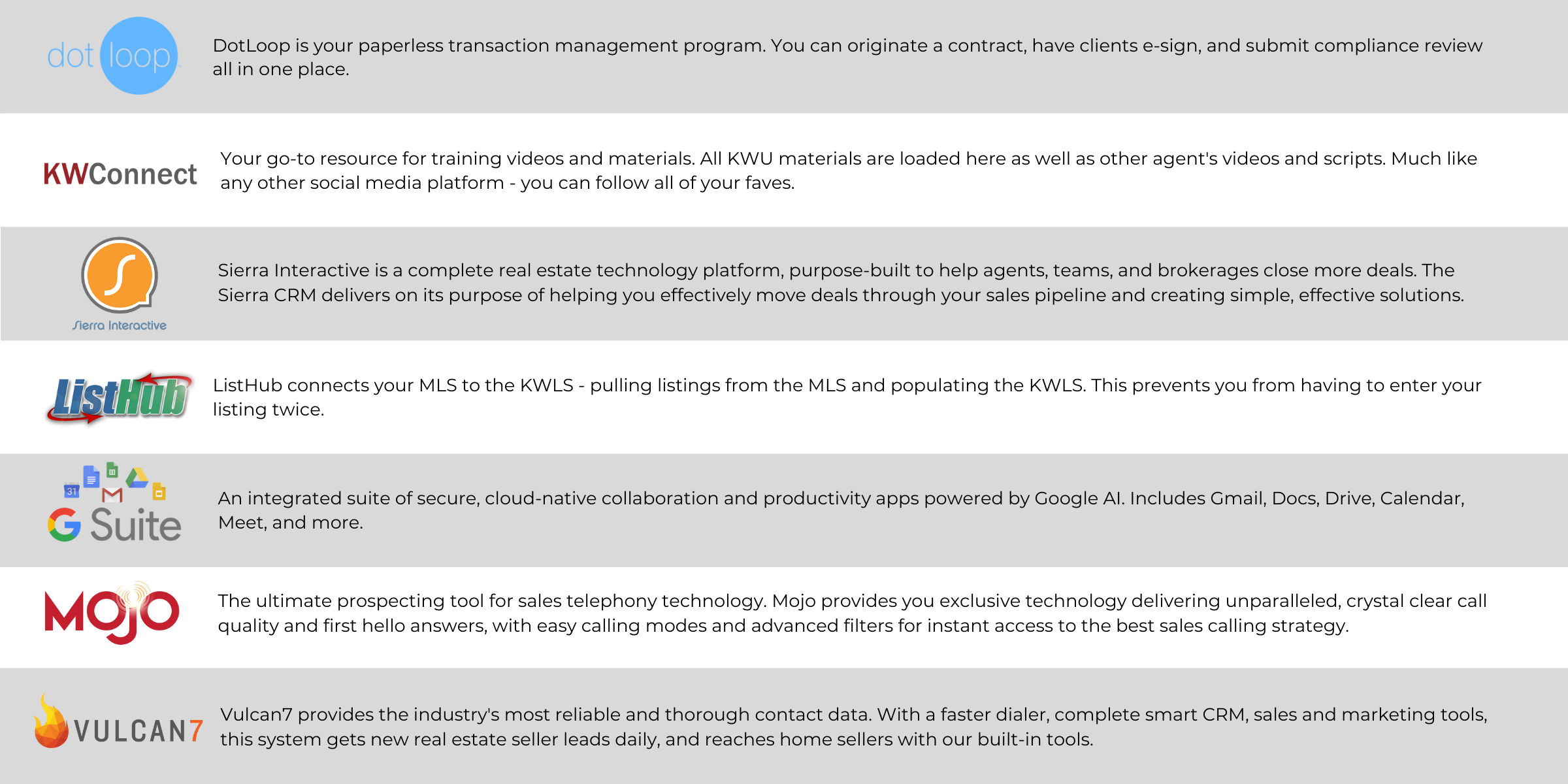 Support Team
We have four full-time team members who handle closings, listings, operations, and marketing. This allows our agents to spend more time doing what they are passionate about.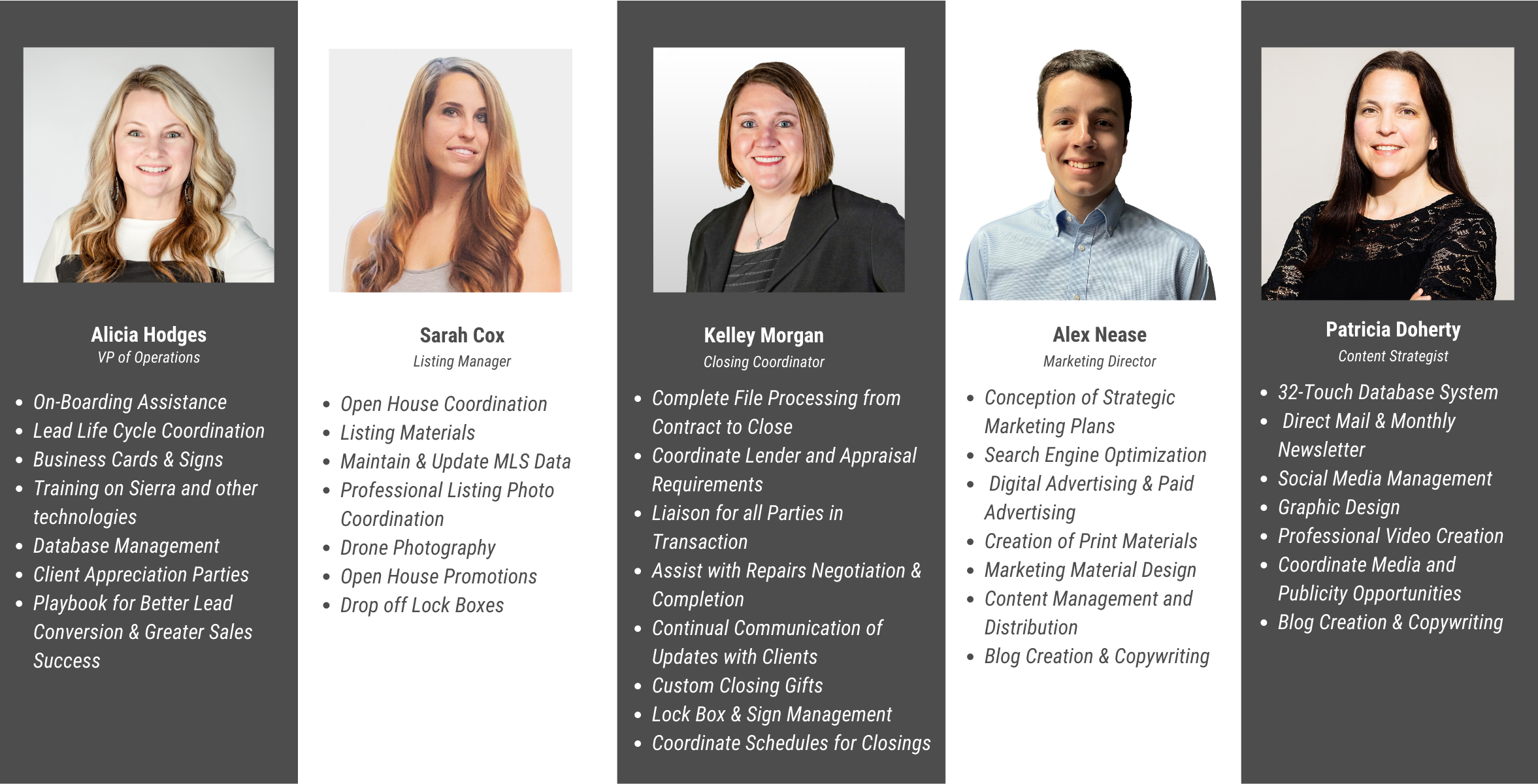 CLIENT CONCIERGE TEAM
Our Client Concierge team are experts at making sure each person they have communication with understands every individual and working hard to ensure their dreams come true.

Onboarding & Training
Through years of being in the real estate business, we have created a fool-proof training program to ensure the success of all of our agents. During your first few weeks at Ask Cathy Marketing Group, we will take you through all of our proven processes and procedures to ensure you are set up for success. Once you are up and running, you will have weekly check-ins and coaching sessions with your team leader and Cathy.
Cost-Benefit of Joining Ask Cathy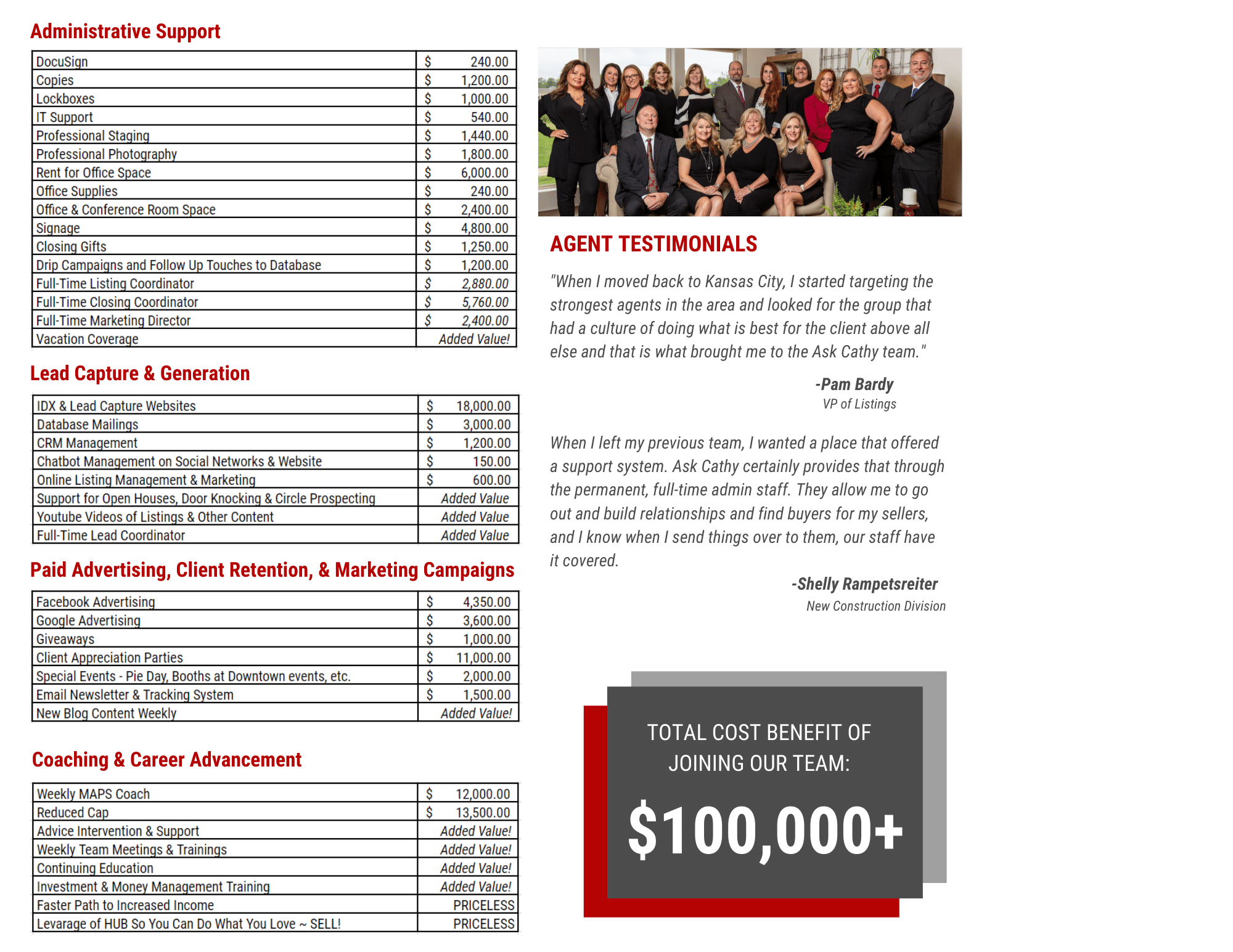 Career Growth Opportunities with Ask Cathy Marketing Group

Ask Cathy Marketing Group Leadership Opportunities
Director of Training
Expansion Team Lead
Expansion Regional Lead
Expansion Agent
Productivity Coach
Director of Talent Acquisition
Roadmap to Licensing
Select a School
Complete 60 Hour Pre-License Course
Complete 30 Hour New Affiliate Course
Register & Pass National/State Exam
Contact KW to Setup Paperwork Consult
Complete Fingerprinting
Submit Docs and Forms with the License fee
Documents Needed:
Certificate of completion for 60 & 30-hour courses
Eligibility verification for entitlements act attestation form
Copy of High School/GED/College Diploma
PSI Test Form signed by KW principal partner
Fingerprinting & background check form
Copy of drivers license
To learn more about agent start-up costs, click here.
Ready to take the next step? Send a copy of your resume and the results of your DISC assessment to Cathy Counti at [email protected].
Ready to talk about your career? Fill out the contact form below.