Trusted Lenders for Woodland Oaks
Chris Miller | First Federal Bank of Kansas City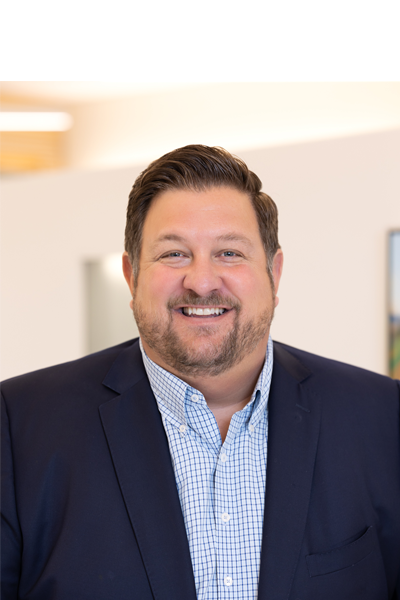 Vice President, Director of Construction Lending | NMLS: 527503
Phone: (816) 245-4128
Email: [email protected]
"Helping customers like you buy and build new homes is my passion. I've been in the mortgage business for almost 20 years and helped thousands of individuals and families with smart mortgage solutions.
I would welcome the opportunity to help you buy or build your dream home.
I'm proud to say that I'm the #1 Residential and Construction Loan producer for First Federal Bank of Kansas City. Helping customers like you buy a home or save money without the "nonsense" is my business.
Give me a call, and let's see what I can do for you."
Equal Housing Lender
Todd Hedger | First State Bank Mortgage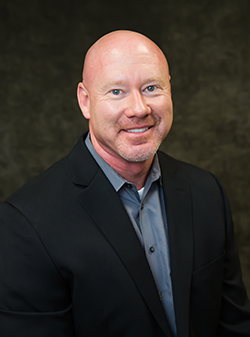 AVP, Regional Mortgage Production Manager | NMLS #: 920617
Office: (816) 434-7059
Mobile: (816) 674-4371
Email: [email protected]
"Todd started originating mortgages in 1997 and quickly rose to one of Kansas City's top mortgage loan officers. Todd has extensive mortgage industry experience and provides exceptional knowledge and service to all of his referral partners and clients. He believes the most essential factors in a successful mortgage closing are integrity, honesty, and proficiency. Whether it's helping his customers purchase a new home or refinancing their current mortgage, Todd is always available, working personally with his customers to help them make the right decisions on their mortgage. His goal is to provide the best possible service and make the process as efficient as possible"