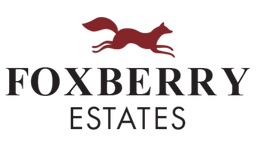 Welcome to Foxberry Estates
At Foxberry Estates, our goal is to create a community that lasts a lifetime. Where kids make lifelong friends, summers are spent relaxing by the pool, and evenings involve family bike rides around the neighborhood. With endless activities for couples and families, Foxberry Estates is the place to be for simple, fun, easy living.
Ready to find your dream home?
Find your new home today!
With homes and floor plans at various price points, we are here to find the perfect home for your needs.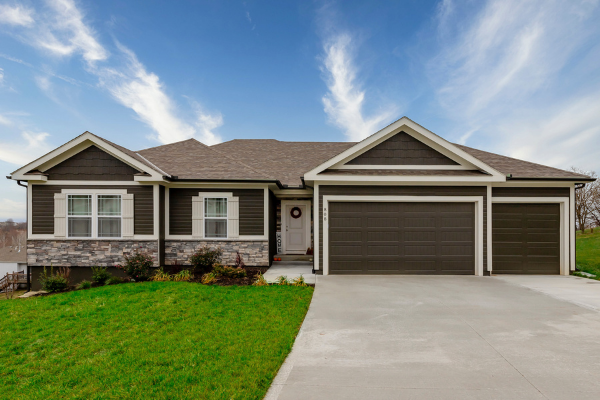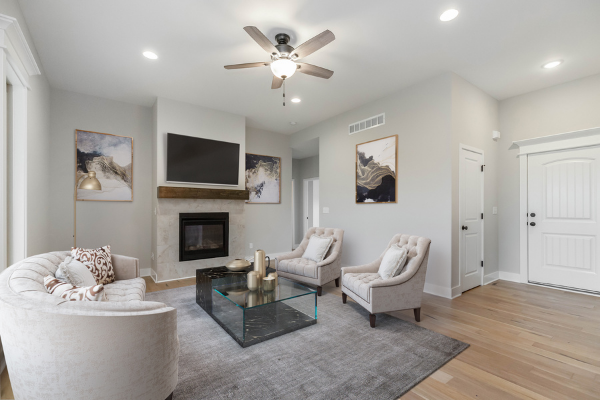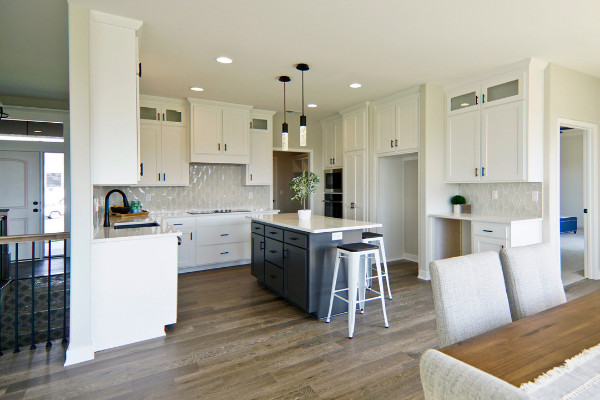 Amenities
Homeowners can enjoy a variety of amenities such as an outdoor pool, clubhouse, play ground, stocked fishing ponds, and walking trails.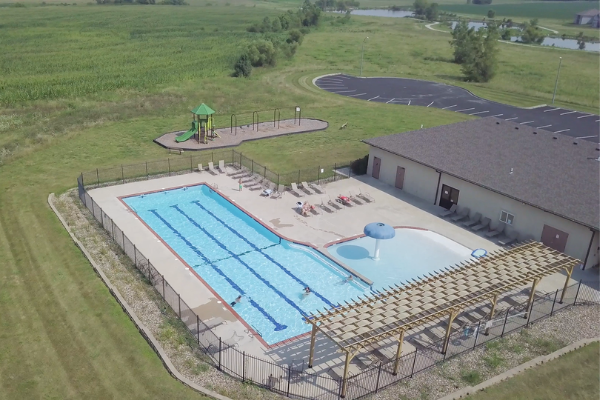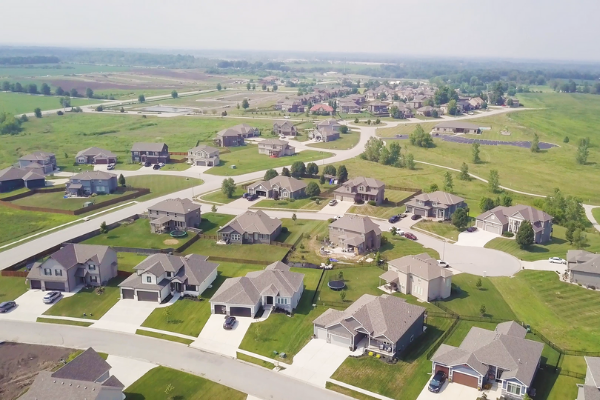 Meet our Builders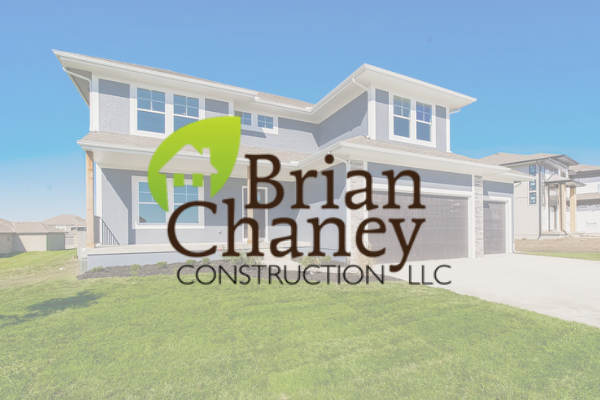 Brian Chaney Construction
With 25 years of experience and having a hand in building upwards of 400+ homes he continues to be successful because of his dedication, attention to detail, innovation, and craftsmanship in every home, during the entire process.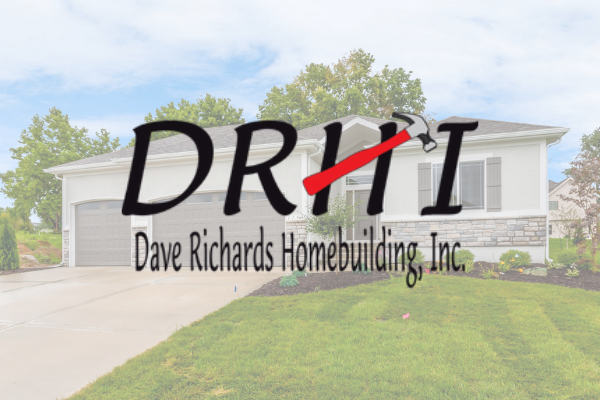 Dave Richards Homebuilding
With open, warm, and functional floor plans, attention to detail is what you'll notice when you walk into a Dave Richards home. Flexibility is built into every home, giving you endless possibilities within your budget.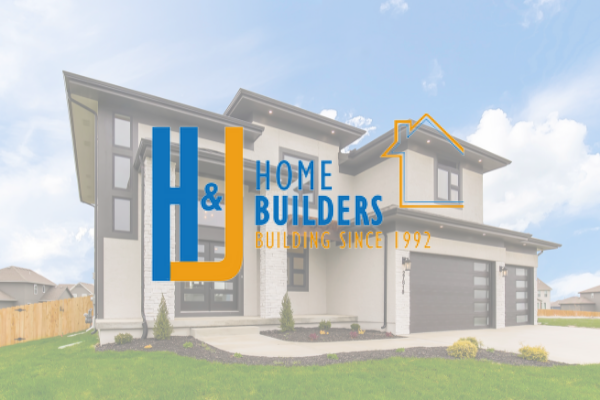 H&J Custom Home Builders
At the helm of H&J is John Caswell, who is in his third decade of building expertly crafted homes. Since 1992, John has been providing a rewarding and satisfying building and buying experience for a multitude of homeowners in the Kansas City area.