Welcome to Expert Home Selling.
Download your FREE copy of our 2021 Spring Home Seller's Guide! We are giving you an inside look at how the market is performing and what to expect in the coming months.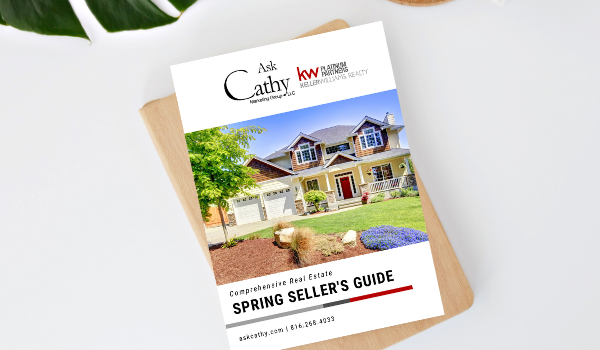 Shea Painter was our selling agent as we sold our home in Raymore. She was always available, professional, and helped us out above and beyond expectations getting us ready to sell, going through the sales process, and working with the buyer. She is a great agent and an even better person.

Allison Lackey provided us exceptional support as we were trying to lock down a place to live within a pretty tight time frame in a very specific area. She did a video walkthrough of the home we purchased the first day it was available when we were out of town and couldn't get there ourselves.

The entire Ask Cathy Team has been great to work with, throughout. I can't recommend them highly enough.

Kevin Kunce
What Repairs or Updates Should I Make?
Buyers decide in the first 8 seconds of seeing a home if they're interested in buying it. Get out of your car, walk in their shoes and see what they see within the first 8 seconds.

Barbara Corcoran
---
Looking for a list of repairs and updates to make in the home that is guaranteed to make you more money? In our guide, we cover the nationwide average costs of making our top 5 home improvements. Oh and here is the best part, they are all low cost!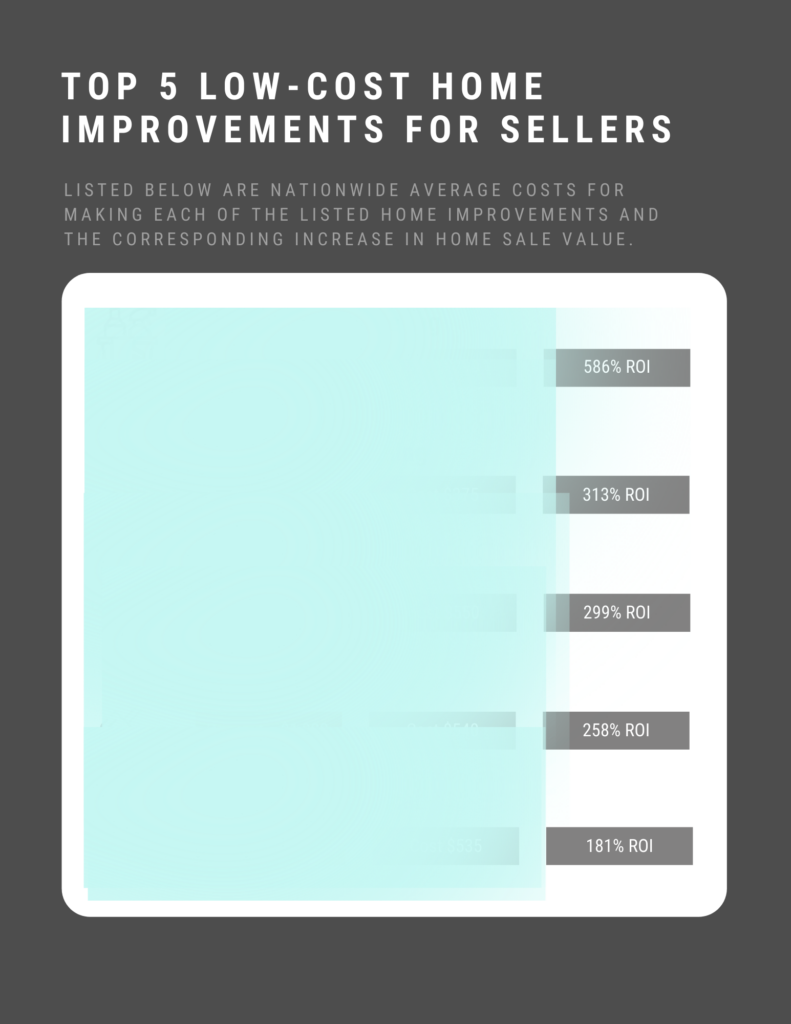 ---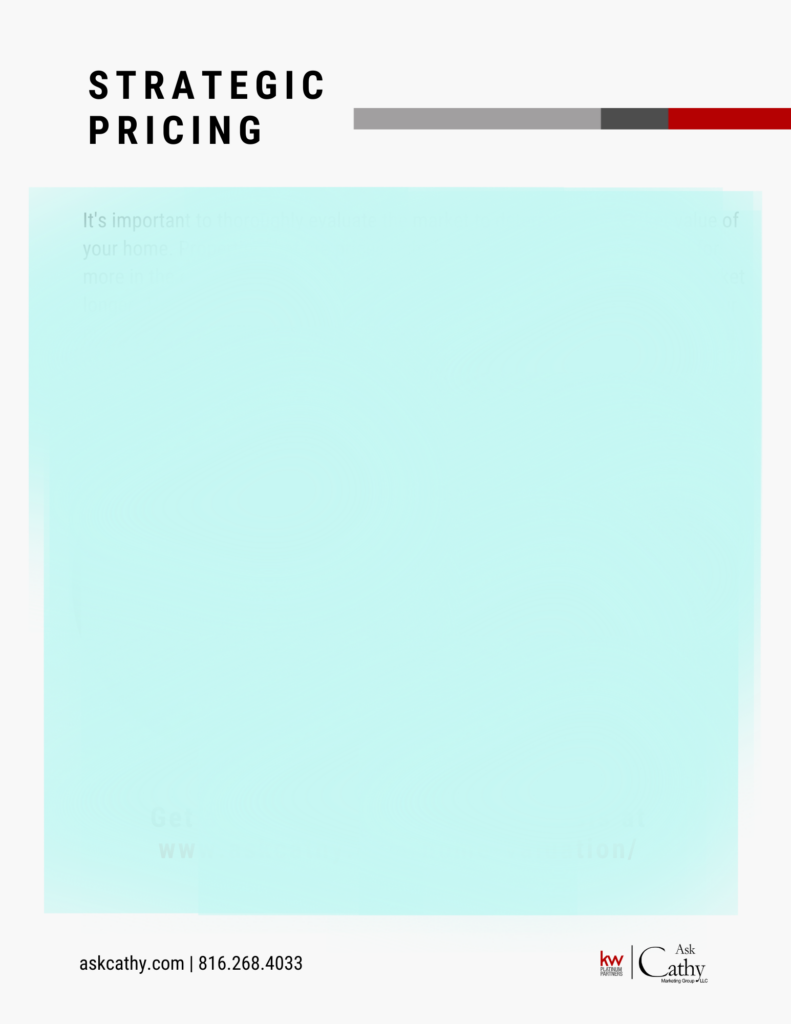 How Do I Price My Home?
It's important to thoroughly evaluate the market to determine the market value of your home. Properties that are priced right from the beginning typically sell for more in the end. Get an inside look at our strategy to price homes correctly so they sell fast and for the most money possible.
Did you know that homes that have to do a price drop, tend to sit on the market longer? We can't stress how important it is to price your home right the first time.
---
BONUS: Seller's Checklist!
For a limited time, we are including our seller's checklist in our home seller's guide! This checklist will help get you kick-started on prepping your home and help you make decisions on where is the best place to start.
Cathy is the most helpful agent out there. She loves her customers, remembers us long after doing business, and has even called us out when seeing us walking down the street. The attention we got was personal to the point that we knew she had our best interest at heart. She was with us on every step of finding our new home and was my wife's agent long before we were married. We believe we have our final home but if we ever decide to move again, we will be calling Cathy.

Kyle Jacobs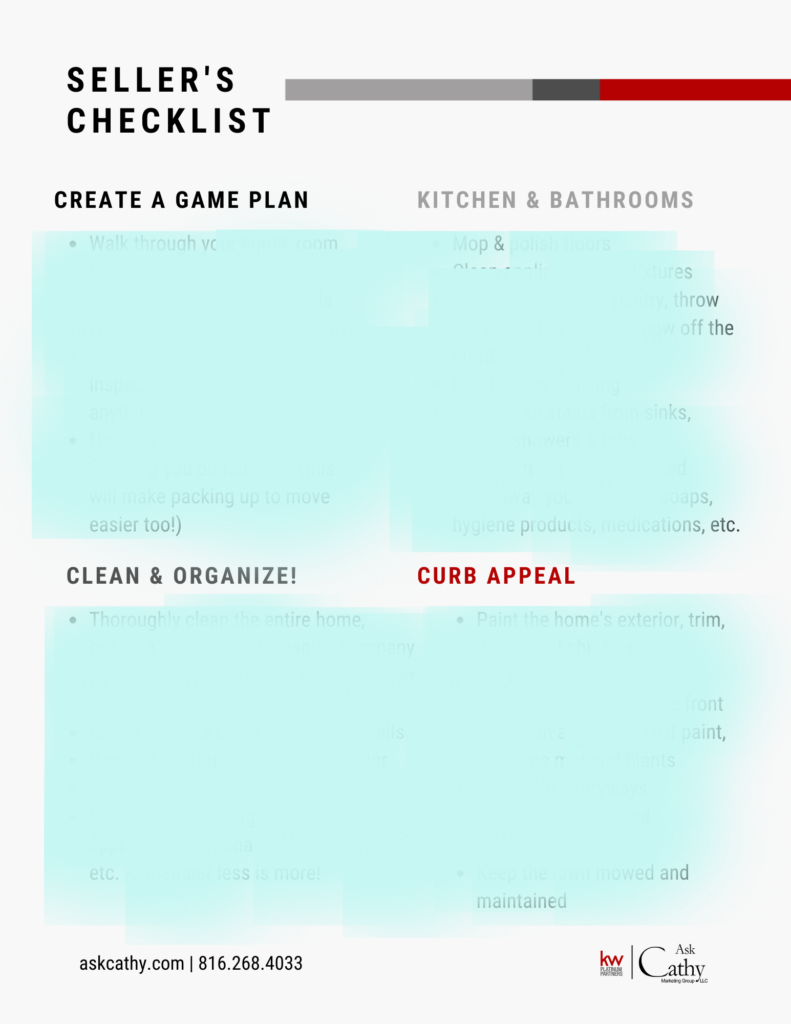 Want to speak to our listing team about your home? Fill out the form below!
Ready to build your dream home? Fill out the contact form below.