Brand New Homes Available from Lambie Homes
September 30, 2023
$1,025,000
Med. List Price
Fantastic New Construction Homes Built by Lambie Homes

Above are some of the homes available for sale in the Kansas City area built by Lambie Custom Homes. Within the Kansas/Missouri areas, most people are familiar with the name Jim Lambie. You either know someone living in a Lambie home or you might live in one yourself. The Lambie name has been synonymous with new home construction for over 40 years. Polished by years of experience and with thorough knowledge of the local market, Jim Lambie decided to expand his skill set with the real estate community and become a land developer. Now having developed some of Kansas's most prestigious communities, Lambie Homes has become known as one of KC's top home builders.
Special Financing Available Through Neighborhood Home Loans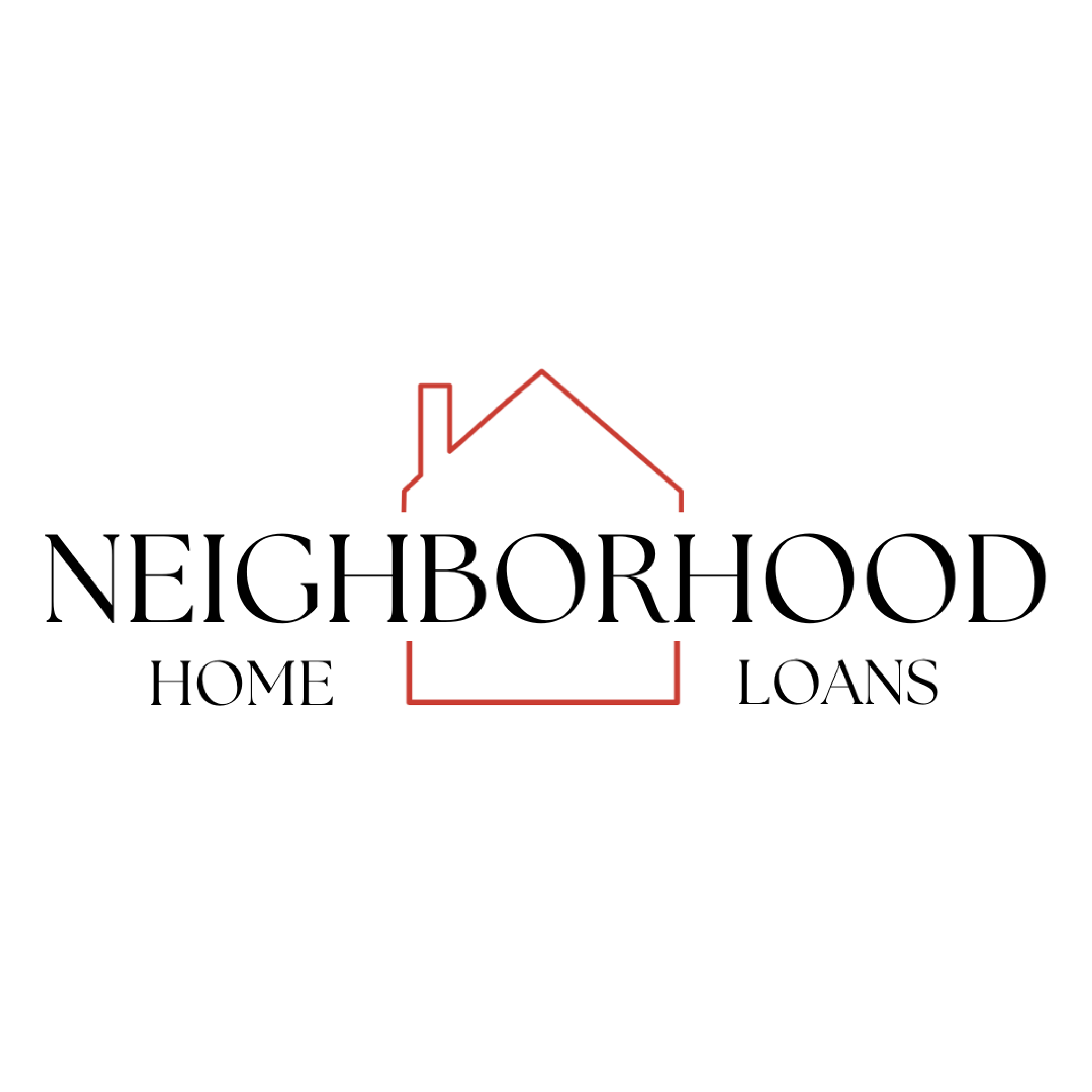 When you finance your Lambie Homes build through Neighborhood Home Loans, you are able to receive a below-market interest rate, saving you hundreds of dollars every month for qualified buyers. If you'd like to learn more about how to qualify for a below-market interest rate, you can contact Neighborhood Home Loans to learn more!
Award-Winning Shawnee Mission Schools

Students who live in Prairie Village are currently served by nine schools in the Shawnee Mission School District:
The Shawnee Mission School District (SMSD) provides outstanding educational opportunities for its students through an array of exciting and challenging programs. Shawnee Mission students are consistently recognized as Advanced Placement Scholars and National Merit Finalists. SMSD promotes advanced learning through college preparatory and unique signature programs, including the Center for International Studies, the International Baccalaureate program, and the Broadmoor Technical Center. For more information about the Shawnee Mission School District, call (913) 993-6200 or go to www.smsd.org.
Private School Options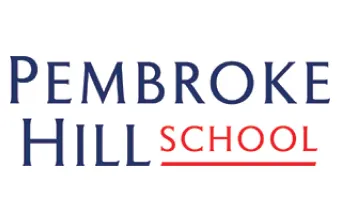 "We are an independent college preparatory school located on two campuses in the heart of Kansas City near the Country Club Plaza. Our mission is "Together, cultivating the best in each, for the benefit of all." Our school promotes character development and emphasizes respect, compassion, scholarship, and integrity. The Wornall campus (400 W. 51st St.) provides programs for children age 2 years through Fifth grade. Students in sixth through 12th grade attend classes on the Ward Parkway Campus (5121 State Line Road). Contact us at (816) 936-1200 or visit www.pembrokehill.org for more information."

"Bishop Miege High School was established in 1958 by the Archdiocese of Kansas City in Kansas. Miege was named in honor of Bishop John Baptist Miege, the first Bishop of the territory of Kansas. Bishop Miege was instituted as a co-educational archdiocese school to serve Northeastern Johnson County. Today, the school's geographical boundaries have expanded, and the school enrolls young men and women from throughout Johnson County and Wyandotte County, Kan., and Kansas City, Mo. Contact us today at (913) 262-2700 or visit www.bishopmiege.com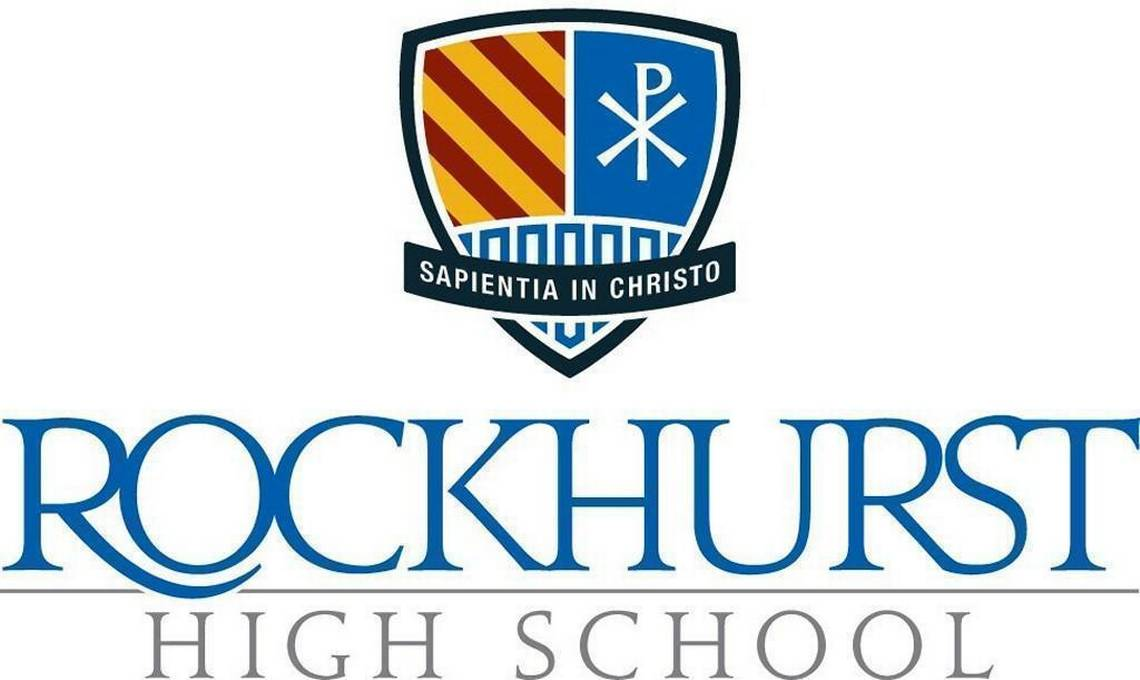 "Rockhurst High School serves the greater Kansas City area by educating Ignatian leaders, "men for others", in the Roman Catholic, Jesuit college preparatory tradition. In the spirit of Saint Ignatius Loyola, its goal is the formation of the whole person within a diverse and disciplined environment, as one who is open to growth, strives for academic excellence, is religious, loving, and committed to justice through service. For more information contact us at (816) 363-2036 or visit www.rockhursths.edu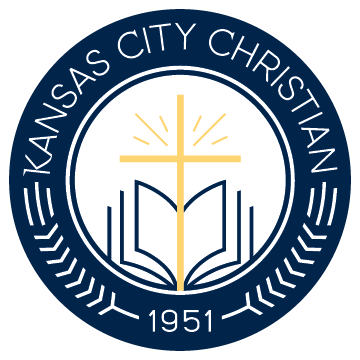 "For over 55 years, Kansas City Christian School has provided a high quality conservative, evangelical, K-12 Christian education with 600 students serving greater Kansas City from the heart of Prairie Village. The school's academic program is enhanced by fine arts and a solid athletics program. For more information, call 913-648-5227 or visit www.kcchristianschool.org."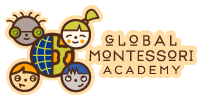 "Since 1984, GMA has worked to provide students with an authentic, quality Montessori educational experience. From our convenient location in Prairie Village, Kansas, our students benefit from Kansas City's finest art museums, parks and other cultural gifts just outside our door. Contact us at [email protected] or 913-544-1043 or visit globalmontessori.com for more information."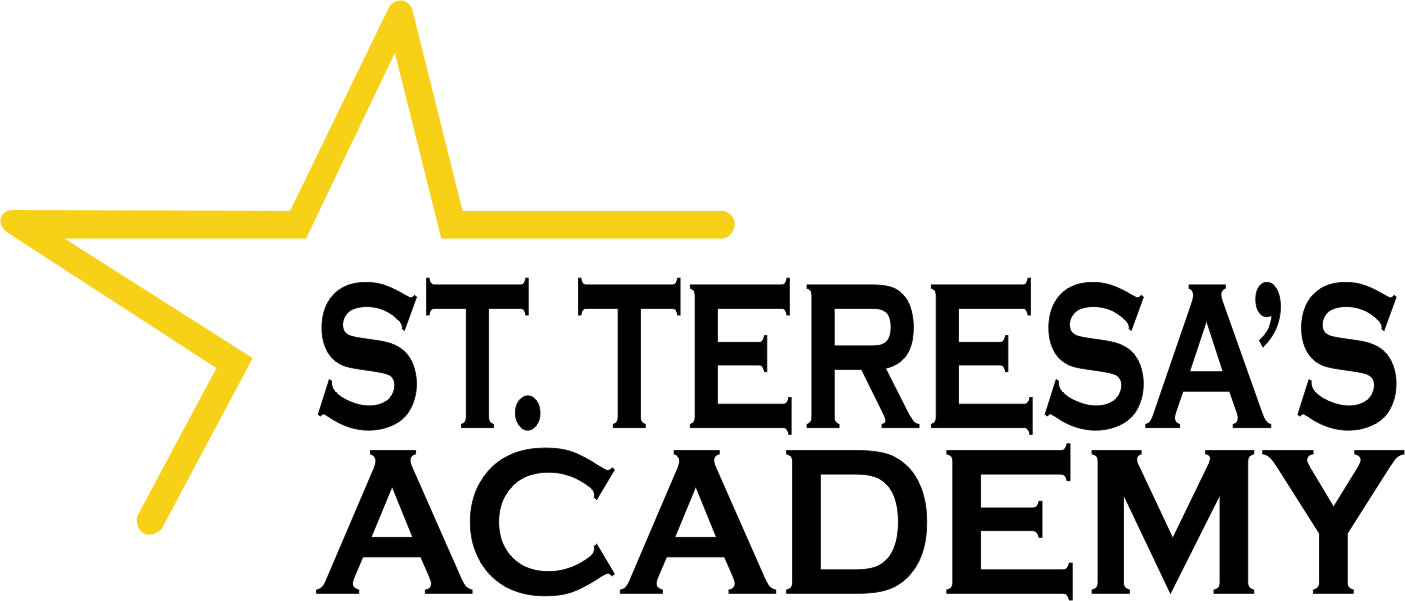 St. Teresa's Academy's tradition and commitment to personal, academic, and spiritual growth has been our legacy for more than 150 years. Founded by the Sisters of St. Joseph of Carondelet, STA emphasizes an all-female student body and college-preparatory curriculum enveloped in the traditions of Catholic faith. Here, students are nurtured and guided to become confident, skilled and caring young women. These leaders of tomorrow will leave our doors with a solid educational and spiritual foundation, knowing they have been a part of a very special tradition. For more information, contact us at (816) 501-0011, or visit www.stteresasacademy.org"