Ways To Cut Costs When Shopping for Groceries
Practical Ways To Save Money on Your Grocery Bill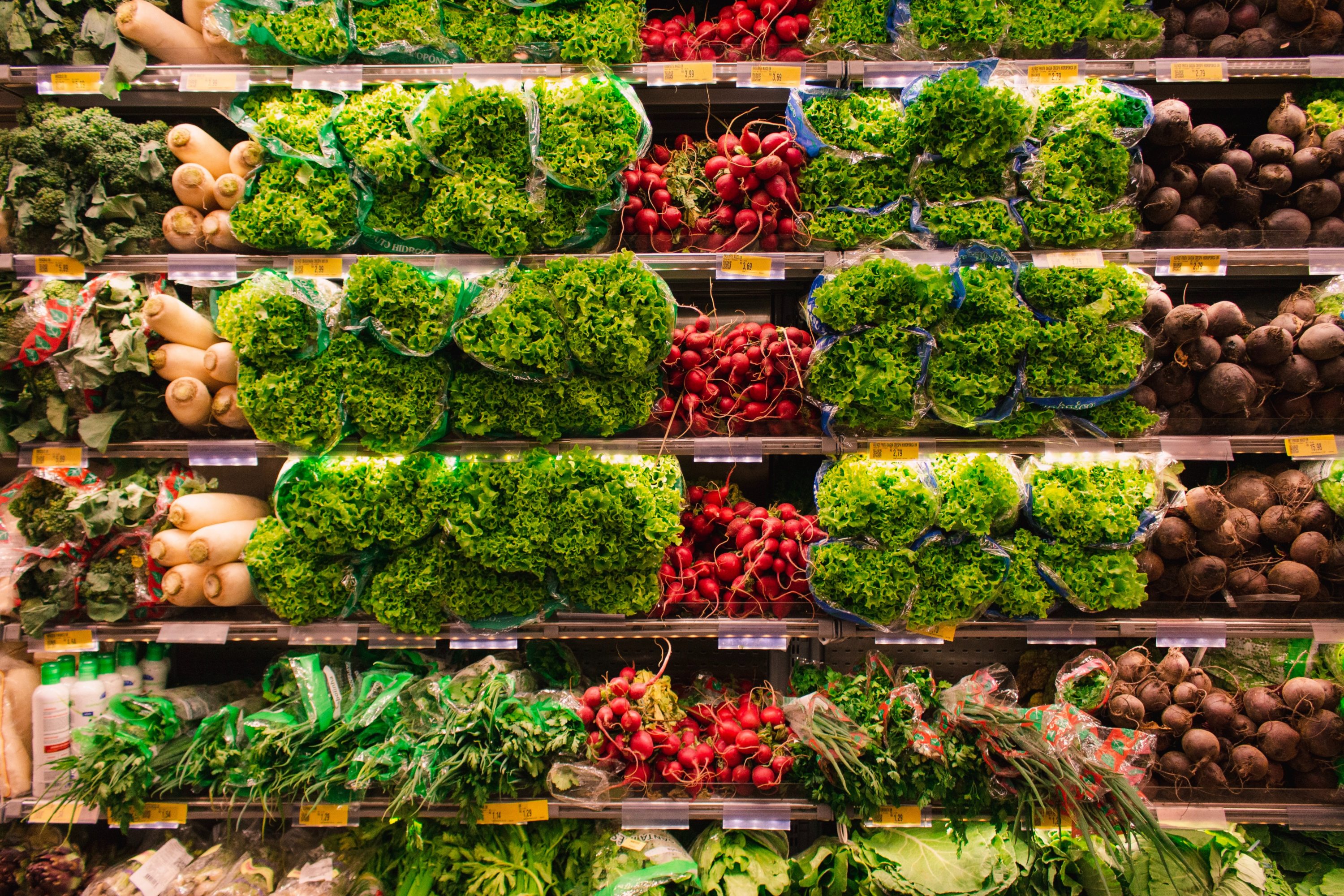 With inflation raising the prices of goods and services across the country, including groceries, it's more important than ever to evaluate how much money you are spending at the grocery store. In this newsletter-exclusive article, we break down a couple of ways to save money at the grocery store, while still keeping your family happy and full come dinner time.
Utilize Loyalty Programs Available at Your Local Grocery Store
Most grocery stores offer some sort of loyalty program for their repeat customers that allow them to save money over time. Here in the midwest, an excellent program to enroll in, especially with the current cost of a gallon of gas, is the Hy-Vee Fuel Saver + Perks Program. The Fuel Saver program allows you to save money at the pump, and get special deals when buying groceries when you buy Fuel Saver items either in-store or online.
Price Chopper offers the Chopper Shopper rewards program that functions extremely similar to the Hy-Vee Fuel Saver, in that by purchasing items from Price Chopper, you can save money on your groceries and fuel at participating QuikTrip locations.
Joining a Wholesale Club
Depending on your financial situation and the size of your family, joining a wholesale club like Sam's Club or Costco could be in your best interest. For those who are unfamiliar, these wholesale clubs require an annual membership fee, but then allow you to purchase retail items in bulk at a discounted price from one of their locations. If you have a large family, buying in bulk from one of these wholesale clubs could be a great way to save money over time, even though you are spending more money upfront for your groceries. Currently, the basic levels of membership for Sam's Club and Costco are $45 and $60 dollars, respectively.
Cut Out Those Coupons!
It's a time-honored tradition for a reason. Cutting coupons is still one of the best ways to save money while shopping for groceries. Technology has made collecting coupons even easier as well. Most grocery stores have a mobile app that you can download on your phone, allowing you to utilize coupons directly from your phone that you don't have to cut out from the weekly mailer.
Write a List, and Stick to It
If you've ever been wandering through the grocery store and saw something that caught your attention that wasn't on your list and added it to your cart, then you've added what could be an unnecessary expense to your grocery bill. Before you go to the grocery store, make sure you create a list that covers everything you need for that week, and stick to it. Shopping on an empty stomach is a great way to have a cart full of groceries that sound tasty then, but become impractical and wasteful quickly.
Research & Compare Your Local Grocery Store Prices
One of the best ways to figure out where to go to save the most money is to shop at a few stores around you, save the receipts, and compare the prices. Make sure to try and buy the same items, and from the same brands, so that the difference in prices is accurate. If you notice a significant difference between your bills, and they are the same or close to the same distance from your house, it's an easy decision to make when thinking about where to buy groceries from. It is also a good idea to watch the weekly ads and plan your weekly menu around what is on sale.
Be Particular About What Items You Buy In-Store
If you are looking to save the most money when buying groceries, it might be time to start considering purchasing other brands or types of items. The name brand products are always going to be the easiest to locate and reach in-store, but it is worthwhile to search the top and bottom rows of the shelves to find the cheaper or store-manufactured brands. These items will typically be cheaper than the recognizable name brands and are often just as good. Many grocery chains will offer a money-back guarantee for trying their store-brand products. Check the product label for participation and details. That's a win-win! If you don't like it you get your money back, but if you do like it you can now make the permanent switch from name brand to store brand and continue saving in the future!
Save Money When Buying a Home With the Ask Cathy Team
Similarly to saving money on groceries, it's important that you hire an agent that will save you money down the line when buying a home, or help you gain money when selling your home. Our agents are experienced, and full-time Realtors ? that know how to win for our clients, especially in an unpredictable market like the one we currently find ourselves in. Contact a member of our team today by filling out the form below to get the real estate process started the right way.