Tips on Identifying Potential Foundation Problems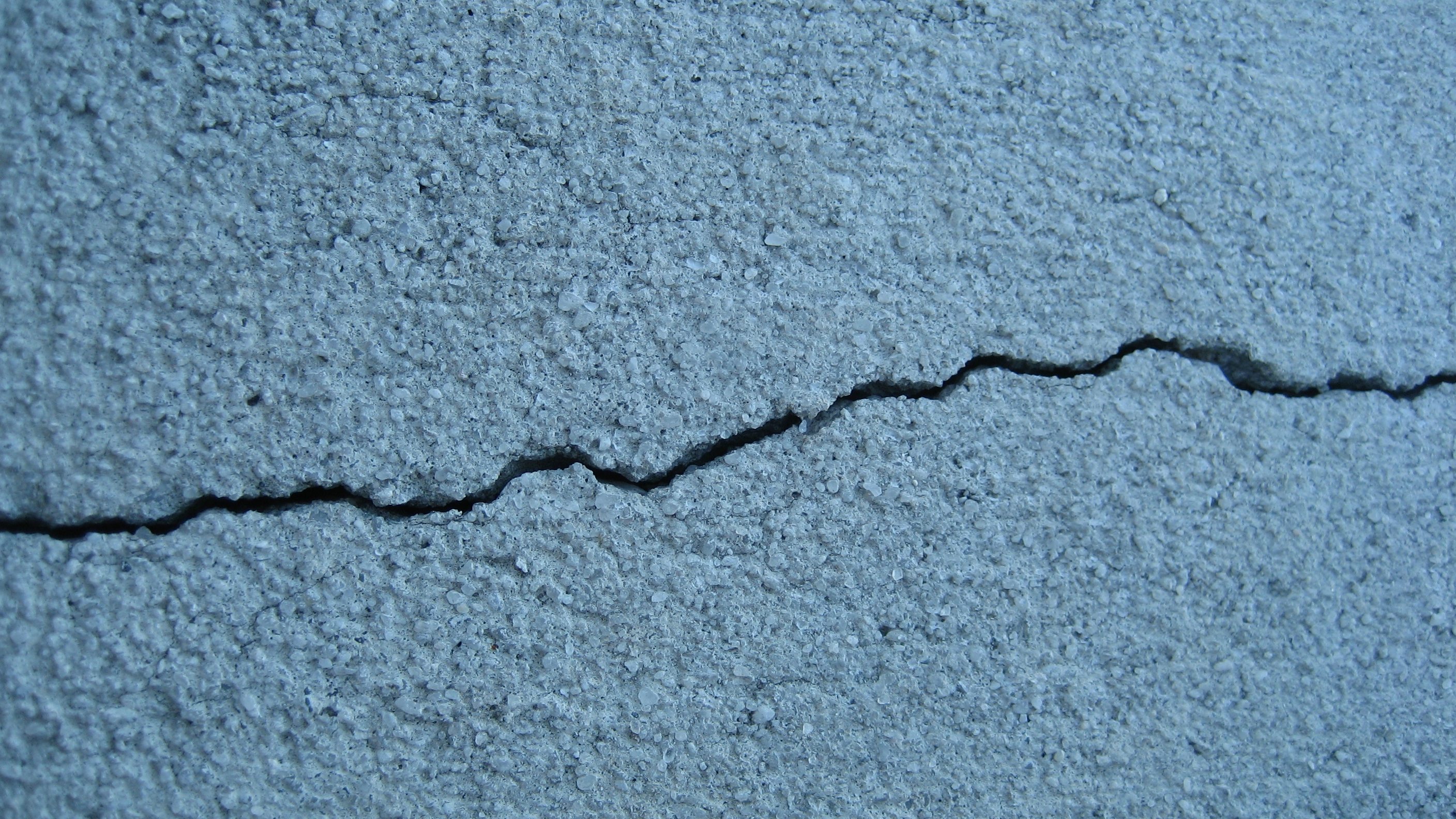 When looking around your home, it's important to make sure that there are no potential problems that could appear down the road that could cost you and your family money. One of the biggest issues that can cause problems in a home down the line is a problem with the foundation of a home. Any foundation problems will show up when an inspection is conducted on a home, but you can follow the tips below to identify potential issues in your home.
Examining Any Cracks In the Walls
If you see any cracks in the walls of a home, it's important to know which cracks to worry about, and which are more than likely due to a house "settling". This is especially common in newer homes where the foundation has been laid only recently. The best way to determine whether a crack is something to worry about is by calling a foundation expert. Our Realtors can put you into contact with trusted local professionals in the Greater Kansas City area. If you are looking at a crack in your home however and want to quickly assess for yourself if it is something you should worry about, here are a few helpful guidelines when determining the level of concern you should have.
A crack looks like it is leaking
If the crack is horizontal
Wider than 1/8 of an inch
Wider on one end than the other
These are common signs of cracks in your walls that typically indicate a larger foundation problem is present with the house.
Sagging Floors and Ceilings
When the foundation of a home moves, it can commonly cause floors and ceilings to move, due to support beams being altered by the movement of the foundation. Sometimes the sags in the floor and ceiling are noticeable just by looking around the home, but if you aren't certain, you can use a level to see if there are any problems with the floors. Newer iPhones actually have an app built in that functions as a level if you don't have one handy!
Examine Doors and Windows
Similar to the movement of support beams causing sagging floors and ceilings, the movement of the foundation of a home can distort the frames surrounding doors and windows. More times than not, if a window or a door is sticky, that is just a sign of age or the home settling normally, but if you notice that it is common for windows and doors to not close easily throughout your home, you could be looking at the signs of a foundation problem.
Examine Chimneys and Porches
If your home has a chimney or porch, those can also be good ways to spot potential foundation problems. Chimneys that are being moved around due to a shift in the foundation will likely lean away from the house, while porches will be more sunken into the ground when there is a foundation problem.
Watch Out For Mold or Any Other Moisture
If you notice mold in the basement, or near windows, it could be a sign of moisture getting inside your home through gaps in the foundation. While the presence of moisture could be due to other circumstances, like plumbing issues, or issues with the gutters on the roof, it could be a sign of foundation problems, particularly around windows.
Getting A Professional Opinion
While the tips above can help you spot a potential foundation issue when looking around your home, it's always important to get a professional opinion to make sure. We can put you in touch with foundation experts right here in Kansas City that can identify and diagnose any foundation issues present within a home. When shopping for homes, having peace of mind is incredibly valuable. When you work with an Ask Cathy Realtor, you're working with a member of a team that has a proven track record of winning for their clients and navigating the current market. Call us at (816) 268-4033 or by filling out the contact form below to schedule a complimentary consultation!