Welcome to Expert Home Buying.
Due to historically low-interest rates, the housing market has been experiencing record-breaking activity. That also means if you are trying to purchase a home between $200k & $400k, you may have a difficult time winning the deal and getting the sellers to accept your offer.
We created this guide to help home buyers not only find their dream home in 2021 but also ensure that they have the right tools in their back pocket to win the deal.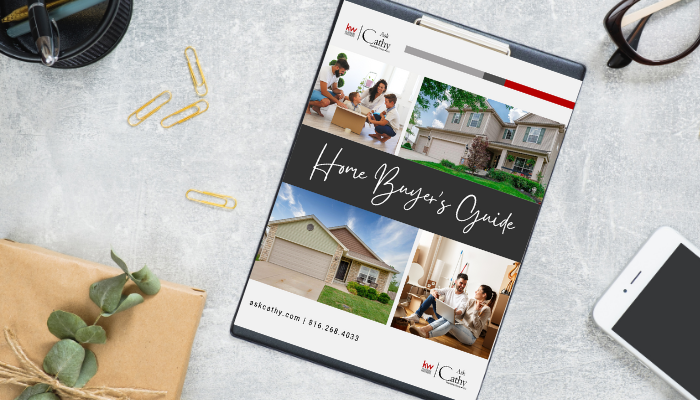 ---
Buyer Plan of Action for This Market
In this market, it takes a proactive and aggressive approach to find you the best home at the best price. In our Spring Home Seller's Guide, we cover tips and tricks that we do to find homes in addition to the traditional ways such as Zillow or Realtor.com.
---
Budgeting Tool
It's important to thoroughly evaluate the market to determine the market value of your home. Properties that are priced right from the beginning typically sell for more in the end. Get an inside look at our strategy to price homes correctly so they sell fast and for the most money possible.
Did you know that homes that have to do a price drop, tend to sit on the market longer? We can't stress how important it is to price your home right the first time.
---
Do's & Don'ts of the Loan Process
For a limited time, we are including our seller's checklist in our home seller's guide! This checklist will help get you kick-started on prepping your home and help you make decisions on where is the best place to start.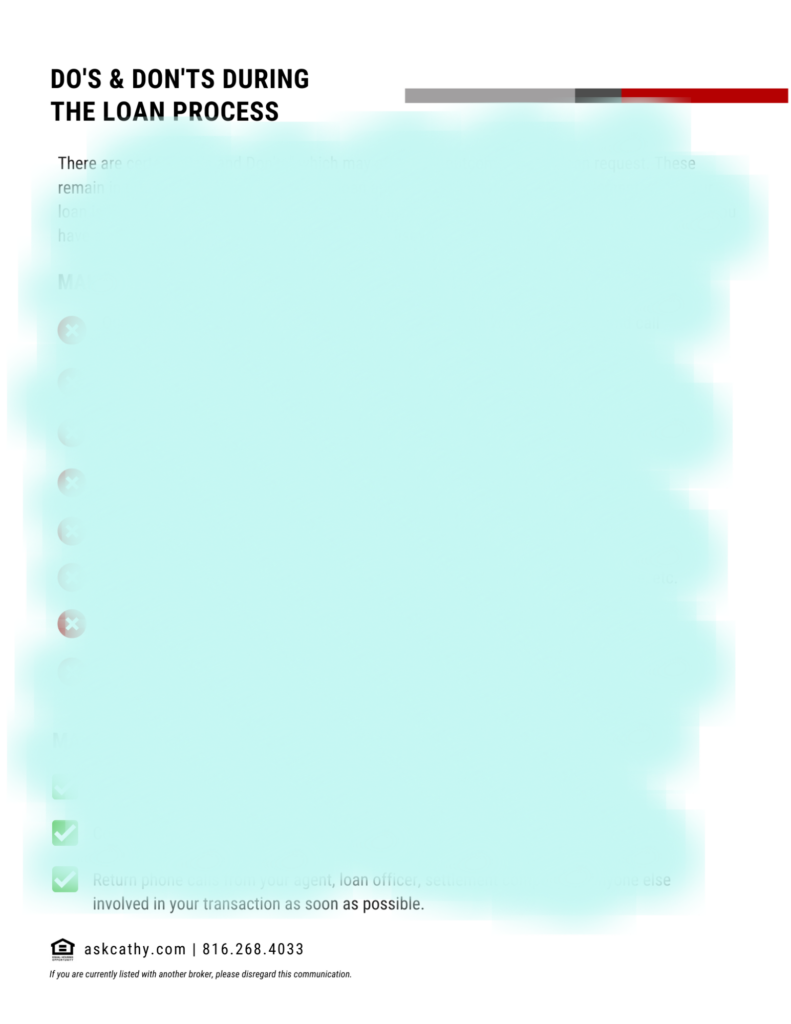 Cathy is the most helpful agent out there. She loves her customers, remembers us long after doing business, and has even called us out when seeing us walking down the street. The attention we got was personal to the point that we knew she had our best interest at heart. She was with us on every step of finding our new home and was my wife's agent long before we were married. We believe we have our final home but if we ever decide to move again, we will be calling Cathy.

Kyle Jacobs
Want to speak to our buyer's team about searching for your next home? Fill out the form below!
Ready to build your dream home? Fill out the contact form below.