Available Homes from Bryant-Ratliff Building, Inc.
September 25, 2023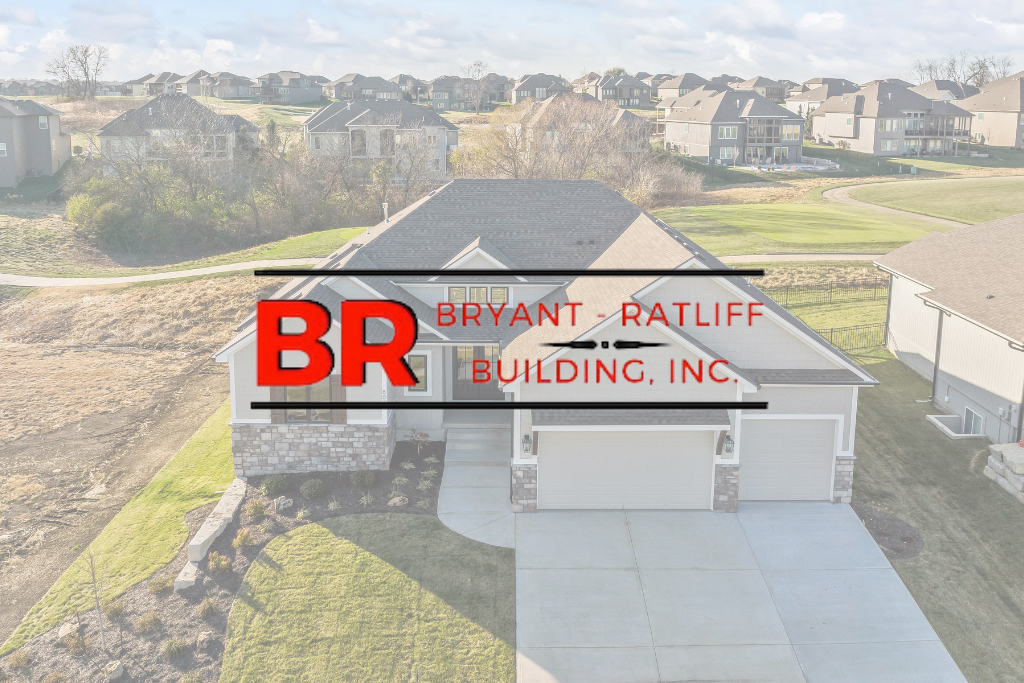 "Beautiful Homes, Expert Craftmanship"
Bryant-Ratliff Building is a hands-on building contractor specializing in custom design and homeowner satisfaction. Extremely dedicated to their customers, nothing comes before the needs of the families they work for. It's that belief that sets them apart and brings people to choose Bryant-Ratliff as their building team. The Bryant-Ratliff team stands by their work and the materials used. Their personal hands-on approach, and their attention to detail in the latest design and building trends make Bryant-Ratliff a leader in the industry. They are also a long-standing member of the Kansas City Home Builders Association winning numerous awards for their finished homes and building designs. We are thankful for this team to be a part of Woodland Oaks! "Experience is the key at Bryant-Ratliff Building! With over 30 yrs in residential construction, we have a reputation for integrity in the metropolitan KC area. Your home will be custom-built to your specifications!"