All Things Dogs In Kansas City
Things To Do With Your Dog, Fun Facts, And More!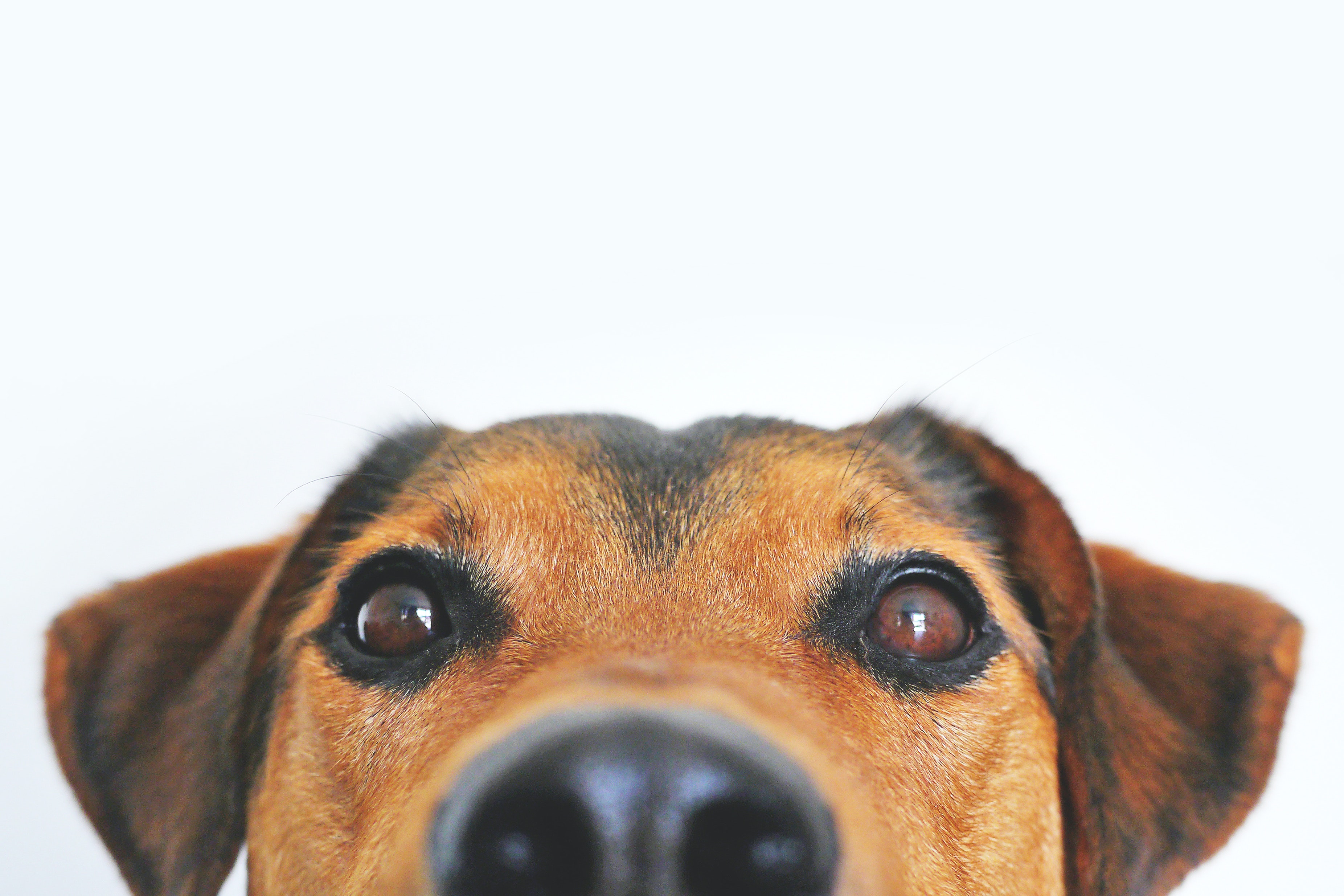 If you're anything like the team here at Ask Cathy, then you absolutely adore your pets. We love our pets so much, that we even created a blog specifically to highlight the pets of Ask Cathy. But enough about our furry friends, this blog is about man's best friend and activities you can enjoy with them, as well as some tips that will be useful for new dog owners and experienced owners alike.
Bar K Dog Bar
Bar K Dog Bar is the ultimate stop for dogs and dog lovers in Kansas City. Bar K is a fully staffed dog park with a bar and grill, as well as an event space. You can visit the space as either a Guest or as a Member, and kids are welcomed as well as dogs. Along with the expansive outdoor dog park, there is an indoor off-leash play area and a separate dog park for smaller dogs. There are supervisors throughout the off-leash areas watching all of the dogs, allowing you to head inside and grab some food & drink or catch up on the score of the game.
Bark At The Park
If you love the Royals as much as you love your canine companion, then the Bark At The Park nights are the perfect event to bring your dog along with you. Bark at the Park are special nights at Kauffman Stadium where you get to bring your dog to the game. Each night is also benefiting a local animal shelter or non-profit organization, so you can help out organizations that are helping dogs in need around the Greater Kansas City area. For more information and pricing, you can visit the Bark At The Park website.
Mixed Mutt Creamery
With temperatures consistently reaching the high 80s and low 90s, having a way to beat the heat is essential, even more so for dogs. One of the best ways to help cool down your best friend is by ordering some delicious doggie piece cream from Mixed Mutt Creamery right here in Kansas City! With 12 flavors to choose from, you can find out what flavor is your dog's favorite and even order some human ice cream for yourself!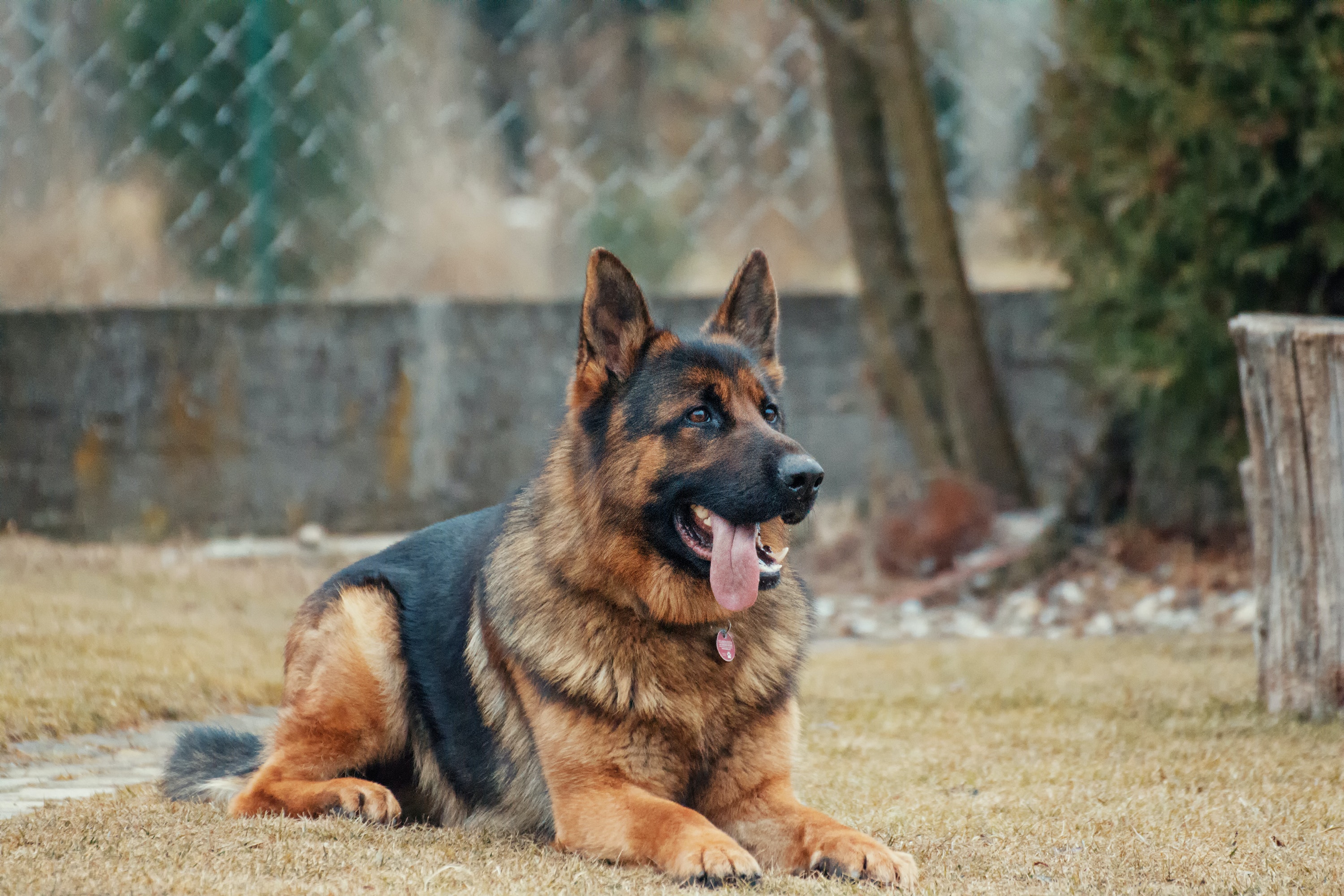 10 Fun Dog Facts
A dog's nose print is unique, just as unique and identifiable in fact as a human fingerprint.
Yawning is contagious for dogs too, even more so when it is the yawn of someone the dog knows!
Which is faster, a greyhound or a cheetah? While the cheetah can run the fastest at 70 MPH, a greyhound can sustain a 35 MPH speed for close to seven miles, meaning the greyhound will win in an extended race.
The incredible sense of smell that a dog possesses comes from the fact that they have as many as 300 million receptors in its snout. A human has around 5 million for comparison.
Where does your dog sleep in your home? 45% of Americans say that their dog sleeps in their bed with them.
Ever wondered why your dog curls up in a ball when sleeping? It's a leftover instinct from their experience in the wild to protect their vital organs.
Dogs can get jealous. If you have been around other dogs and go home to your own dog, you might get the sense that your dog is unhappy with you, and you would be correct in thinking so. Dogs can get jealous if they see you giving attention to other dogs or believe you have been giving attention to other dogs.
Dogs sniff other dogs' butts to learn more about them.
A Bloodhound has such a good sense of smell, that it can be permitted as evidence in a court of law.
Dogs can learn more than 1,000 words!
Want Some More Space For Your Pets? Contact Us!
Thinking about investing in a home with a backyard so your dog has some space to run around in? Contact an Ask Cathy agent today to get the home buying process started. Our team of professional and experienced agents put your needs in the home buying process as a priority, and work with you to achieve your homeownership goals.