We have so many incredible neighborhoods in Lee's Summit, because this really is an amazing city! So today we want to share a little bit about a neighborhood we know you will love, and that is Lakewood!
Here are some active listings in the Lakewood community.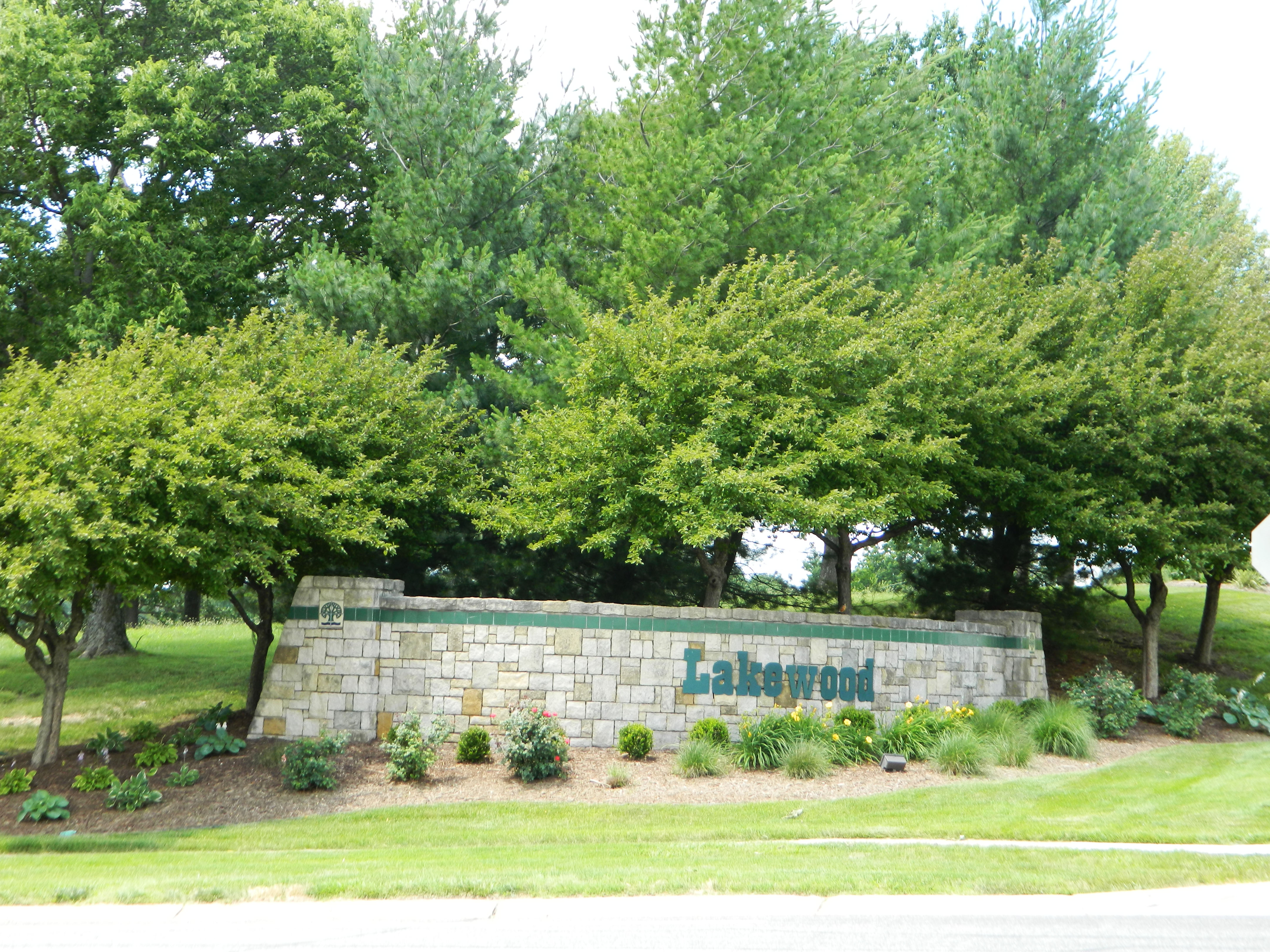 Lakewood is a large neighborhood that was established in 1972 and is made up of 2200 single-family homes and 191 condos/townhomes. The Lakewood area spreads out over 2200 acres with two lakes in the center. What we love about this area is that it has a lot of character and natural beauty. There are so many different styles of homes to choose from. It has everything from homes built in the 70's that need a little updating, homes that have been flipped to feel like new, gorgeous lake-view homes, and even new construction!
What sets Lakewood apart from other neighborhoods is its incredible amenities for its residents to use and enjoy.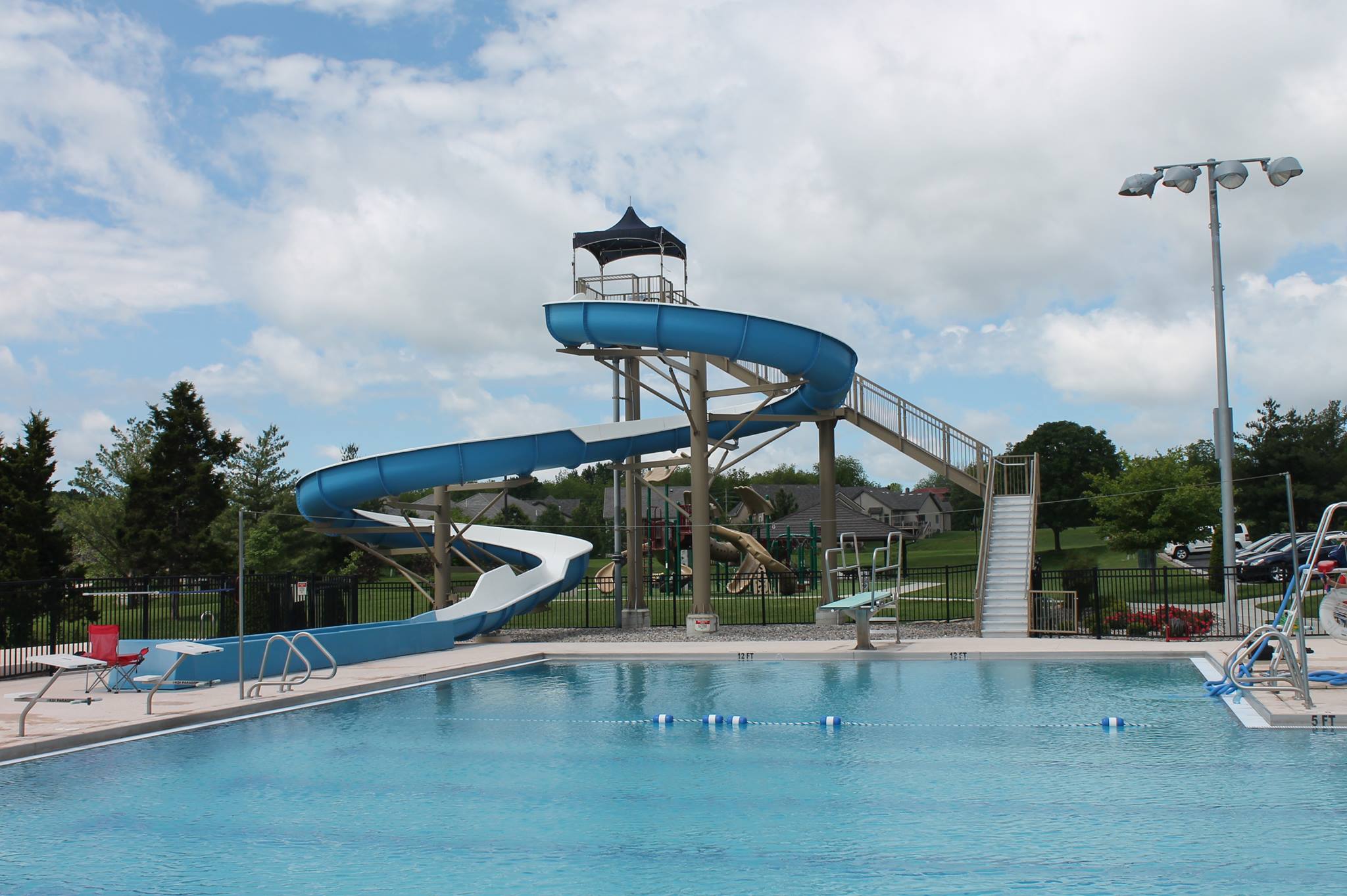 Here are a list of some of the Amenities Lakewood has to offer:
– Common areas total approximately 300 acres
– Tennis courts: 7
– Basketball courts: 2
– Volleyball courts (sand): 2
– Swimming pools: 4 (one with giant water slide and splash pad)
– Swim beach: 1
– Boat marinas: 2 with over 400 slips
– Boat ramps: 2
– Pleasure docks: Over 50
– Playgrounds: 7
– Rental pontoon boats: 2
– Baseball fields (practice): 3
– Soccer fields (practice): 3
– Picnic Shelters: 4
– Boat racks: 79 racks with over 400 spaces
– Boat storage lot with over 90 spaces
Home prices for Lakewood range anywhere from $100,000 for Townhomes/Condos all the way to $1,000,000 for a luxury lake home, so there really is a little something for everyone in this neighborhood.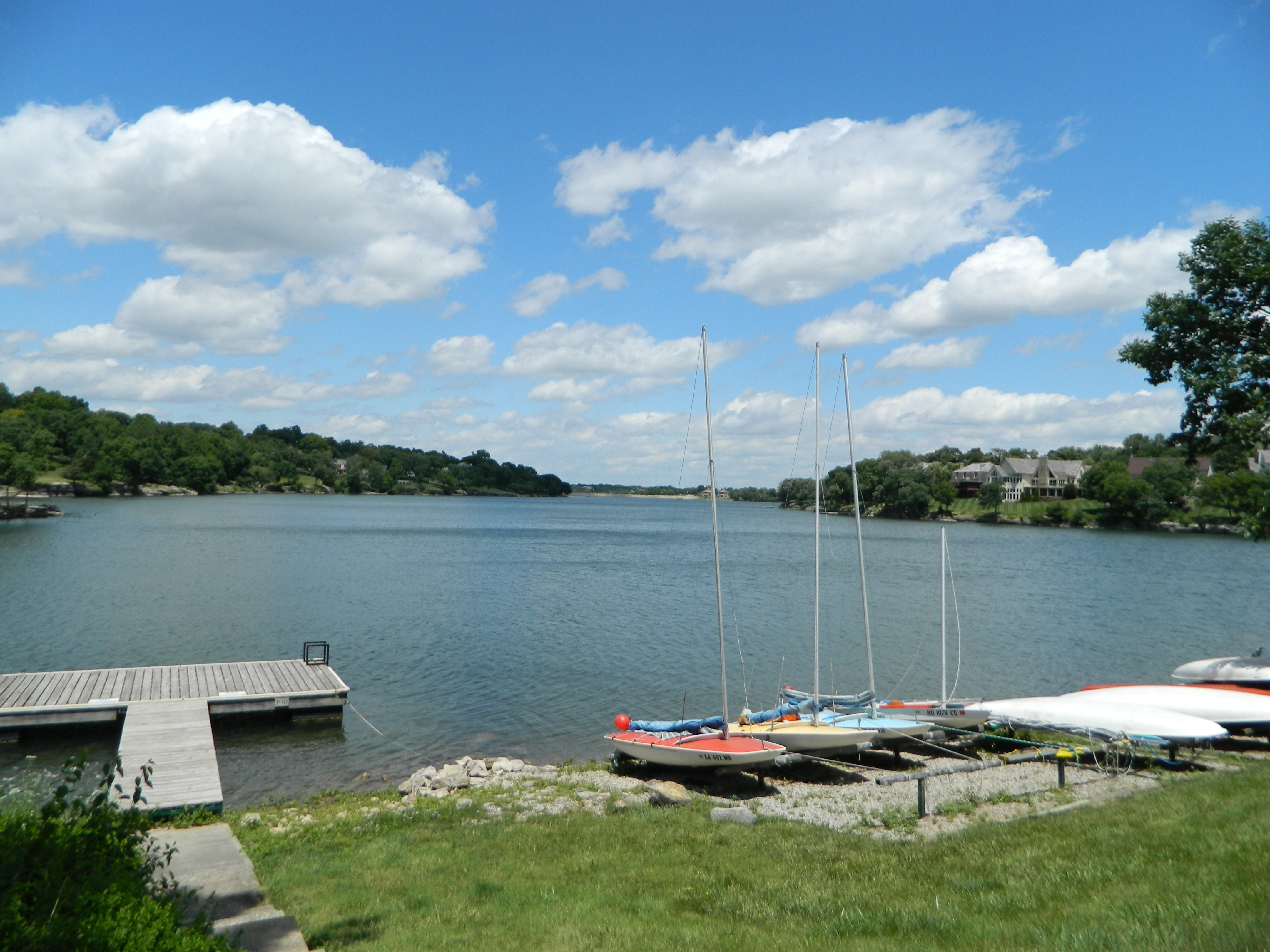 Here are some active listings in the Lakewood community.
Here is a link to the Lakewood Property Owner's Association:
http://www.lpoa.net/
For more information about this neighborhood, feel free to reach us through our
contact form
and one of our team members would be happy to answer any questions you have.
Thanks for stopping by!