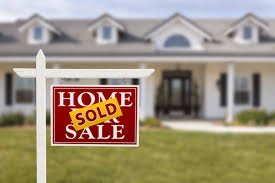 New Buyers
Don't keep throwing money away on rent and wait to buy a home because you think you can't afford it. Your monthly costs are often less with a home purchase than with a rental and the good news is you don't need a 20% down payment to buy a home. Calculate your mortgage here. The fact is as a first-time buyer, you have several down payment assistance options to help you get into your first home.
The real estate market fluctuates and if you wait to buy interest rates may go up requiring you to pay more for less. Find out how to set your timeline to move.
In Kansas City, there are many programs on the Missouri and Kansas side that help lower down payments and closing costs. There is even an assistance program for first-time buyers in Lee's Summit. However, there are restrictions. Let us put you in touch with a lending pro that will find the best program for you. We work with the best in the business and they know all of the qualification requirements.
Having a real estate agent who is familiar with all of these loan options is a definite plus and you don't pay any agent fees as a buyer. Let us help you!
Previous Buyers

If you've already purchased a home and are looking to upgrade, the good news is you don't have to be a first-time home buyer to qualify for many of the down payment assistance programs out there. We can put you in touch with the right lender to help you find out which programs you might be qualified for. You would be surprised at all of the different types of loans available. There are even special loan programs for veterans, law enforcement officers, firefighters, teachers, and EMT's too.
Thinking about building your next house?