Welcome to the Hawks Ridge neighborhood of Lee's Summit! With quick access to the 50 and 291 Highways, this wonderful community is the perfect place for the working family with kids both young and old. Hawks Ridge consists of 285 lots, with homes that range in price from $150k to $300k. The community pool, where summer movie nights for kids are held and the annual BBQ that brings the members of the neighborhood together, is a nice perk to enjoy with friends and family as well. Want a tour of the homes available? Call us!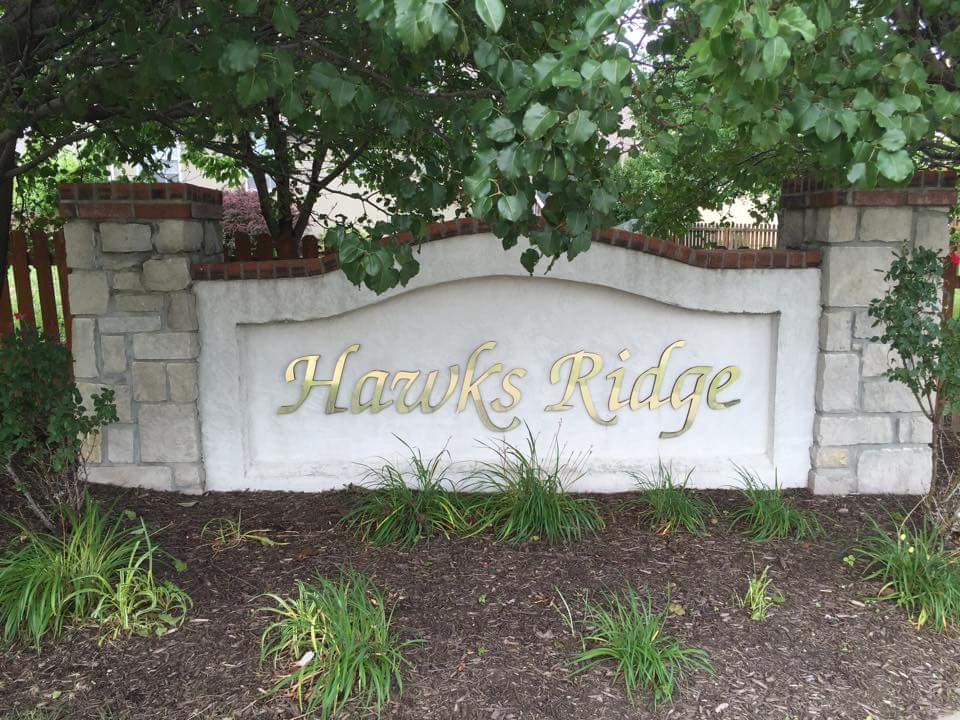 Here is the Hawks Ridge website for more information:
https://sites.google.com/site/hawksridgehomesls/
To see homes that are currently for sale in Hawks Ridge or to search for other properties in Lee's Summit, click here
.