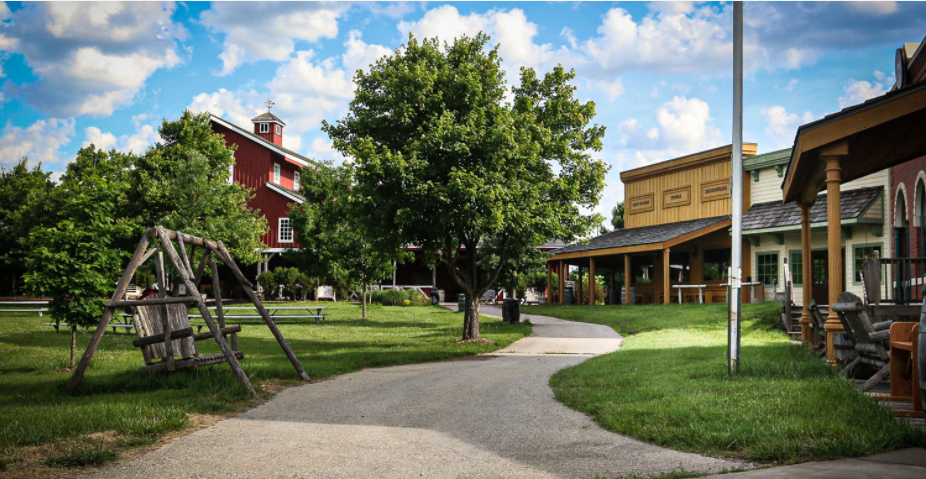 Located in Johnson County, Kansas, Overland Park is home to 199,130 residents making it the second-largest city in the Kansas City metro area. In Overland Park, you are never far from a well-planned neighborhood, a beautiful community park, a new career opportunity, a variety of recreational amenities, and world-class shopping, dining, and experiences. It's for these reasons that Overland Park is consistently recognized as one of the happiest and healthiest cities, and one of the best places to live in the country.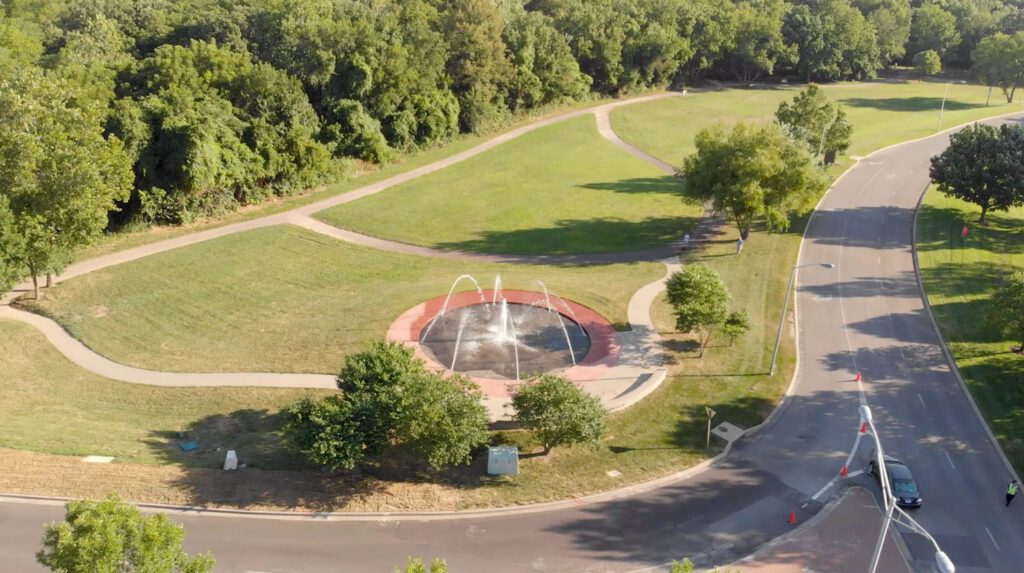 Parks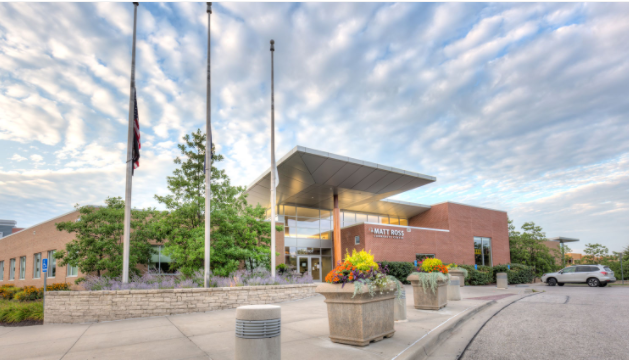 Community Centers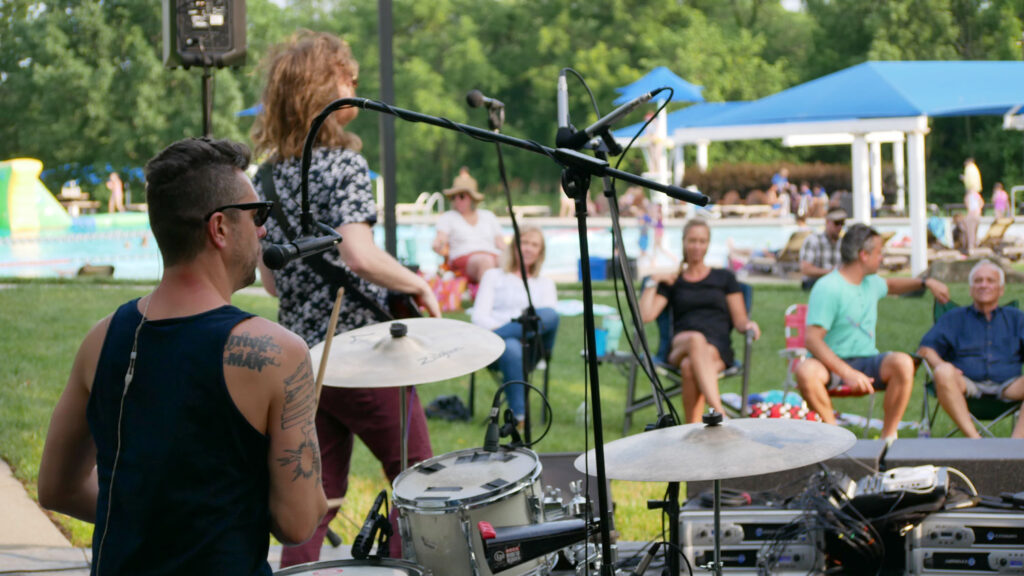 Local Events
Overland Park Schools
Home of the Blue Valley School District, the #1 school district in Kansas three years in a row. Blue Valley Schools has grown to encompass five high schools, nine middle schools, 21 elementary schools, an alternative high school, the Center for Advanced Professional Studies, and Hilltop Campus, all serving 23,000 students.
Shop for Homes by Price Point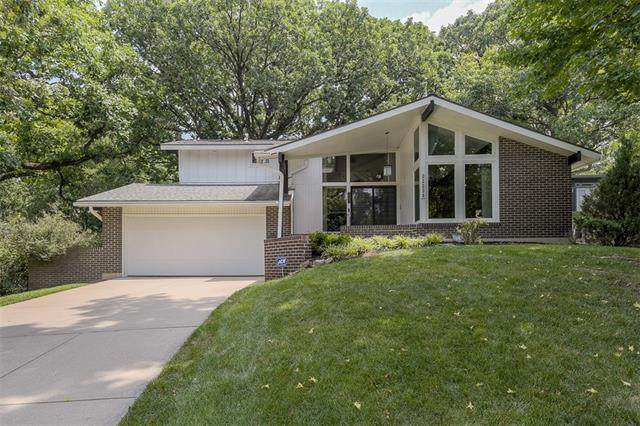 Under $300k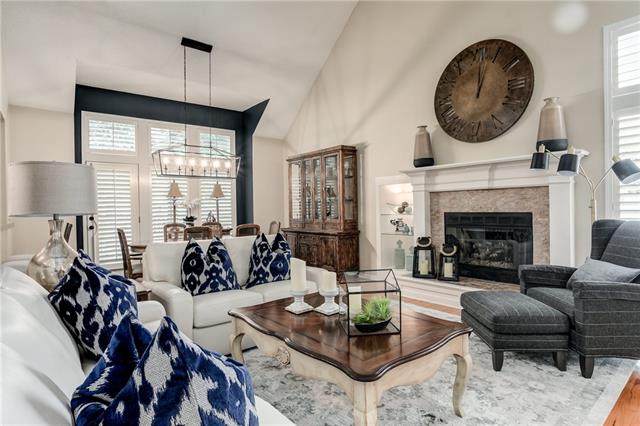 $300k-$450k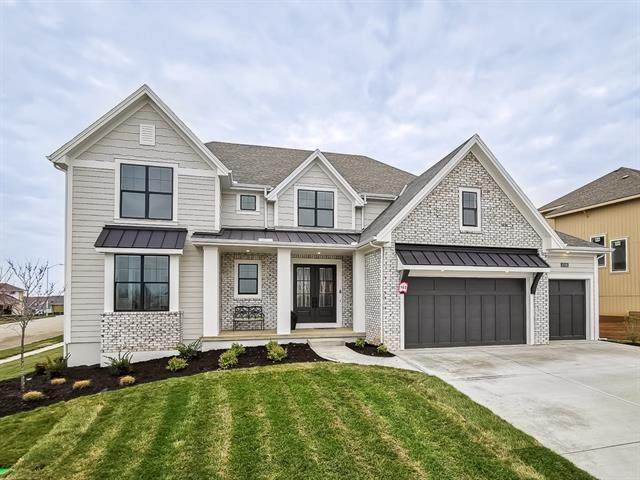 Luxury Homes for Sale
---
Have questions about Overland Park? Our experts are here to help!