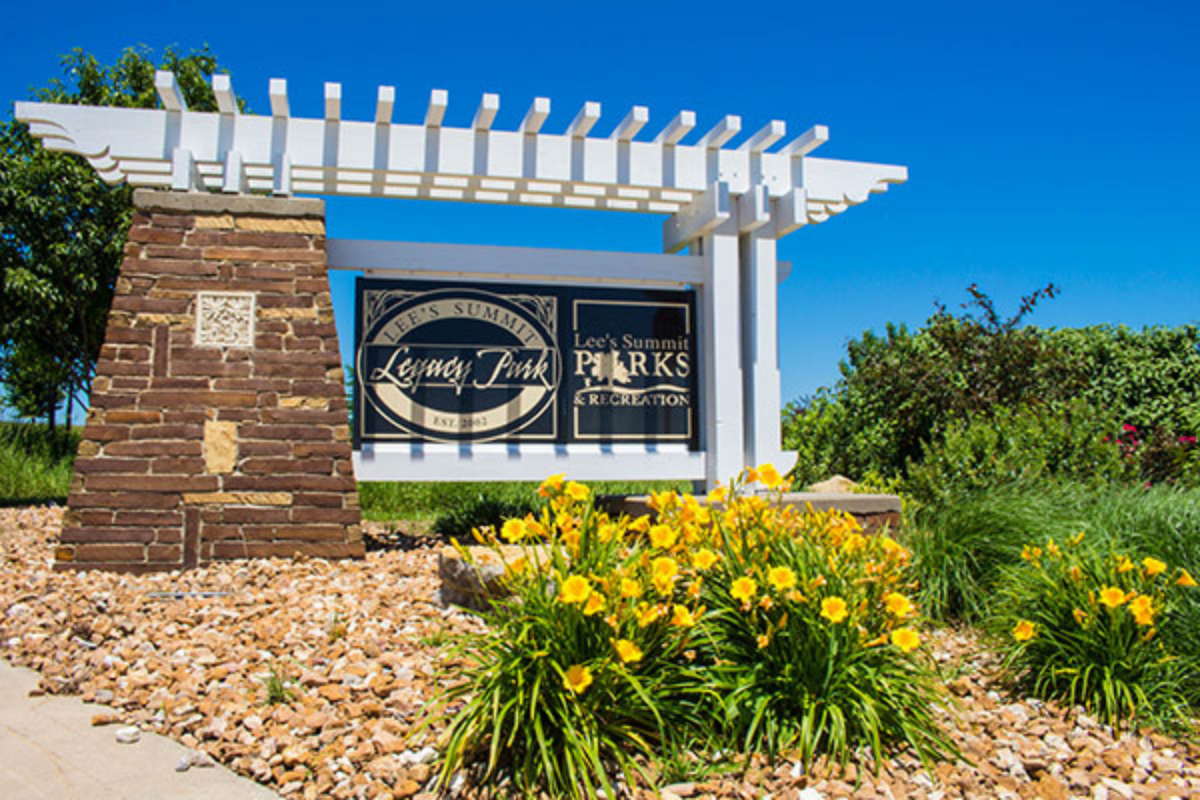 Lee's Summit is the kind of place where you can wrap your arms around life. It represents the ideal balance we seek between family and work, providing a much sought after quality of life. Lee's Summit offers affordable housing in safe neighborhoods endowed with award-winning educational opportunities and health care, right here in your own backyard. But don't just take our word for it. Money Magazine chose Lee's Summit as one of the Best Places to Live in 2016, and our school district has earned the Distinction In Performance Award with a perfect score for a number of years in a row.
Located a mere 20 minutes from the center of Kansas City, and nestled between two major highways, residents and visitors alike can enjoy convenient access to all the big-city amenities, attractions and cultural venues. Lee's Summit is known as a family-friendly community that's becoming one of the most prestigious and envied cites in the metropolitan area.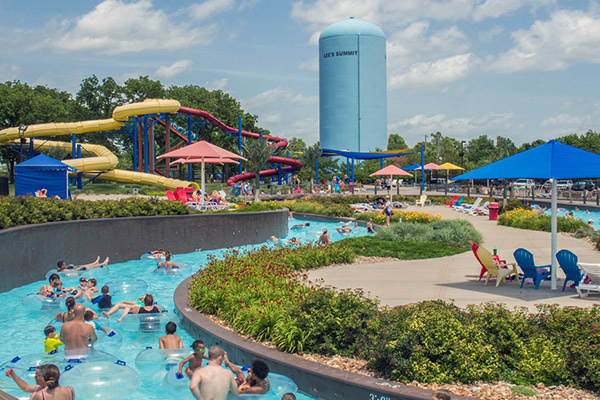 Parks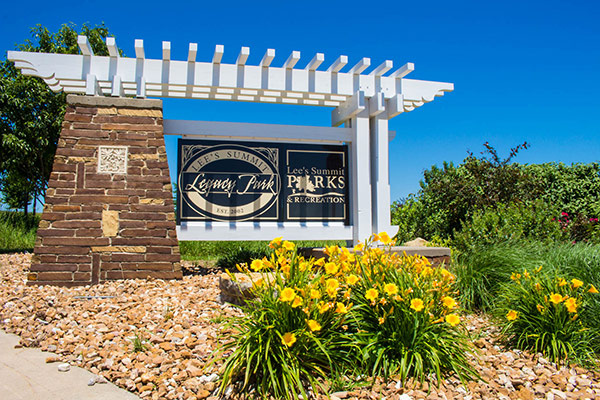 Community Centers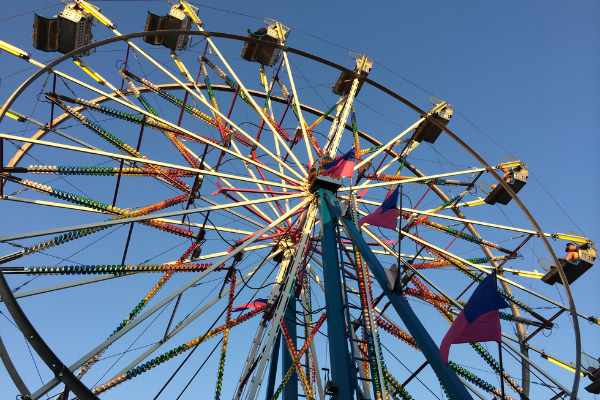 Local Events
Lee's Summit Schools
The 117-square-mile Lee's Summit R-7 School District is recognized as one of the top educational systems in the state and nation. Located in the southeast portion of the Kansas City metropolitan area, the district serves the communities of Lee's Summit, Greenwood, Lake Lotawana and Lake Winnebago as well as unincorporated areas of eastern Jackson County and also includes a small portion of Blue Springs and Kansas City municipalities. The Lee's Summit R-7 School District's enrollment for 2020-21 is approximately 17,805 students. Recognized nationally for its quality educational programs and a commitment to success for all students, the R-7 School District has good reason to attract its many new residents.
Shop for Homes by Price Point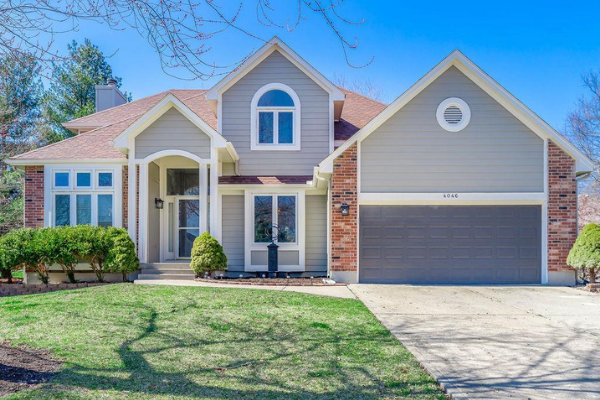 Under $300k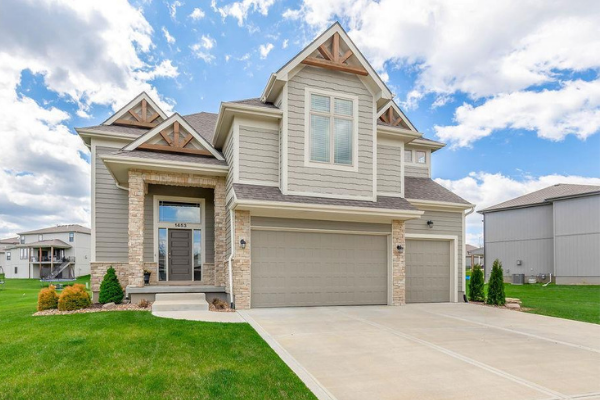 $300k-$450k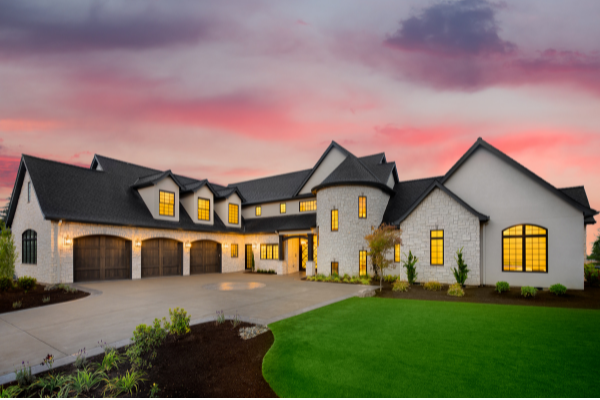 Luxury Homes for Sale
---
Have questions about Lee's Summit? Our experts are here to help!