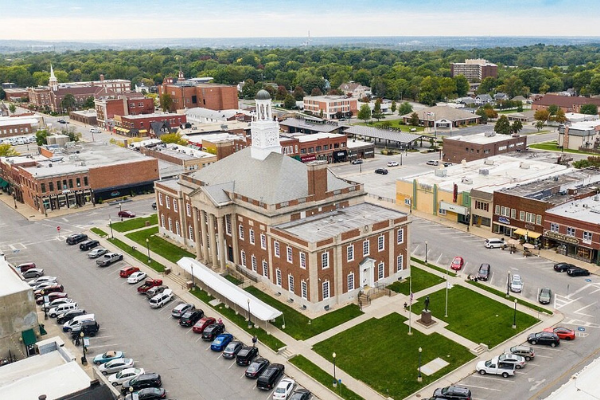 Independence is the fifth-largest city in the state of Missouri and encompasses over 78 square miles. It is the county seat of Jackson County. Our current population is approximately 117,255.
Independence residents enjoy over 40 parks, excellent schools, and outstanding shopping facilities that offer a wide variety of choices ranging from the historic Independence Square to one of the finest malls in the surrounding area.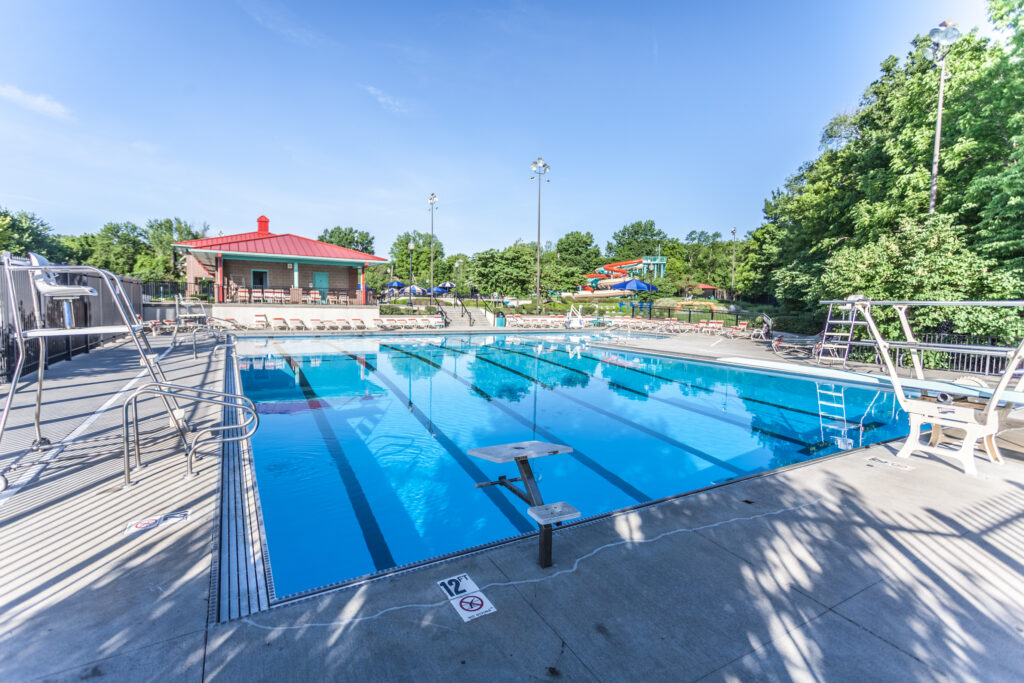 Parks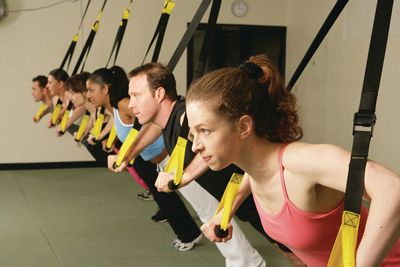 Community Centers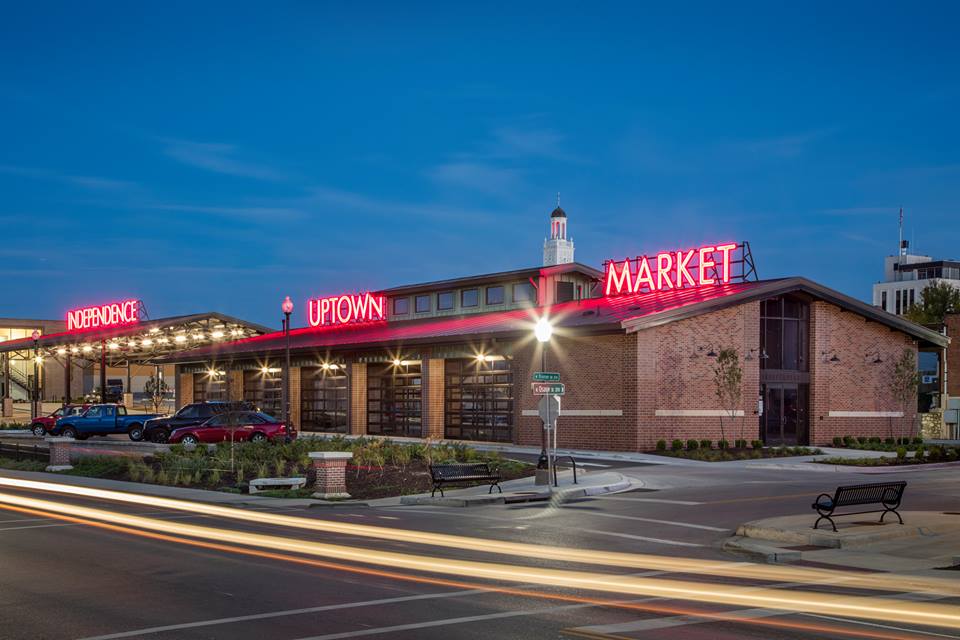 Local Events
Independence Schools
Home to 31 different K-12 schools and over 14,000 students, the Independence school district's mission is to provide quality education, to ensure that each learner will achieve the skills and self-confidence to be successful in an ever-changing world.
Shop for Homes by Price Point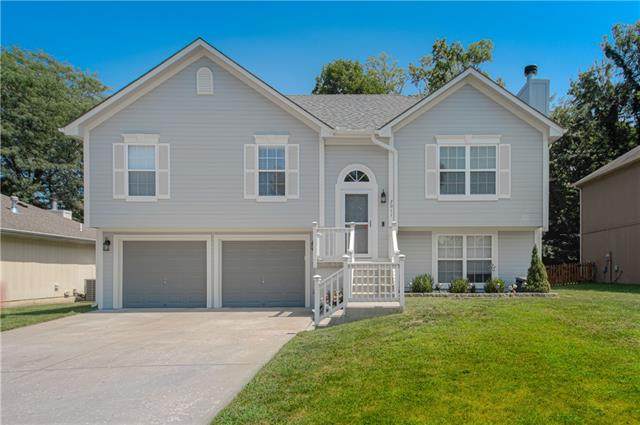 Under $300k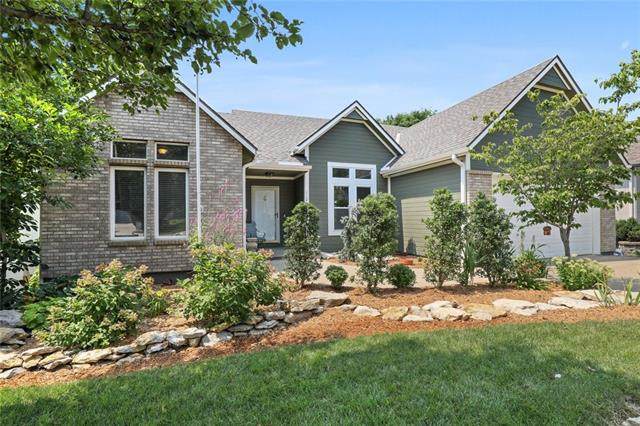 $300k-$450k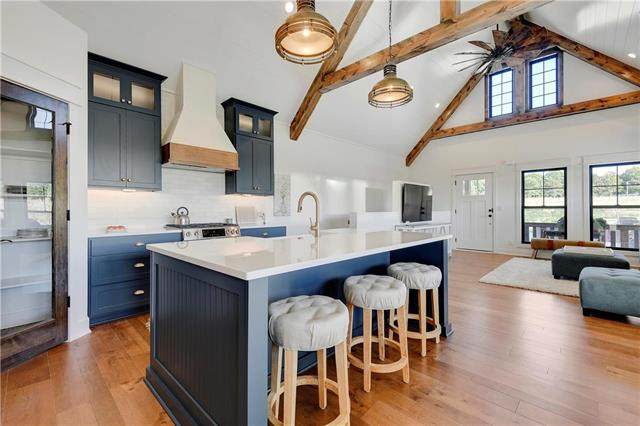 Luxury Homes for Sale
---
Have questions about Independence? Our experts are here to help!