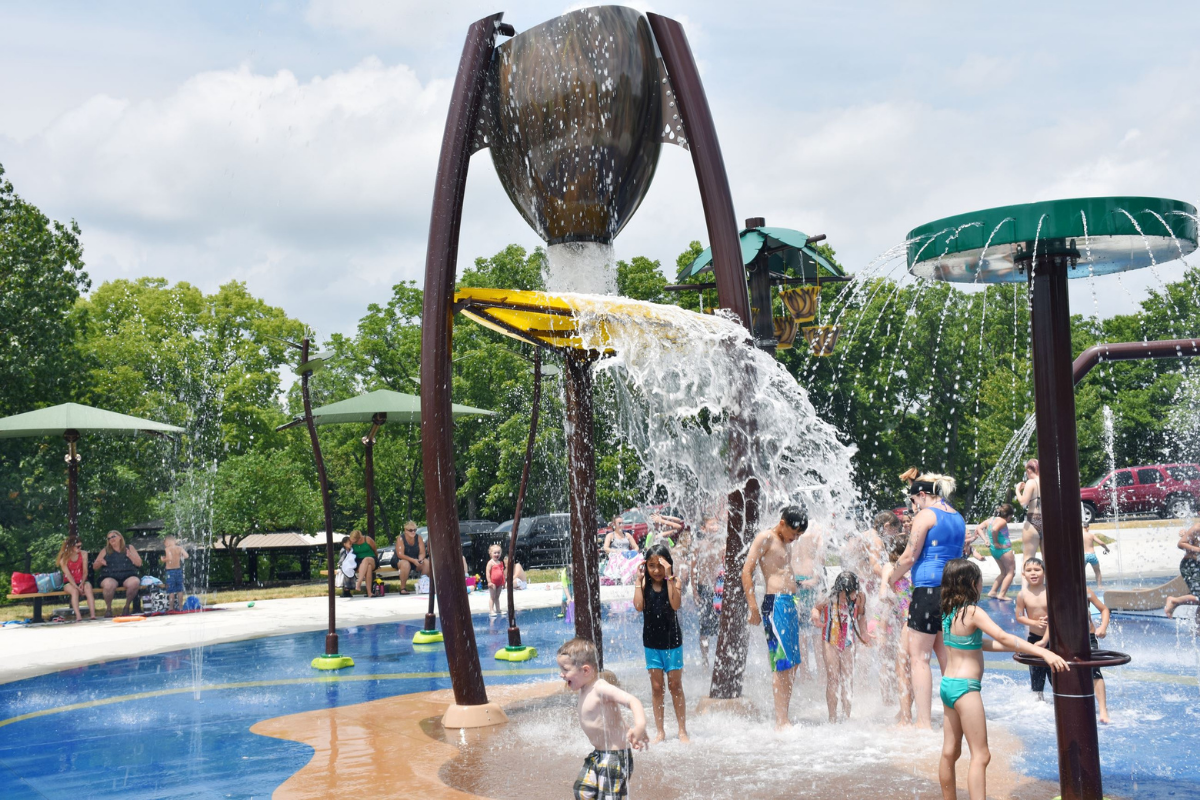 No Better Place to Call Home
In the last two decades, Blue Springs has seen tremendous growth holding the distinction of the 7th largest city in the KC metro area. It offers all the excitement of metropolitan-style shopping and nightlife, world-class sporting events, international conventions, all within 25 minutes. Enjoy affordable housing, excellent healthcare options, and nationally recognized schools. Residents of Blue Springs agree, there is no better place to call home.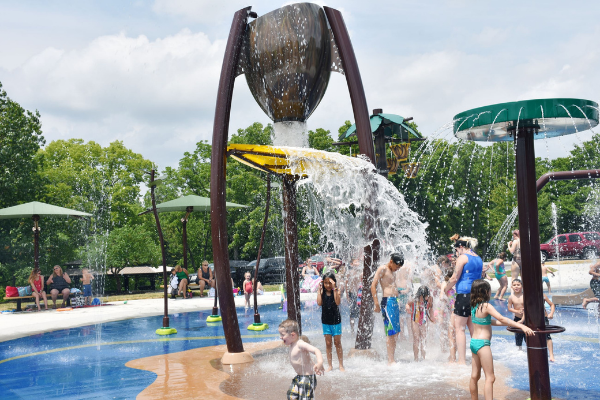 Parks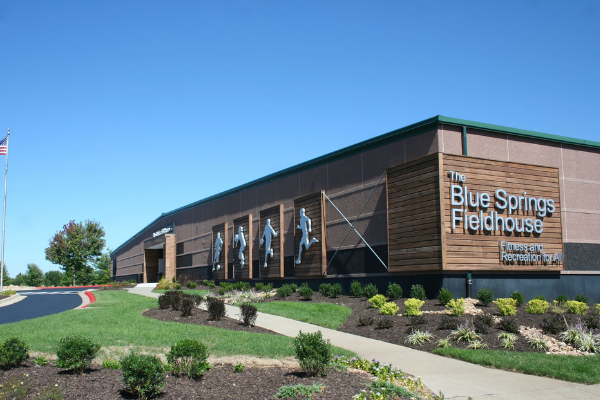 Community Centers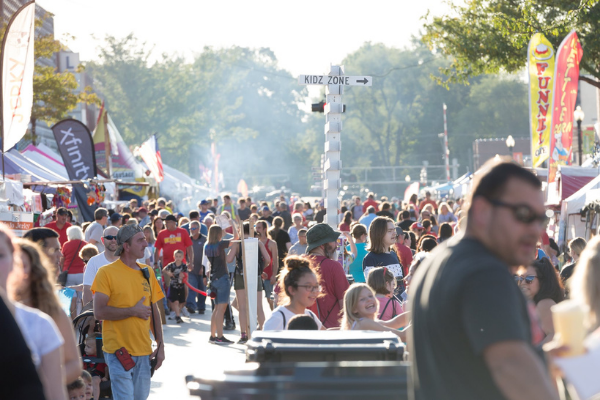 Local Events
Blue Springs Schools
Serving more than 14,500 students, the mission of the Blue Springs School District is to create an educational community in which each individual acquires knowledge, develops skills, and functions as a literate citizen to achieve personal goals.
The Department of Elementary and Secondary Education reported that Blue Springs School District once again received a perfect score on the Annual Performance Report in 2011. This is the eleventh year in a row that the district has received a perfect score. This is determined by a number of factors including student achievement. The Blue Springs School District is one of only seven school districts in this state to have eleven consecutive years of distinction.
The district also serves a small southwestern portion of Independence, a small northern portion of Lee's Summit, all of Lake Tapawingo, and parts of unincorporated Jackson County, Missouri.
Shop for Homes by Price Point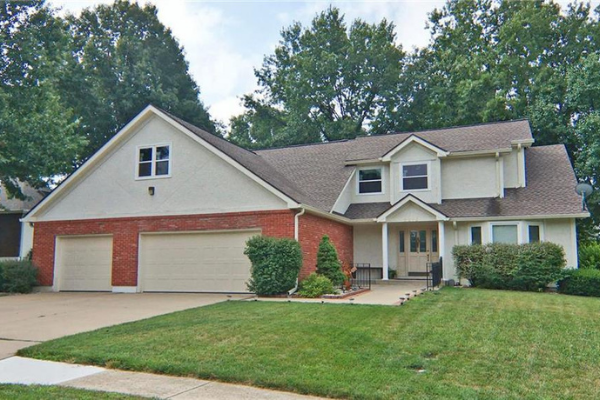 Under $300k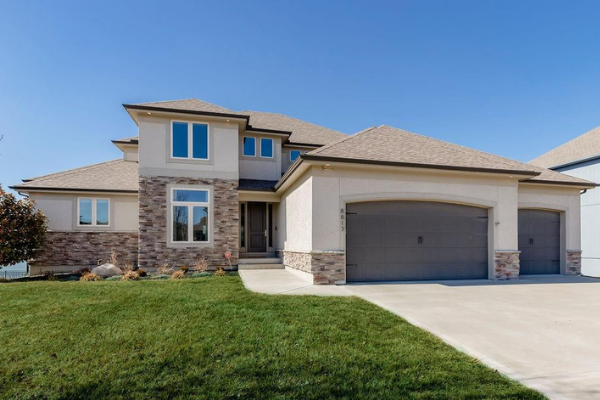 $300k-$450k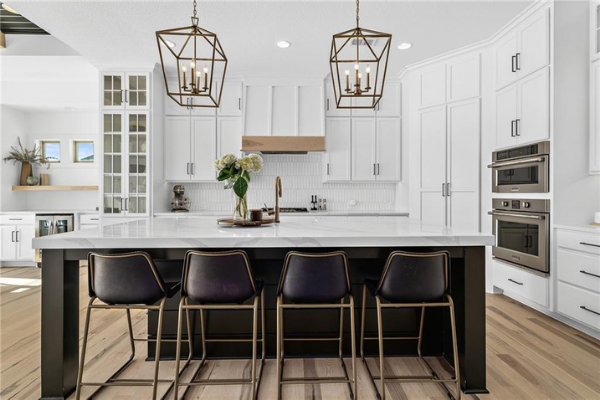 Luxury Homes for Sale
---
Have questions about Blue Springs? Our experts are here to help!