Selling a home can be extremely stressful. It's time-consuming and emotionally challenging. It's not easy knowing what updates and repairs to make to get top dollar for your home.  Not to mention, having complete strangers walking through your home, invading your privacy by opening EVERY closet door and cabinet. By starting the selling process with the right information, you can save yourself time, money, and maybe even a few sleepless nights. Download our guide to find out how to sell your house while getting the highest possible price within a reasonable time frame without losing your mind.
Ready to download your copy of our seller's guide? Click here!
What's inside? 
Get an inside look at how we were able to sell homes in an average of 8 days for 101% of the asking price all while navigating a global pandemic (but, we're humble, we promise.) We are covering everything from: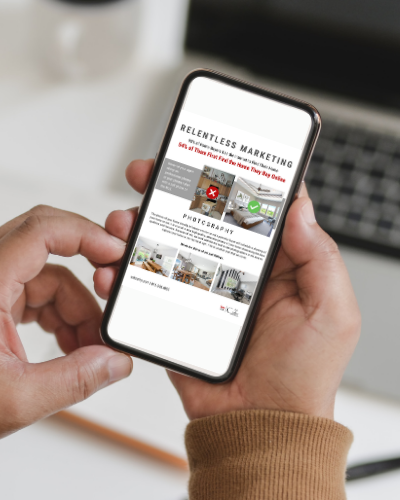 Market Preparation
We kick off with understanding WHAT specific projects, improvements, and repairs are essential for selling your home. We will walk you through what projects get you the most return on investment, but won't cause you to break the bank in the process.
How to Get the Word Out
Fun fact, 54% of home buyers said they first found their home online. In today's day and age, selling a home is a little more complicated than just putting a for-sale sign in your yard. It's important to have the right tools and knowledge to market your home to your dream buyers.
Strategic Pricing
It's important to thoroughly evaluate the market to determine the market value of your home. Properties that are priced right from the beginning typically sell for more in the end. If you price your home too high, the home will stay on the market longer. The longer your home stays on the market, the less it will be shown.
"I have worked with Cathy on the sale and purchase of two different homes. Both sold within a few days; one above the asking price! She is professional, knows her stuff, and is always in your corner! If I moved again, I would call her without a doubt!"

Pamala Mayberry

"We are so impressed with the Ask Cathy Marketing group and all their agents! I was able to trust Shelly Rampetstreiter (our agent) with everything. We had a few hurdles (it's 2020 after all!) but she was on it and it made the whole experience of buying a house during a pandemic a good one! She was very knowledgeable about everything and knew the people to call when things came up. Also, the others we worked with Sarah Cox in listing it, Kelley Morgan in closing and selling our house were awesome. Great group!!"

Linda Combs

---

---
About Ask Cathy Marketing Group
With over 40 years of combined experience, our top-notch listing team is here to make you more money for your home and in less time. In 2021, our team sold homes 60 days faster and for 2.7% more money than the competition.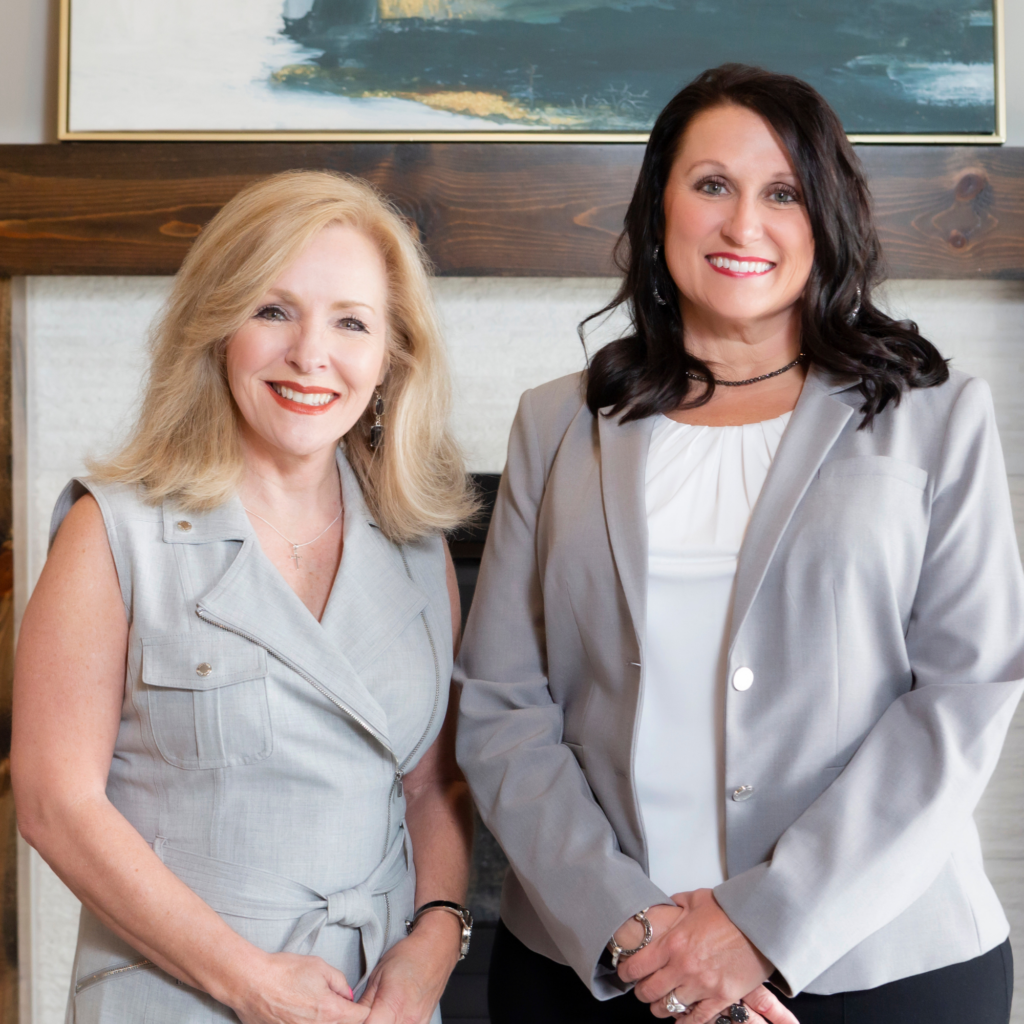 How Do We Do It?
Full-Time Agents
All of our agents are 100% full-time. This means our agents have the time to dedicate to understanding the complex business while also representing your needs.
Advanced Lead Generation
We generate, on average 300 buyer leads per month through prospecting, digital advertising, and search engine optimization.
Full-Time Administrative & Marketing Staff
Just one sale alone will take an extensive amount of human hours from start to finish. Our team is built with many people working in their specialty, doing things exceptionally well creating tremendous value for our sellers.
Professional Photography
Our photographer takes wide-angle, professional photos, creates virtual tours, videos, and 3-D tours in addition to an on-staff drone pilot. These expenses are covered by our team.
Specific Marketing Plans Tailored to Your Home
We have a war chest of marketing tools we customize to meet the needs of your unique property. Your marketing plan begins as soon as you sign the contract.

Recent Awards & Nominations
Top Keller Williams Group in the Lee's Summit Area (All Categories)
Five Star Professional Award Winner for Real Estate (11+ Years)
Lee's Summit Chamber of Commerce Truly the Best Nominee for 2020 (Business of the Year)
#11 Top Real Estate Agents in Kansas City (Kansas City Business Journal)
Don't Just Take Our Word For It
"Cathy, Kelley, and the entire Ask Cathy team are an absolute joy to work with! They are professional, responsive, and extremely knowledgeable of the market. Cathy's team has sold two houses for me now and if I ever move again I can't imagine calling anyone else." – Eric Babler
"We worked with Shea Painter on our home sale. She has helped us with several of our properties over the past 10 years and with everyone she has been amazing! She had gotten us 2 home sales at above asking within 36 hours and has negotiated a fair price for the home we bought. She's professional and amazing to work with!" – Stephanie Watt
"I have moved a number of times and have dealt with several agents throughout the years. Having had a little bit of experience with that I must say I was very impressed with Pam Bardy. She is on top of things, has a multitude of resources for all those last-minute unexpected things that need to be taken care of, and is very knowledgeable in her field. I would highly recommend her and her company to anyone buying or selling a house." – Joy Walters
"Shelly is AMAZING! She has helped us with buying and selling multiple properties. She is extremely knowledgeable, very responsive and a pleasure to work with. I always feel confident knowing Shelly has our back and is watching out for our best interest. Awesome agent!" – Zillow Review

---
Looking For More Resources? Check Out Our Blog!
Ready to build your dream home? Fill out the contact form below.