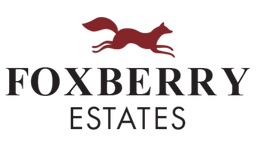 Floor Plans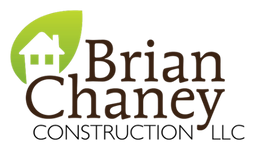 Brian Chaney Construction
With 25 years of experience and having a hand in building upwards of 400+ homes he continues to be successful because of his dedication, attention to detail, innovation, and craftsmanship in every home, during the entire process.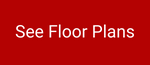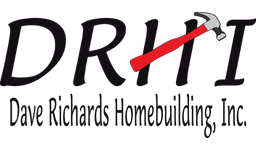 Dave Richards Home Building
With open, warm, and functional floor plans, attention to detail is what you'll notice when you walk into a Dave Richards home. Flexibility is built into every home, giving you endless possibilities within your budget.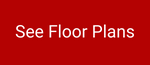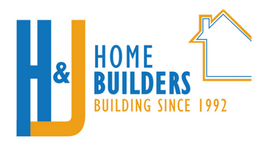 H&J Custom Home Builders
At the helm of H&J is John Caswell, who is in his third decade of building expertly crafted homes. Since 1992, John has been providing a rewarding and satisfying building and buying experience for a multitude of homeowners in the Kansas City area.