When buying or selling a home, you want a real estate agent who negotiates the BEST deal possible while treating you as their most important client. It's that mindset and distinction that encouraged four of our agents to become Dave Ramsey Endorsed Local Providers! The ELP program is a nationwide service connecting people with the top 10% of experts in the real estate, insurance, and taxes. Dave Ramsey only endorses trustworthy, high-caliber professionals who are well respected in their communities. Just another reason we are proud to be apart of the program!
ELP Frequently Asked Questions
How long have you been a full-time real estate agent in the Kansas City Market? 
Our team has more than 75 years of combined experience and since Kansas City is overall a small metropolitan, we specialize in all areas from new construction to resale.
How many homes do you close each year? 
Our team had the privilege of serving over 240 families in 2019 and consistently rank in the top 1% of agents in the nation year after year.
Who will be my primary point of contact? 
Your ELP will be your primary contact throughout the entire process. We do have licensed listing and closing experts who are on staff to help support, but your ELP will always be your point of contact.
Do I have to sign a contract and can I cancel without a penalty? 
Buyers: We ask for a 6-month contract.
Sellers: We ask for a 3-month contract and offer a no-obligation cancellation if for some reason you find we are not a match.
How will you communicate with me? 
Our team is flexible and will communicate with you in a way that is best for you!
How do you set realistic expectations for your clients? 
We are committed to providing solid, honest advice, and regular communication. We take our fiduciary responsibility seriously which means we value your needs above all others. Our team has the skills needed to get the job done and trusted sources to meet any challenge. We never get bogged down by a roadblock and set our eyes on the solutions.
Who can I contact for a reference? 
Please feel free to reach out to one of our ELP agents and we would be happy to send you a list of references.
Get to Know Our ELPs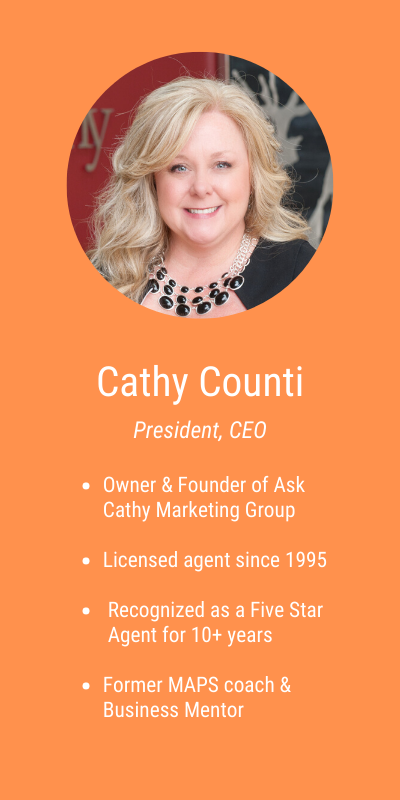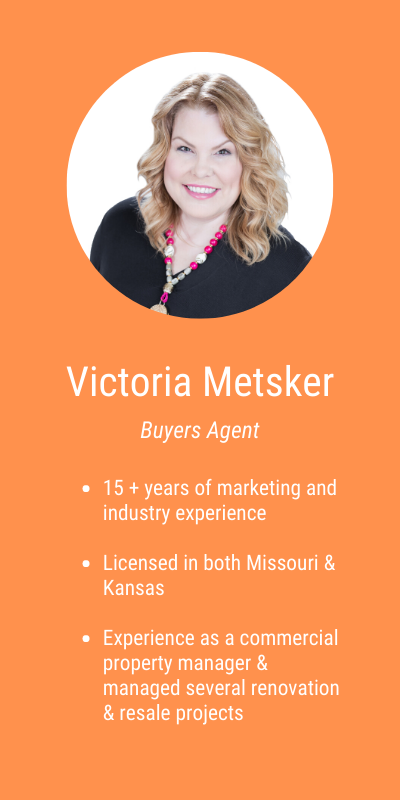 Ready to take the next step? Get connected with one of our ELP agents by filling out the contact us form below.
Ready to build your dream home? Fill out the contact form below.