Have the perfect lot picked out? Fill out the contact us form below letting us know you would like to check it's availability.
Check out Dave's latest Woodbury homes in the process. Both homes have estimated completion dates of December 2020.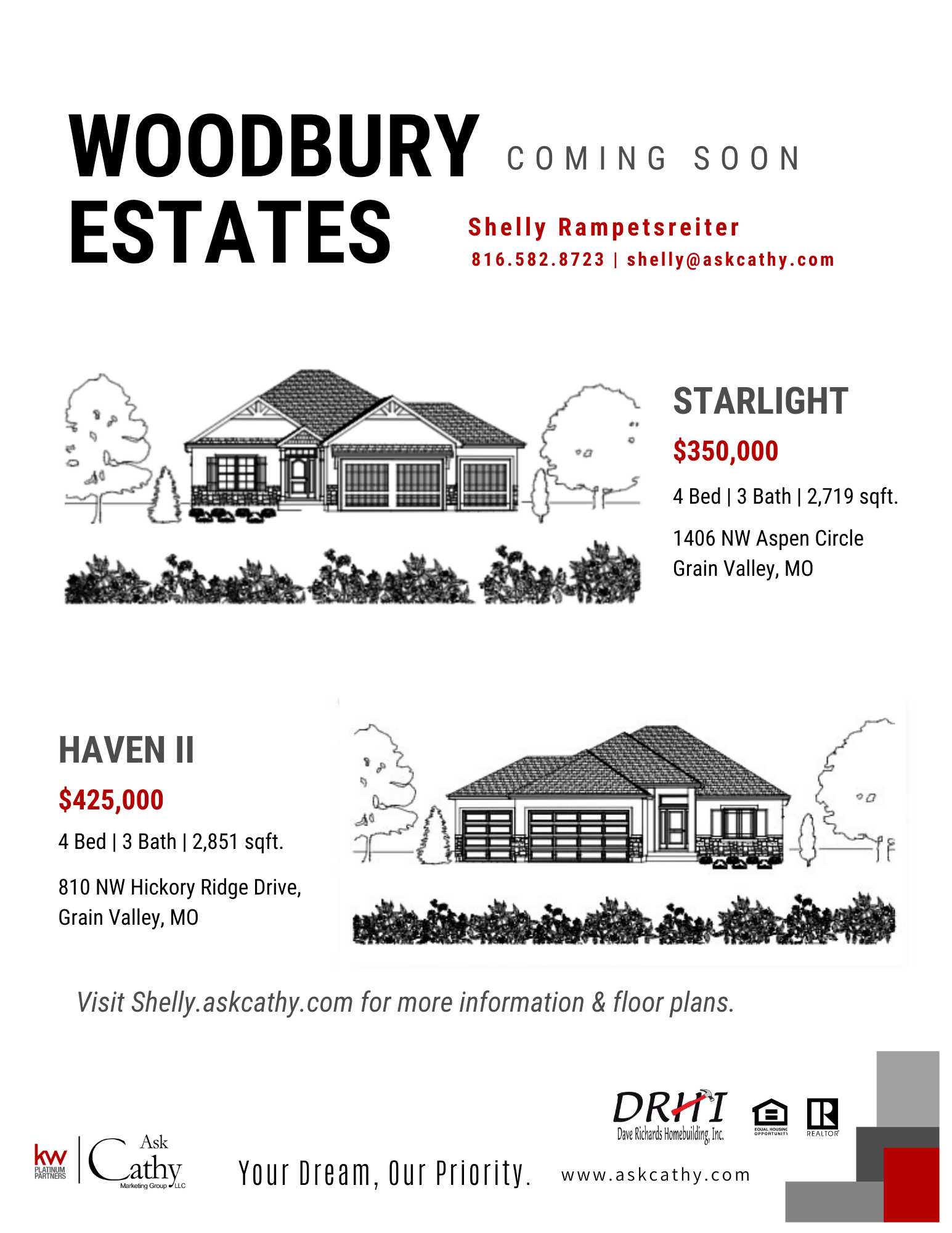 Ready to build your dream home? Fill out the contact form below.