Why You Need Representation as a Buyer or Seller
Posted by Ask Cathy Marketing Group on Monday, June 13, 2022 at 1:00 PM
By Ask Cathy Marketing Group / June 13, 2022
Comment
Benefits of Representation During the Real Estate Process
Why Having An Agent Matters When Buying or Selling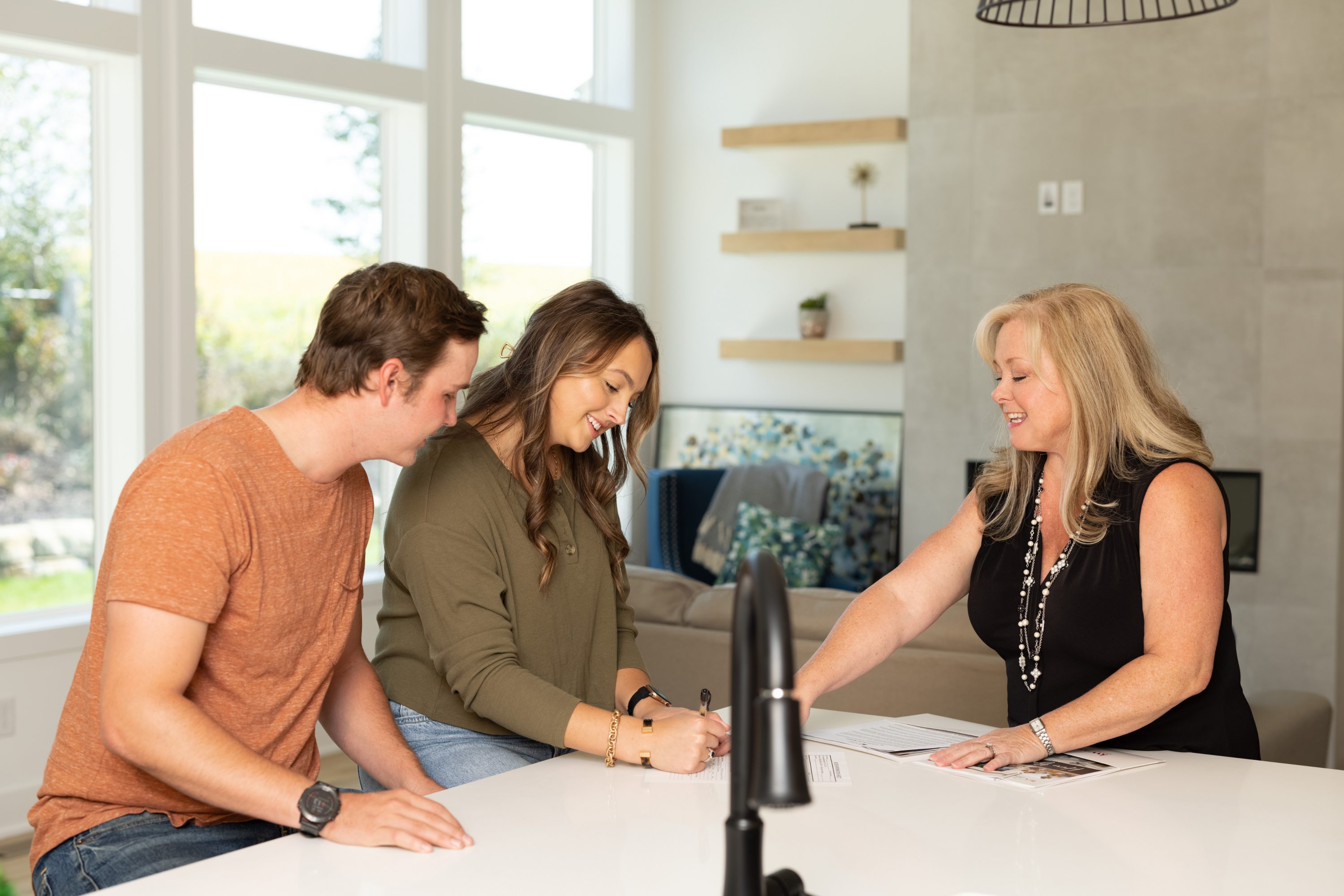 If you're considering buying or selling a home in the near future, you may wonder if it is worth having a dedicated buyer or listing agent working with you. Buyers and sellers today have an abundance of tools from apps and websites that assist them during the real estate process, but none have successfully replaced the helpfulness offered by having a dedicated agent working to achieve your homeownership goals.
What Dedicated Representation Provides You
In the current market, having an agent representing you on either side of a real estate transaction is more important than ever. An agent provides you with a number of advantages during the real estate process that you would not otherwise have. The following are just a few of the benefits that you receive with a dedicated agent working with you.
Experience and Expertise in Your Local Market
One of the greatest benefits of having an agent working with you is the experience and expertise they will provide you in the local housing market. This point gains even more credibility if you are buying in an area that you are not currently living in or have previously lived in. Additionally, an experienced agent will have been through real estate transactions previously and will recognize the signs of a problem before the problem occurs, allowing them to guide you seamlessly through buying or selling a home. The team at Ask Cathy for example has been working in the Greater Kansas City area for 20 years and knows the ins and outs of every market in the area.
Advocating and Fighting for Your Homeownership Goals
When you hire a buyer's agent or listing agent, you have just hired someone who is obligated by the law to work in your best interest. This means that when you are negotiating on a house, you have an agent who is truly negotiating on your behalf and using their knowledge and experience to put your needs first during the real estate process.
Taking Care of Paperwork so You Don't Have To
Depending on what type of personality you have, the thought of having to file a lot of paperwork might seem like an absolute nightmare, while others might not see it as such a terrifying idea. Regardless of your feelings about handling the paperwork of a real estate transaction, a real estate agent has been there before, and will be able to accurately explain what is happening with the paperwork, and provide you with the confidence to sign on the dotted line.
What Is Dual Agency and Why We Recommend Against It
You may have come across the term dual agency before when looking to buy or sell a home, but what is dual agency? Dual agency is the practice in which one real estate agent represents both the buyer and the seller in a transaction. While this practice is legal in Missouri, it is illegal in a number of other states across the nation. The reason for this is that there is a natural conflict of interest when one agent is representing both sides. The needs of the buyer and the seller inherently conflict with each other, and these states believe that the agent cannot reasonably fulfill their fiduciary duty to both without favoring one over the other.
Have an Ask Cathy Agent Represent You During the Real Estate Process
If you are thinking of buying or selling a home in the near future, contact a member of our team today. Our experienced and professional Realtors ® have experience winning in this market for their clients, and put your goals and interests before their own by providing advice and expertise that you can only get with an exclusive buyer or listing agent.