Why Farmers Markets Are a Great Place To Shop
Posted by Ask Cathy Marketing Group on Wednesday, May 11, 2022 at 1:00 PM
By Ask Cathy Marketing Group / May 11, 2022
Comment
From Farm To Table - Why Farmers Markets Are a Great Place to Shop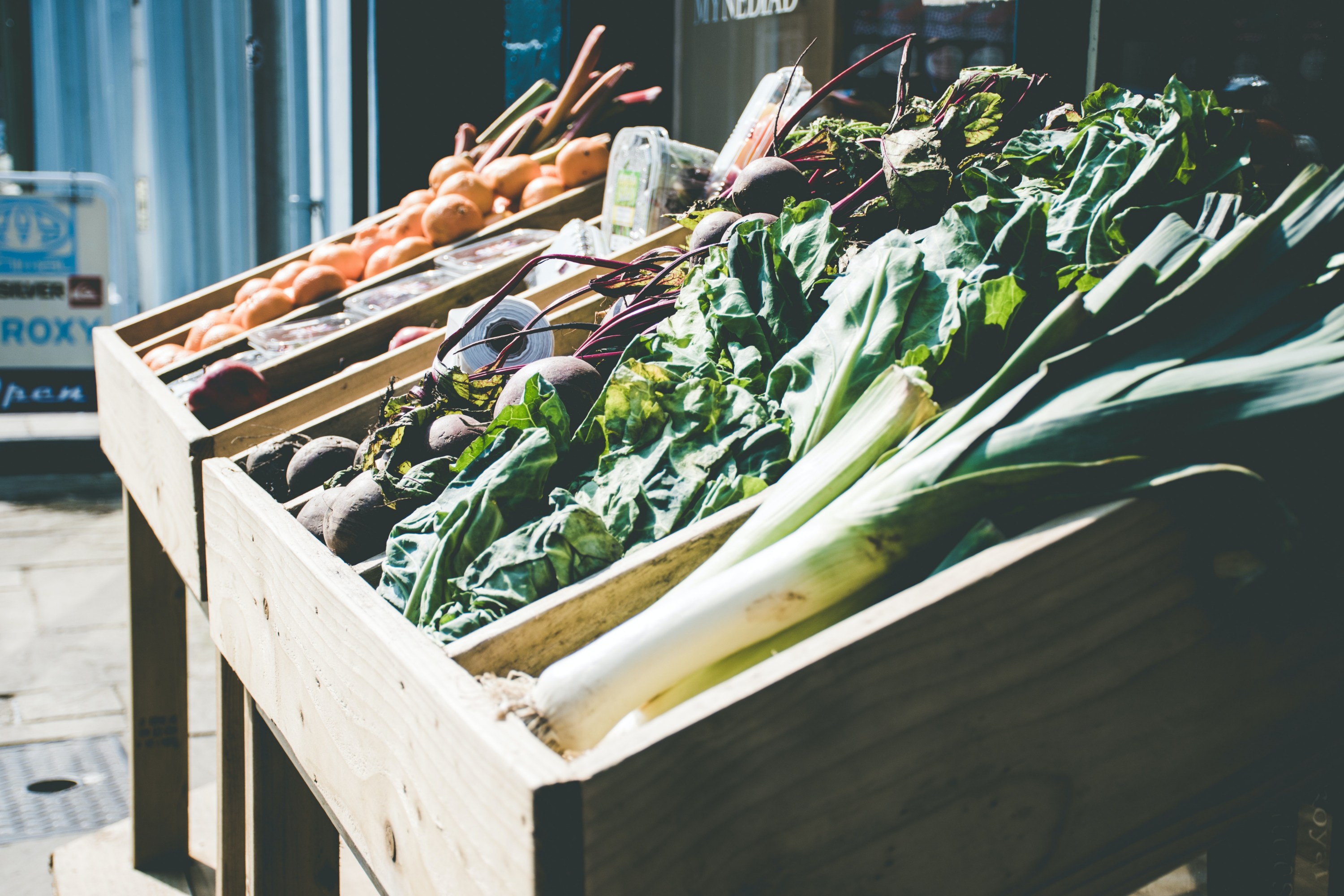 If you have a farmers market near your home, then you may already know the benefits of shopping at one. If you have never ventured out to see what the hubbub is all about, The Ask Cathy Marketing Group is ready to give you the inside scoop! There are many reasons why shopping at a Farmers Market is a great idea.
Support Local Farms
One of the best reasons to be a patron at a farmers market is you are helping support the farmers that are local to your hometown. Your purchases help local farms stay in business and allow farmers to support their families. With larger produce distributors from other states and sometimes out of the country filling your local grocery stores' produce sections, local farmers are sometimes not able to compete. Local farms are disappearing, so actions to maintain their longevity are worthwhile and incredibly valuable to the community.
Support Other Small Businesses
Farmers markets are full of local businesses and craftsmen that are selling their products and wares. Featuring homemade jellies, bread, baked goods, soaps, local coffee, and even crafts - each market can be a new adventure. Unlike the big box store with the same layout, each farmers market can be unique and inviting. You can often find one-of-a-kind items for gift giving or special occasions here as well. Some markets hold special events, live music, and sometimes local shelters use this venue to showcase adoptable pets as well.
Fresh Food
Another great reason to support your local farmers market is that you know exactly where the food you are purchasing is coming from. Oftentimes, at each booth, you are talking to the person who picked it! Farm fresh food doesn't have all the preservatives, or heavy processing before it gets to you, and without long travel times on a truck or ship. The fruits and vegetables are fresher than fresh, in season, and ready to eat. If you don't recognize something at the farmstand - the farmer can let you know all about it, and sometimes even how to prepare it!
Better for Environment
Farmers markets generally have limited packaging, and many people who shop there bring their own bags for their goods. Cutting out the middleman and unnecessary packaging also eliminates the need to spread that cost onto you, the consumer. Getting fresh food at a great price with less waste to end up in a landfill is a win-win for everyone involved.
Get to Know Your Community
Shopping at the Farmers Market can be a fun, and entertaining experience. Getting to know people and businesses in your neighboring area is what building community is all about and walking around and conversing with your community neighbors is a fun way to spend some time outdoors.
As nicer weather is now upon us, most farmers markets are in full wing. Stop by to partake in the local harvest, and enjoy the fresh air and sense of community!
Local Farmers Markets
Want to be close to all the action, and have your local farmers market be your neighborhood grocery stop? Connect with us at the Ask Cathy Marketing Group so that we can find you a home close to your favorite outdoor market!