What You Should Know From Fannie Mae's Latest Housing Forecast
Posted by Ask Cathy Marketing Group on Wednesday, July 5, 2023 at 1:00 PM
By Ask Cathy Marketing Group / July 5, 2023
Comment
Important Data on the Housing Market from Fannie Mae
Home Price Decline Data, and More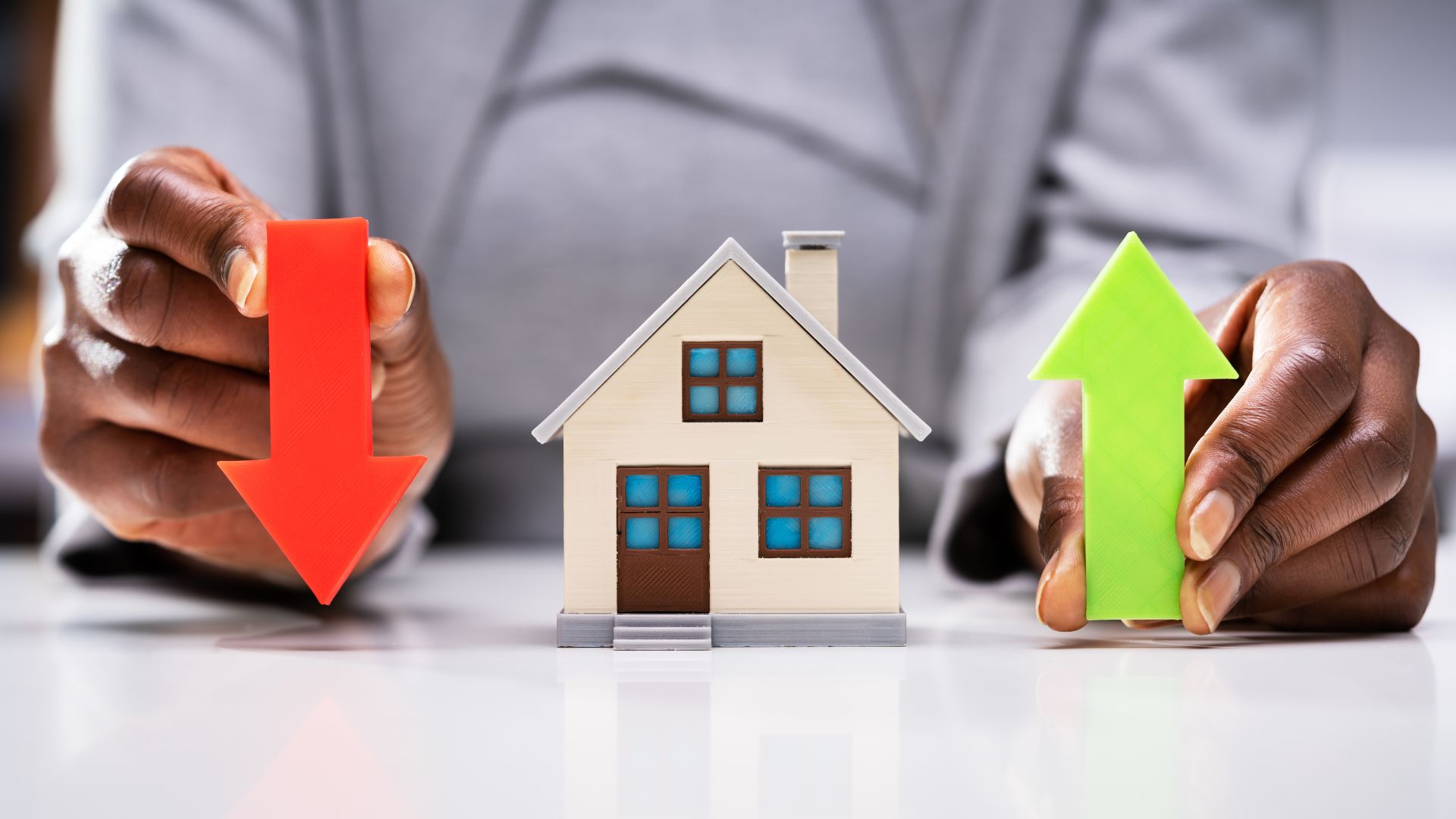 Recently, Fannie Mae, the government-sponsored enterprise mortgage loan company released their June housing forecast. In this monthly forecast, Fannie Mae's research group, the Economic & Strategic Research Group (ESR), estimates several key economic data points for the real estate market. These data points include the Housing Price Index, housing starts, total home sales, average 30-year fixed rate mortgage, etc. In today's blog, we'll break down the important points that you need to know as both a potential homebuyer and a current homeowner to understand what could be in the cards for the future real estate market.
Changes in Expected Home Price Index From Previous Estimates
Earlier this year, in the February forecast, Fannie Mae had estimated that home prices would fall 4.2% in 2023, and then decrease by an additional 2.3% at the end of 2024. In this month's forecast, however, they are anticipating a 1.2% decrease in 2023, and an additional 2.2% decrease at the end of 2024. The reason for this updated forecast is largely due to the current inventory shortage which is the driving force behind many of the factors affecting our current national housing market. Because there is a shortage of homes for sale on the market, home prices continue to stay elevated, and single-family new construction, with an expected 1% increase estimated from 2022 - 2023. It is also important to note that any estimations from Fannie Mae are national estimates, and do not necessarily reflect what we could see here in our local market. It's always important to discuss the economics of the housing market with an experienced local Realtor Ⓡ, like the members of the Ask Cathy Marketing Group.
Impact of Mortgage Rates on the Housing Market
One of the primary factors contributing to the current inventory shortage is the current mortgage rates. Fannie Mae estimates that the Q3 average 30-year mortgage rates in 2023 will be 6.6%, and will eventually decline to 6.3% in the last quarter of the year, and end up at 5.6% at the end of 2024. Because so many homebuyers were able to lock in a low-interest rate during the pandemic, and rates today are sky-high comparatively, there is a huge number of potential home sellers who have decided to stay in their home until mortgage rates reach a level they are comfortable selling at. Doug Duncan, Senior Vice President, and Chief Economist at Fannie Mae, had this to say in a statement released alongside the June forecast,
"... housing prices continue to show stronger growth than what was previously expected given the suddenness and significant magnitude of mortgage rate increases. Housing's performance is a testimony to the strength of demographic-related demand in the face of Baby Boomers aging in place and Gen-Xers locking in historically low rates, both of which have helped keep housing supply at historically low levels."
What Fannie Mae Forecasts for Inflation in the Future and the Federal Reserve
When discussing the current mortgage rates, it's important to discuss the primary factor that has increased mortgage rates in recent years, which is the national inflation rate. The Federal Reserve has increased its benchmark interest rate over 10 times in the past year, up to the current 5% - 5.25% range in an attempt to bring down inflation. The Fed currently has a 2% inflation rate as their goal, and we are currently hovering around the 4% mark, with Fannie Mae estimating that we will enter the 2% range in the second quarter of 2024. Duncan, quoted above, also notes that,
"Core inflation remains sticky, having not fallen as rapidly as other price measures, creating upside risk to the fed funds rate, as noted in the Federal Reserve's Summary of Economic Projections, and making it more likely in our view that it maintains a restrictive posture for longer than most market participants initially anticipated."
Contact Us Today to Learn More About Our Local Housing Market!
As mentioned above, the information released by Fannie Mae is for the entire nation, and does not accurately reflect what we could potentially see here in our market. National information is extremely helpful when trying to determine what the local market could look like in the future, but the best way to get a sense of where your local housing market is at is to talk with an experienced local Realtor Ⓡ, that stays up-to-date on the latest economic data. Our team members have decades of experience buying and selling homes and can update you on what you need to know in our current market and develop a strategy that fits your housing needs. Contact a member of our team today by calling us at (816) 268-4033, or by filling out the contact form below!