What to Know About a Potential US Debt Default
Posted by Ask Cathy Marketing Group on Wednesday, May 24, 2023 at 1:00 PM
By Ask Cathy Marketing Group / May 24, 2023
Comment
How the Housing Market Could be Affected by a Debt Default
Issues Preventing a Resolution to the Debt Deficit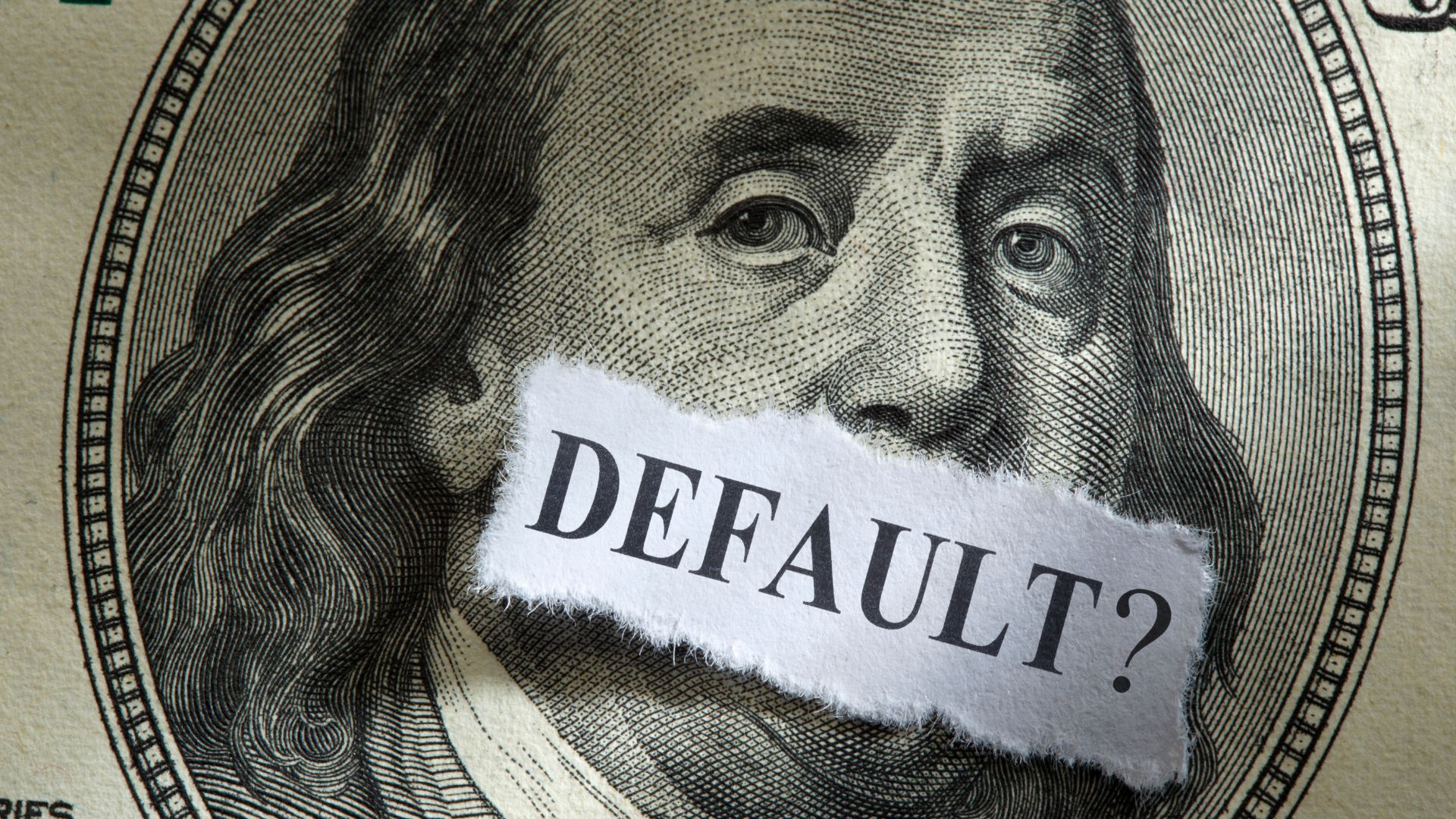 If you are someone who pays particularly close attention to the economy, like us here at the Ask Cathy Marketing Group, you'll no doubt be aware of the issue facing the nation's economy concerning the U.S. debt ceiling. You might even be trying to predict when the "X-Date" is, which is the day that the U.S. government can no longer fulfill its financial obligations and the economy will default, something that has never happened before. In today's blog, we'll discuss what you should know about a potential debt default, and the potential impact on the national housing market.
The Likelihood of a Debt Default
It's important to note that the likelihood of a debt default is low, with meetings between both sides of the aisle occurring regularly, and with progress being made towards a resolution. Talks between the two parties picked back up on Sunday, and will continue today at the White House. Republican and Democratic lawmakers. Both sides are negotiating to achieve their own political goals, but both parties recognize the danger that a debt default poses to the global economy, with President Biden saying that,
"Default is off the table and the only way to move forward is in good faith toward a bipartisan agreement."
Impact on Mortgage Interest Rates
If the economy were to default, however, the impact on the economy would be unprecedented, and mortgage interest rates would be directly affected by the economic shakeup. Mortgage rates typically move based on the 10-year Treasury bonds, which would be considerably impacted by a default, as the government can no longer guarantee a payout on those bonds. According to a projection by Zillow Senior Economist Jeff Tucker, mortgage rates could rise up past 8% if the economy were to default. Even the thought of a default could prove troublesome for interest rates, as Tucker goes on to elaborate that,
"If we really get right up into the eleventh hour, and it's looking like a real possibility, then those jitters could enter long-term debt markets."
Lawrence Yun, Chief Economist for the National Association of Realtors, however, is comparatively optimistic about the impact a default could have on mortgage rates. Yun bases his view on the impact a default could have on mortgage rates on the fact that mortgage rates are based on long-term debt, and that a short-term default should not impact these longer-term rates. Yun went on to say during a conference call last week that in the event of a short-term default, Treasuries could get "bounced around", but that mortgage rates wouldn't be moving a considerable amount, and certainly not to the levels projected by Zillow.
Potential Impact on Housing Inventory & Home Prices
Along with the noticeable impact a default would have on interest rates, housing inventory, which is already below the standard for a healthy market, would decrease further as sellers are reluctant to put their homes on the market due to the economic turmoil. The same Zillow report mentioned above predicts that existing home sales could fall by 23% and that the cumulative decline in home sales between July 2023 and December 2024 would be over 700,000. Additionally, home values, which Zillow currently predicts to have risen by 6.5% at the end of 2024, would instead be 5% lower, if a default were to occur.
Contact the Ask Cathy Marketing Group When Thinking of Buying or Selling!
While a debt default is extremely unlikely to happen, we want to make sure that our readers and clients are aware of the possibility. Our agents pride themselves on staying up to date with anything that could impact the housing market, and their past and current clients in the process. If you are thinking of buying or selling a home in the near future, make sure to contact one of our experienced and knowledgeable agents today! You can fill out the form to get in contact with us, or call us at (816)-268-4033! Curious about the value of your current home? Find out your free home valuation estimate here!