What to Consider As A First-Time Homebuyer
Posted by Ask Cathy Marketing Group on Wednesday, January 18, 2023 at 1:00 PM
By Ask Cathy Marketing Group / January 18, 2023
Comment
Things to Consider Before Entering the Housing Market
Tips For First-Time Home Buyers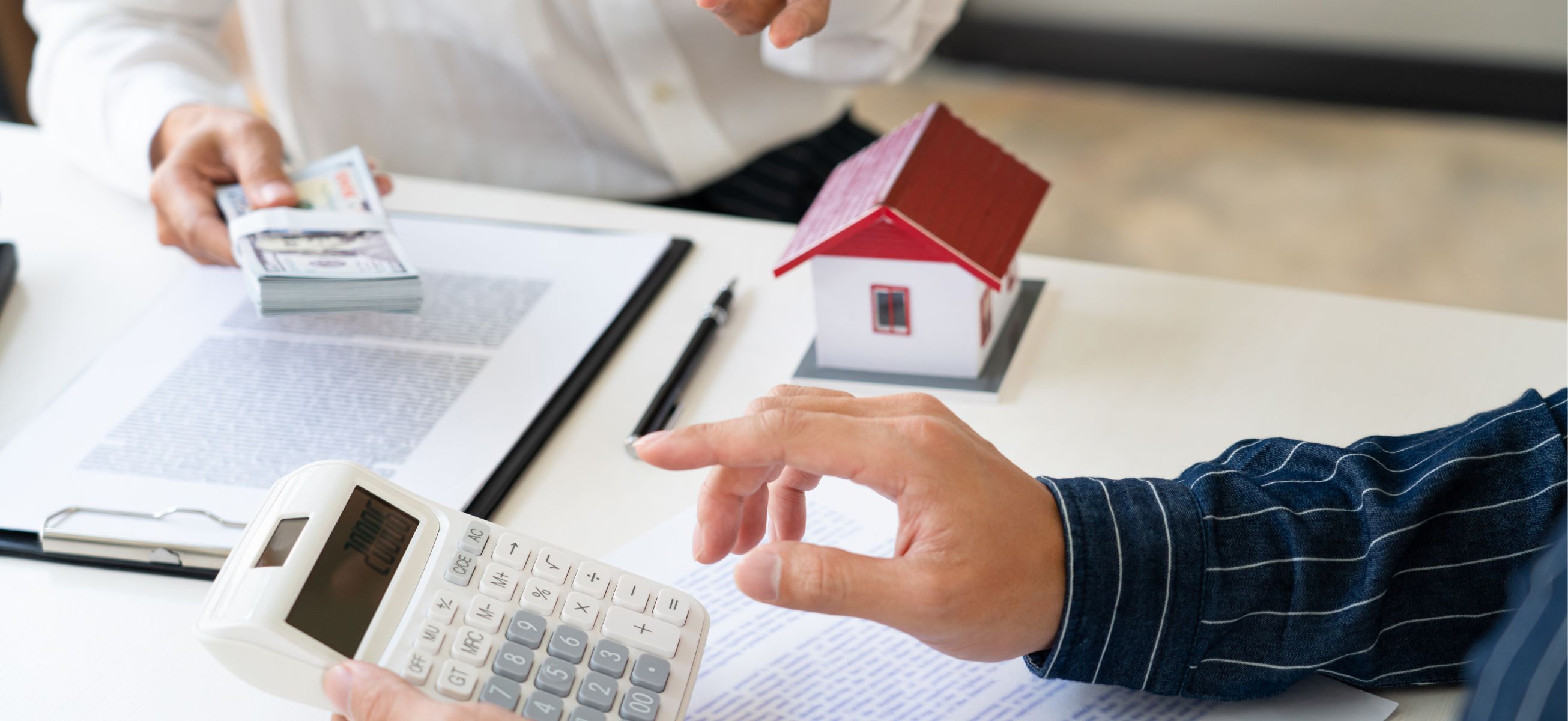 When looking to enter the housing market for the first time, the experience can feel a little daunting when considering everything that is needed to buy a home. For today's blog, we're going to break down some of the things you need to be aware of before entering the housing market, and what things you might not know you have to pay for when going through the home-buying process.
What to Check Before Attempting to Get A Mortgage
It's never a bad time to start considering looking at homes to purchase in the future. Owning a home is a great investment in your future, and is also a great tool against rising inflation by keeping your costs constant, and allowing you to build equity. The first thing you will want to look at before seriously considering buying a home and applying for a mortgage is to take a hard look at your finances. Not only do you need to consider saving for the down payment and any associated closing costs, but you also need to consider having emergency funds saved up to make sure that in case of an emergency, you are able to still afford to pay your mortgage. Before you do this, it would be helpful to analyze your spending history for the past several years to determine how much you would realistically be able to pay for a monthly mortgage. You'll need to make sure that you account for everything, including those inconsistent spending patterns like the occasional large purchase over the years. Once you have an idea of that, it would be a good idea to move on and start looking at a mortgage calculator to determine what kind of home loan you would need. Getting pre-approved is another important step in searching for a home, and will give you a great idea of what kind of home you can afford.
Your credit score will also be a big determinant of what kind of home you will be able to afford. Lenders will be looking for a good credit score, proof that you pay your bills on time, and an acceptable debt-to-income ratio. In general, lenders prefer to keep your monthly housing expenses to no more than 30% of your monthly gross income.
If you want help navigating any steps in the real estate process, always feel free to contact us here at the Ask Cathy Marketing Group, no matter what stage of the home-buying process you are on!
Resources for First-Time Homebuyers
To encourage first-time home-buyers to join the housing market, there are many resources available to lessen the costs associated with becoming a homeowner. Below are some links that will help you check out what resources are available to you depending on your financial situation.
Additionally, first-time homebuyers can withdraw up to $10,000 out of their IRA or Roth IRA accounts without incurring the 10% early withdrawal penalty. You would need to use these funds towards your home purchase within 120 days of the withdrawal date, but this can provide you with a great way to come up with funds necessary for a down payment or for closing costs.
Things You Will More Than Likely Have to Pay For As a Homebuyer
Now that you have an idea of what you need to look at before seriously considering buying a home, and you are aware of programs that can help you with your purchase, it's time to talk about what you will more than likely be expected to pay for when purchasing a home.
Down Payment: Of course, one of the largest parts of the upfront costs of buying a home is the down payment. This will change depending on the type of home loan you are utilizing, and the price of the home, but expect to put away a significant amount of money to have available when looking at homes.
Closing Costs: Closing costs will also require a significant amount of money upfront when purchasing a home. A good rule of thumb is to account for anywhere from 2% to 5% of the purchase price of the home to allocate toward closing costs. These can include any escrow deposits, inspections, appraisal, and homeowners insurance, along with any other additional closing costs you might need to account for.
Repair Costs: Depending on the home you are buying, and the specifics of the offer you are making, you might need to account for needing to spend money on repairs when you move in.
Home Appliances: Again, depending on the home you are buying, and the offer you have closed on with the seller, you might need to consider accounting for the cost of appliances in your home budgeting.
Contact Us to Begin Your Homebuying Journey!
If you are considering purchasing a home in the near future, or if that decision is still a long way down the road, give us a call! It might feel like a daunting task, with tons of hoops to jump through, which is why you need an experienced Realtor ® on your side! Our agents have decades of combined real estate experience under their belts, and have seen every type of real estate market there is. We pride ourselves on helping first-time homebuyers navigate the real estate process and end up in a home that meets every one of their needs. Contact us today by filling out the form below, or calling us at (816)-268-4033!