What Low Inventory Means for You as a Seller
Posted by Ask Cathy Marketing Group on Wednesday, July 19, 2023 at 1:00 PM
By Ask Cathy Marketing Group / July 19, 2023
Comment
How Low Inventory Helps You as a Seller
Current Kansas City Housing Statistics, Free Property Value Estimate, and More!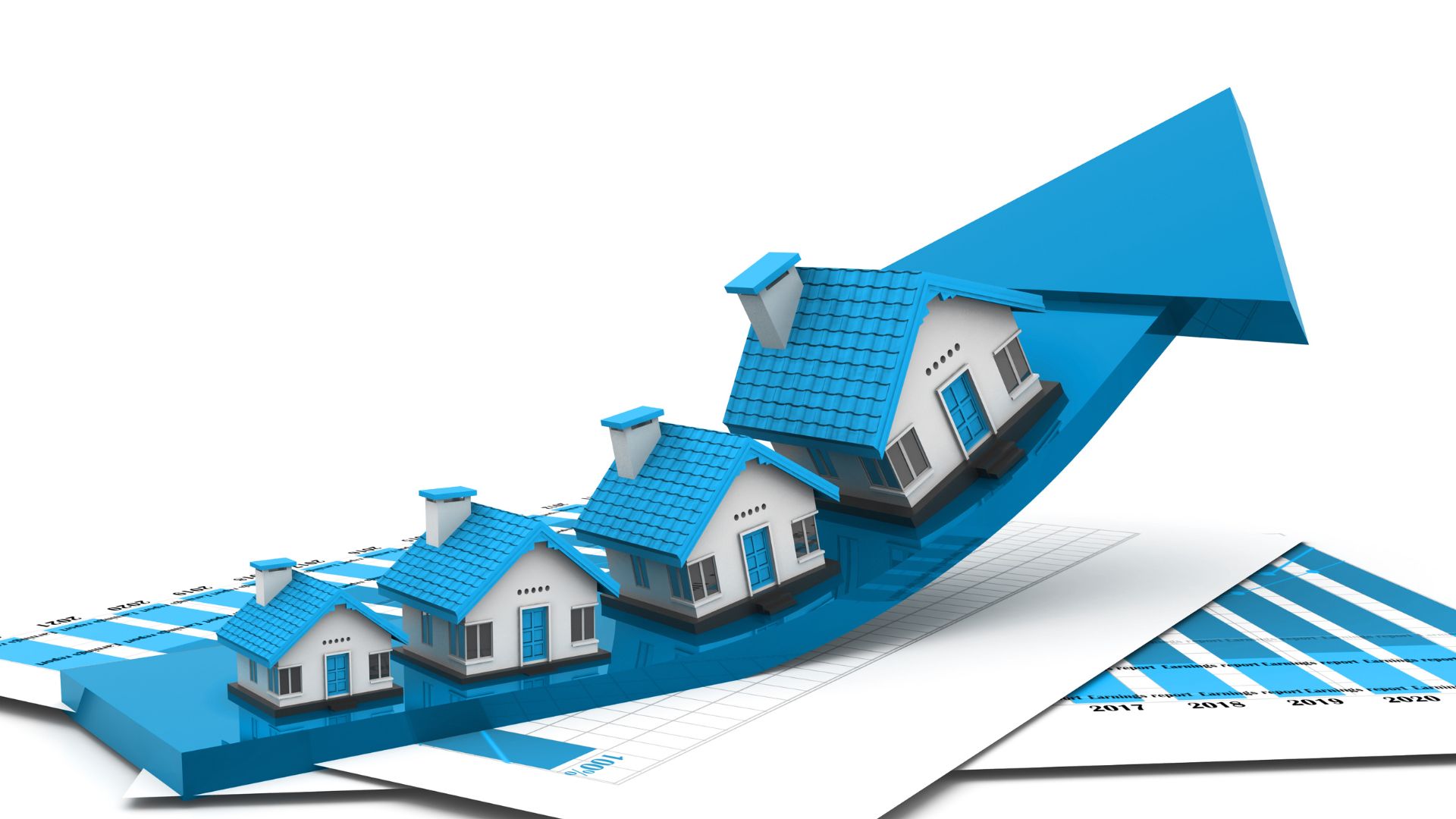 It's no secret that our housing market has been a seller's market for a number of years now, including the absolutely crazy market of the pandemic we saw several years back. Today's market, while still a seller's market, is substantially different from that "unicorn" pandemic market, and in today's blog, we'll talk about what differentiates today's market from the previous pandemic market, and what low inventory means for you as a home seller looking to sell your home in the near future.
Differences Between Today's Housing Market and the Pandemic Housing Market
The biggest difference between today's housing market and the market we saw during the pandemic, is the interest rates. We've written a number of articles talking about why interest rates have increased so dramatically over the past year, with the largest driving factor being the Federal Reserve's battle against record-high inflation rates. Before the Fed started to increase the federal funds rate, which subsequently rose mortgage rates across the country, rates were actually at record lows during the pandemic, as huge amounts of homebound people sought to find a better home for themselves. People who were satisfied with their current homes also refinanced to take advantage of the low-interest rates, causing a decrease in the total amount of inventory available on the market. Another factor that contributed to the low inventory during the pandemic was the lack of new construction homes. Because of supply chain issues, new construction building experienced significant decreases starting in 2020, which meant there were even fewer homes available on the market.
As we mentioned above, today's rates are significantly higher, with today's average currently standing at or above 7% in the Kansas City area for a 30-year loan according to Realtor.com. This is a big contributor to our inventory shortage today, as home sellers are cautious about selling their homes and having to receive a new mortgage loan at a higher rate. While comparing today's rates to the rates we saw during the pandemic, it's easy to think that rates are as high as they've ever been. Historically speaking, however, today's rates are actually average, some homeowners might even remember the double-digit rates of the 80s!
Current Kansas City Market Housing Statistics
In today's market, it's more valuable than ever to know the local market statistics to better inform your decision on when is the best time to sell your home. It's also important to work with an experienced and professional local real estate agent, who can help you interpret the statistics, and offer some perspective on how those statistics have changed in recent months, and what they anticipate seeing going forward. Our Ask Cathy Realtors Ⓡ have decades of experience in our local market, and have seen every type of housing market there is. Contact us today for a complimentary pre-listing appointment if you have any questions about selling your home in today's market!
If you are considering selling your home in the near future, the below statistics are some of the most valuable stats you should know about our local market.
June 2022 vs. June 2023 Inventory: 1,640 - 1,222 (-25.5%)

Monthly Supply: 1.5 - 1.4 (-6.7%)

Days on Market Until Sale: 19 - 31 (+63.2%)

Average Sales Price: $296,859 - $321,268 (+8.2%)
As you can see, we are still in a market with extremely low inventory, with our current supply of 1.4 months. For context, below four months' supply is considered a seller's market, with five to seven months being a balanced market, and anything above seven being a buyer's market. It's also worth mentioning that days on market are up, and the average sales price of homes in our market has increased year over year as well. Homes are spending more time on the market, as potential buyers have been priced out of the market by increasing sales prices and interest rates, and therefore the remaining buyers in the market are competing over the remaining homes. We'll also mention that this does not mean that sellers have the ability to put their homes on the market and increase the price far above what their homes should normally sell for. It's extremely important that home sellers work with a real estate agent to price their home correctly, which will increase your chances of receiving multiple offers, and receiving over list price for your home. Because of our current market conditions, sellers have a fantastic opportunity to prepare their homes for the market, and sell for top dollar, and in a short period of time! Even though our days on market are currently higher than they were last year, we are still seeing homes in good condition and priced correctly go quickly.
Want to Know More About Potentially Selling Your Home? Contact a Member of Our Team Today!
If you are considering selling your home in the near future and would like to know more information about our current market, contact a member of our team today by filling out the form below, or giving us a call at (816) 268-4033! If you want to cash in on your home's equity and are curious about the value of your home on today's market as well, you can receive a free property value estimate by using our home value website here!