What Kind of Home Can You Buy for $350-$360K in Kansas City?
Posted by Ask Cathy Marketing Group on Friday, August 4, 2023 at 1:00 PM
By Ask Cathy Marketing Group / August 4, 2023
Comment
Kansas City Homes in the $350-$360K Price Range
Available Homes in Lee's Summit, Blue Springs, and More for $350,000+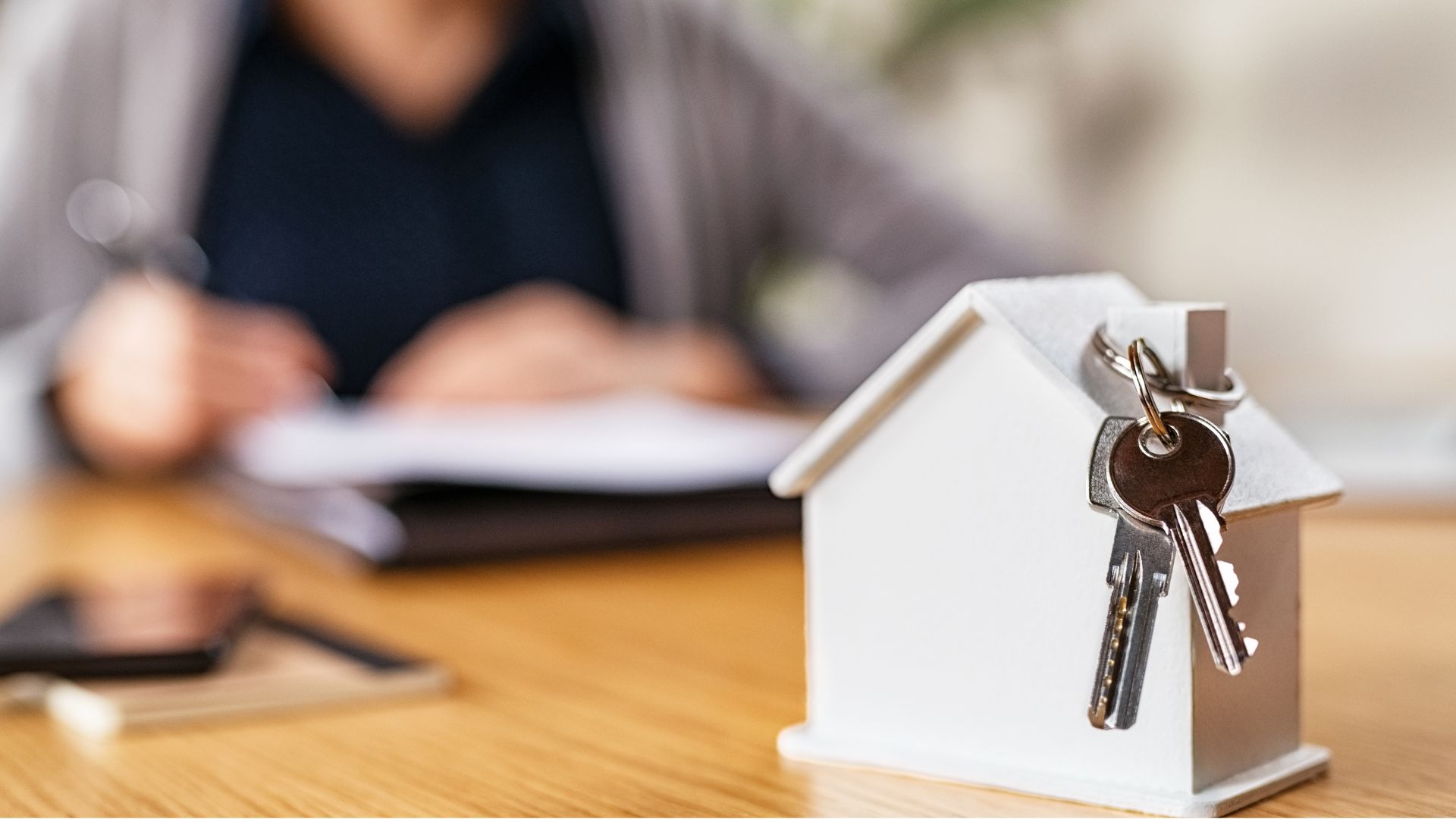 Househunting these days can certainly be challenging. You have an idea in mind of the style, condition, and location of the ideal house that you would like to live in, but what your ideal is and what your reality may be may not always coincide. When it comes to house-hunting there are a few things you can control when homes don't meet your expectations.
Price
When you are not finding the home you thought you could afford, one way to have more options is to expand your price. It is said that the ideal amount that you should pay for your living arrangements is approximately 28% of your salary. Your budget also depends on your debt-to-income ratio, and what other financial obligations you may have. Credit score also comes into play when being approved for a house. Once you have established your budget, there is not always wiggle room, unless you have a significant amount of savings to adjust that price point. So changing the price of a home you purchase is not always an option.
Condition
Most people would like a "move-in ready type home. Move-in ready means minimal work needs to be done prior to moving right in after purchase. Most of the changes you may want to make may be just painting a few rooms, changing some minor things, or personalizing your living spaces. However, a move-in ready home comes at a premium. You will overall pay more for a home that is clean, updated to current styles, and ready to go. Some buyers choose to help their budget go further in the housing market by considering purchasing more of a "fixer-upper". This may mean purchasing a home that needs updating from a past era and making cosmetic changes that meet more of their personal design standards. In some cases, the changes are not just cosmetic, but also structural or integral - meaning some homes need to have issues addressed prior to moving due to safety or necessity. Issues with roof or foundation, or heating and cooling systems, can lower the price of a potential home, but will also mean some significant expenses to fix those items upon purchase. Potential buyers may have the inclination and talent to do some of the smaller items on their improvement list themselves, but in the case of any major issues, a professional should always be used. Some larger problems can also snowball into even bigger issues once renovations are underway, so it is always important to make sure your budget can withstand the type of improvements you are considering. In most cases, changes do not need to be made all at once and can be spread out or taken on as your budget allows.
Location
One thing that could be an easier change than adjusting your budget or undergoing renovations on a potential home, is to change the place a home is located. On occasion, home buyers get stuck in their ideal area - and only want to live in one town or neighborhood. There is nothing wrong with that. It is wonderful to be able to afford to live in your ideal location right at the beginning of homeownership, but that might not, and usually isn't the case. However, being so hyper-focused on one particular area can mean a delay in entering the housing market or not being able to purchase a home altogether. If you are able and willing to change the community you are considering living in, it can do many things for your options in a future home. Being flexible in your location can help your budget go further and also introduce you to some vibrant communities or amenities of those areas that you may not even have considered. You may be able to purchase a home in better condition, or with a more ideal layout or yard. In short, there could be a home in another closeby community that could be better overall for you, that you are overlooking simply due to location.
Have you ever wondered what kind of home in a particular budget is available to you? Have a look at our Kansas City comparison options for the home price point of $350k to $360k. How far does your housing dollar go in comparison to one community or another?
Kansas City Community Comparison - Price Point $350 - $360K
Home styles range from ranches, to split levels, 2 stories, and 1.5-storied homes with 3 to 4 bedrooms and 2 - 3 baths, with a finished basement and a fenced back yard. Currently, there are even some nice perks like a backyard pool!
$350k to $360k purchases you, on average a 4 bedroom home with at minimum 2 bathrooms, and usually a 2 car garage. The average square footage is at least 2300 square feet and the homes lean more towards "move-in ready". At this price point, there is quite a mix of types of homes, from historic to homes on larger lots, and even some new builds.
Since Kansas City is a diverse community, and also ranges from being an urban environment to reaching some more suburban locals, there is a variety of choices in housing. Historic homes, updated homes, and floorplans run the gamut of options. There are various stages of updated conditions. Most homes currently have 3-4 bedrooms and 2 - 3 bathrooms in various stages of condition and updating. Architectural styles are also as diverse as the communities within the city themselves. Amenities are close by.
Most homes are 2-story or split-level homes, with 3 bedrooms on average, though a few 4 to 5-bedroom homes can be found as well. Homes may need more cosmetic changes. Most are built in the 1980s to 1990s and are 2000 - 3000 square feet, though some smaller new builds are 1600 square feet are an option. The majority of housing options are tucked into family neighborhoods with community amenities and close proximity to schools.
Homes in Overland Park range from ranches and side by side splits level homes, with a few 2-story and 1.5 stories in the mix. Homes are 1600 - 2200 square feet and also extend from the 1950s to new builds. Most homes are 3 bedrooms, with 2 to 3 bathrooms. Newer homes are smaller townhomes of 1600 -1900 square feet in this price range. Most homes have a 2 car garage.
No Matching Listings
Try a new search, or click below to get notified when matching listings become available.
In this price range, you can purchase a 4 to 5-bedroom ranch or split-level home with 2, 3, or 4 bathrooms depending on the neighborhood. There are also 2 story homes that can be found at this price point as well. The age range of the homes varies from the 1950s ranches to 1990s 2-story homes.
Beauty is in the eye of the beholder.
Deciding what communities are right for you is a very personal decision, however sometimes the driving force behind it, like budget, is somewhat out of your control. Searching for a location that you hadn't considered before can help get you started in the housing market, so that you can, in the future, move to your preferred community. Though you may discover, that the community you thought was a compromise, is actually a perfect fit!
There are many wonderful communities in which to purchase a home in the Kansas City area, and the above list is just a few to give you an idea of what can be afforded and where. If you are interested in other communities in our area, the Ask Cathy Team would be happy to set you up a personalized search for your specific budget and home needs, that can update you through email of new homes as soon as they come on the market. Please let us know what you are looking for!