What is a Mortgage Buydown?
Posted by Ask Cathy Marketing Group on Wednesday, January 25, 2023 at 1:00 PM
By Ask Cathy Marketing Group / January 25, 2023
Comment
How a Mortgage Buydown Can Save You Money on Your Home
Differences Between Common Types of Mortgage Buydowns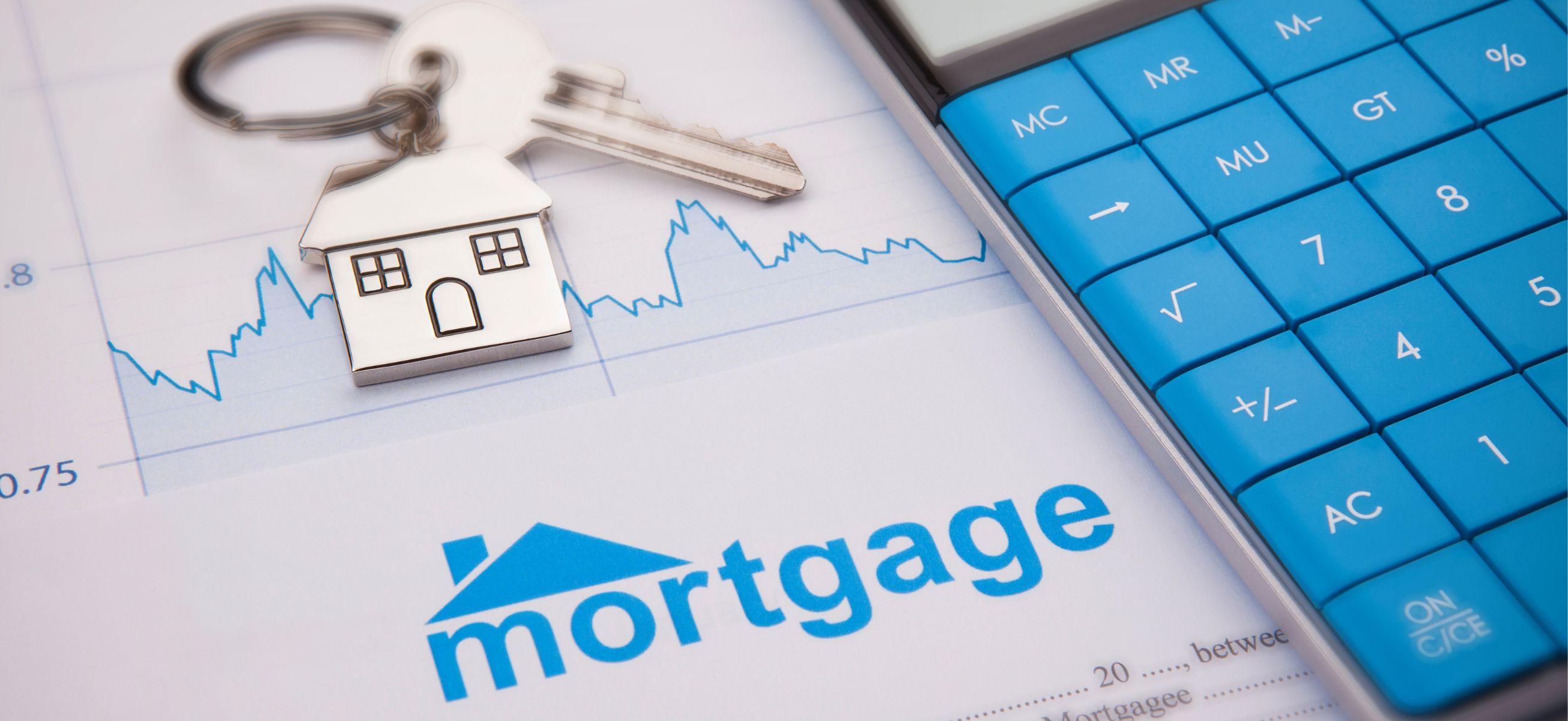 When looking to buy a home, one of the most important things to consider is your mortgage. Apart from the actual considerations of the house, and how it fits your needs, obtaining a mortgage is the most important part of the home-buying process. Recently, there has been significant discussion about mortgage rates, as the rates have climbed significantly from the lows of the pandemic, and have increased to around 6.2% - 6.5%, peaking at over 7% in late 2022. There is, however, a way for homeowners to decrease their mortgage rates in the first years of their loan, and save money throughout their first years as homeowners through what is known as a mortgage buydown.
What is a Mortgage Buydown?
In essence, a mortgage buydown is a situation in which a borrower obtains a lower interest rate for certain years of their mortgage by having mortgage points paid off upfront at the beginning of the loan. These points can be bought by the borrower, or can be bought by the seller or lender as an incentive. Mortgage buydowns are typically structured as either a 1-0 buydown, a 2-1 buydown, or a 3-2-1 buydown.
Explaining the Difference Between Common Mortgage Buydowns
When looking at the 1-0, 2-1, or 3-2-1 buydown, the numbers are representative of the percentage points that are taken off of your loan, and the number of years that you will have a discounted rate. For example, if you received a loan for a home at a 6.5% rate, and received a 2-1 buydown, the first year of your mortgage rate would be 4.5%, because it is being decreased by 2%. The following year, your loan would be 5.5%, as it is being decreased by 1%. Finally, at the conclusion of the 2-1 buydown, your loan would return to the fixed 6.5% interest rate for the rest of your loan's duration.
In a 3-2-1 loan, this effect goes on for a longer duration, with your first-year loan being reduced by 3%, 2% the following year, and finally 1% the year before it returns to the normal fixed rate.
Buydowns Purchased by the Buyer
In today's market, you are more likely to see mortgage buydowns offered by sellers, builders, or lenders trying to increase their business. These are powerful tools for you as a buyer to save money throughout the first years of your loan, depending on your financial situation. Mortgage buydowns can also be a powerful tool to use as a buyer, however, when working with your lender, again, dependent on your financial situation. As a buyer, to determine if a buydown would help you, you can determine what the breakeven point is, and at what point would the mortgage buydown start saving you money. To calculate the breakeven point, you would need to divide the initial cost of the points by the monthly savings. Typically, when a buyer buys down the mortgage points, it would be for the length of the loan, meaning that your break-even point would be years down the line, so this option would only work for those who believe they will be staying in their home for a longer period of time.
How the Ask Cathy Marketing Group Can Help
Here at the Ask Cathy Marketing Group, we work with trusted local lenders to finance all of our home buyers' home purchases. Our Realtors have tons of experience under their belts in challenging markets, both past, and present, and know what it takes to win for our buyers. If you're curious about buying a home, and lending options that best fit your budget, reach out to us to talk about your wants in a home, and how we can help you achieve your dreams of homeownership. You can reach us by filling out the contact form below, or by calling us at (816)-268-4033!