What is a Mechanic's Lien?
Posted by Ask Cathy Marketing Group on Wednesday, August 31, 2022 at 1:00 PM
By Ask Cathy Marketing Group / August 31, 2022
Comment
What To Know About Mechanic's Liens As a Homeowner
Understanding Lien Laws in Missouri To Protect Homeowners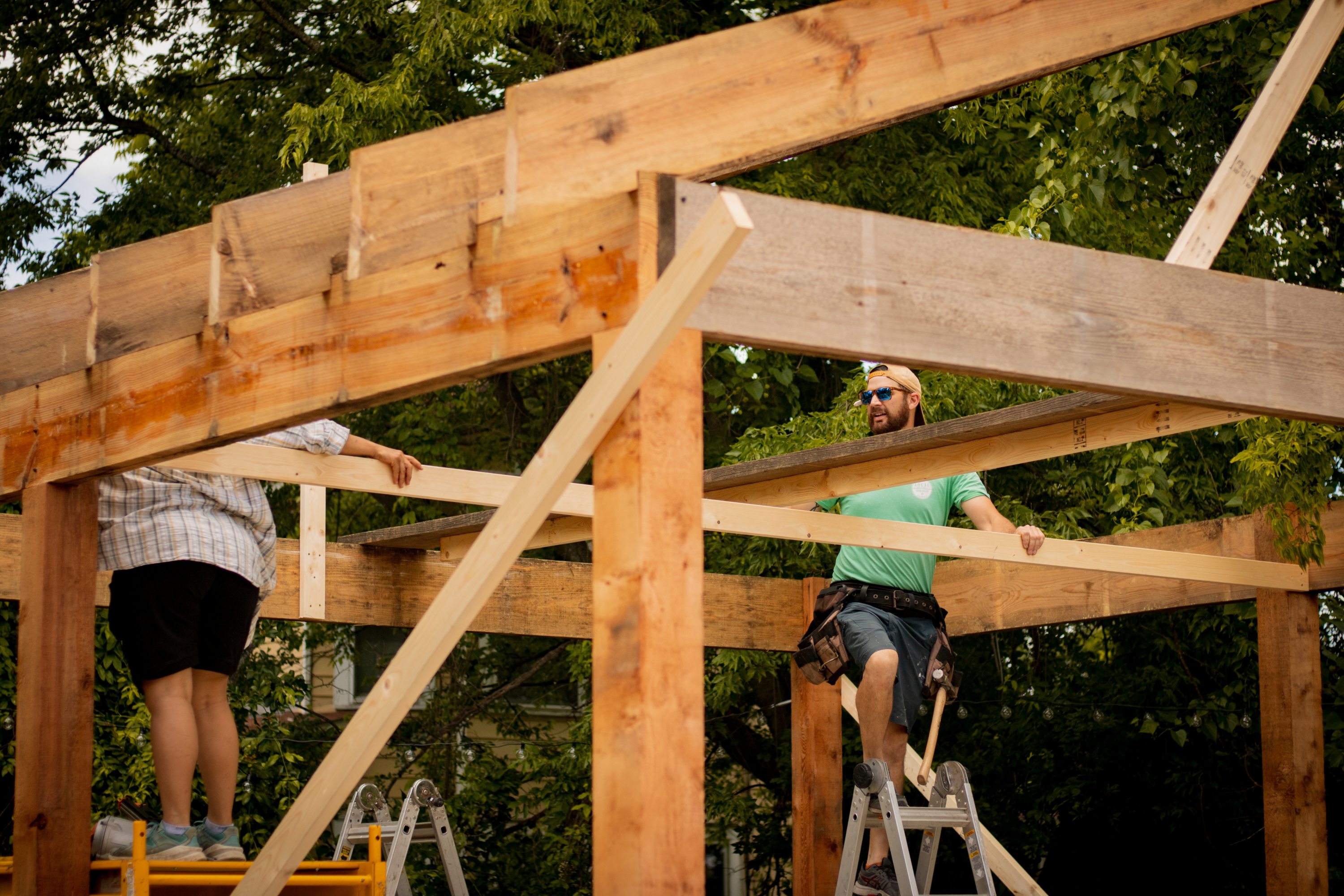 Photo by Conor Brown on Unsplash
When constructing a home or doing renovations, you might have come across the term "mechanic's lien". Hopefully, you don't have a lot of experience with mechanic's liens, as they are not something you want affecting you and your home. In today's blog, we'll cover what a mechanic's lien is, the different ways these liens are placed on your home, their purpose, and how you can get rid of them.
Understanding a Mechanic's Lien
In essence, a mechanic's lien is a legal proceeding that is filed by someone (generally a contractor, subcontractor, or supplier) who desires compensation for work rendered but not paid for. For example, say that you hired a contractor to build a new deck for your house just in time for the summer. Once the contractor is done and you have the deck, say there is a dispute on the final amount owed and you refuse to pay the contractor, they can put a mechanic's lien on your property for the total disputed amount, as well as potentially suing you for breach of contract. As mentioned above, subcontractors and suppliers can also file a mechanic's lien against your property.
Continuing the example above, say the supplier who provided the materials for the new deck did not get paid by the contractor, the supplier could file a lien against the property itself. It's important to understand that the lien is being filed against your property, not the general contractor in the hopes that you, the property owner, will then get the general contractor to pay the balance to have the lien removed.
How Mechanic's Liens Impact You As a Homeowner
So what does a mechanic's lien do exactly? As stated earlier, the purpose of the lien is to encourage you as the homeowner to settle any balances with contractors, or balances between contractors, subcontractors, or suppliers. The reason you are incentivized to have these balances settled is that a lien on the property stays with the property, not the person. For example, if you wanted to sell your home but had a lien on the property, you would more than likely have an extremely difficult time selling your property to a buyer because they would not be likely to buy the property and inherit the lien. Similarly, lenders and banks are generally unwilling to refinance homes or lend against properties that have liens. Generally speaking, having a lien will saddle you with that property until such a time arises that you have the lien settled and subsequently lifted off of your property.
How Ask Cathy Protects You From Liens on Properties When Looking For Homes
Imagine you are searching for homes and find one that is just right for you and your family. You make an offer and have it accepted by the sellers, that's cause for celebration right? Not just yet. This step in the real estate process is where you will become familiar with our Closing Coordinator, Kelley Morgan, when buying a home. Working alongside your Ask Cathy Realtor ®, Kelley will guide you through the process that occurs when closing on a home. This includes the title search by the title company that will find any liens filed against the property. Having a dedicated closing coordinator working with you ensures there are no surprises or pitfalls when buying or selling a home, providing you with the most seamless real estate experience you can find in the Lee's Summit or Greater Kansas City area. If you would like to learn more about our process or talk with an agent today, contact a member of our team by filling out the contact form below or calling us at (816) 268-4033.