Welcoming the Wonderful Fall Season!
Posted by Ask Cathy Marketing Group on Monday, October 2, 2023 at 1:00 PM
By Ask Cathy Marketing Group / October 2, 2023
Comment
Fun Activities to Welcome the Fall Season!
Ways to Enjoy Fall Before the Craziness of Winter!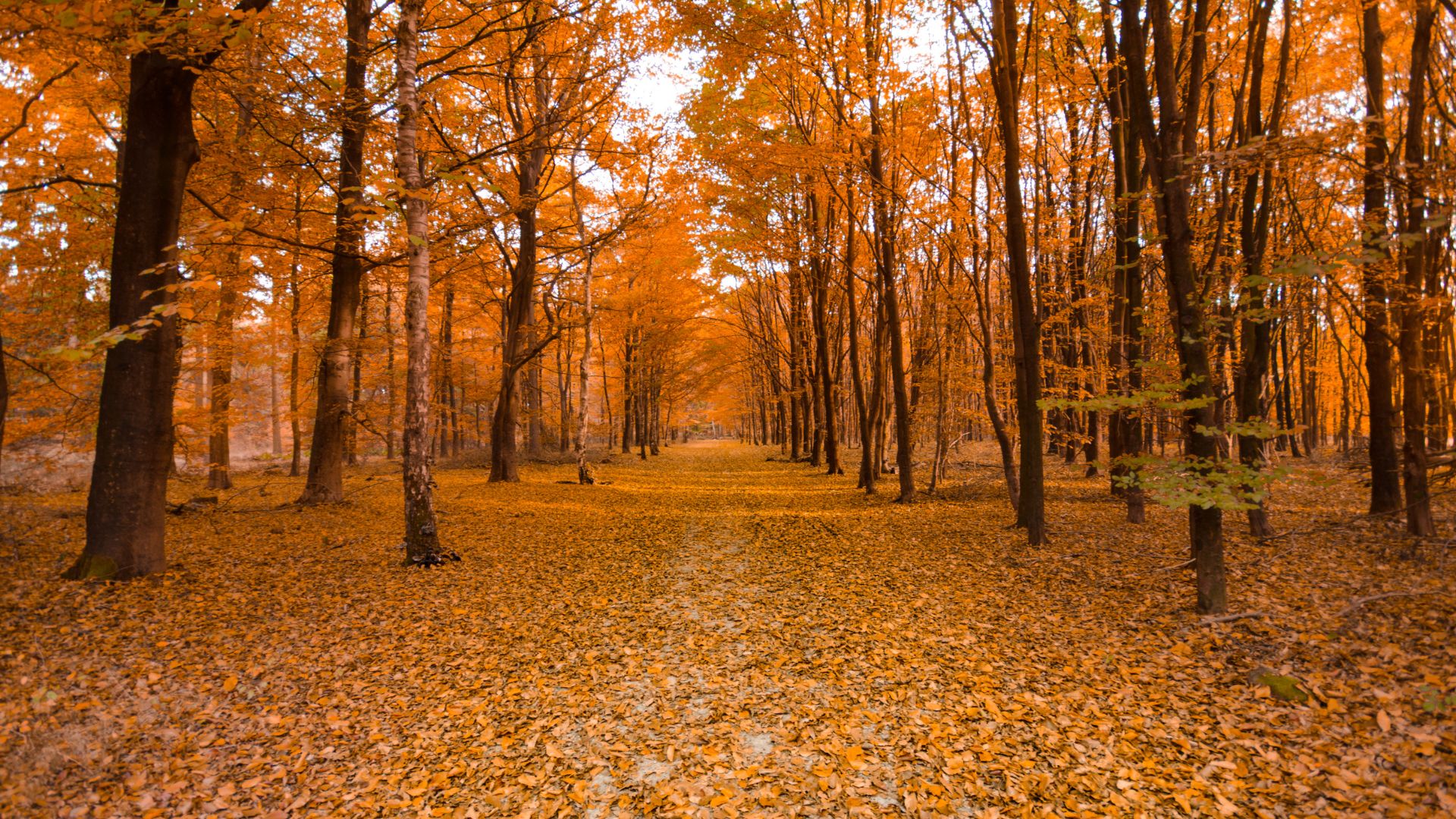 Welcome October!
We aren't sure about you, but fall is certainly one of our favorite seasons of the year! Temperatures start to become a bit cooler, the leaves are changing color, and there is that bit of crispness in the air. Even with some recently high temperatures here and there, we all anxiously anticipate "sweater weather".
As busy human beings, our tendency is to let our minds get ahead of themselves, skip onto Halloween, and then straight into the upcoming months of November and December and all that needs to be thought of and prepared for. It is an easy thing to do, to rush right over the present season and onto the next…after all, where does time go? It doesn't help that all of the stores have pushed fall merchandise into a corner to make room for Christmas, (something we might add, that they have been doing since July.)
An Opportunity
Our days are marked by jumping from one event/holiday/achievement to the next without the enjoyment of just ordinary days. This fall, this could be your chance to just stop, relax, and take in that pumpkin-spiced air for a minute, and just anticipate the month ahead. Don't skip past these next few weeks with worries about what to serve for Thanksgiving or what might be on the kids' Christmas lists.
Truly appreciate the Fall Season for what it is and what it could mean to you; an opportunity.
Just as the leaves are getting ready to shed their foliage of 2023, in anticipation of their winter hibernation process and eventual Spring rebirth, if you were to do the same sort of process, what would that look like to you?
Embracing Change
Not to be overly dramatic or esoteric, but if you took the time to slow down, take a breath, and think about it, is there something that you should let go of, something you want to change, or something you have been putting off? It doesn't even have to be that momentous or life-changing - just something you have been putting off "until later". It also could be giving into more moments to appreciate the day that you are in, instead of the days ahead. It could be fit into any category:
A physical item or items that are just taking up space but have no purpose
A responsibility or an activity you no longer enjoy
A goal for your health
A habit you should (but are reluctant to let go of)
Something you would like to do, but always put off?
An activity you enjoy but can't seem to find the time?
Quality time spent with a loved one
A Time to Replenish
Fall is the perfect time to reflect and make space to accomplish the things that have long been on your list. Even blocking out an uninterrupted hour to just relax seems like an incredible indulgence, but you deserve it. Self-care may seem selfish, but in reality, it is desperately needed by so many of us. As parents, partners, coworkers, business owners, and students - it is easy to get bogged down and distracted by what others want or expect from you - and in most instances, it becomes a responsibility or an obligation rather than a choice. Though we all have responsibilities and activities that must be followed through on, it is equally important to replenish what you are giving, so that you have something to give.
A dry empty cup has nothing to offer.
Autumn gives us the opportunity to shed some unwanted things in our lives, make some positive changes, or slow down and just take a moment to breathe. It is the perfect time to replenish.
Ordinary Days
Make the most of the few months ahead to appreciate the small things or some pursuits that fit perfectly into the mood of fall.
Need some ideas of some activities that could give you some respite?
Take a walk in nature
Bundle up on a crisp night and do some stargazing
Snuggle up and watch your favorite fall movie
Read the book you've been putting off reading
Take a one-day class on something that interests you
Try your hand at homemade bread-making
Make a fall playlist of some favorite tunes that put you in an autumn mood
Use the switching out of your summer wardrobe to your fall/winter wardrobe as an opportunity to purge some clothing that you no longer wear, or like. Donate what is still useful and clean.
Plant a garden bed of tulips, so that come spring, you will have a colorful landscape
Make a big pot of chili and some cornbread for dinner
Go apple picking and enjoy the fresh air
Visit a pumpkin farm
Take a short road trip to somewhere you haven't been before - even if it is just a town an hour or two away, take the backroads and discover something new!
Eat dinner by candlelight - make even the most ordinary meal special by dining in ambiance!
Board game night - gather around, turn off the TV, put away the electronics, and enjoy a night in.
Eat out at a restaurant you've always wanted to try but haven't. Bonus points if they have seasonal items on their menu.
Sit outside after dinner, and enjoy the autumn air.
Give a friend a call who you haven't talked to in awhile
There is a magic to the fall season that sometimes goes unappreciated. As the trees around us show all the signs of getting ready for their next season, it is the perfect moment for us to do the same. Who said change or growth is only for the trees?
Is Your Environment Due for a Change?
Change can also come with the environment that you are living in. One thing people tend to put off is moving. Especially in the fall, people tend to procrastinate, thinking that another time, another month, or another season will be better. The truth is, no one can truly anticipate what those different time periods will have in store for us. The housing market, the interest rate, and the housing inventory all can make dramatic changes in a short period of time. We can certainly anticipate trends, but one thing we do know, is how those things are NOW. Want to see what moving in the fall could possibly look like to you whether you are a buyer or a seller? Give us a call or connect with us below!