Top 5 Places to Get Ice Cream
Posted by Cathy Counti on Tuesday, July 13, 2021 at 7:44 PM
By Cathy Counti / July 13, 2021
Comment
Poppy's Ice Cream & Coffee House
Poppy's Ice Cream has been making hand-crafted, artisan ice cream and sorbets since 1997. Originally known as Doc's, they began our journey in Raytown. A decade later, they opened in our current downtown Lee's Summit location and have been there ever since. They recently added Broadway Cafe's decadent coffee to their menu making Poppy's your go-to ice cream shop in Downtown Lee's Summit!
Our Recommendation: Oreo Cheesecake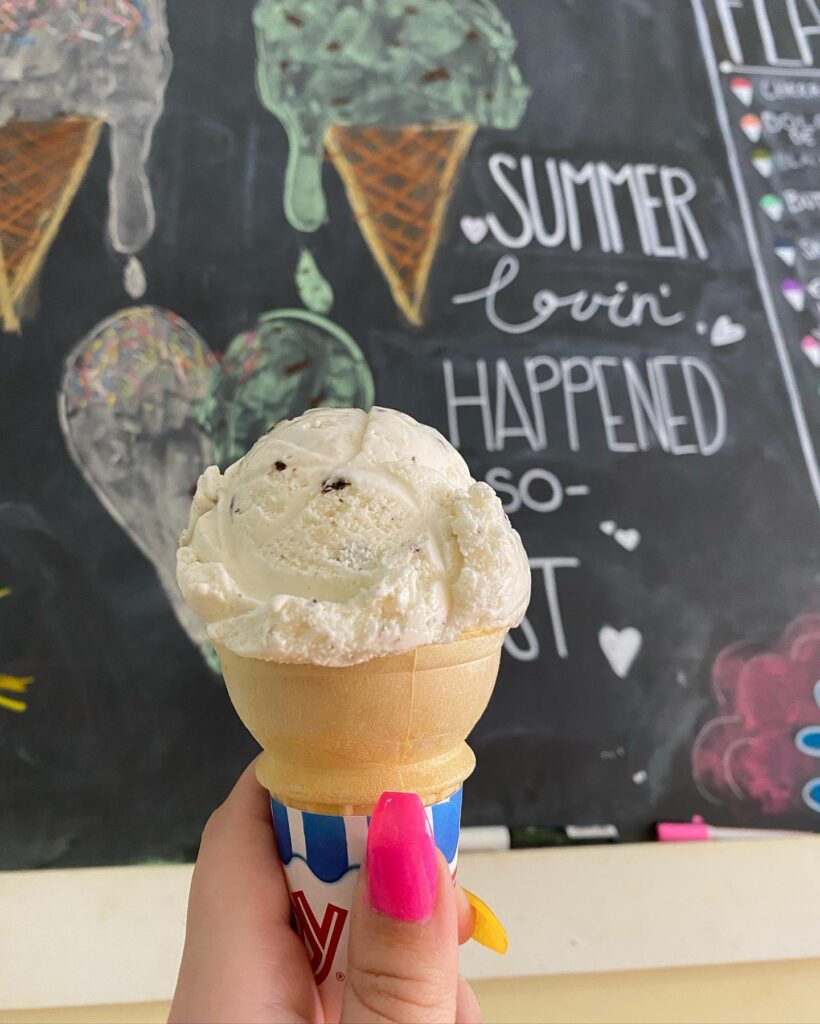 Custard's Last Stand
When opened in 1989, there were less than 100 frozen custard stores in the entire United States. Since those early years, the frozen custard business has exploded. They have received many awards in their 30+ years of business. They have been voted best ice cream in Kansas City numerous times and also featured as one of Walt Bodine's "lovable joints," along with many newspaper articles written about the business.
On any given summer night, there is usually a long line of customers waiting patiently to order their frozen custard. It's quite a sight. Stop by and check them out at one of their many locations across the Kansas City Metro area!
Our Recommendation: ANY of their concretes!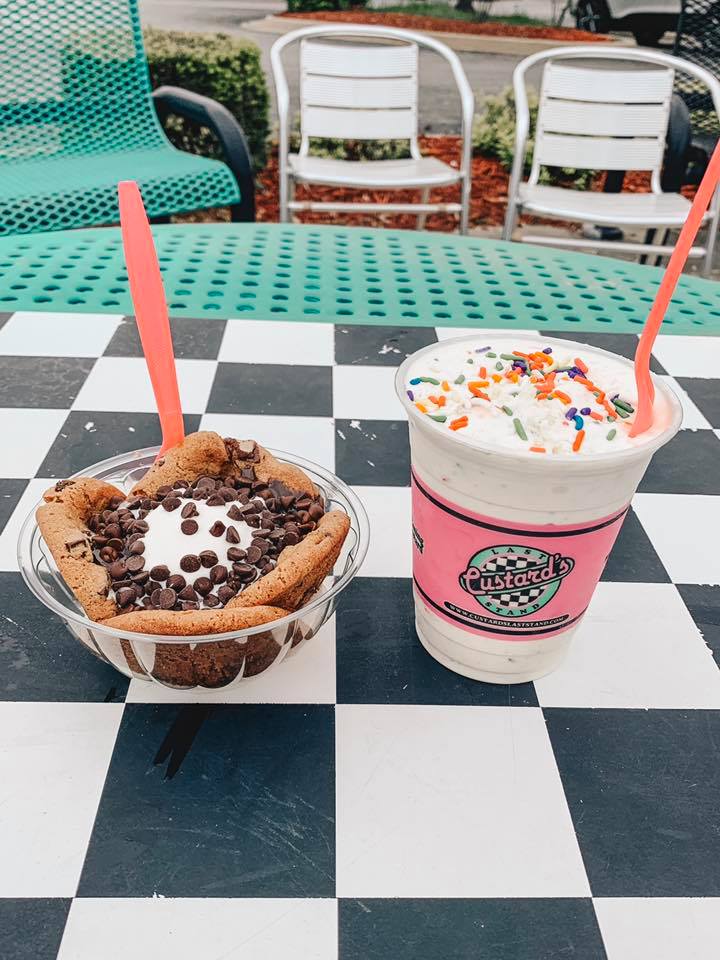 Snoball Cove New Orleans Style Shaved Ice
Looking for something more unique? Look no further than Snoball Cove! Located in Blue Springs, they offer over 40 different flavors with a variety of toppings. The classic New Orleans style sno-ball is neither a snow cone nor Hawaiian-style shave ice but is a velvety concoction of fluffy, freshly-shaved ice that pairs perfectly with chocolate sauce or fruit or condensed milk or any of the sugary syrups that come in flavors that have become their own culinary art form.
Our Recommendation: Try the Hurricane with cream and whipped cream!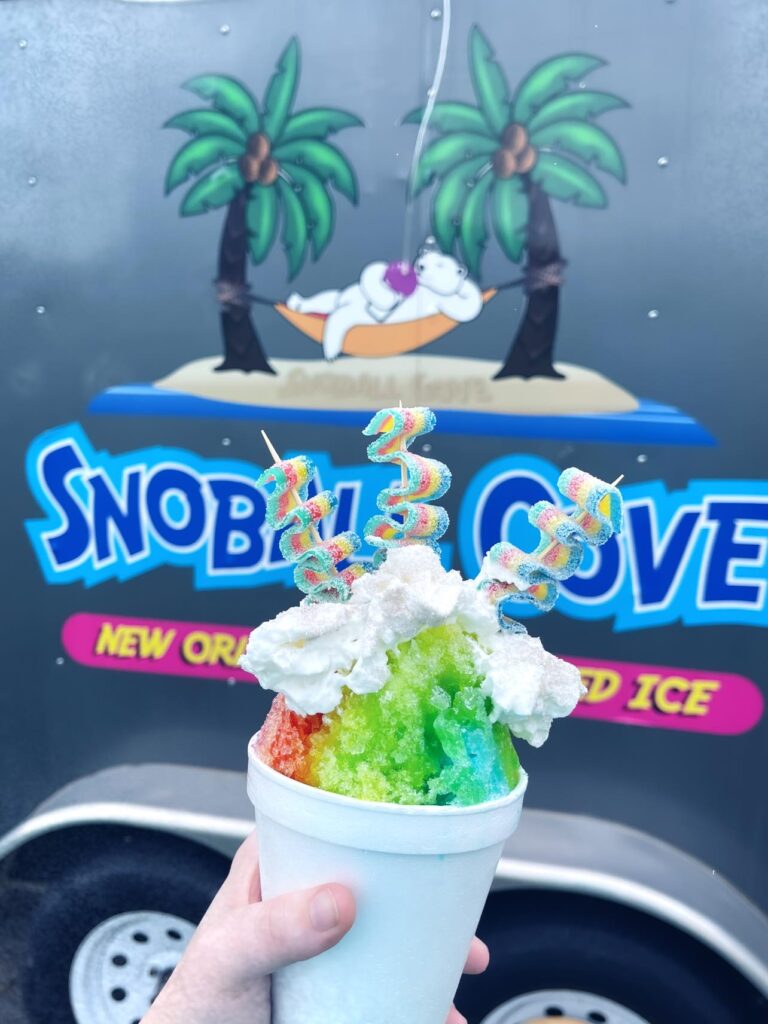 Freezing Moo
Have you tried rolled ice cream yet?
Ice cream rolls are handmade ice cream desserts made with milk and poured over an iced grill. You can mix different fruit and other toppings to make your treat that much better. This East Asian method of ice cream production is an experience you can't miss. They also have a variety of dairy-free options.
Our Recommendation: Key Lime Pie!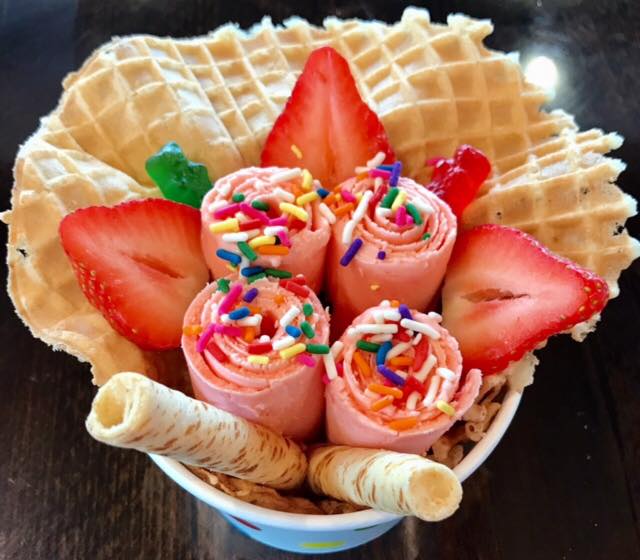 Andy's Frozen Custard
Andy's Frozen Custard® has always been fanatical about frozen custard and has served it with pride since March 19, 1986. For more than three decades, only the freshest ingredients have been used for a frozen custard experience you can't get anywhere else.
Our Recommendation: James Brownie Funky Jackhammer