The 'New' Real Estate Lingo
Posted by Ask Cathy Marketing Group on Friday, May 13, 2022 at 1:00 PM
By Ask Cathy Marketing Group / May 13, 2022
Comment
Updated Real Estate Lingo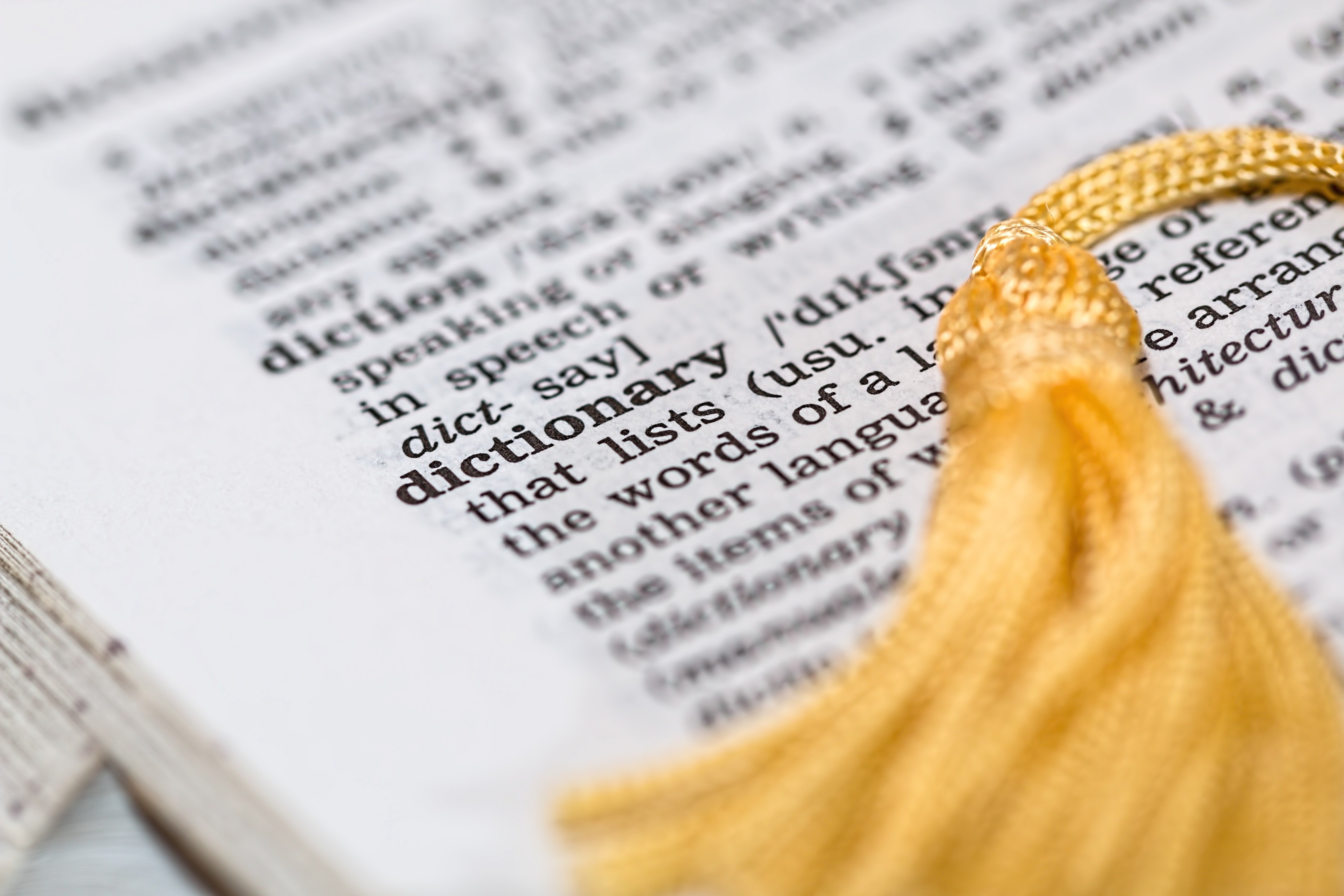 Are you confused by some of the newer terms you are reading in real estate listings? You are not alone! The language of real estate has undergone quite a change in the last few years and many common terms that were second nature are now considered outdated and non-inclusive. Typically, any term that could be misconstrued or limiting to a buyer pool is now being avoided, and these terms are being replaced with more socially acceptable vocabulary. For the most part, any terms that seem insensitive or gender-specific have been traded out for more universal terms.
As this may be confusing and take a bit of getting used to, we wanted to put together some of the new language for our clients to be familiar with when reading listing descriptions or listing their home so that you know the description of the home includes certain features. After all, it is fair to say that anyone can be a home buyer or a home seller, and the main objective is to have everyone feel comfortable and welcomed into a potential home.
| | |
| --- | --- |
| Former Term | Now Known As |
| Master Bedroom | Primary or Main Bedroom, sometimes Largest |
| Master Bathroom | Main Bathroom / Ensuite Bathroom |
| His & Hers Sinks / Closets | Dual / Double Sinks or Closets |
| Jack and Jill Bedrooms | Connected Bedrooms |
| Family Room | Entertaining Space |
| Cathedral Ceilings | Soaring Ceilings |
| Nursery | Flexible Space |
| Handicap Accessible | Universal Design |
| Bachelor Pad or Apartment | Studio Apartment, or Unit |
| Mother-in-Law Unit | Guest Suite or Guest Home (if detached) |
| She-Shed / Man Cave | Accessory Unit |
If you need clarity on anything that you are reading in a listing, or have any questions about the new terminology, please don't hesitate to reach out to us and we would be happy to help and advise. Thought of another term we didn't? Let us know in the comments below!