The Colors of 2023
Posted by Ask Cathy Marketing Group on Friday, January 20, 2023 at 1:00 PM
By Ask Cathy Marketing Group / January 20, 2023
Comment
Paint Colors of 2023
Leading Paint Brands Declare Their "Color of the Year"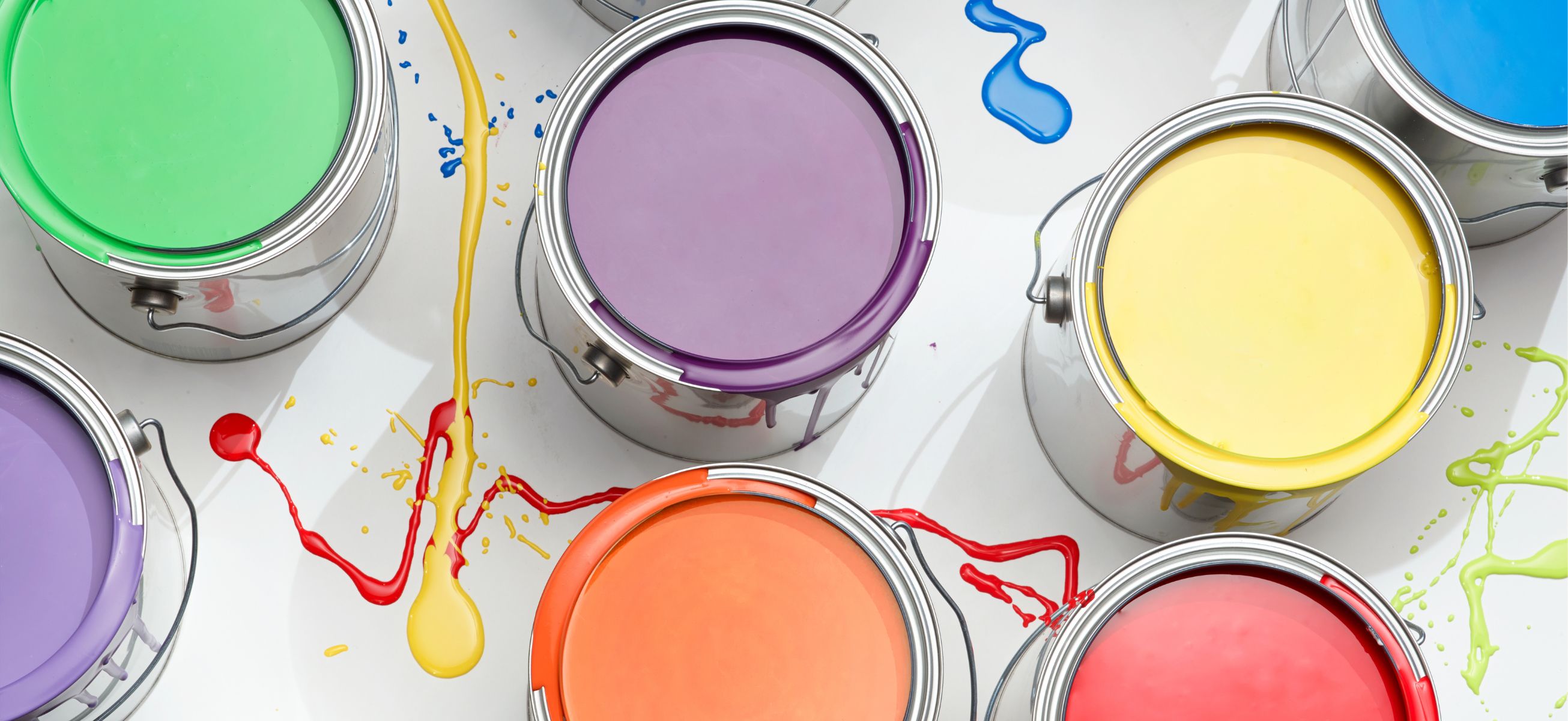 Though the use of words can have a powerful effect on a person's thoughts and feelings, there is another element that can lead a person to an even stronger reaction - color. Color, as a communication tool, is incredibly powerful. We see color immediately and we have a psychological reaction to it. It can change our emotions and oftentimes can lead us to a physical response. Color affects our mood, and can energize or defeat us. It can grab our attention in either a positive or negative way, and determine a mood of a room or an atmosphere. The same color can evoke different feelings in each person, depending on that person's experiences and culture.
Another way that color affects us greatly as a whole is in what we purchase. According to the Pantone Color Institute, which is the leading color authority in the world, "Color influences ideas and product purchasing decisions by up to 85%". The color of items we purchase can reflect our actual personality or the image that we want to project to others. Color preferences for most do change over time, depending on a person's age and stage of life.
One of the places where color has the greatest influence is the home industry. Each year, color experts and product designers try to anticipate what will be "in" for the year in color. From there, major paint brands determine their palettes of color for the year and promote them in the hopes of reflecting their color in the current home trends. These colors are reflected not only in paint, but in household accessories and furniture as well.
Colors of the year sometimes are the aftermath of what has happened in the world, major events, or crises. For instance:
After the tragedy of September 11, 2001, the paint colors that were embraced were those that reflected patriotic themes with a bold red leading the way.
The financial woes of 2008, looked towards a brighter future with a happy yellow.
During the Covid-19 pandemic, warm colors, and soothing tones were prevalent, almost as if the color world was embracing everyone with a comforting hug, even from 6 feet away.
This year the color trend is heading towards finding your own color of personal expression, with bright happy colors mixed in with the stability of some great neutrals.
For the signature color of 2023, the Pantone Institute selected:
Viva Magenta 18-1750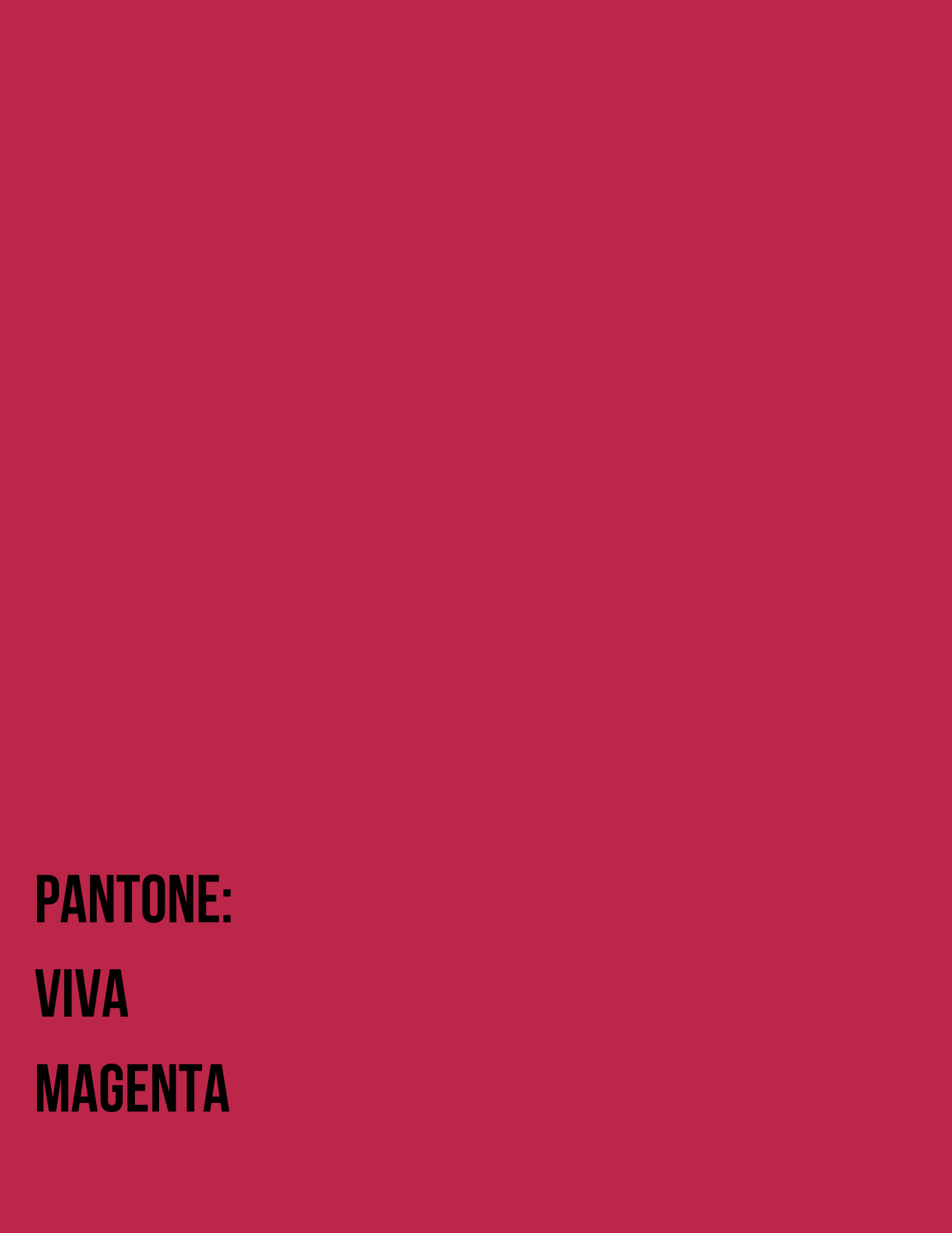 Within its "magentaverse" a series of complementary colors are suggested as well.
These colors will be reflected in all sorts of ways for the consumer, from clothing to electronics, through art and design.
When it comes to paint colors, major paint brands choose a main color as their "Color of the Year", and then may suggest other colors that pair perfectly with it, in order for the homeowner to create a whole color story within their home, either with paint, or matching furnishing and accessories to one of the complementary colors.
Here are the 2023 paint colors of the year by each of the leading paint brands: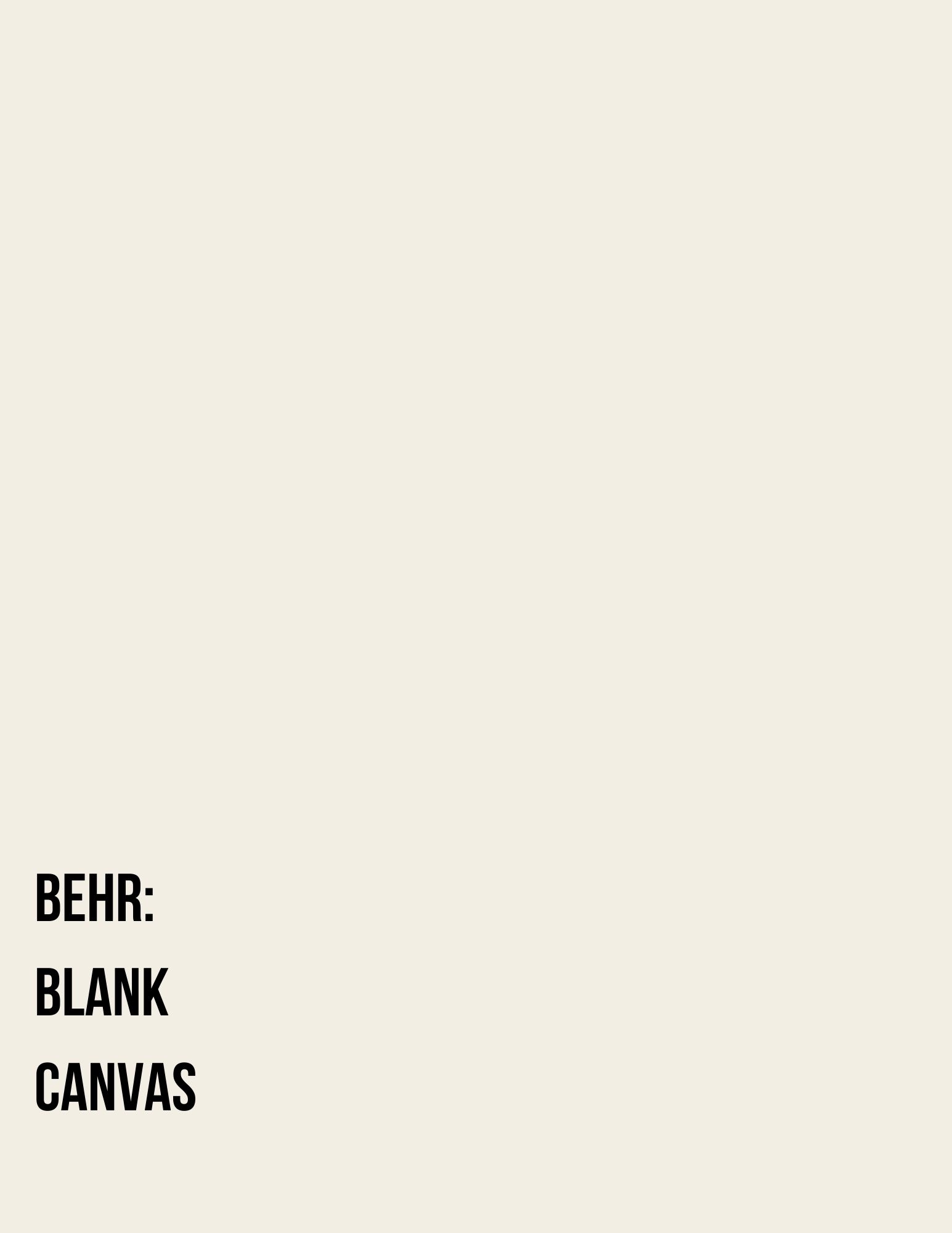 Sherwin-Williams: Redend Point: SW-9081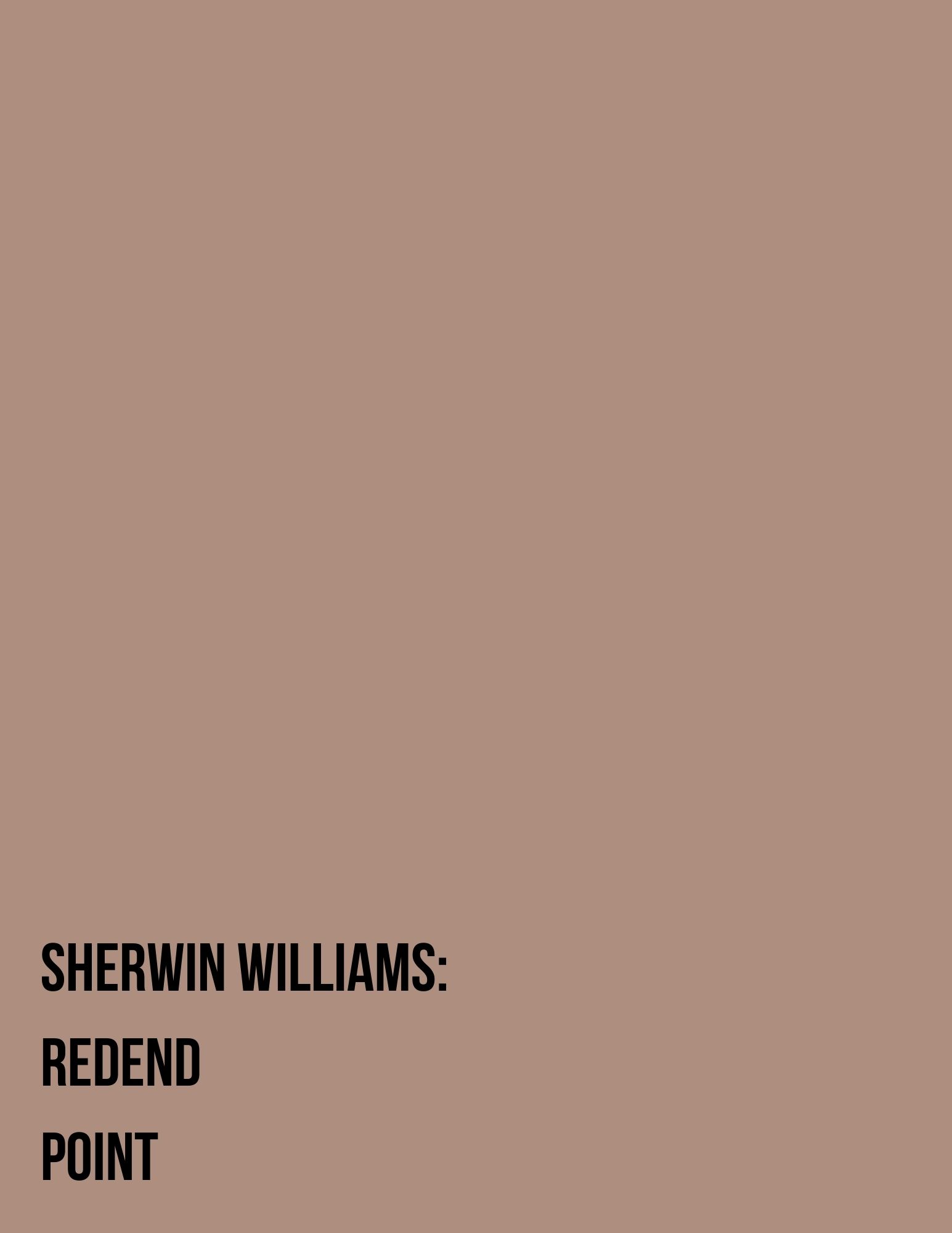 Benjamin Moore: Raspberry Blush 2008-30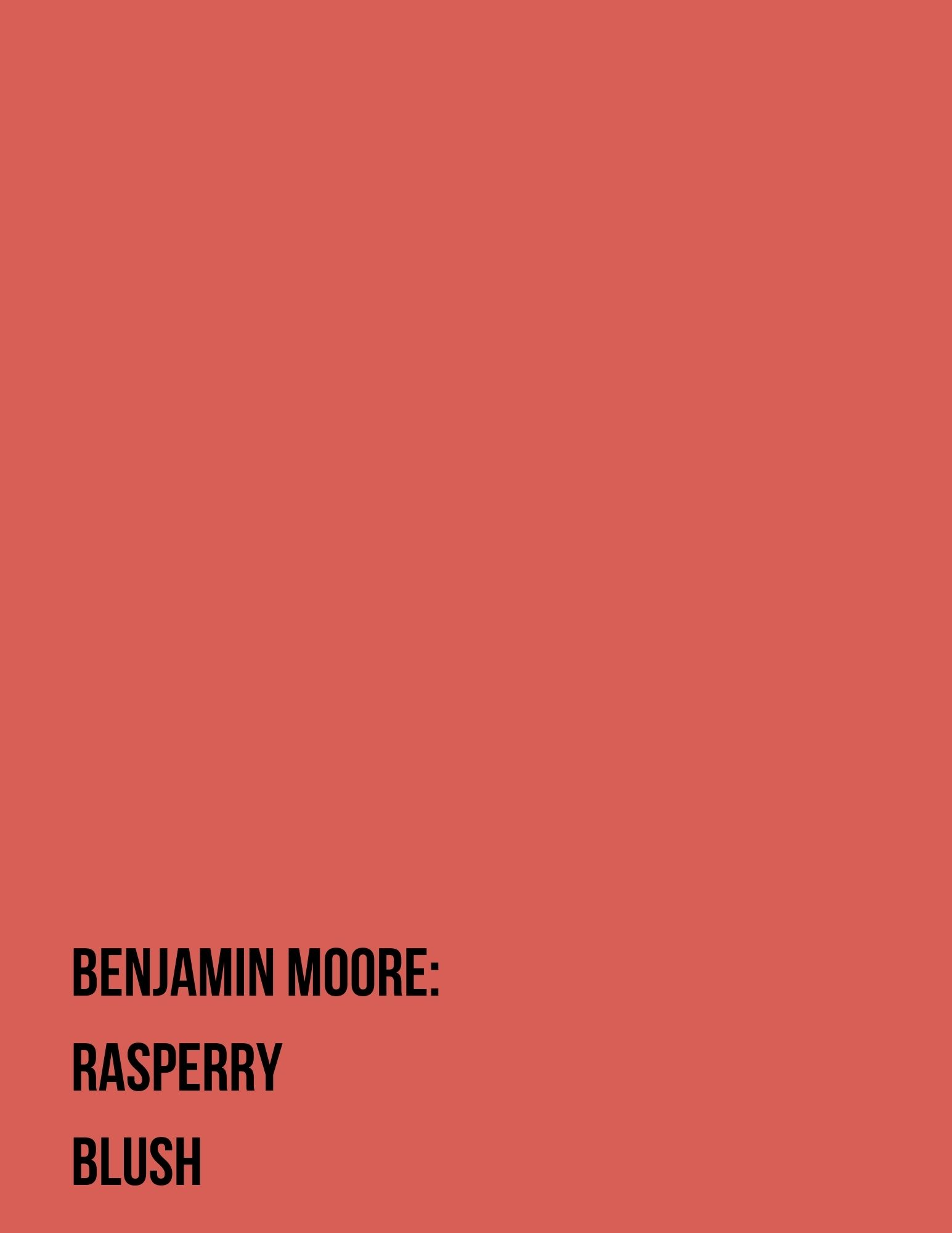 Glidden: Vining Ivy: PPG1148-6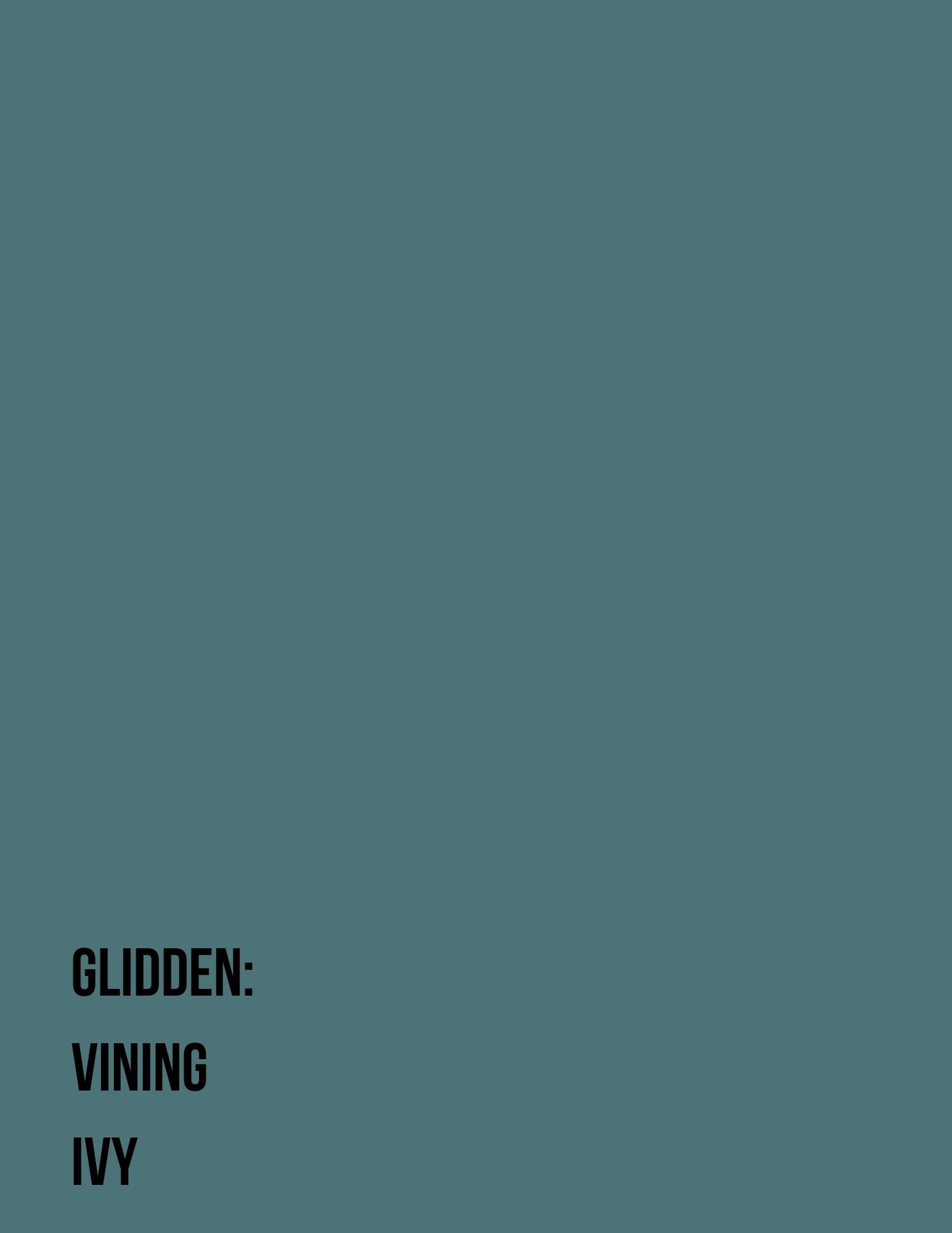 Dutch Boy: Rustic Greige: 404-4DB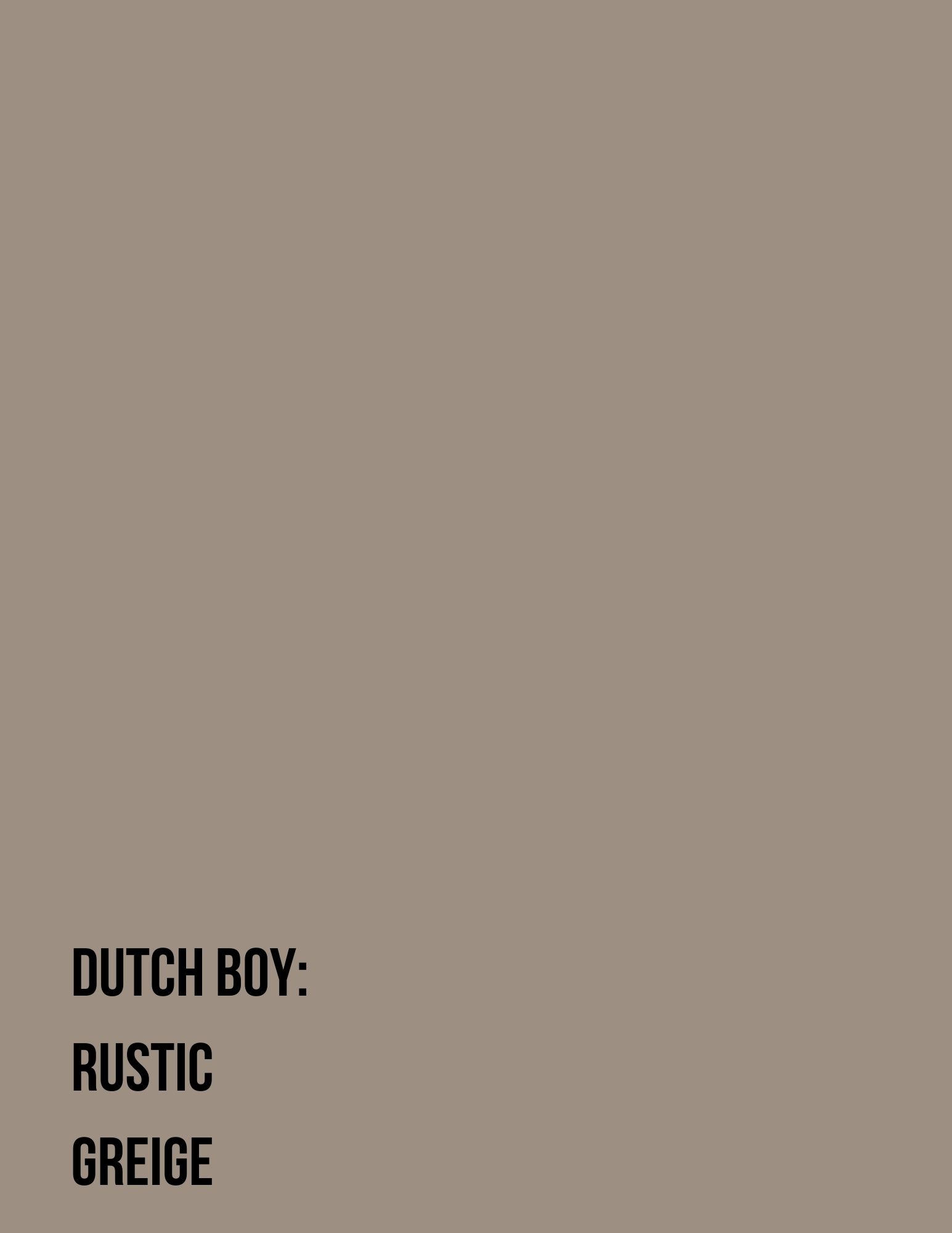 Better Homes & Gardens at Walmart: Canyon Ridge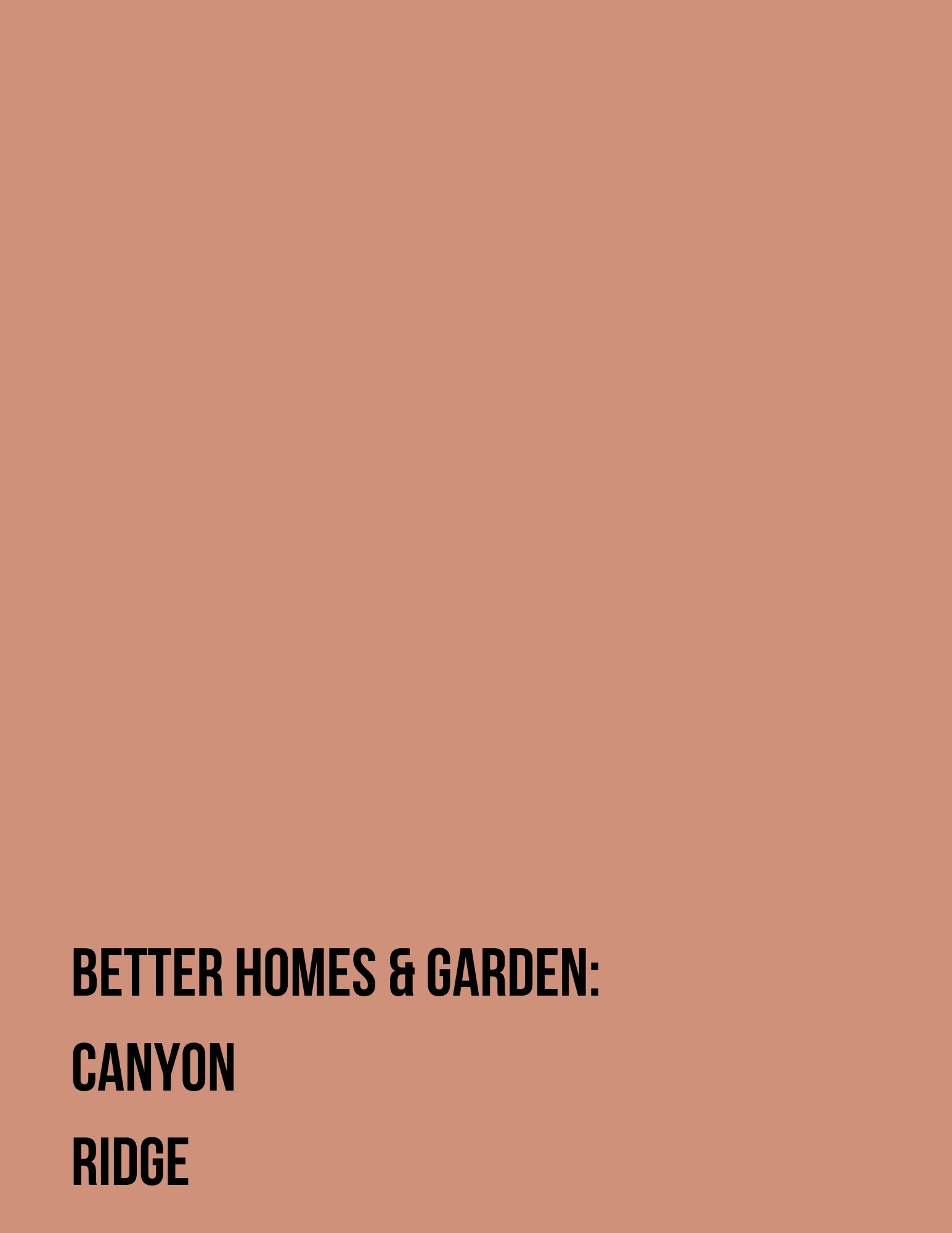 Dunn-Edwards: Terra Rosa DE 5096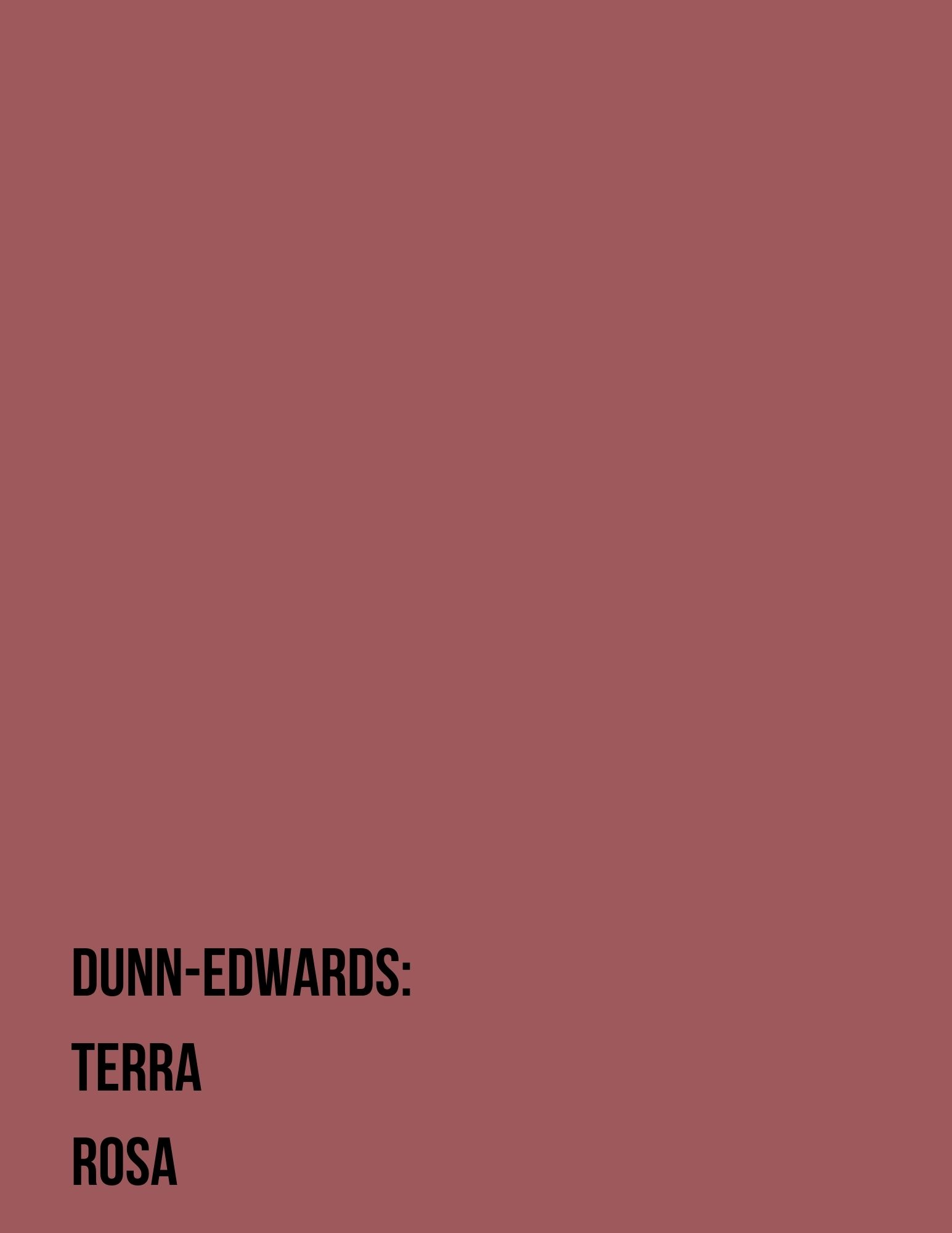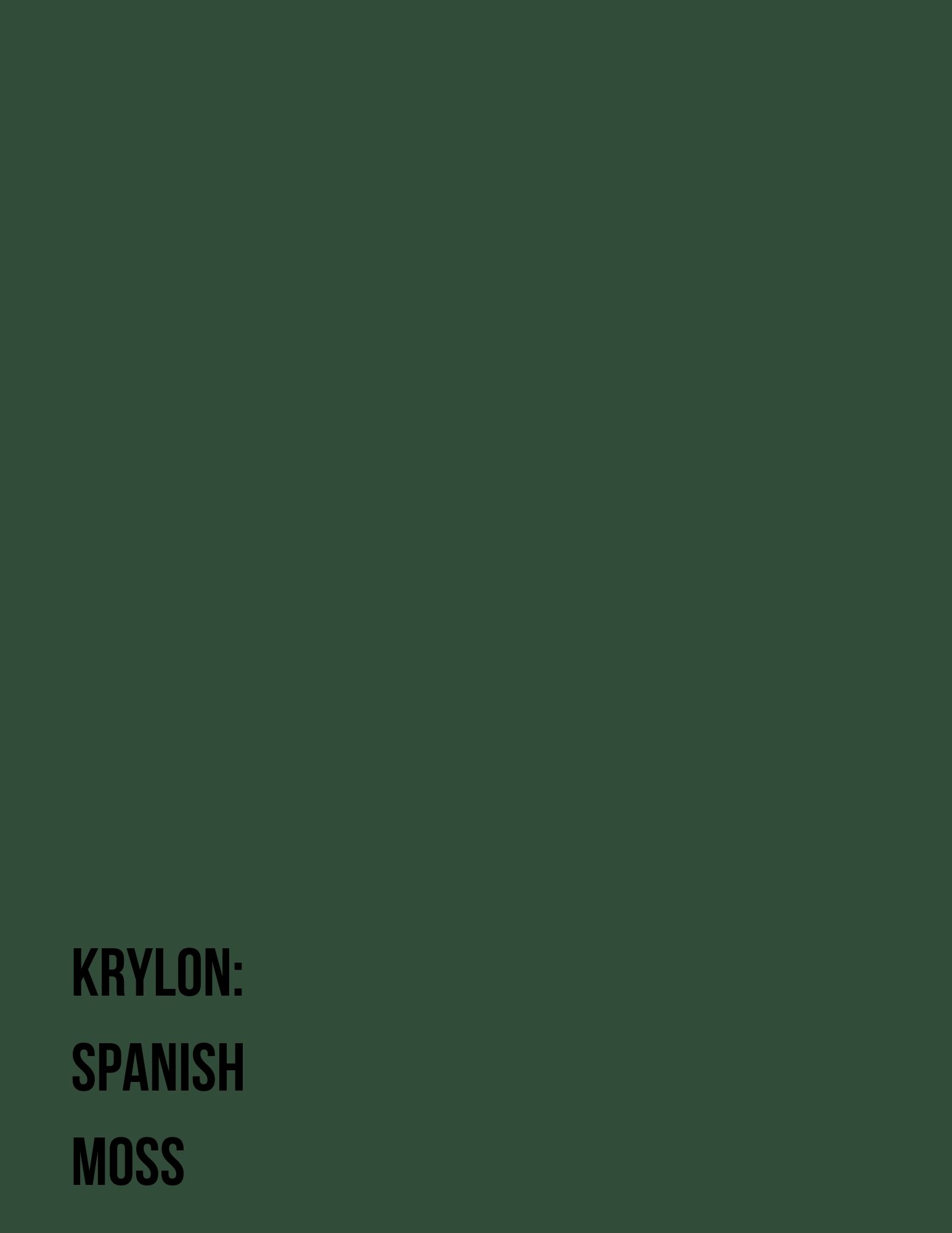 Paint brands Valspar and Clare take on their own approach, by not choosing one hero color, but instead, offering a new palette of colors as their "colors of the year".
See Valspar's selection of 12 - 2023 colors of the year here. Ivory Brown, Cozy White, Gentle Violet, Blue Arrow, Flora, Desert Carnation, Green Trellis, Rising Tide, Holmes Cream, Southern Road, Villa Grey, and Everglade Deck
See Clare's selection of 7 - 2023 colors of the year here. Whipped, Like Buttah, Headspace, Goodnight Moon, Dirty Martini, Current Mood, and Blackish
As previously mentioned, a person's reaction to color is definitely subjective - no matter how much you dress up a color by calling it "the color of the year" that does not mean it will be fully embraced by the general public, but that is certainly the hope. Colors of the year and the color palettes that they influence are popping up in paint stores, home accessory stores, furniture stores, and online quickly, so you may have undoubtedly seen them already, or maybe even purchased something in one color or another.
What do you think about 2023 color choices?