Staycation Ideas for Spring in Kansas City
Posted by Ask Cathy Marketing Group on Monday, May 2, 2022 at 12:00 PM
By Ask Cathy Marketing Group / May 2, 2022
Comment
No Matter Where You Go, There You Are: Staycation Ideas for Spring in Kansas City
Vacation time is just around the corner! Travel is starting to pick up, and more people are planning ahead for further adventures. For those not wanting to venture out away from home, there is still lots of fun to be had. Divert away from your normal routine with some fun and family-friendly "Staycation" ideas from the Ask Cathy Marketing team!
The Ask Cathy Marketing Group wants you to love where you live, and what better way than to make your home an environment of fun, learning, and amazing memories.
Movie Night
Choose a great movie, make popcorn, and get all your favorite movie snacks. Wear your coziest pajamas, bring your blankets and pillows, or sleeping bags (if you've got them!) and get comfy for a night of movie watching. Take turns in choosing what to watch, or do a voting system. Stay up later than you normally would and enjoy some movie magic.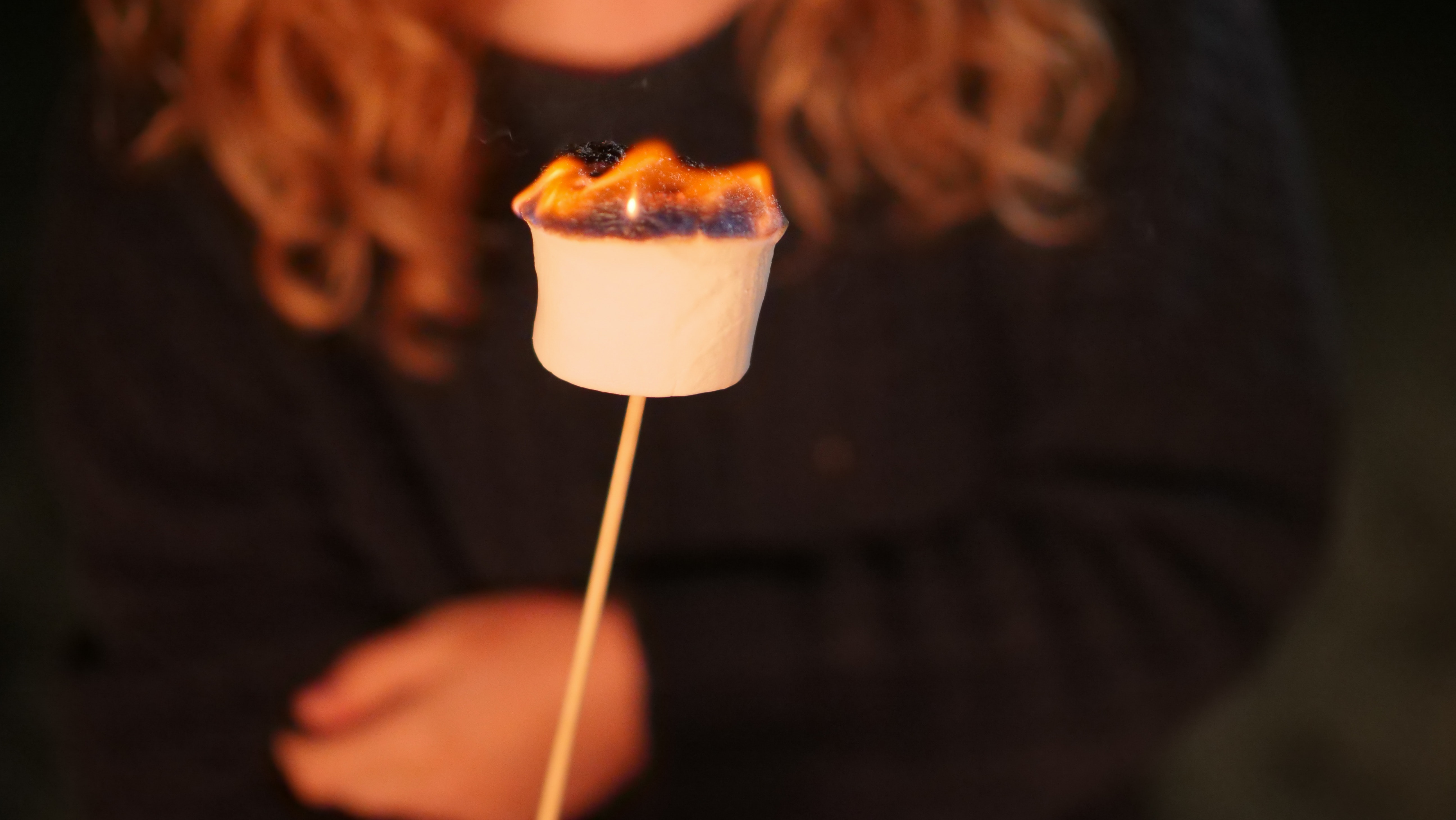 Camp Under The Stars
When the weather warms up, nothing is more fun than taking your evening outdoors. With so many activities centered around staying in, kiddos love to do something more "out of the box" or rather "out of the house". Pitch a tent, or sleep on the porch with sleeping bags. Stoke up the fire pit, roast some hotdogs, and have a s'more making session. Top the evening off with spooky stories and sparklers.
Don't have it in you to do a night fully outdoors? Grab a blanket, and spend an hour outside listening to the nocturnal sounds of nature. Brush up on your astronomy and do some stargazing. Bring a thermos of hot chocolate to share. Nothing is more peaceful!
Fancy Dinner Party Night
Make your ordinary dinner night extraordinary by putting on the Ritz! Your meal doesn't have to be fancy, just your surroundings. (Even pizza can be elevated if you spring for cheesy breadsticks with dipping sauce too!) Dust off your pretty dishes, polish those candlesticks, and do some fun napkin folding. Have your whole family wear their best or most elaborate outfits. Use fancy glassware with sparkling cider as a treat. For the grand finale, serve a decadent dessert by candlelight. Spend your meal in conversation while showing off your best table manners. Bon appetit!

Arts & Crafts
Calling all inner artists! Sometimes the urge to craft is overshadowed by the mess that it could create. Try picking a day or an afternoon where you can let go of worrying about making a mess, and just embrace the creative call! Pick a craft or several of your choice and spread it out on the kitchen table and allow your family free reign to experiment. Local stores have a ton of inexpensive craft kits, or sell canvas by the bulk for a reasonable price.
Another fun way to expose your budding artist is to take advantage of the fantastic and absolutely free (or almost free) online art programs the Kansas City art museums have to offer. The Nelson Atkins Museum of At offers "online collection tours" at no cost. They also have very inexpensive ($5 per class) "sketch-club" online drawing lessons for ages 8 and above.
The Kemper Museum of Contemporary Art offers "Camp Kemper" art camps via Zoom, Tots on Tuesdays (singing, reading books, and crafts), and a monthly self-guided scavenger hunt - all online! What a wonderful opportunity to dabble in the arts, without ever getting in the car. If you would rather venture out and see the art in person - both museums offer free general admission!
Playground and a Picnic
Do you know how many amazing parks there are in the area? (Hint: there are 31 parks in Lee's Summit - alone! Check out our blog post that's all about parks here!) You may be used to spending time at the park right around the corner, but it is fun to discover other fun adventures a little further from home. Pack a picnic lunch, grab a blanket and head out to parks unknown - for a day of fun and discovery. Pick a different park each day for variety, to step away from screen time. The fresh air will do everyone good!
Missouri Town 1885
If your family is a big fan of the "Little House on the Prairie" books or you have a budding history buff, this outing is definitely for you!
Step back in time with a visit to Missouri Town. A hidden gem within Lee's Summit, this is a fantastic opportunity to show your family what life was like back in the 1800s.
"Experience the sights, sounds, and smells of a small Missouri town on the eve of the Civil War. Missouri Town 1855 is a living history museum with more than 25 buildings dating from 1822 - 1860 spread across nearly 30 picturesque acres. Original structures from seven western Missouri counties are filled with historic tools and furnishings, setting the stage for life in the mid-1800s." Visit the Colone's House, Schoolhouse, Smokehouse, Tavern, Chicken Coop, Blacksmith, Hog Shed, Church, Law Office, and Livery Stable, as well as multiple homes and barns to explore.
During your self-guided tour, living history interpreters, heirloom crops, and heritage breed livestock will tell the story of daily life in the small 19th-century towns of this region. There are special event days like livestock day, Sheep Shearing Day, and other events that allow the town to come to life with all that Missouri Town has to offer.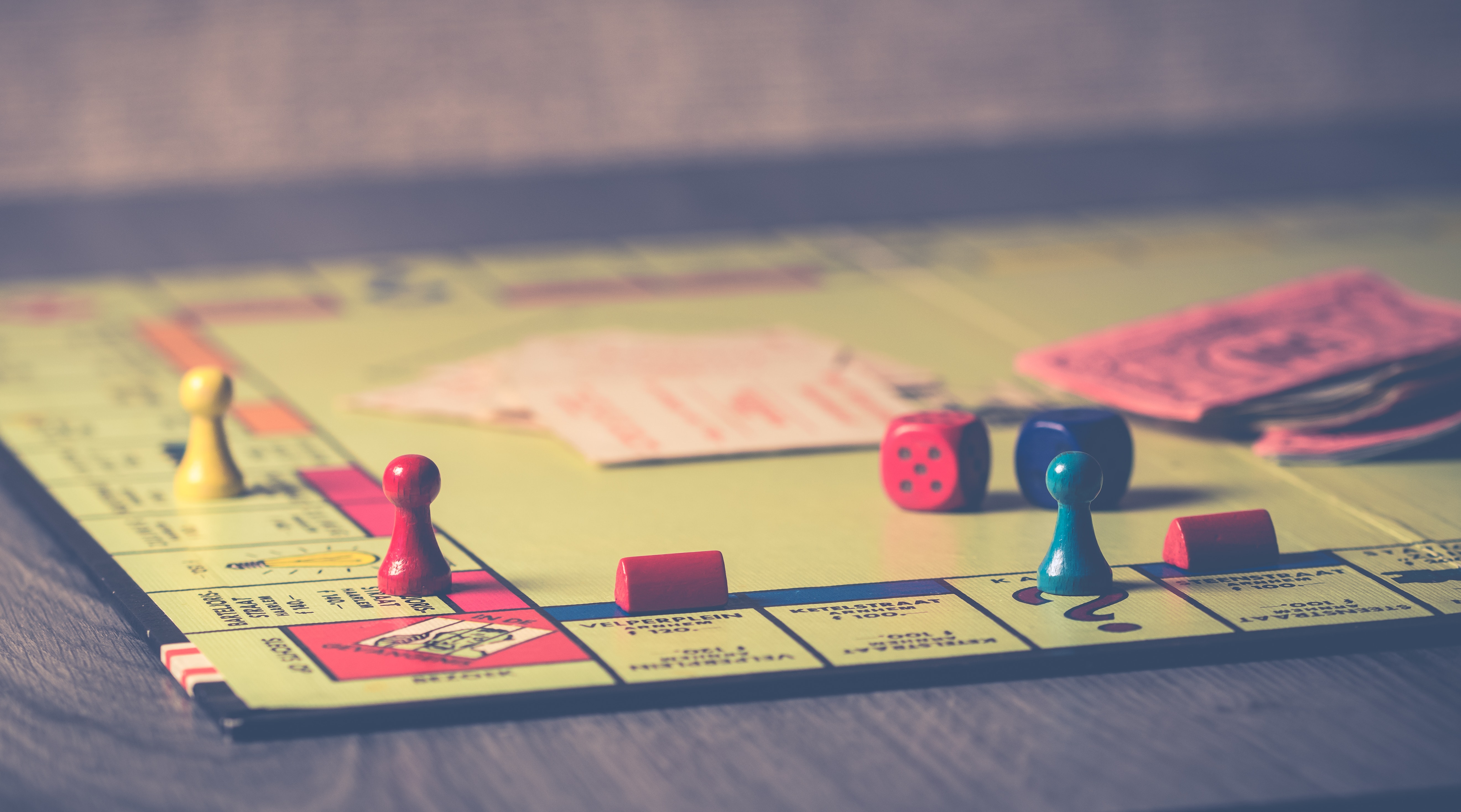 Game Night
Break out some family favorites, or purchase a new game to learn on game night. Make some finger foods that are easily eaten during gameplay, or better yet, have some game-themed snacks to go along with whatever you are playing. If you are up for something on a larger scale, invite family and friends, put on a game tournament, and give small prizes to the winners.
If playing games isn't for you, try doing a puzzle all together, or doing another project as a family. The point is spending time together working as a team.

Read Aloud Night
It seems that screens have taken over every household. Take time to step back into the written word, by selecting a great book to read each night over the course of your staycation. Gather the whole family in one room, or bed - rotating locations if you want to add to the fun. Depending on the length of the book, select a few chapters to read each night, make sure you do all the voices, and show kiddos the magic of imagining a world behind the pages.
Go all out, and visit the library - and help your family select some books for your nighttime readings. They say that reading aloud to kiddos makes them lifetime readers, and increases their vocabulary. This is something that would serve them well for the rest of their lives.
Exotic Food Theme Nights
Step away from the ordinary meals and use diner time to expand your family's palettes. Select recipes from a different culture or country, and involve the whole family in the preparation. Do a bit of research to share at the dinner table. Learn to say "please and thank you" in the corresponding language. You can even make this part of your normal routine, by having a family member select a new country to sample food from.
If cooking in a new culture intimidates you, research and see if there is a restaurant in your area serving that type of cuisine, to order takeout from. Expanding your family's palette with out-of-the-ordinary foods helps make them more adventurous eaters.
Whatever you end up doing, as long as you are together is the BEST way to spend any vacation time at all!
If you find that your home doesn't quite have the features you want for the staycation of your dreams, it might be time to find one that does. We would love to have a conversation with you about what that home looks like for you. Please connect with us soon, so we can make your next staycation even more memorable!