Setting Your Timeline to Move
Posted by Ask Cathy Marketing Group on Wednesday, August 30, 2023 at 1:00 PM
By Ask Cathy Marketing Group / August 30, 2023
Comment
How Early Should You Begin Preparing For a Move?
What to Do 4 Months Before a Move, All the Way Until the Week Before!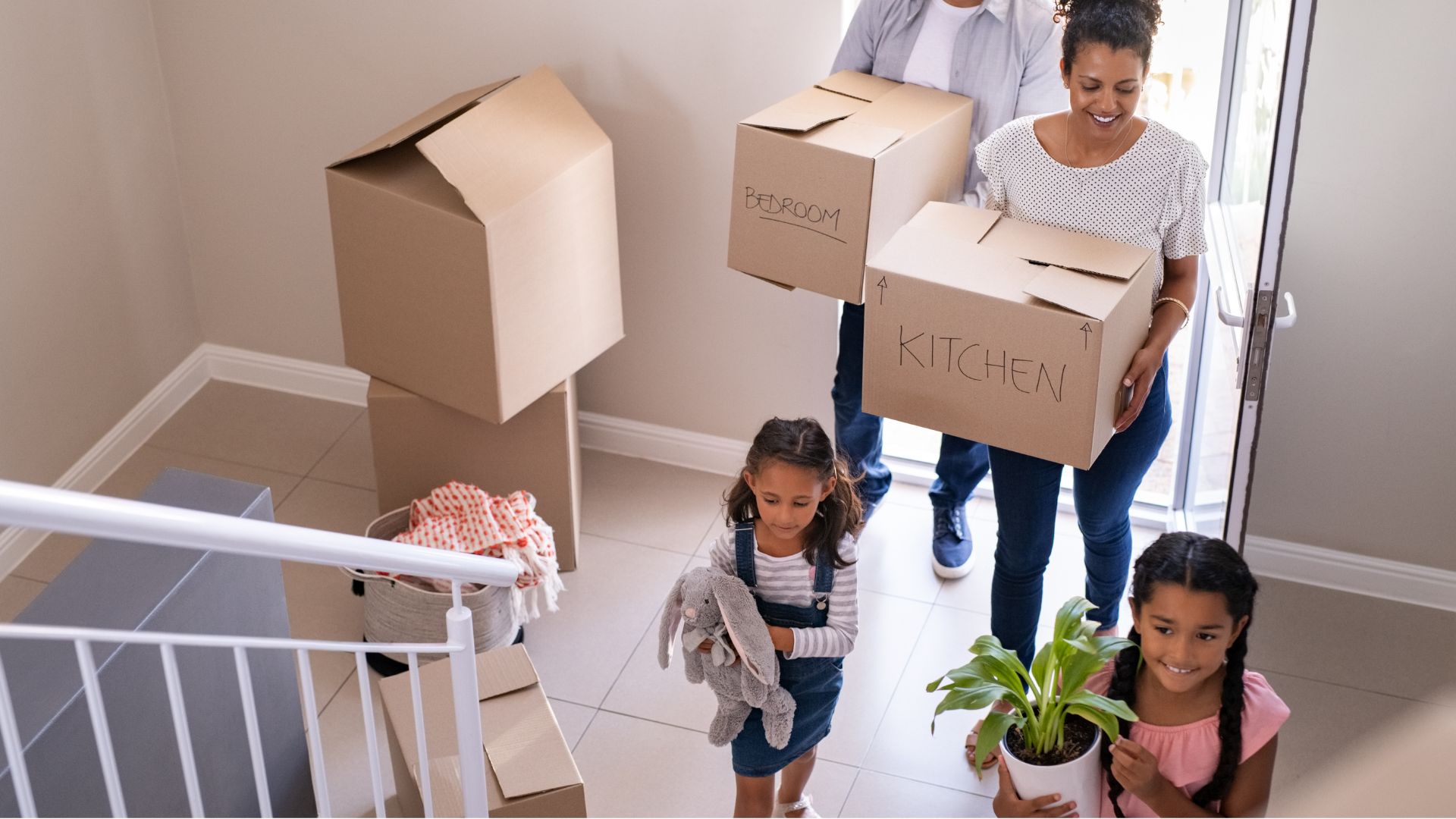 Did you know that you should start looking for homes four months (or longer) before the day you want to move? It's true! And yes, we just gave you the green light to start looking at houses SOONER!
Let's break this down. "It takes 30 to 45 days to close a loan and it normally takes 30 to 60 days to find the right home, so that is just about 4 months," suggests Cathy Counti, President of the Ask Cathy Marketing Group, LLC. With her 27 years of real estate experience, this is what she suggests when trying to set your timeline to move:
Four Months Before:
Choose your ideal month to move. (ie. if you want to move in June, you will want to start the process in February.)

Look at your credit score NOW so you can understand what you can afford. Clean up any surprises. This may change your move-in month depending on any surprises you may find.

Hire a buyer's agent to work as your advocate. They will be able to hold your hand through the process.

Meet with a lender and decide the price range you are comfortable with. Your Realtor ® will have a few recommendations of reputable lenders for you.


Get on a budget so you can determine your down payment if needed.

If you have a house to sell, start preparing NOW. Declutter, make repairs, and schedule maintenance. Decide what to keep, donate, or discard. If you are moving into a smaller space, be very intentional about what items you keep. The Ask Cathy Marketing Group can take a look for free and give you advice.

Let the fun begin! Start looking at homes but remember, it takes 30 to 60 days and sometimes longer if you are looking for a unique property or piece of land. Don't forget to research and visit the areas you are looking to move into.
Eight Weeks Before:
Get supplies. Buy packing materials such as boxes, tape, markers, and bubble wrap.
Plan a garage sale. As you go through your possessions, you'll find things you don't want to move. It's a perfect time to lighten your load. In the process, you'll make a few bucks at the garage sale to spend on moving expenses.
Research Moving Companies. Visit our Recommended Vendors page for top moving companies in the KC Metro area. Take your time here, you are not in rush mode yet.
Six Weeks Before
Make an offer. When you make an offer you set the closing date. This is often determined by the lender who will tell you how long they need to process your loan (30 to 45 days normally)
Negotiations, inspections, repairs, and closing will begin. This is where your real estate agent's skills really make the difference.
Four Weeks Before
Start packing non-essentials. Begin boxing up the things you won't need right away. Make sure to label the boxes.
Notify utilities. Start the process of closing out utility service at your current place and getting utilities set up at your new residence.
Three Weeks Before
Change your address. Complete a change of address form on the USPS website. Notify banks and credit cards of your new address.
Transfer insurance. If your current home is covered, check with your agent to transfer the policy to your new home.
Two Weeks Before
Pack with a vengeance! Now's the time to start boxing up almost everything left in your home. Again, make sure to label everything to ensure a smooth transition at your new place.
Coordinate your valuables. If you have jewelry, heirlooms, or other valuable items, sequester them from the main move. You don't want valuable items mixed up with your other packed items. Keep them in a safe place so you can transport them yourself.
Make a clean move. If your new place needs a thorough cleaning, make arrangements to have it scrubbed before you arrive.
Properly dispose of any items that can't be moved such as cleaning materials, propane, or paint.
One Week Before
Confirm and confirm again. Check in with your mover to confirm the time and date of the move.
Pack an essential kit. Prepare a suitcase with items you will need right away at your new place. Take it with you. Don't load it on the truck.
One Day Before
Keep important documents handy. Make sure to have any documents related to the move at the ready.
Defrost and clear. Clean out your empty fridge and freezer. Check your cupboards and pantry for any open food items.
Ready to Start Your Home Search? We are Here to Help!
If you are thinking of buying a home in the near future, or just want to learn more about the process, make sure to contact one of our experienced and professional agents today! Our agents have decades of combined experience buying and selling homes for our clients, and know how to win in today's market. Contact us today by filling out the form below, or by calling us anytime at (816) 268-4033!