Remodeling 101 - What to Do Before You Call the Contractor
Posted by Ask Cathy Marketing Group on Friday, June 3, 2022 at 1:00 PM
By Ask Cathy Marketing Group / June 3, 2022
Comment
Things You Should Consider Before Calling The Contractor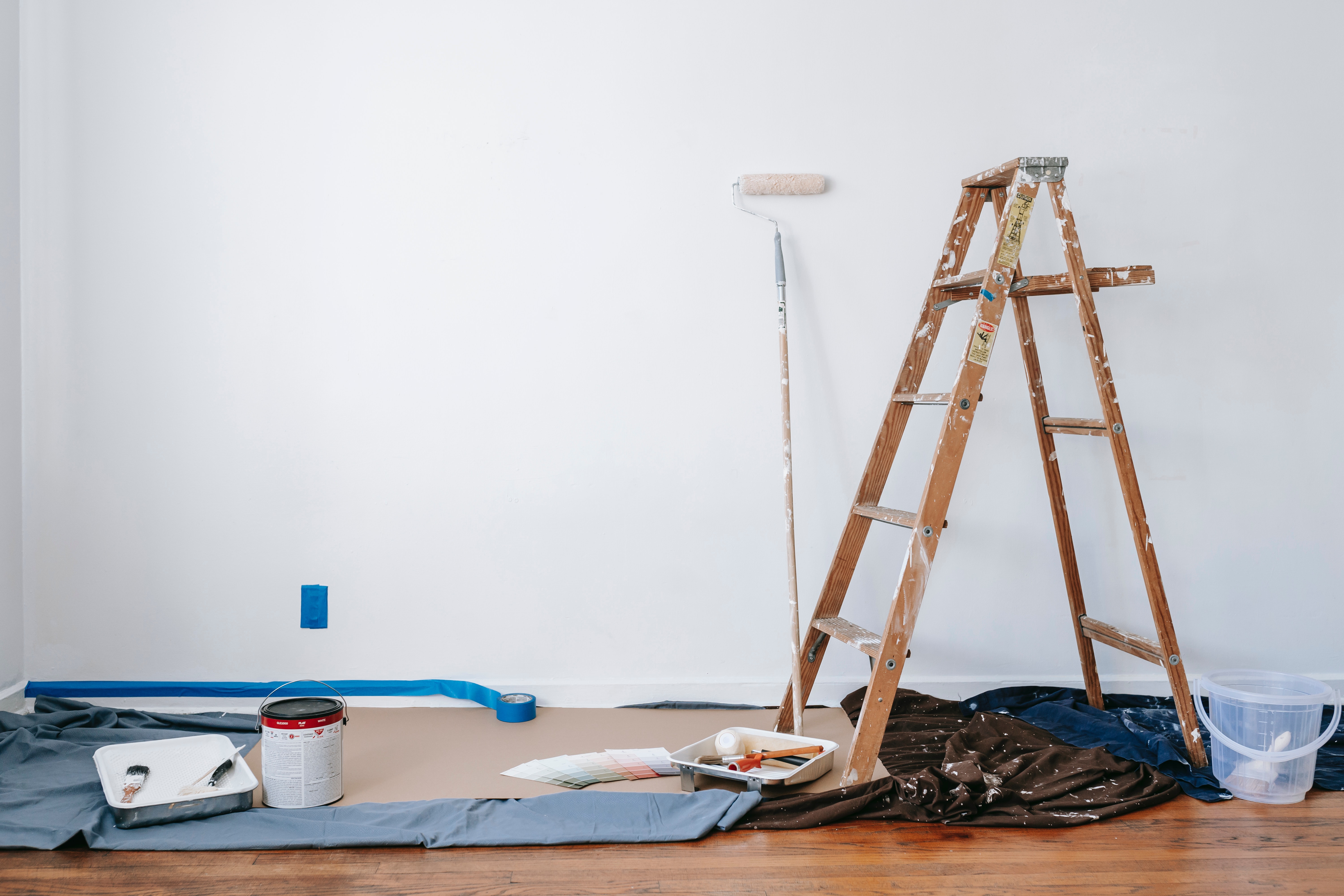 Sometimes you outgrow your home. Sometimes a floor plan that worked fine prior to life changes no longer works for your new lifestyle. Sometimes you need more space. Depending on the changes you desire, one solution could be to move into a completely different home, starting fresh with a more desirable floor plan and all the updates. However, that may not always be possible or you may still love the home that you are in, you just need it to work better for you. In that case, the next best thing to do is to remodel.
So how do you know whether moving or staying where you are is the best choice for you? It is important before you undertake any sort of project to follow a few simple steps and then make the best decision.
Determine what you would like to change in your home
There could be a whole laundry list of wants and needs for your home. It is important to determine at the start, what is a "need" and what is a "want". Make a list of all the things you would like to accomplish for better flow and function in your home. Sit down and decide which items on your list take priority. If your list is quite lengthy, this is one way to prioritize what projects are completed, and what items remain on your list for a future date. Prioritizing order will most likely be determined by another factor: budget.
Determine Budget
Determining your budget is probably the most important step when considering remodeling your home. The amount of your budget has an effect on every other aspect of your proposed project.
If you have a particular amount of money set aside for home improvements, you undoubtedly want to make the most of every dollar. If you are taking out a loan or refinancing your home to make larger, more costly improvements, this is even more important. You don't want to be borrowing money that you don't need. At the same time, you don't want to run short in the middle of your project. Whatever your budget, it is good practice to build in a cushion. Anticipate that your project will cost 15 - 20% more than what you think it will, and either decrease the original amount to spend or add this buffer to the money you will be borrowing.
Determine Design
When it comes to determining your design, the internet is an invaluable tool. Pinterest and home improvement websites can be wonderful sources of inspiration. From there you can narrow down what design ideas will work for you within your home. Pre-project field trips to look at flooring and fixtures also help you narrow down likes and dislikes. It is a good idea to also source backup choices as well, in case something is unavailable, or is too expensive.
Personal or Professional
Some items on your home improvement wishlist can be done without a professional. Some projects need the expertise of a skilled tradesperson.
Looking at your list, also think of which projects are best done together, in some cases completing more than one project at the same time does save you money in the long run. For instance, if you already are planning on bringing an electrician or a plumber into your home, it may be cheaper to have them bid on multiple jobs at the same time.
Additionally, is there a way you can save on the overall cost by doing some of the prep work yourself? Manual labor is usually a cost you can save on by doing some of the demo work yourself by removing old cabinets, wallpaper, flooring, landscaping, etc. This way the hired professional has a clean slate to start on right away, meaning fewer hours you are to be billed for. Though remember, always leave the demo involving plumbing, electricity, or any other main services to the professionals.
Thinking Of Moving Instead Of A Remodel? Call Us!
If you have figured out your needs in a house and don't think your current space will work, give us a call! Our listing team will get you more money for your house than the average Kansas City agent, and we can get you in to a house that better fits your needs fast!