Positive Mortgage Movement in Wake of Fed's Latest Rate Hike
Posted by Ask Cathy Marketing Group on Wednesday, April 5, 2023 at 1:00 PM
By Ask Cathy Marketing Group / April 5, 2023
Comment
Mortgage Rates Slide Just in Time for the Spring
Analyzing the Current Housing Market Data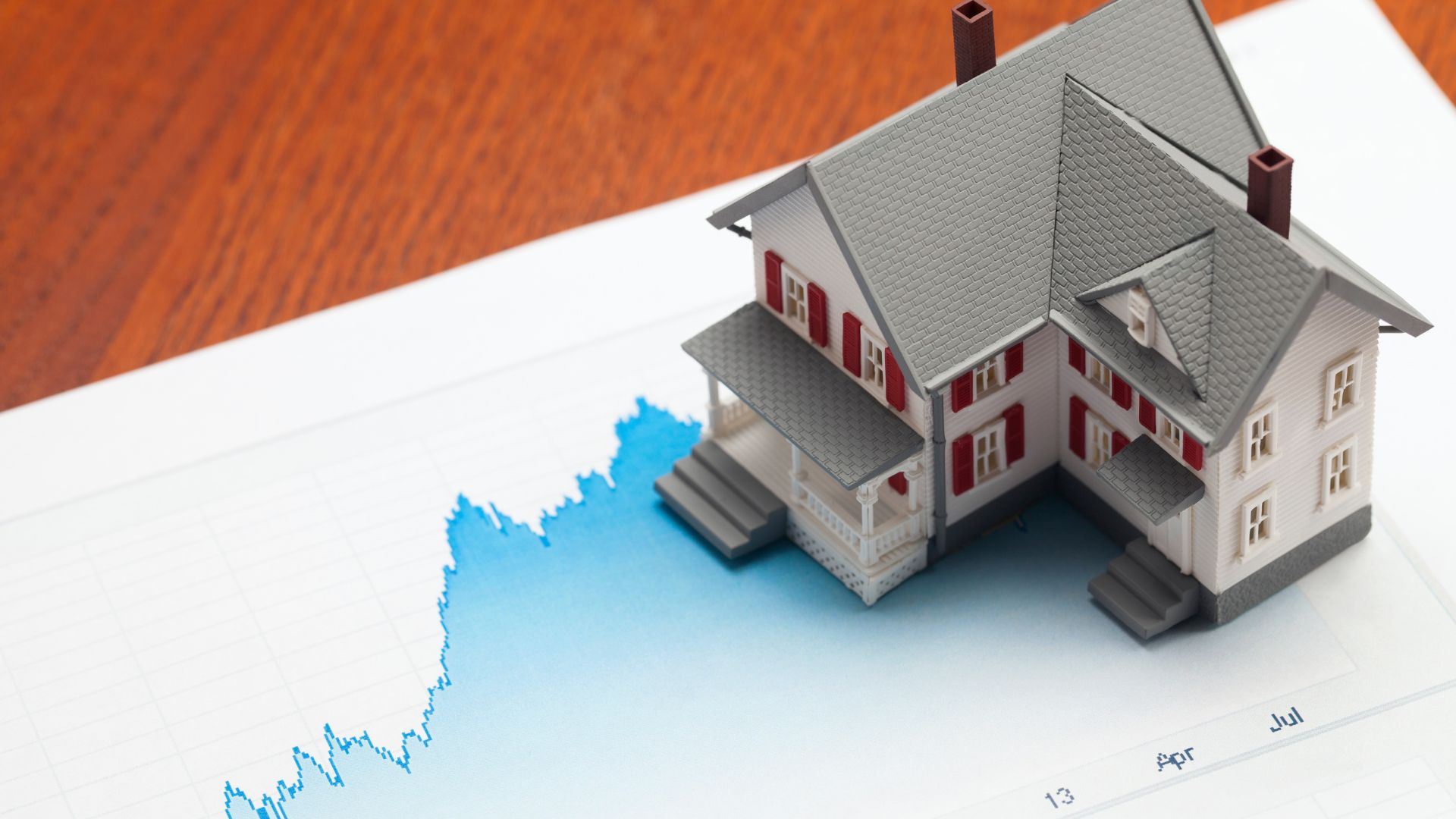 We previously talked about the latest Federal Reserve meeting, and the subsequent interest rate hike of 25 basis points. At that time, however, we had not seen how the decision would affect mortgage rates. While mortgage rates are not directly influenced by the Federal Reserve's benchmark interest rate, they can be indirectly affected by it, as the benchmark interest rate affects banks across the country. In today's blog, we'll dive into how mortgage rates have changed since the Fed's decision, and discuss some other important real estate data as we prepare for the busy spring real estate market! If you have any questions about buying or selling a home in the Greater Kansas City area, never hesitate to reach out to us at the Ask Cathy Marketing Group!
Positive Mortgage Rate Movement
According to Realtor.com, the average 30-year fixed rate mortgage was 6.42%, which is the lowest level it has been at in over a month. In addition to this decrease in mortgage interest rates, mortgage applications also rose by 2% week over week, according to the Mortgage Bankers Association. This positive movement is occurring in the wake of the Federal Reserve's decision to increase their benchmark interest rate for the ninth consecutive time. Many believe that the Fed wanted to raise their interest rate by 50 basis points instead of 25, but were unable to do so due to the current banking crisis. Holden Lewis, a home and mortgage expert with NerdWallet had this to say when speaking to the National Association of Realtors,
After a couple of weeks of volatility, mortgage rates are likely to stabilize as a result of this Federal Reserve hike ... home buyers should accept that if they wait for interest rates to fall substantially, they might wait longer than they expect.
Additional Positive Housing Market Data
In addition to the positive data concerning mortgage rates, there are several other indicators that the real estate market is balancing out, just in time for spring. Existing-home sales gained for the first time in over a year in the month of February, increasing by 14.5% month over month. That gain was also the largest monthly gain since July 2020, according to NAR. In addition to this positive movement, potential buyers will be excited to hear that the median existing-home price actually decreased for the first time in over a decade in February, posting a still modest decrease of 0.2% in February. It is important to note that this median existing-home price decrease is a nationwide aggregate, and in the Midwest region, we actually saw a 5% increase. In our Midwest region, we saw an increase of 13.5% in home sales compared to January, with a median price of $261,000, up 5% from last year.
Interestingly, the total housing inventory, including both new and old listings, is up 59% nationwide compared to the previous year. These homes, however, are staying on the market for a longer period of time, spending an average of 18 days longer on the market than they were a year prior. Here at the Ask Cathy Marketing Group, however, we sell homes for an average of 10 days FASTER, and for 3.6% more money than the average agent!
Contact the Ask Cathy Marketing Group to Sell Your Home Faster & For More Money!
As we prepare for the busiest time of the year in real estate, if you are thinking of buying or selling a home, or have any questions about your home, feel free to contact us here at the Ask Cathy Marketing Group! Our agents have decades of experience in every type of market, and know how to win for our buyers, and get our sellers the best price possible when selling their homes. You can contact us by filling out the form below, or by calling us anytime at (816) 268-4033!