Parade of Homes Fall 2022
Posted by Ask Cathy Marketing Group on Friday, September 23, 2022 at 1:00 PM
By Ask Cathy Marketing Group / September 23, 2022
Comment
Everyone Loves A Parade ... Especially this Kind!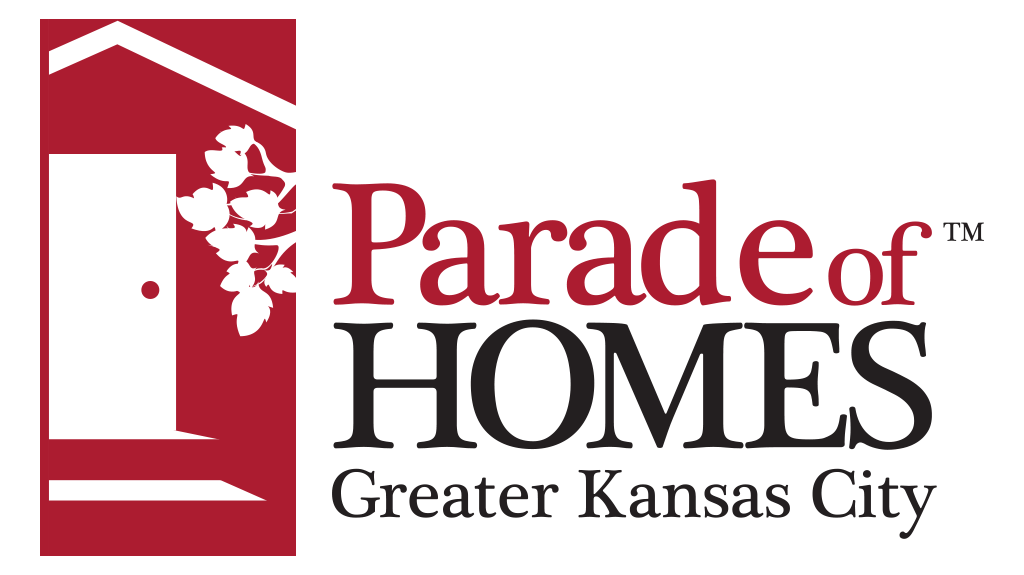 For those of you who know .. you know. For those who don't know, we will let you in on the fun!
Each year, two times a year, in Spring and Fall, the Kansas City Home Builders Association hosts the "Parade of Homes". This is essentially the biggest new construction open house this side of the Mississi .. um .. Missouri River. Our parade here in the Kansas City area is the 2nd largest in the United States, and has been running since 1947!
Give Me the Details
The Kansas City Parade of Homes is starting this weekend, September 24th, and runs through October 9th, 2022. Homes will be open daily from 11:00 AM to 6:00 PM, and admission is free.
This Fall's parade consists of 269 homes, and includes a variety of price points from mid $200s to $2.5 million. There are single-family homes, maintenance-provided communities, townhomes, and villas all available to view. The homes are located in 8 different counties, and have been built by 96 of the finest homebuilders in the Kansas City area.
All the latest floorplans in the newest homes, from the area's best builders, are on display for you to peruse, dream, plan, or better yet ... purchase! Innovative concepts, top-notch design, the latest interior decor, and superior landscapes are on display throughout the Kanas City area. You are able to visit as much as you would like when the homes are open. Some homes are available to physically walk through, and for others, you can get information on builder plans, and view lots available to purchase and build upon within the community.
You are able to plan out the homes you would like to tour by visiting the website here, or downloading the free mobile app, where you can save your favorites and map your route. You can also pick up a Parade Book for free at KCHBA right off the highway at I-435 & Holmes or at any of the parade home locations.
While touring you will be able to see which homes were recipients of the awards of "Pick of the Parade" and "Distinctive Design" awards during this year's tour. Homes are eligible for these awards, in different price point brackets, under the following criteria:
Pick of the Parade is awarded for outstanding construction techniques, selection of materials, and craftsmanship with judges examining everything from exterior siding to interior framing.
Distinctive Plan & Design is awarded in regard to a home's architecture and interior design. The choice of furnishings, accessories, functionality, and curb appeal of the homes all contribute to the selection of the winners.
Some Important Things To Remember When Visiting the Parade.
If you are looking to purchase a home during this time period, it is important to understand representation when buying a home. For more information on that please see our blog: "The Benefits of Representation During the Real Estate Process". Connect with us about representation, if you do not already have a trusted Realtor ®.
In most homes, you need to either remove your shoes, or put on paper booties over your shoes (provided).
There are no public bathrooms in the parade homes.
Looking to Build a New Home?
If you are looking to build a new home, just one of the options are the newly released lots in Foxberry Estates. They are within the Lee's Summit school district and are conveniently located off Rte 50 just off Route 7. There are new lots that have just been made available to reserve and build your home. Look for the information station on the left side of the community just as you enter. You can also reach out to our team for more information.
The best thing about the parade, it is an enjoyable experience and extremely low pressure when it comes to viewing the home. Should you have any questions about any of the homes on parade, or want to schedule a one-on-one informative viewing of the property to talk about building, please connect with us so that we can help make your building dreams a reality.
Happy parading!