New Businesses Coming to Lee's Summit
Posted by Cathy Counti on Tuesday, January 4, 2022 at 3:48 PM
By Cathy Counti / January 4, 2022
Comment
With the opening of Shake Shack on December 18th at 12051 NW Lowenstein Drive and a rumor gaining traction of a Dutch Brother's Coffee coming soon to Chipman Road, one thing is for sure…the new year is bringing new businesses to Lee's Summit!
According to the Lee's Summit Development Services website, here are some more future business additions expected to come our way shortly!
Cooper's Hawk Winery & Restaurant
540 NW Chipman Rd, Lee's Summit, MO
Serving delicious food and wine since 2005 and over 500 wine awards under their belt, Cooper's Hawk is sure to be a wonderful addition to the Lee's Summit fine dining culture. Their other locations boast a 110 item menu perfectly crafted from their scratch kitchens. Each menu item is noted with a suggested wine pairing from their winemaker. Seasonal chef recommendations for both food and wine, a wine tasting room, artisan market, and their wine club are some of the features of this elegant restaurant. This location is sure to be no different and, once opened, will be a perfect location for that special occasion. Cheers!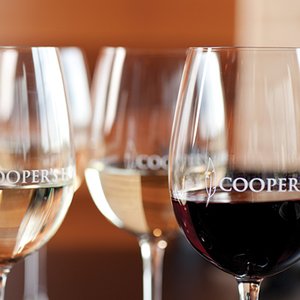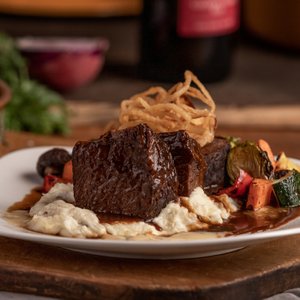 Dunkin Donuts
1100 NE Douglas St, Lee's Summit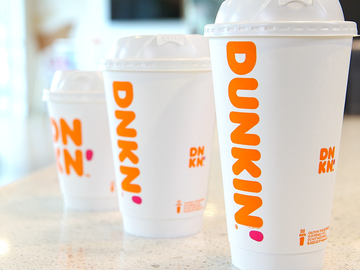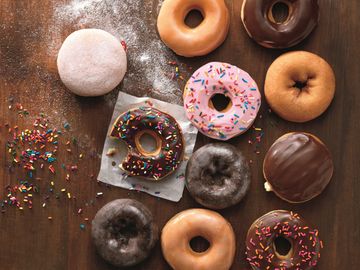 If you've lived on the East Coast, you know that Dunkin Donuts is just about as common as stoplights. Here in the Midwest, however, Dunkin Donuts sightings used to be a rarity. However, recently new locations are popping up faster than you can say "Runs on Dunkin". Those familiar with the brand will be excited to know of the new location set to open soon on Douglas Street to satisfy everyone's donut-loving heart. Of course, they serve great coffee, sandwiches, bagels, etc. too as well as their signature donuts. Old Fashioned Donut anyone?
Summit Fair Shopping Center – 904 NW Blue Parkway, Lee's Summit
Their Business Motto is "Happy Family, Happy Guest, Happy Business". The sales staff is helpful, knowledgeable, and not at all pushy. They are there if you need them, and leave you to comfortably browse the store. They also have a snack cafe in their stores, because who doesn't like frozen custard or cookies making shopping for furniture more enjoyable?
For the kiddos, their Olathe location has giant tricycles that kids can zoom around the store in, leaving all the shopping for their parents. So if the Olathe store is any indication, then the Lee's Summit location will be a welcome addition when you need furnishings for your home.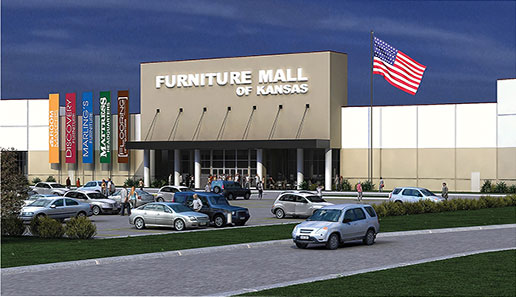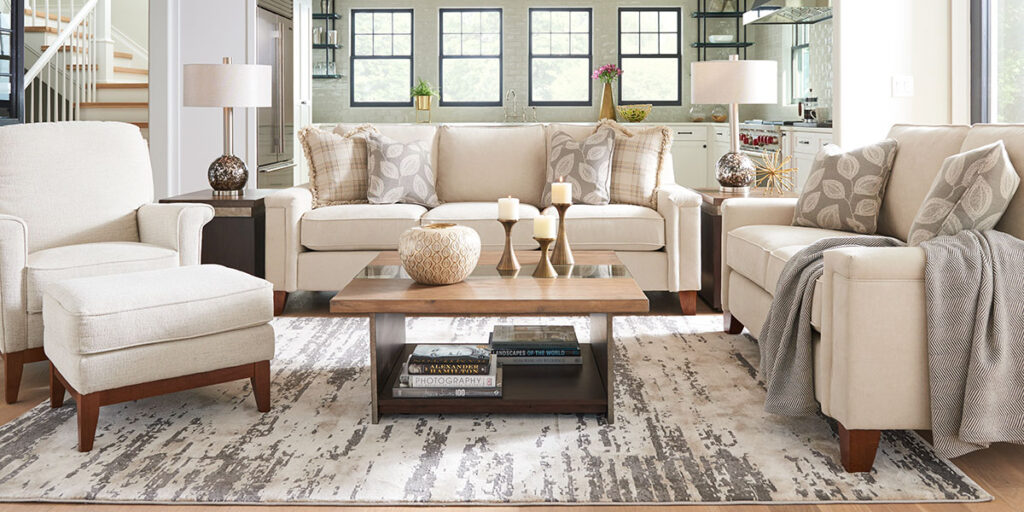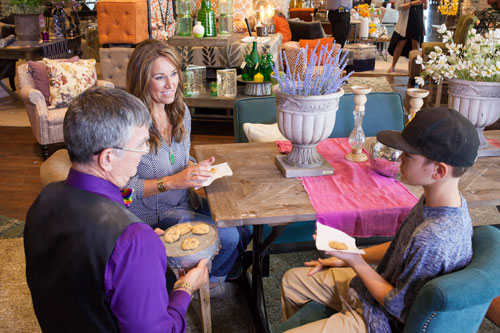 1451 NW River Rd, Lee's Summit (Currently mapped as View High Drive, Lee's Summit, MO)
Located right off the highway and within close proximity to the Missouri/Kansas border, the Paragon Star will house a state-of-the-art multi-sports complex, including 16 all-weather turf fields with lights, a 120,000 square foot clubhouse with training facility and field house, as well as a variety of recreational activities that include pedestrian and bicycle trails connecting to the Katy Trail. Other amenities include a dining and entertainment area, 390 luxury loft, apartment, and condominium residences, office spaces, and a hotel. This ought to be a great draw for large-scale tournaments, bringing both tourists and business into the Lee's Summit area.

1729 SE Langsford Rd, Lee's Summit
Though the information was scarce in researching this business…who doesn't love a good coffee and one word…DONUTS? We will be on the lookout for their opening in order to support another small business coming into the area.
520 NW Chipman Rd, Lee's Summit
Originating in Utah, Mo' Bettah is a chain of Hawaiian-style restaurants – which have recently popped up on the Kansas side of the border. This future Lee's Summit location will be located on Chipman Road in the new shopping center, which contains Aldi's and Homegoods. Chicken Katsu? Yes, please!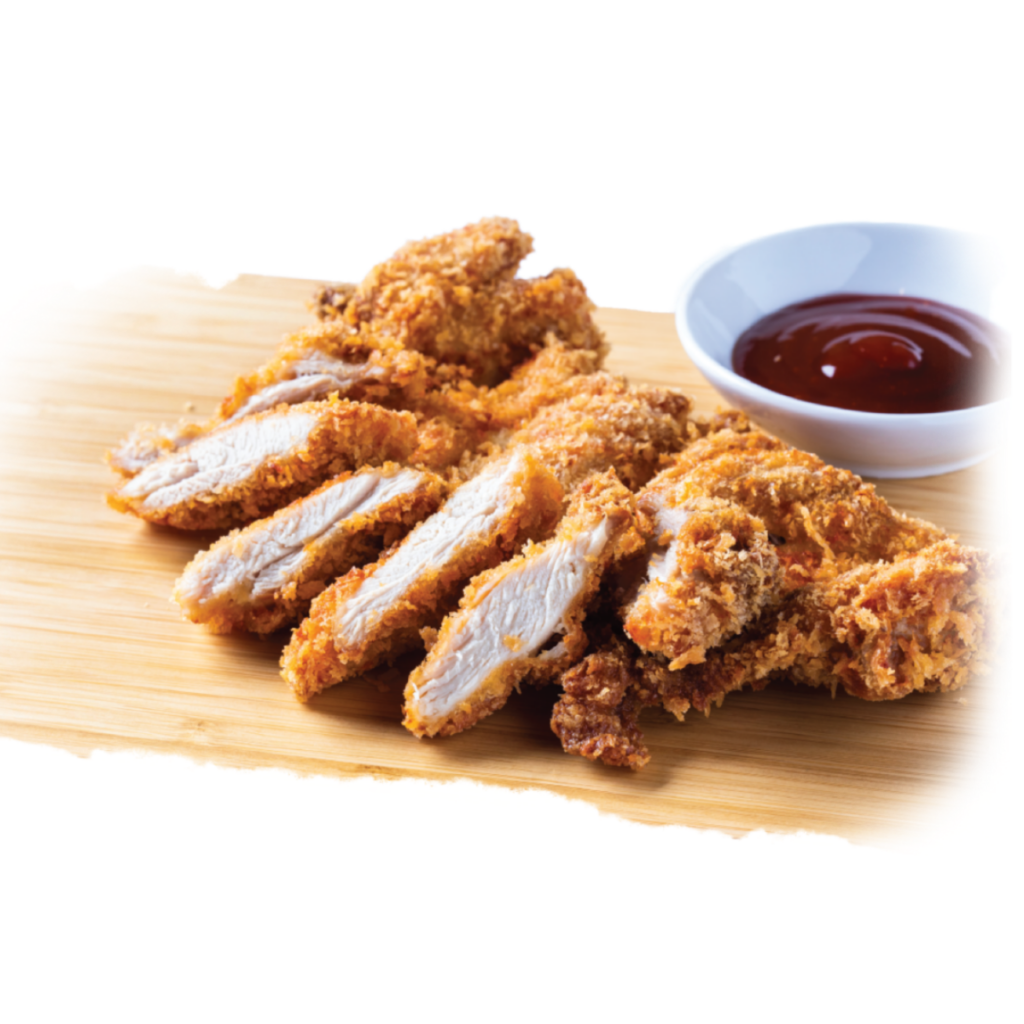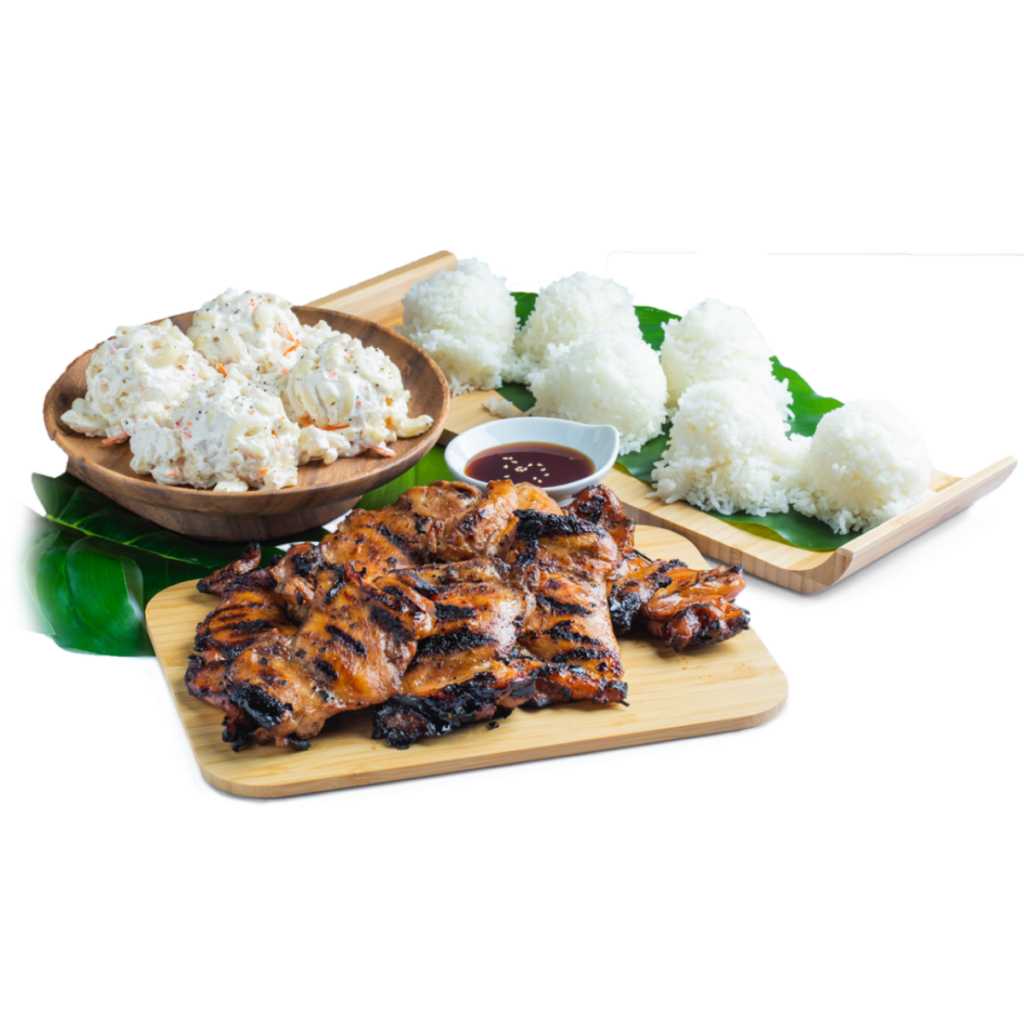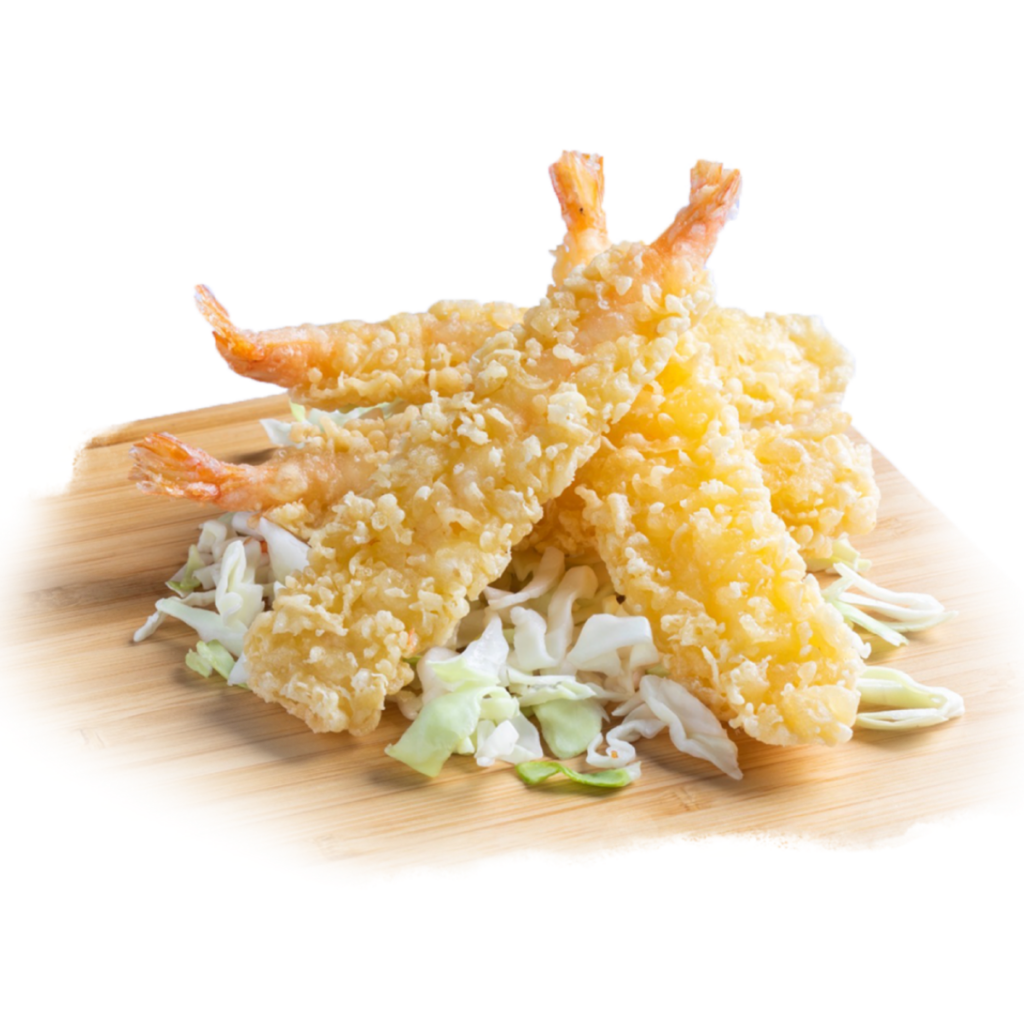 1001 SE Bailey Rd, Lee's Summit
Lee's Summit's newest addition to the LS R-7 School district is slated to be completed by July 2022. The new middle school will incorporate future-ready design and provide learning for 1,200 students. In addition to much-needed classroom space, the outside will be complete with outdoor learning spaces and synthetic turf ball fields.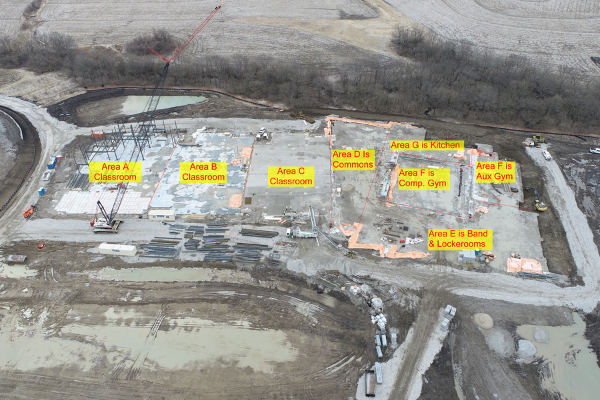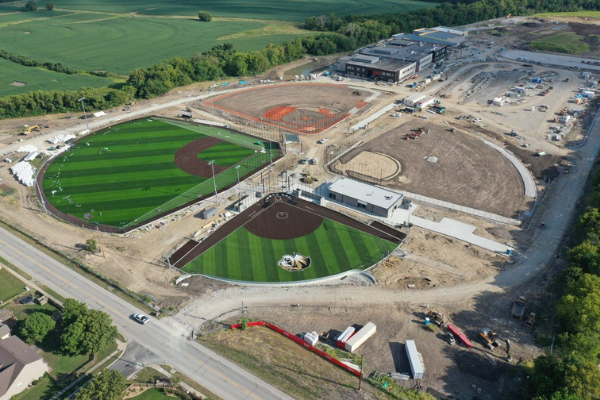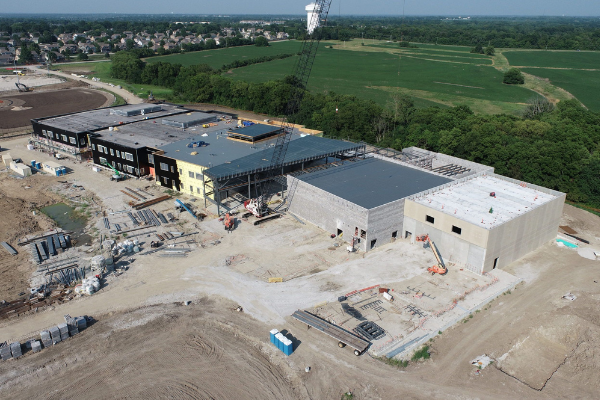 It is always fantastic when new businesses expand into the Lee's Summit area. This means growth, jobs, and opportunities for many of our residents as well as options for services, shopping, and dining. Lee's Summit continues to be an incredibly desired area to purchase a home. Great retail, services, and schools are just a few of its charms. New homes are being built and real estate values are increasing as more residents move into the area. If you or someone you know would like to move to the Lee's Summit area, our dedicated team of real estate professionals would be delighted to find just the right home! We are all residents of Lee's Summit, and the surrounding area, so we know this area like no other! Any other business additions you know of coming to the area? Give us a shout and let us know!