National Homeownership Month: June 2022
Posted by Ask Cathy Marketing Group on Wednesday, June 15, 2022 at 1:00 PM
By Ask Cathy Marketing Group / June 15, 2022
Comment
Celebrating National Homeownership Month
20th Anniversary of National Homeownership Month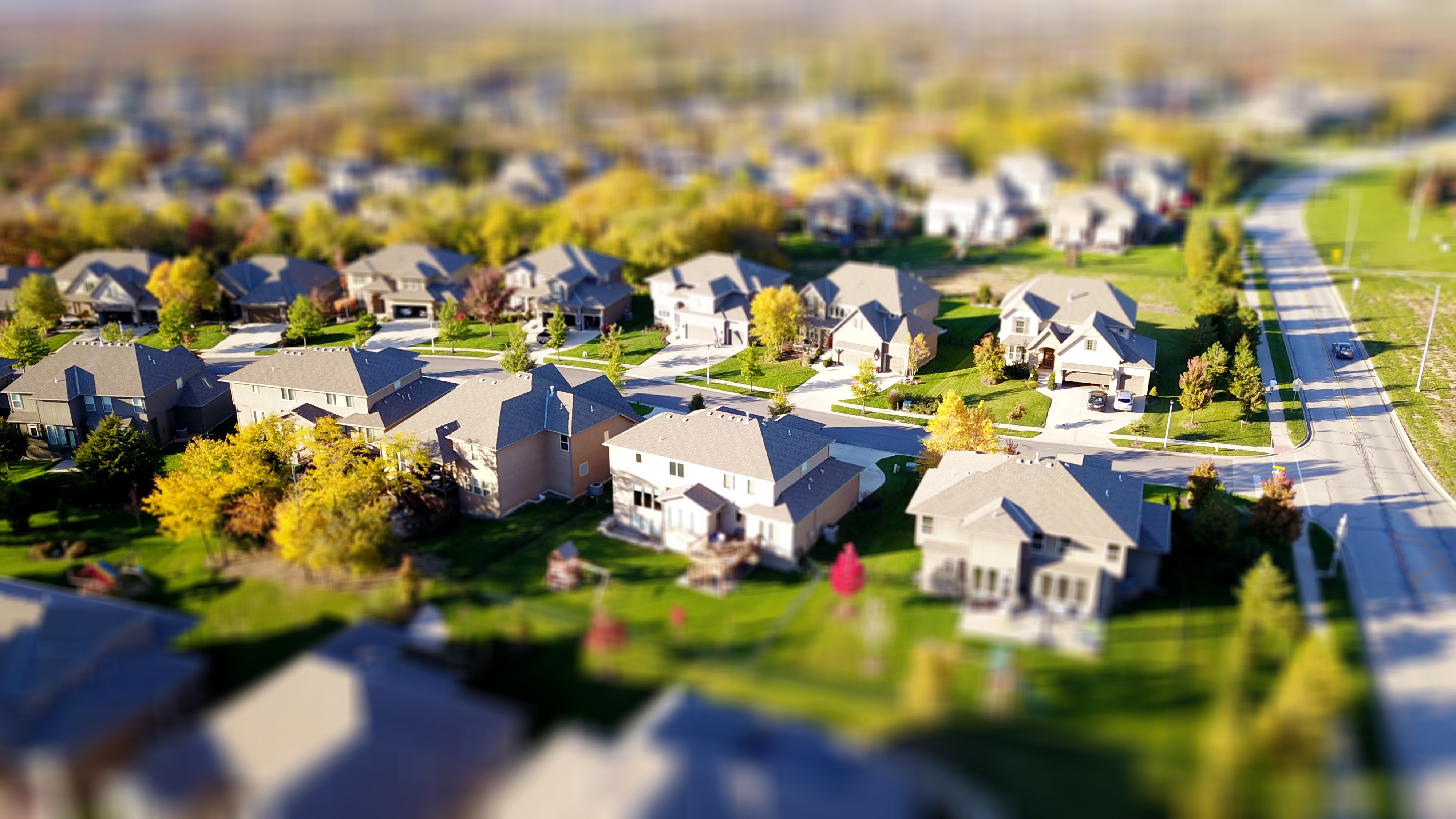 Happy National Homeownership Month! Whether you're a homeowner or not, there's something to celebrate during this federally recognized period of observance. National Homeownership Month was established to celebrate the joy and value being a homeowner can bring to your own life and the lives of your family.
The History of National Homeownership Month
National Homeownership Month was established in 1995 when it was initially just a week of celebration in June established under the Clinton administration. Establishing the week-long observance was part of an initiative under the Clinton-Gore administration to increase housing in America with a "National Homeownership Strategy". Just seven years later in 2002, under the Bush administration, the observance was extended to the whole month of June, making this year the 20th anniversary of National Homeownership Month!
White House Statement About National Homeownership Month
In observance of National Homeownership Month, the White House released a statement on the 31st of May discussing and recognizing the importance of the month-long event. In the statement, the White House highlighted the importance and value owning a home brings for so many Americans, saying that,
"It is a place that instills a sense of pride, security, and comfort that, no matter what challenges in life arise, they have somewhere to go and call their own. Whether owning or renting, a home is where we can live with dignity and watch our families grow".
The statement also mentioned the Housing Supply Action Plan that the administration released, which aims at increasing homeownership across the nation through a series of initiatives, including incentivizing and revamping existing forms of financing for homeownership.
One of the largest points mentioned in the statement is the goal of the White House to end discriminatory housing practices. The statement reads,
"My Administration is committed to ending unlawful housing discrimination and advancing equity for underserved communities. Toward that aim, we have launched an aggressive effort to combat racial discrimination in housing. I also remain committed to expanding access to homeownership opportunities for first-time buyers and minority homebuyers while ensuring that Black and Brown families receive a fair appraisal for their homes".
If you would like to read the full statement, you can find it here.
Why Appreciating Home Values Are Good For Current Home-Owners
The most important aspects of owning a home are the positive effects it can have on you and your family. A home is somewhere you can always call home, and a place where your family can create lasting memories together, among other benefits. Another important benefit provided by homeownership is the financial stability and security that can come from owning a home. A home is something that traditionally will appreciate in value over time, either through home improvements, location, interest rates, or conditions in the current housing market.
The largest factor that will affect the appreciation of your home value are interest rates and the conditions of the housing market. When you purchase a home, you lock into your monthly payment at that specific rate if you are using a 30 or 15-year fixed-rate mortgage. Once you have locked in at that rate, then the increase in interest rates is working in your favor by increasing the appreciation in the value of your home. If you would like to learn more about how market conditions and interest rates affect your home appreciation, you can read our blog post about the subject.
Interested In The Benefits Of Homeownership? Contact Us!
If you are interested in learning more about the benefits of buying a home or are looking for advice in this current market, consider contacting a member of our team. We can provide you with the expertise you need to navigate this market and get you into the home that meets all of your needs.