Mum Day 2023 Recap!
Posted by Ask Cathy Marketing Group on Friday, September 22, 2023 at 1:00 PM
By Ask Cathy Marketing Group / September 22, 2023
Comment
Recapping Mum Day 2023!
Contact Your Agent to Learn More About Our Client Appreciation Events!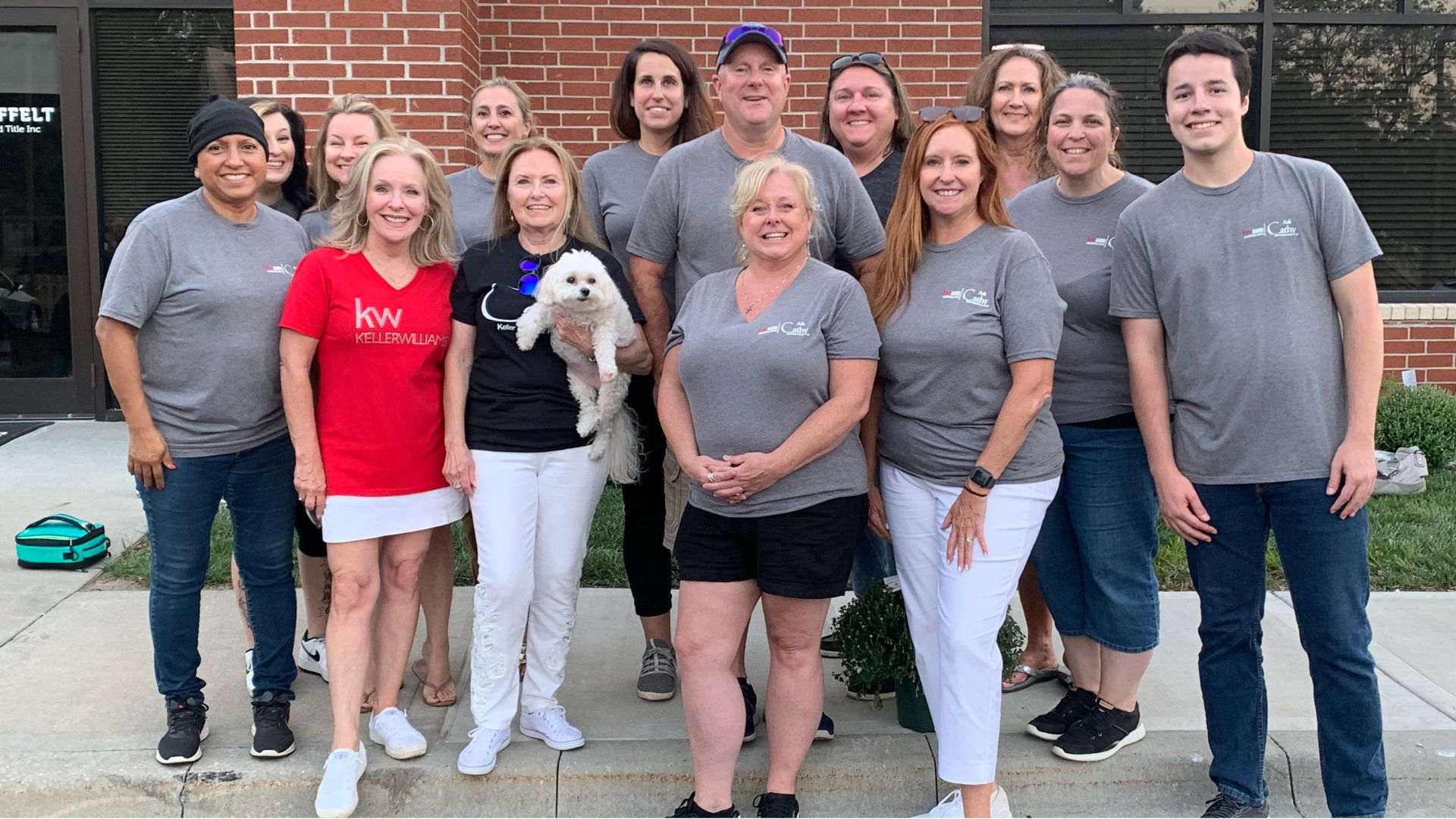 The one thing that we HOPE people know about the Ask Cathy Marketing Group is that we LOVE our clients. That is why several times a year we like to prove it! This week we were able to see so many of our favorite people at our annual Mum Day!
Since we are still patiently waiting for our new home base to be ready for us in our new location, we were a little nervous about our first event - where would we have it that was convenient? Thankfully, our good friends at Coffelt Title stepped in to help us out and offered us the use of their parking lot for the event. Did you know that they help sponsor our mum event for all of you? They do! They are amazing, and a good many of you know them too, since they are our top Title and Closing company for all of your home closings.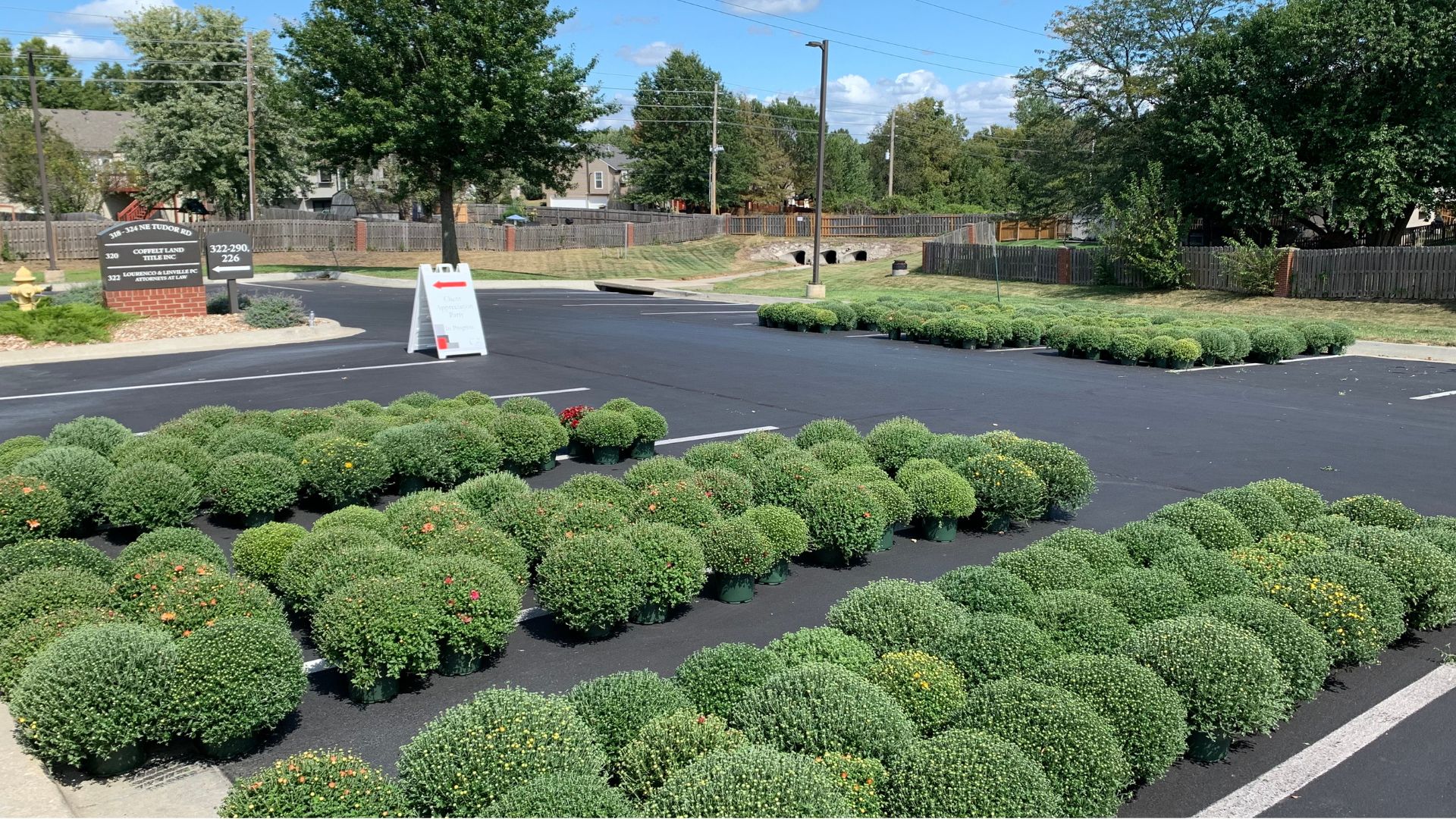 It is truly a sign that fall is on the way when our mum event commences! This year, we gave away over 350 mums in a variety of shades and colors. We were so excited to see so many of you on Wednesday! It is always nice to catch up, say hello, and give you a reminder of our thankfulness to each of you. Being pet lovers, we are particularly fond of the 4-legged car passengers we get to see too! Mum day is always such a fun event, from the unloading of the hundreds of mums, to seeing each one of your faces. We also enjoy spending quality time as a team together.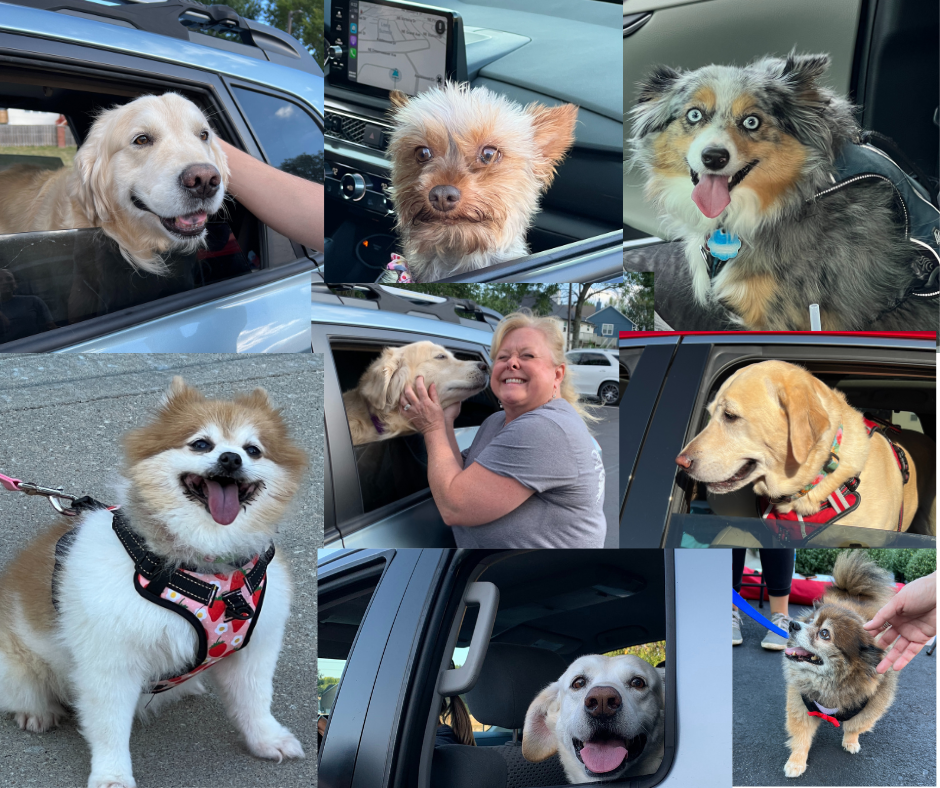 Did you miss out on our Mum Day this year? If you did not receive a postcard or an email about how to reserve your mum we must not have your correct email address, mailing address, or phone number for you. We certainly don't want you to miss out on any of our fun, future Client Appreciation events that we have planned for YOU and the rest of our amazing Ask Cathy family in the future, so please connect with your agent, or give us a shout on the phone, or an email at [email protected] so that we can make sure that you are on our list. We miss seeing you!
Do you know of any family or friends who would benefit from our expertise and experience when it comes to buying or selling a home? We would love to meet them and include them in our future events!