March Madness Picks!
Posted by Ask Cathy Marketing Group on Wednesday, March 15, 2023 at 1:00 PM
By Ask Cathy Marketing Group / March 15, 2023
Comment
Ask Cathy March Madness Bracket!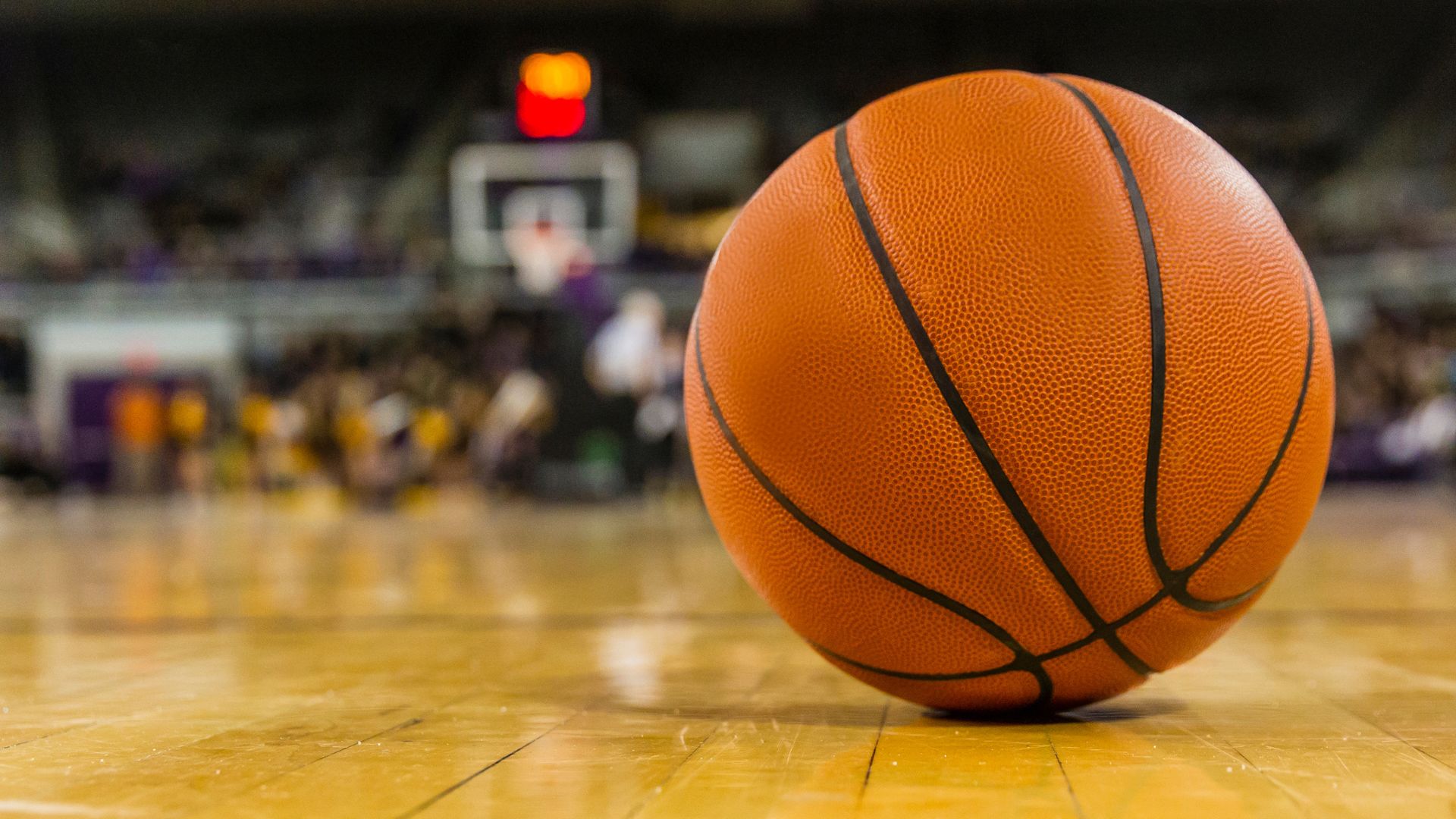 March Madness is finally here, and with it, we get the fun tradition of creating your own foolproof bracket! We don't claim to be college hoops wizards here at the Ask Cathy team, but we thought we would try our hand at putting together a bracket that is our best attempt at trying to predict the future, and more specifically, the big upsets of the tournament. We'll drop the bracket below for you all to meticulously examine, and explain just a few of our more "imaginative" picks!
Hometown Teams
In our bracket, you might be looking specifically for your college to see where we have them. For Kansas, we have them making it out of the West, and then facing the dreaded Texas Longhorns, who you might notice are the eventual winners of this bracket. Kansas has had a very tough time playing Texas this season, and Texas has a very competitive team this year. In our bracket, Missouri is heading to the Sweet-16, due in no part to any bias from the creator of the bracket and writer of this blog. Missouri has had a great run this year, under first-year head coach Dennis Gates, and they could potentially make a deep run into the tournament. Of course, it is probably unlikely that they end up beating Arizona, but picking your team for the upset is half the fun of making a bracket, right? Finally, we have Kansas State, which also has a very competitive team this year under a first-year head coach, Jerome Tang. The road to the Elite Eight is actually not quite as difficult as you might expect for Kansas State, they face Montana State first, then Kentucky, which has had a below-average year for their program, and then a matchup with Michigan State and Tom Izzo in the Sweet Sixteen.
Our Upset Picks
Aside from the Missouri pick mentioned above, one of the bigger upsets we have picked this year is Oral Roberts, a 12 seed, upsetting Duke in the first round. Duke is the perennial blue blood, but this is their first year in the tournament without Coach K, and Oral Roberts is on a 17-game win streak, with a 7-foot-5 center as well. Additionally, our bracket has VCU upsetting both Saint Mary's in the first round and UConn in the second round. VCU had a strong conference tournament appearance, and is also a very defensive-minded team, which could trip up offenses in the tournament. While it is not a large upset, we also have 11-seed NC State beating 6-seed Creighton in the first round. Creighton is a very good basketball team, but NC State has an extremely strong backcourt, and has wins over both Duke and Miami in recent weeks, showing they have the ability to beat very good basketball teams, and could surprise Creighton early in the tournament.
Buying or Selling Real Estate With the Ask Cathy Team is a Slam Dunk!
Think you have a better bracket than us? Let us know who you have picked in the comments below! And if you have any buying or selling needs in the near future, or want to talk with a real estate professional, contact a member of our team by filling out the contact form below, or by calling us at (816)-268-4033 to schedule a complimentary consultation today!