Local Spotlight: Favorite Lee's Summit Coffee Spots
Posted by Ask Cathy Marketing Group on Monday, May 16, 2022 at 1:00 PM
By Ask Cathy Marketing Group / May 16, 2022
Comment
Local Spotlight: Lee's Summit Coffee Shops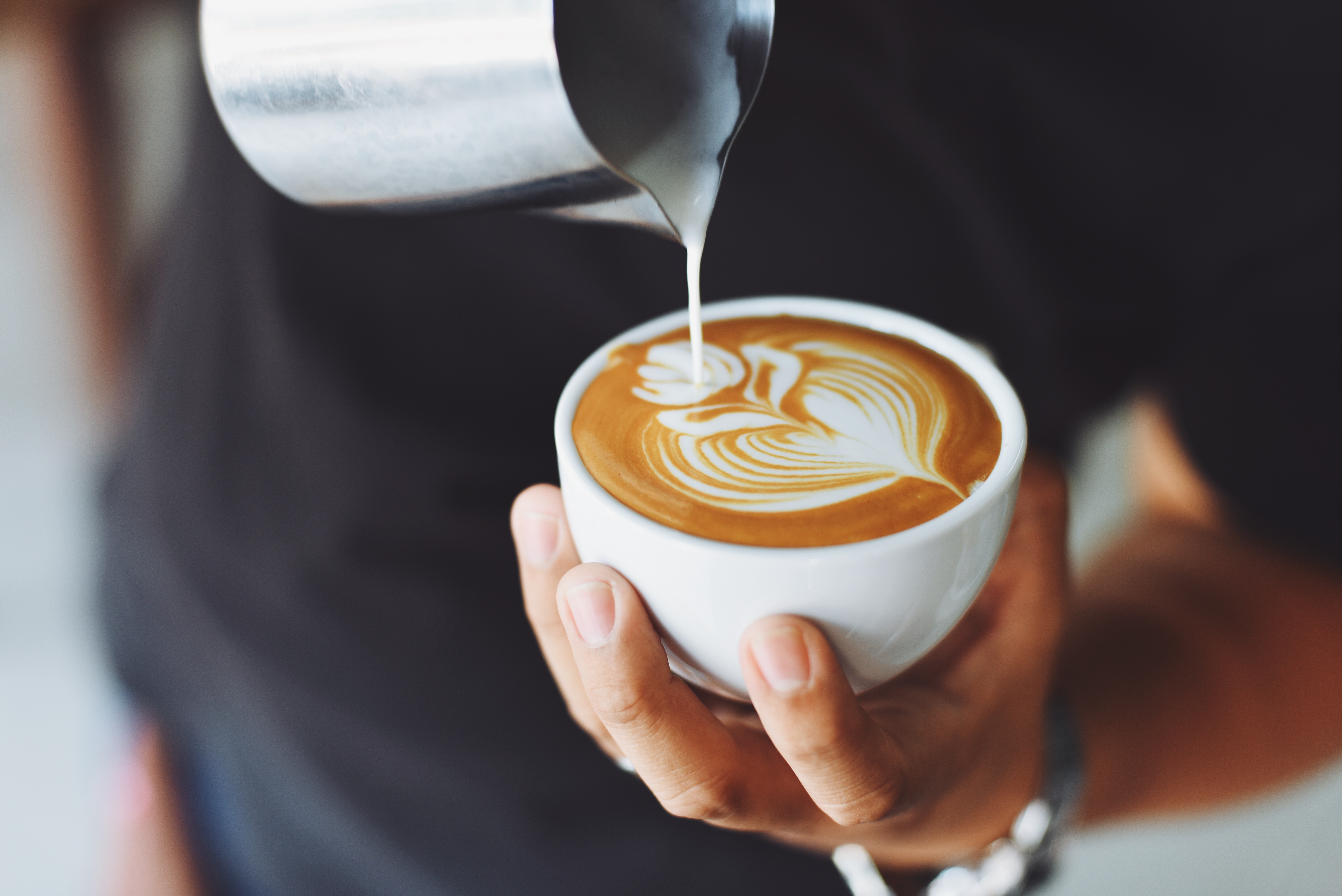 To some, it is a caffeine fix. To others, it is the comforting taste, smell, and warmth you need to start the day. It could be a daily ritual or satisfying treat to start (or end!) your day.
Sometimes, it is more social than anything, an opportunity to gather with friends and share some quality time, or to catch up with a good book and a warm mug, taking in the cozy atmosphere of a quaint shop.
Whatever your relationship with coffee is, thankfully, there are many spots to be able to pick up a cup to sip and savor. The Ask Cathy Marketing Group has scoured the area for a great list of coffee (and tea) spots to sit down and order your cup of choice. Though we also love our big businesses with their handy drive-thrus and the consistency of identical menus, the Ask Cathy Marketing Group is also a big supporter of small businesses, because you know, we are one too! Because the bigger chains are usually more well known to all of us, as they are parked conveniently on busy corners or more giant thoroughfares, we wanted to point out some of the lovely hidden gems that are tucked away in perhaps the most unobvious of spots.
If you find yourself wishing that your favorite coffee spot was indeed just a wee bit closer, or more convenient to your daily life - reach out to our team for a consultation so that you can make your favorite coffee shop neighborhood, your new neighborhood!
Wherever you decide to have your next cup of joe, be sure to take the Ask Cathy Team with you. Our listings page is a great thing to peruse while you take in the atmosphere of a cozy coffee shop. Who knows? You may just discover a home for sale, right near where you are. Think of how convenient it would be to live nearby where you can get a perfect cup of coffee!