Local Smoothie Spots In The Kansas City Area
Posted by Ask Cathy Marketing Group on Monday, August 22, 2022 at 1:00 PM
By Ask Cathy Marketing Group / August 22, 2022
Comment
Drink the Rainbow: A Guide to Smoothie Spots Out & Around Kansas City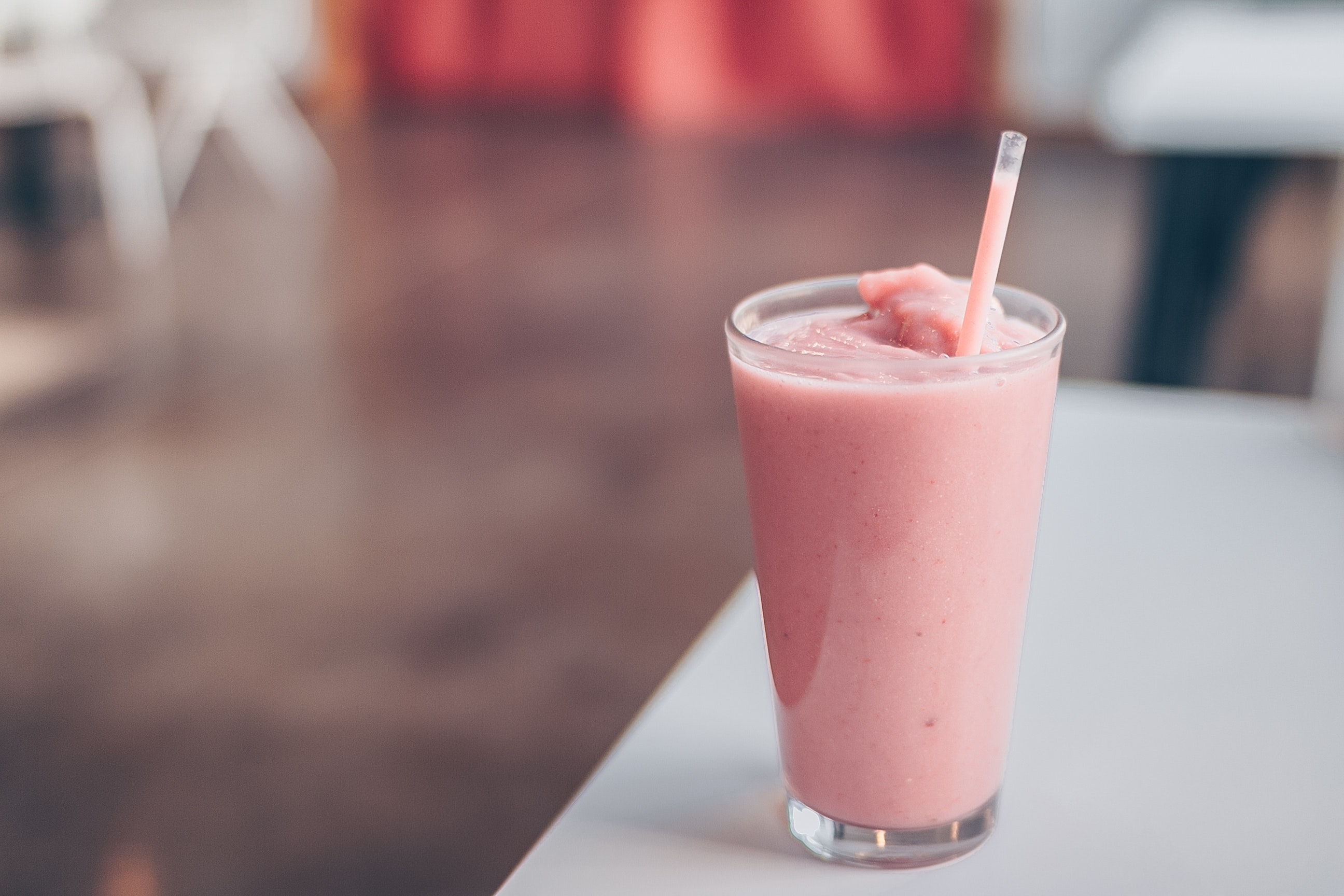 Taste The Rainbow. We've all heard the marketing catchphrase from that fruity type of candy that has been around for decades. But have you ever imagined what it would be like to drink the rainbow? Smoothies are the perfect way to do so!
Depending on your lifestyle, the idea of having a smoothie can bring opposing images to mind. All smoothies are NOT created equal, and drinking one, can mean the difference between a fruity milkshake or a complete nutritional supplement blast.

Essentially, the name "smoothie" can be used to represent something that is blended smooth, so there is no wonder that there could be some confusion. The beauty of a smoothie is that you can blend healthy choices and delicious flavor all into one sip. Not so pleasant, yet albeit beneficial ingredients can be hidden amongst the sweeter flavors - not unlike hiding vegetables in your pasta sauce for more nutrition, without compromising flavor. A smoothie is a great vehicle to ensure that you are getting all of your necessary nutrients in one drink. But on the other hand, it can also be for pure enjoyment. Call it the milkshake's more tropical cousin. Perhaps you will feel less caloric guilt when consuming one!
So what do we mean by "drinking the rainbow"? Did you know that every fruit or vegetable has its own micronutrient and benefits that go along with it? Essentially, by adding more color from fruit and veggies, you add more nutrition to your favorite blended drink. By adding a particular combination of fruit and veggies, you can boost your immunity, give yourself an energy boost, balance hormones, kickstart weight loss, or your metabolism. However, the wrong ingredients can do the exact opposite. It is important, no matter where you are purchasing your smoothie to understand exactly what is going into it. If you aren't concerned about weight or ingredients, and just want a yummy drink - there is not much to worry about. However, if you are consuming smoothies for additional health benefits, then it is worth doing a little homework and knowing what is in your glass.
Another benefit of a smoothie is that they are easy to make at home. This way, you know exactly what is or is not in your blend. Stores make it easy to purchase frozen or fresh fruit and veggies in bulk, and a home blender is the only tool you need. It can be as healthy or as unhealthy as you want it to be. For those of you with kiddos, this is a great way to introduce some new flavors and combinations, and additional health benefits, all under the guise of blending fun!
Whatever your reasoning or goal behind drinking a smoothie, there is no shortage of fantastic places all around our area to partake in one. Below is just a sampling of spots in case the craving for a fruity, flavorful concoction or a cool nutritional boost hits you! If you have a favorite or one we haven't mentioned, be sure to let us know!
1622 SE Blue Pkwy, Lee's Summit, MO 64063
City Market Square: 409 Main St. Kansas City MO, 64105
Creekwood Common Center: 215D NE Englewood Rd, Kansas City MO, 64118
W 39th Street: 1809 W 39th St. Kansas City MO, 64111
Independence Center: 18801 E 39th St. Independence MO, 64057
322 Southwest Blvd #100, Kansas City MO, 64108
491 NE Coronado Dr, Blue Springs MO, 64014
4001 Broadway Blvd, Kansas City MO, 64111
3680 NE Akin Dr, Suite 136, Lee's Summit MO, 64064
940 NW Pryor Rd, Suite G, Lee's Summit MO 64081
4061 W 83rd St, Prairie Village KS, 66208

1345 Main St, Kansas City MO, 64105
3000 Troost Ave, Kansas City MO, 64109
11828 Roe Ave, Leawood KS, 66211
3100 MO-7, Suite J, Blue Springs MO, 64014
200 NW Hwy 7, Blue Springs MO, 64014
3901 S Bolger Rd, Suite D, Independence MO, 64055
4140 S Noland Rd, Ste B, Indpendence MO, 64055
8825 State Line Rd, Kansas City MO, 64114
The Smoothie Shop and Supplements
318 SW Blue Pkwy, Lee's Summit MO, 64063
706 MO-7, Blue Springs MO, 64014
910B NW Blue Pkwy, Lee's Summit MO, 64086