Local Coffee Spot Highlight: Independence, Blue Springs, Grain Valley, and more!
Posted by Ask Cathy Marketing Group on Wednesday, June 8, 2022 at 1:00 PM
By Ask Cathy Marketing Group / June 8, 2022
Comment
Local Coffee Spotlight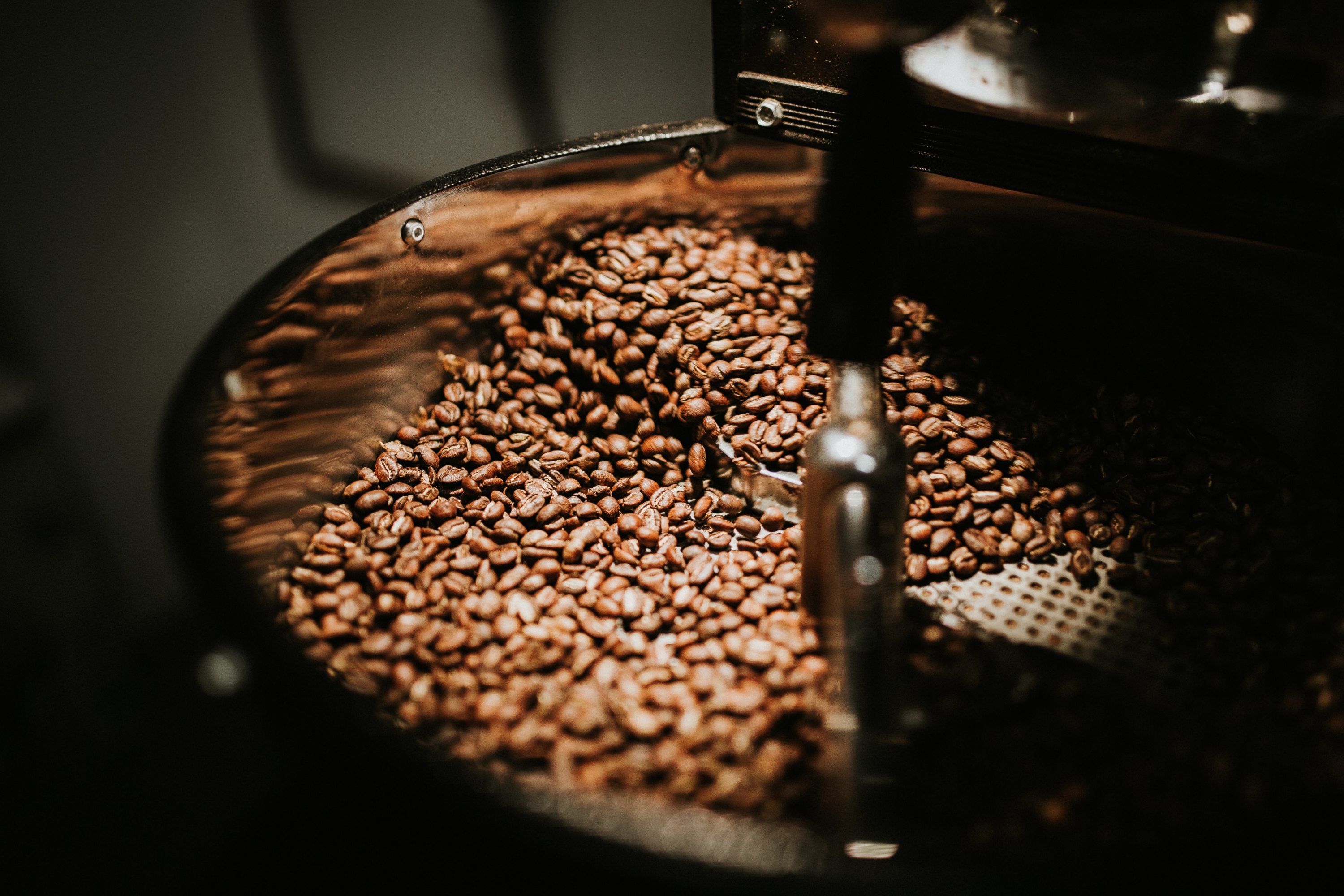 "Coffee, the favorite drink of the civilized world".
- Thomas Jefferson
Very much like the rest of the "civilized" world and Thomas Jefferson, the Ask Cathy Marketing Group loves coffee. Our little office Keurig is already brewing away as we speak, and the aroma of fresh coffee is enough motivation as the typing of this new blog continues.
You may have read our recent blog about the great local coffee shops that are closest to our home base in Lee's Summit. If you've read it, thank you! If it prompted you to visit one of the mentioned establishments, thank you again for supporting our local coffee shop small businesses. We love our small business, because we are one, and we know small businesses can do great things!
Since many of our readers either work or live in the areas and communities surrounding Lee's Summit, today's blog focuses on the local coffee spots in the towns surrounding I-70. Below are some of the spots where you can try a specialty brew or a delicious food accompaniment. Whatever you are craving, the adventure of finding a new coffee hangout awaits!
Independence
Tucked in off of Route 40, this specialty coffee and pastry shop is located inside the City House. Coffee, teas, refreshers, pastries, and sandwiches are served. There are gluten-free and vegan options as well.
Brand new and with a menu that is sure to please, the Delaware Coffee Co is located in Historic downtown Independence. With its urban setting, it used to be a vintage auto shop in the 1920s. The building also houses a 2900square foot event space available for parties or events.
Not only a great place for coffee, tea, and yummy treats, the Main Street Coffee House is a gathering place. It hosts Saturday night Showcase nights with stand-up, poetry, music, and 1st Wednesday monthly gatherings to talk about the latest happenings in Independence Square. Come hang out to drink great coffee, and to be "in the know"!
Blue Springs
Scout Coffee is adorable, cozy, and a perfect place to hunker down with a book or to meet friends. They feature a seasonal menu, alongside a variety of everyday menu items and a huge selection of cold brews and specialty lattes . Their from-scratch pastries are literally the icing on the cake.
Grain Valley
Coffee, tea, smoothies, and waffles! What more could you ask for? Oh yeah, it has a drive-thru too! This newly opened "it" hangout spot was founded by recently graduated Grain Valley local and young entrepreneur, Joe Pittman. Joe is one of those amazing people who took a dream of owning a coffee shop and ran with it! Come help support this amazing place. Did we mention WAFFLES??
Oak Grove
Brew Company is like Clark Kent & Superman. Two great things rolled up into one package. Serving great coffee by day, and local craft beer by night, they also have great eats and host trivia nights.
Odessa
Special breakfast offerings and a hometown feel make Black Box a must-go stop. If that wasn't enough - their menu boasts Cinnamon Butter Bread and Triple Chocolate Brownies. Black Box Coffee features a HUGE coffee menu and a regular main menu alongside their newly released summer menu.
We hope you will venture out of your chain coffee routine and try one of these great local coffee spots. Small businesses depend on the community around them to help support and spread the word! If you're looking to move to any of these areas, let us know by filling out the contact form below!