Last-Minute Gift Ideas for Homeowners and More!
Posted by Ask Cathy Marketing Group on Monday, December 19, 2022 at 1:00 PM
By Ask Cathy Marketing Group / December 19, 2022
Comment
Great Last-Minute Gifts For The Holidays!
Ways to Make Sure Everyone Gets Something For The Holidays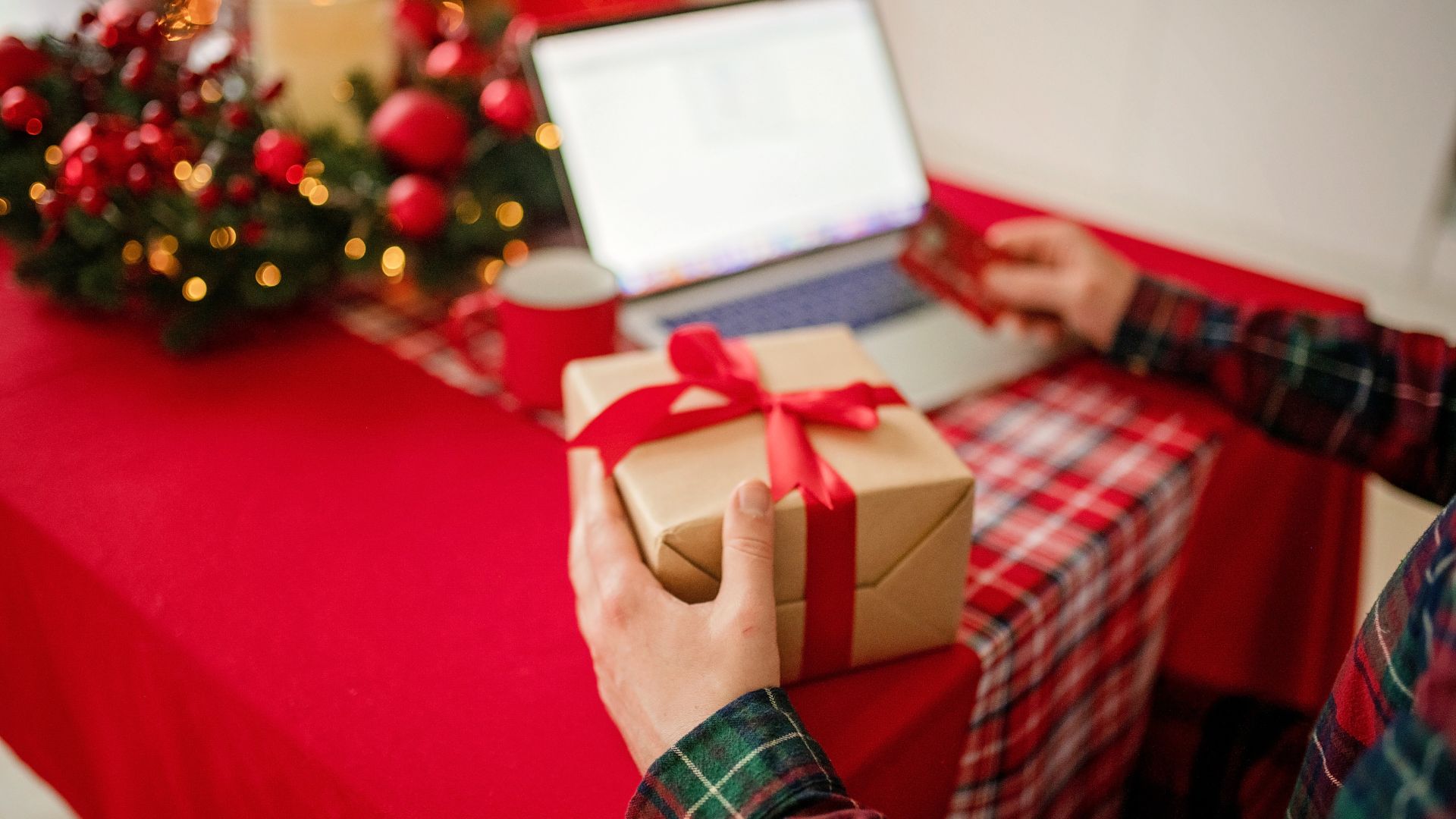 The countdown is on! With the remaining days leading up to Christmas dwindling down, you may be in search of a last-minute gift. If the person you are buying for has a home, these gifts are practical and are sure to be appreciated!
Carbon Monoxide Detector - Though we only like to think of happy thoughts around this time of year, the reality is that the highest number of unintentional carbon monoxide deaths happen during the winter according to CBS news. Carbon monoxide is what they call a silent killer. Carbon monoxide is odorless, colorless, and undetectable to the human senses, so people do not know when they are being exposed. The simplest remedy for the prevention of exposure is to have a carbon monoxide detector at home. It is a simple and easy remedy but most homes do not have one or think of purchasing one for themselves. This is a thoughtful practical, literally life-saving gift!
Air Purifier - Speaking of clean air, this gift is literally a breath of fresh air! A clean, fresh home is also a happy home. This may be one of those gifts that people just don't think of getting for themselves, yet truly love when they get it! Keeping dust, airborne allergens, pet dander, and more out of the air of a loved one's house is a thoughtful gesture.
Personalized Welcome Mat - Looking for a personalized gift that gives a warm welcome? Try a personalized doormat. There are many styles available for personalization - from the last name, to the address, monograms, to humorous ones as well. Here are just a few of the many available out there to be customized.
Welcome Mat Black with Monogram
Gift Card for Local Garden Shop - This is a great gift for someone who enjoys having an attractive yard. It is great for people who haven't started beautifying their yard yet, or even for seasoned gardeners, as there is always something to add. A gift card to a local nursery will ensure that every time they look at the planting they bought with your gift card, they think of you!
Colonial Gardens - Blue Springs
Heartland Nursery - Lee's Summit / Kansas City
Charcuterie Board - The popularity of charcuterie boards has increased tenfold in the last year or so, and is it any wonder? Almost too pretty to eat (almost!) charcuterie boards are a feast for the eyes as well as the palate! There are a few wonderful local businesses that specialize in the creation of these beautiful boards, or you can order a kit of all the fixings to be mailed directly.
Wine of the Month - Want to add to someone's wine cellar but not sure what they would prefer? Cooper's Hawk restaurant offers a "Wine of the Month Club" under 4 categories of wine: Variety, Red, White or Sweet. A new handcrafted wine is released each month with insider tasting notes and recipes to guide your discovery journey. There are additional benefits to the wine club membership as well, that include dining rewards, discounts, and more. Join by December 26 and take home a bottle of Aussie GM as a bonus!
Downtown Lee's Summit Gift Card - If you are really in a pickle for something to get your favorite homeowner, you can't go wrong with this gift! The Love Local Downtown Lee's Summit Gift Card is redeemable at more than 50 Local retailers including restaurants, pubs, shops, and services! Literally, one-stop shopping no matter what they would enjoy! There is also a special deal right now where when you spend $100, you get $20 bonus bucks (while supplies last)…so definitely a good deal! Supporting local businesses is so important and your recipient will absolutely love this! It is a Win-Win!