Land…it is a valuable part of real estate that is often overlooked by many people. There is a misconception out there that land without a home just sits there doing nothing. It seems kind of boring. Well, guess what… I have news for you! Vacant land is an incredible investment opportunity because of its versatility and simplicity! The advantages that come from owning the right piece of land can far outweigh the issues that come from owning any other kind of real estate. So if you are on the fence about purchasing a piece of land, here at Ask Cathy, we have some great reasons to help you take the plunge!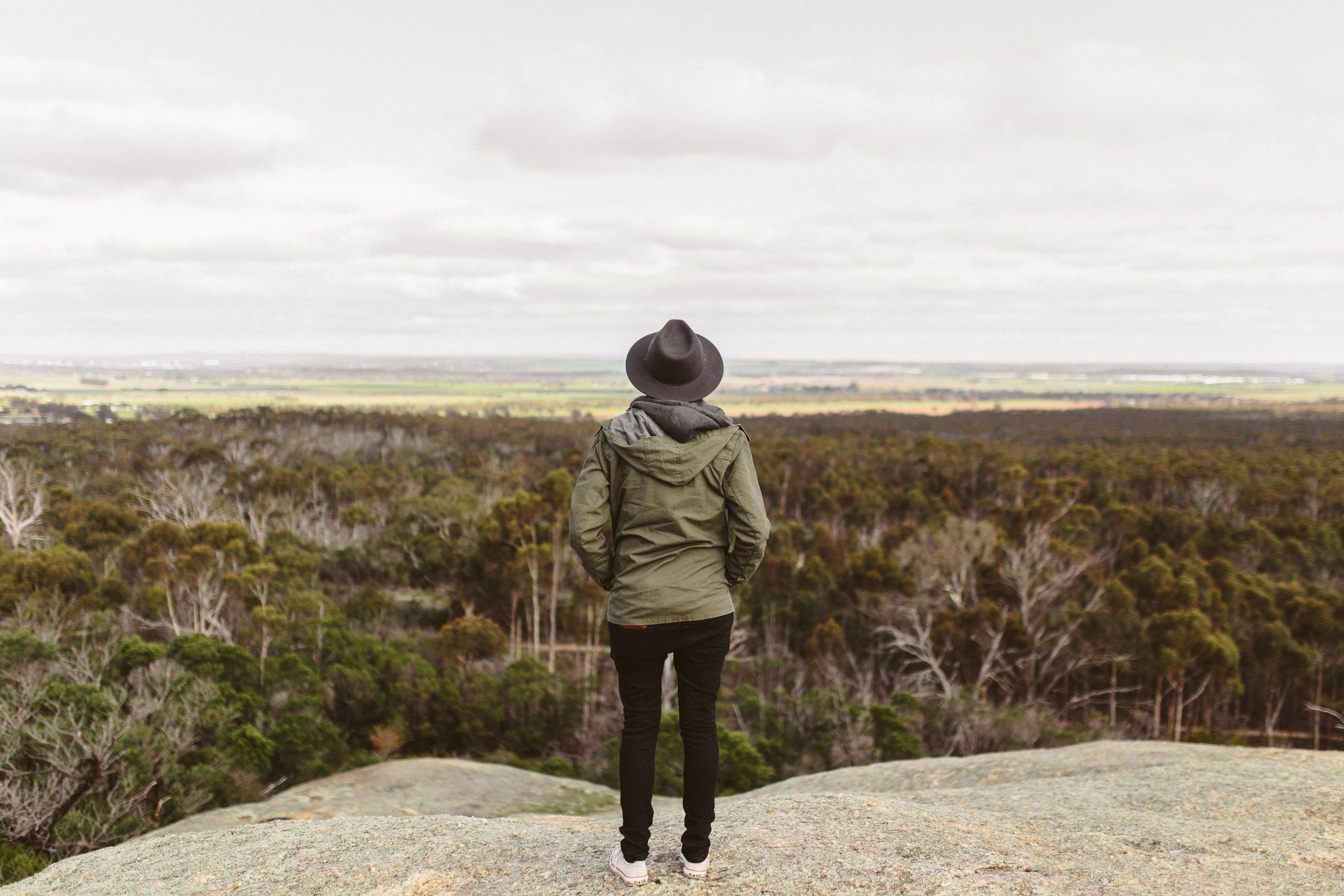 Limited Quantities Available Means More Value:Think about it, they aren't making any more land. What we have now is all that we will ever have. Therefore, land is an extremely valuable resource especially when you pay attention to different areas that are being developed. If you can purchase land in a path of growth, you might find yourself in a position where you own land that someone else might want to purchase from you for a premium.Owning a Piece of Nature:

One amazing thing about owning a bunch of land is the ability to enjoy nature on your own piece of property. You could use the land to grow crops, to ride your ATV through some dirt paths, or even keep some horses. The options really are endless!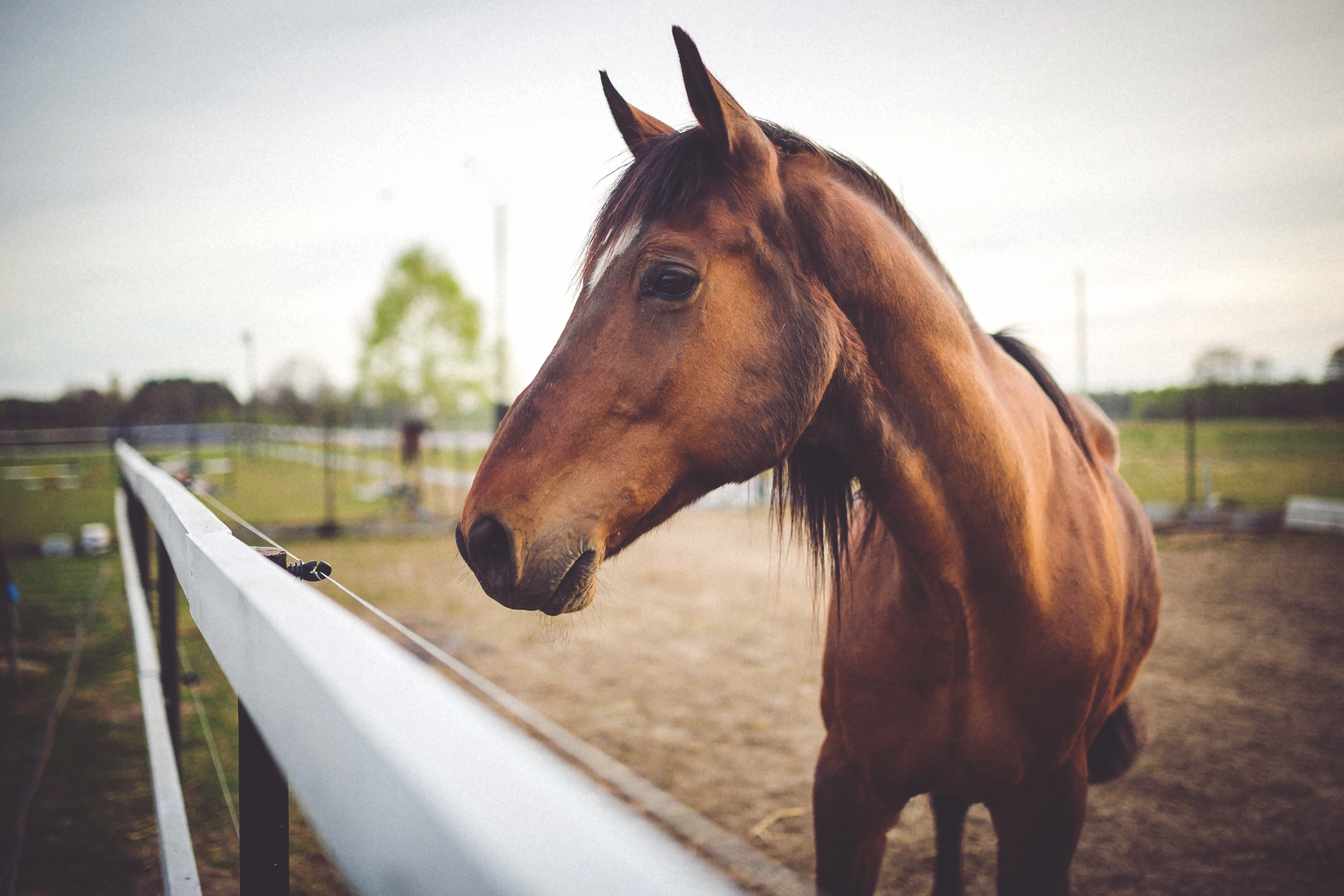 There are some important things to consider when you purchase vacant land. Be sure to get a plat and have the seller pay for a stake survey so you KNOW what you are buying. Perk the land if you want to build on it so you know what type of sewer system you will get. Take a core sample if you plan to build so you know if you will hit a rock, which can substantially increase your building costs. Research power, gas, water connections.
Have a title company research if there are any covenants and restrictions and go to the County to see if what you are planning is permitted. Subdividing of land may be prohibited. It is VERY important to have an experienced land Realtor help you with the contract so you don't end up having to buy a piece of land that does not suit your needs or is VERY expensive to do what you want to do.
If you are looking to purchase land, our team here at Ask Cathy are experts in locating land that would best suit your needs. Give us a call today at 816-268-4033 or send us a chat! We would love to talk to you about how we can help you reach your real estate goals!
See all land for sale in Jackson County
See all land for sale in Cass County.