Kansas City Architecture on the Market Today
Posted by Ask Cathy Marketing Group on Friday, June 24, 2022 at 1:00 PM
By Ask Cathy Marketing Group / June 24, 2022
Comment
Examples of Prominent Kansas City Architecture on the Market Today
View Distinct Architectural Styles On the Kansas City MLS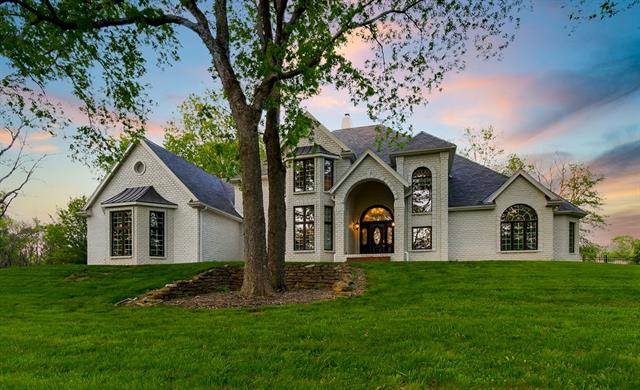 Earlier this week, we shared with you a brief history of our amazing architecture here in the Kansas City area. We've heard from many of your who love our area as much as we do!
While it is wonderful to appreciate our diverse architectural styles from the outside, have you ever thought about what it would be like to actually live in a home that is a perfect example of your favorite styles? What an opportunity to appreciate all the nuances and details! You could also discover a new preference, or better yet, make one of these homes your own! Connect with our team, if one of these homes may be just what you are looking for!
Cape Cod
3827 N Overton Avenue, Kansas City, MO 64161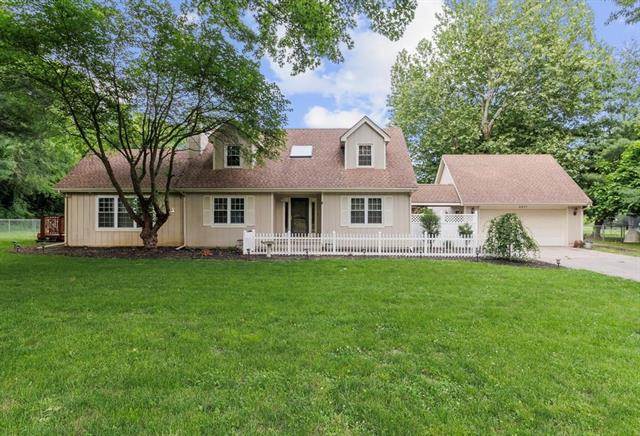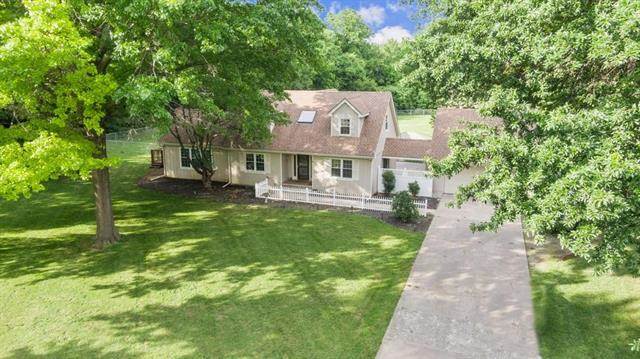 12392 S Hastings Street, Olathe, KS 66061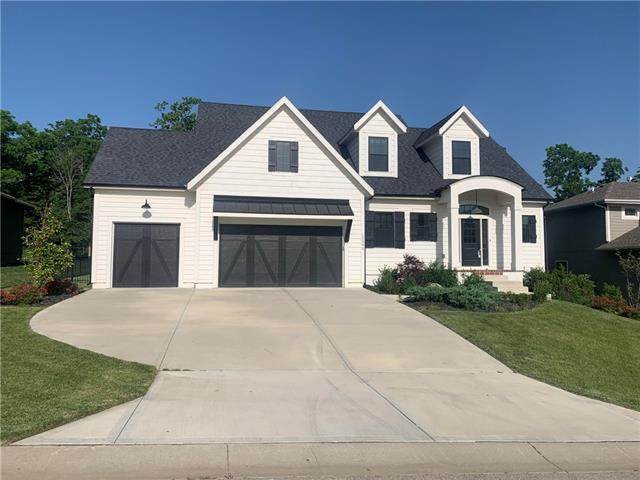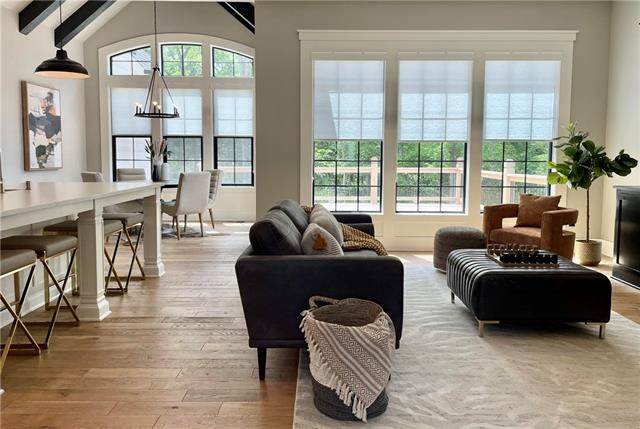 Contemporary
2031 SW Wheatfield Court, Lee's Summit, MO 64082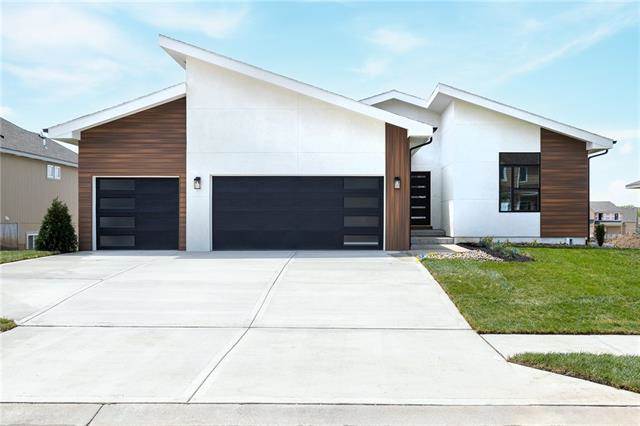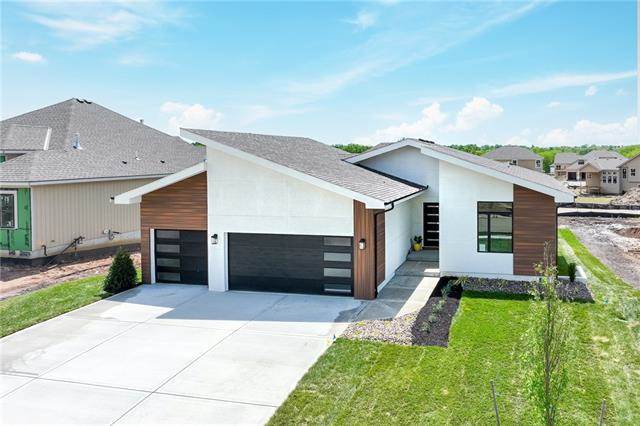 24307 Bob White Lane, Lee's Summit, MO 64086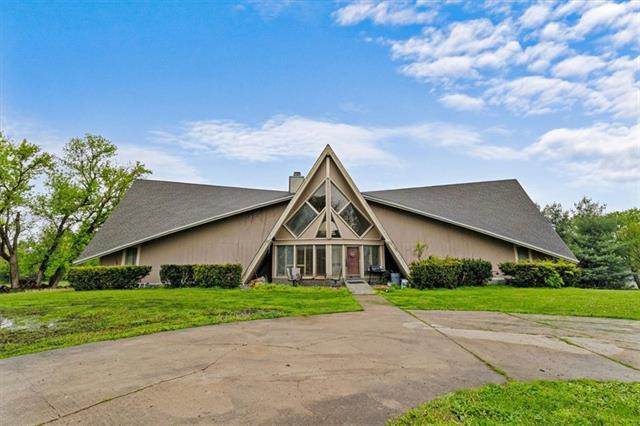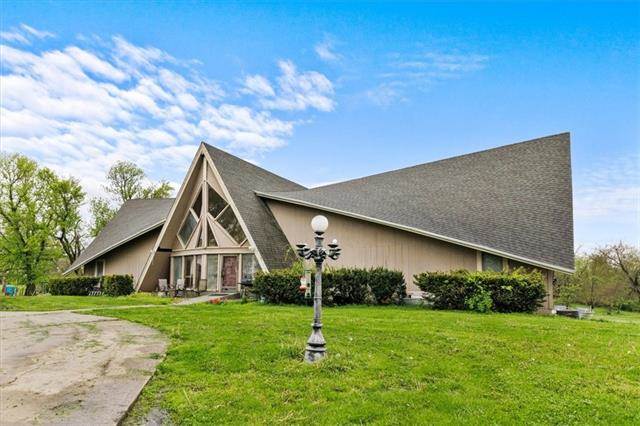 Craftsman
4533 Gillham Road, Kansas City, MO 64110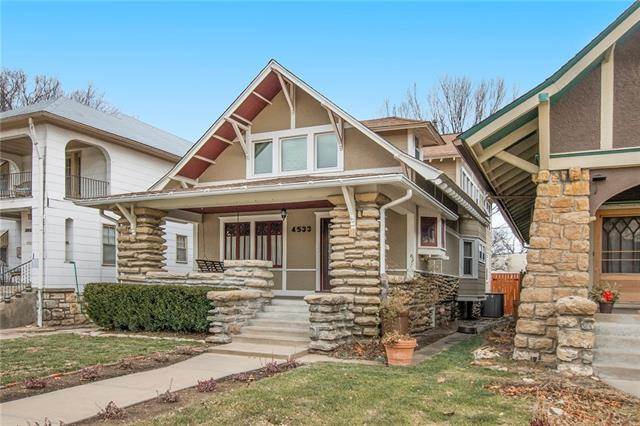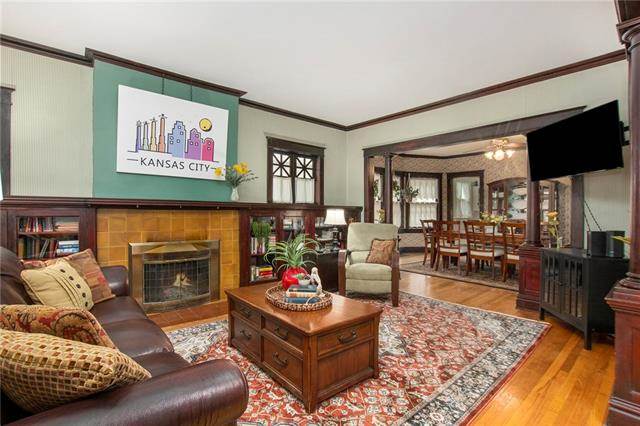 15906 Corbin Court, Pleasant Hill, MO 64080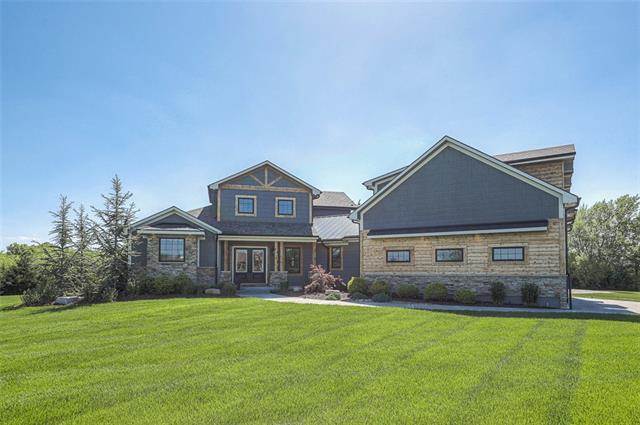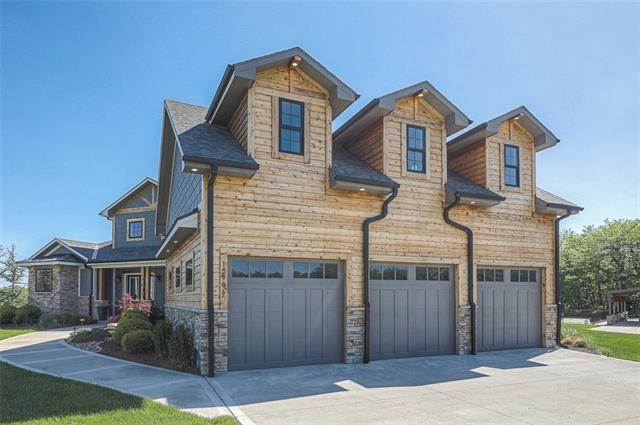 French
11349 Buena Vista Street, Leawood, KS 66211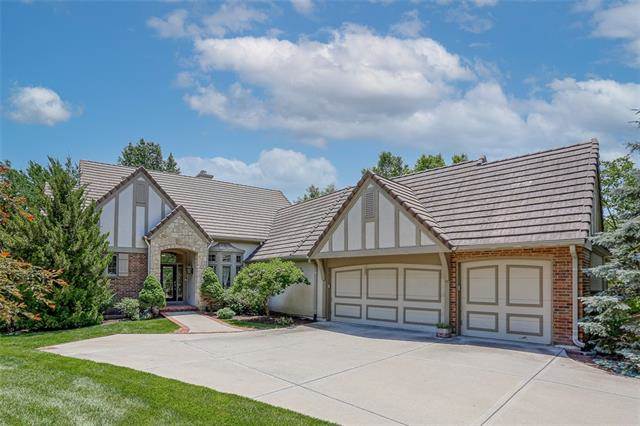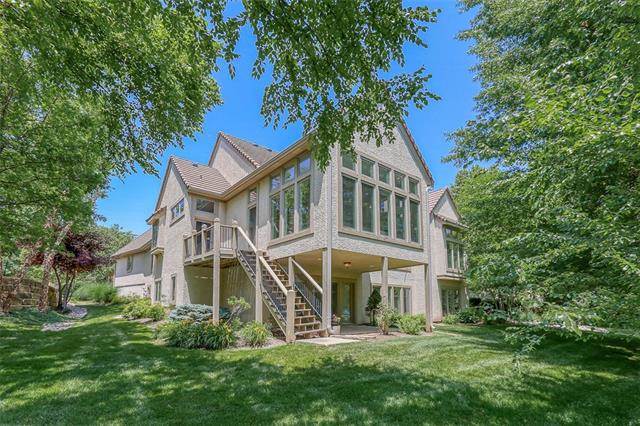 4156 W 111th Terrace, Leawood, KS, 66211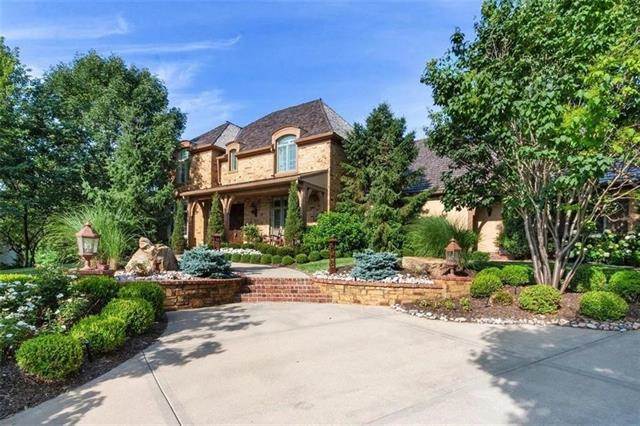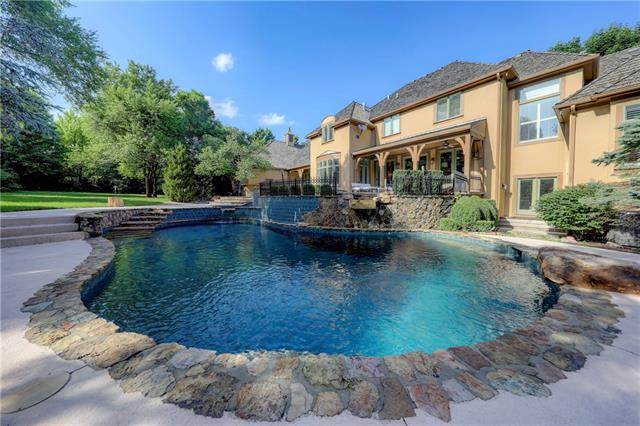 Spanish
3232 E Windsor Avenue, Kansas City, MO 64123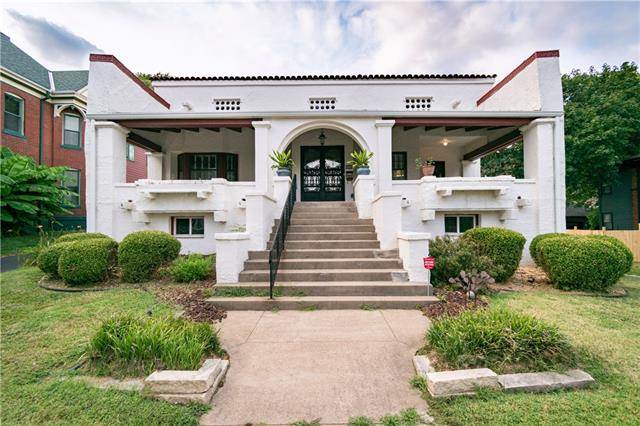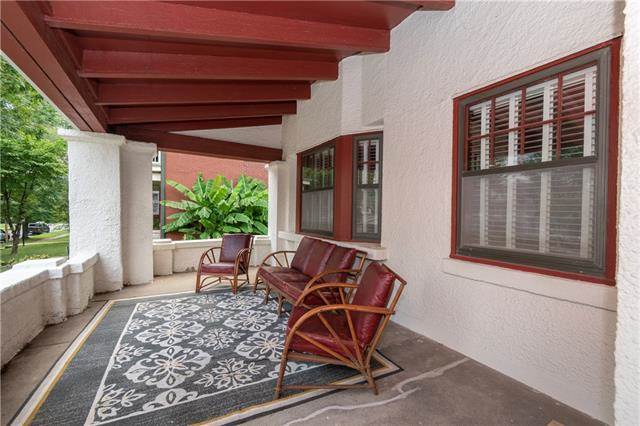 2430 W 103rd Street, Leawood, KS 66206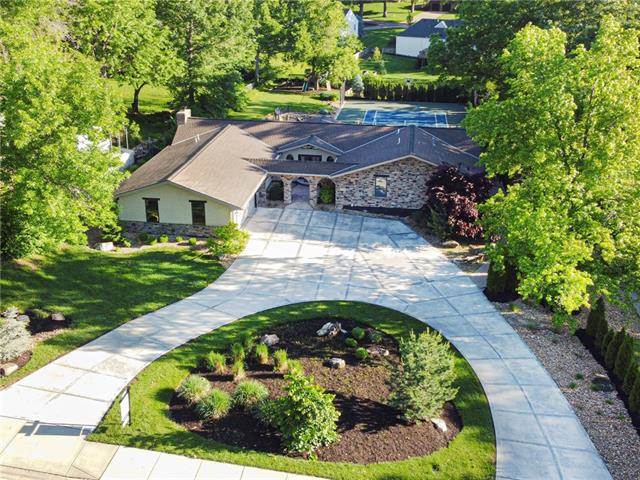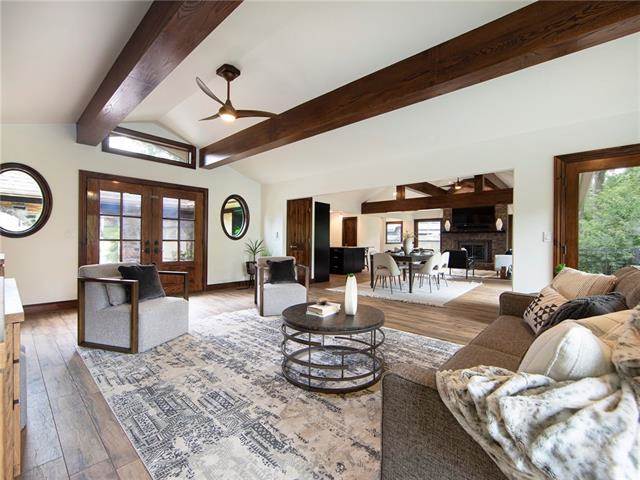 Traditional
801 SE 12th Terrace, Lee's Summit, MO 64081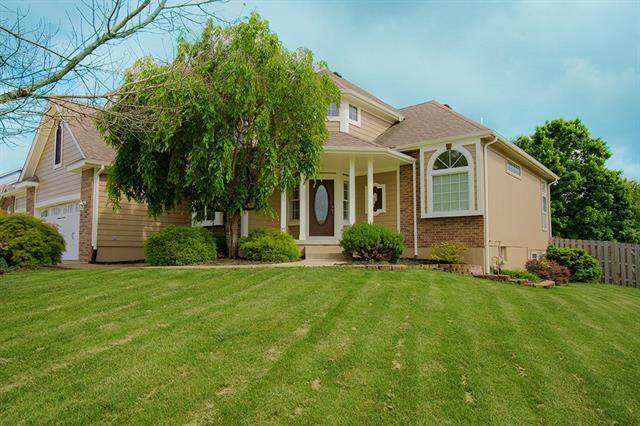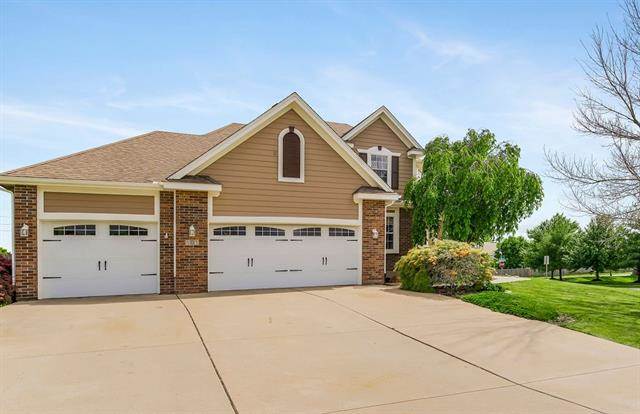 26204 Timber Meadows Drive, Lee's Summit, MO 64086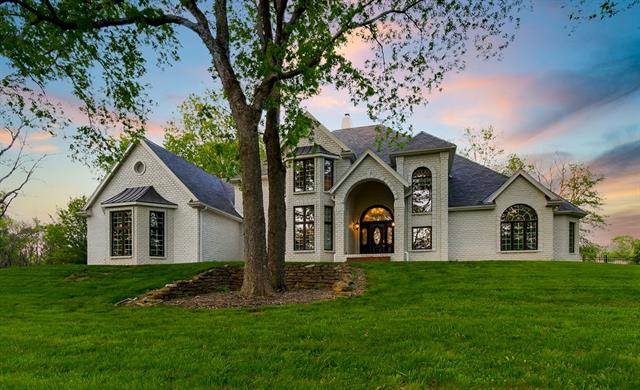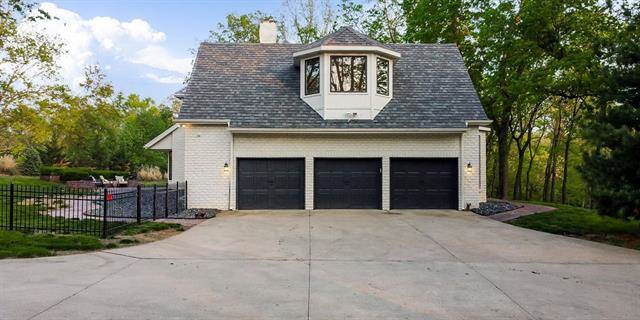 Victorian
3334 Harrison Street, Kansas City, MO 64109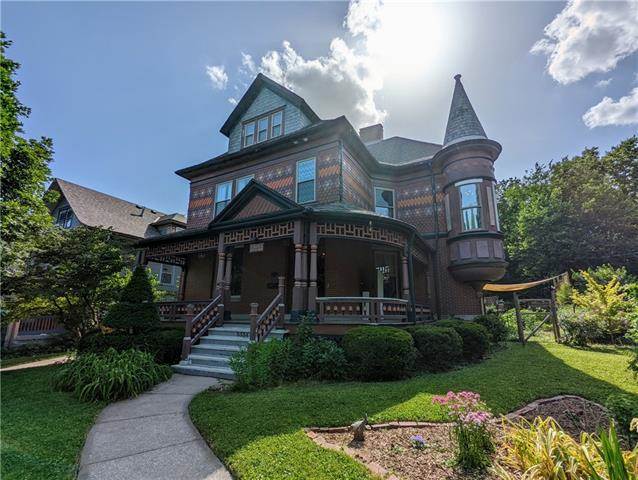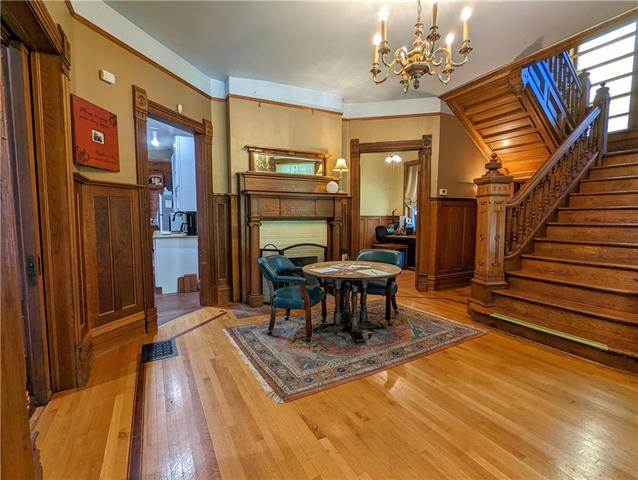 14343 S Caenen Lane, Olathe, KS 66062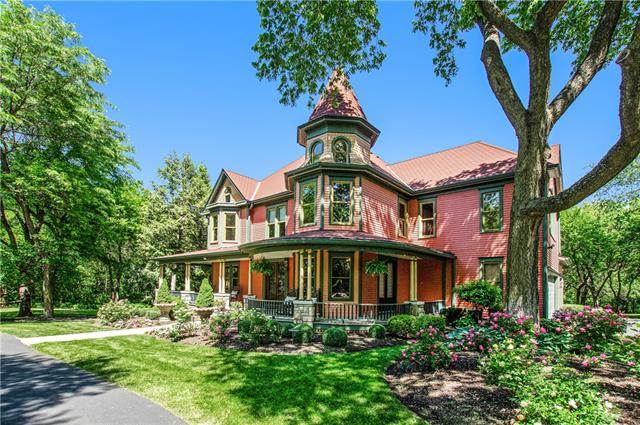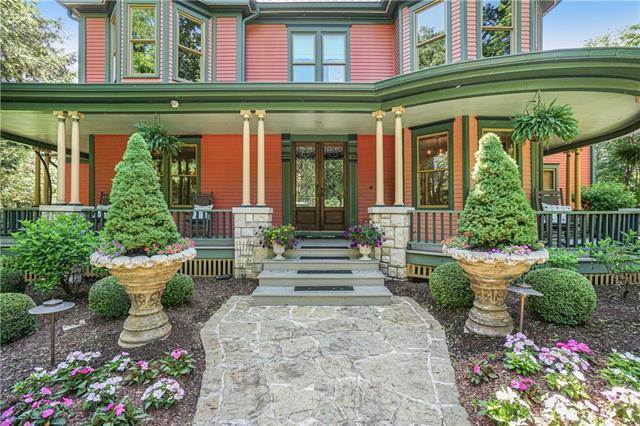 Neighborhoods in our area can differ greatly, some are a variety of architectural styles, features, colors, and materials. Others all have a similar look and feel, making a very clean, aesthetic presentation, and give neutral harmony in a subdivision. Either way, what TRULY makes a home unique, is your own personal style within. Make your home reflect just what you want it to, and give it the fee that makes you happy. No matter what style of home is yours, we want you to love where you live! Connect with us to find just the perfect style for you.