Kansas City Architecture - A City Beautiful
Posted by Ask Cathy Marketing Group on Wednesday, June 22, 2022 at 12:50 PM
By Ask Cathy Marketing Group / June 22, 2022
Comment
History of Kansas City Architectural Styles
Architectural Styles Prominent Throughout Kansas City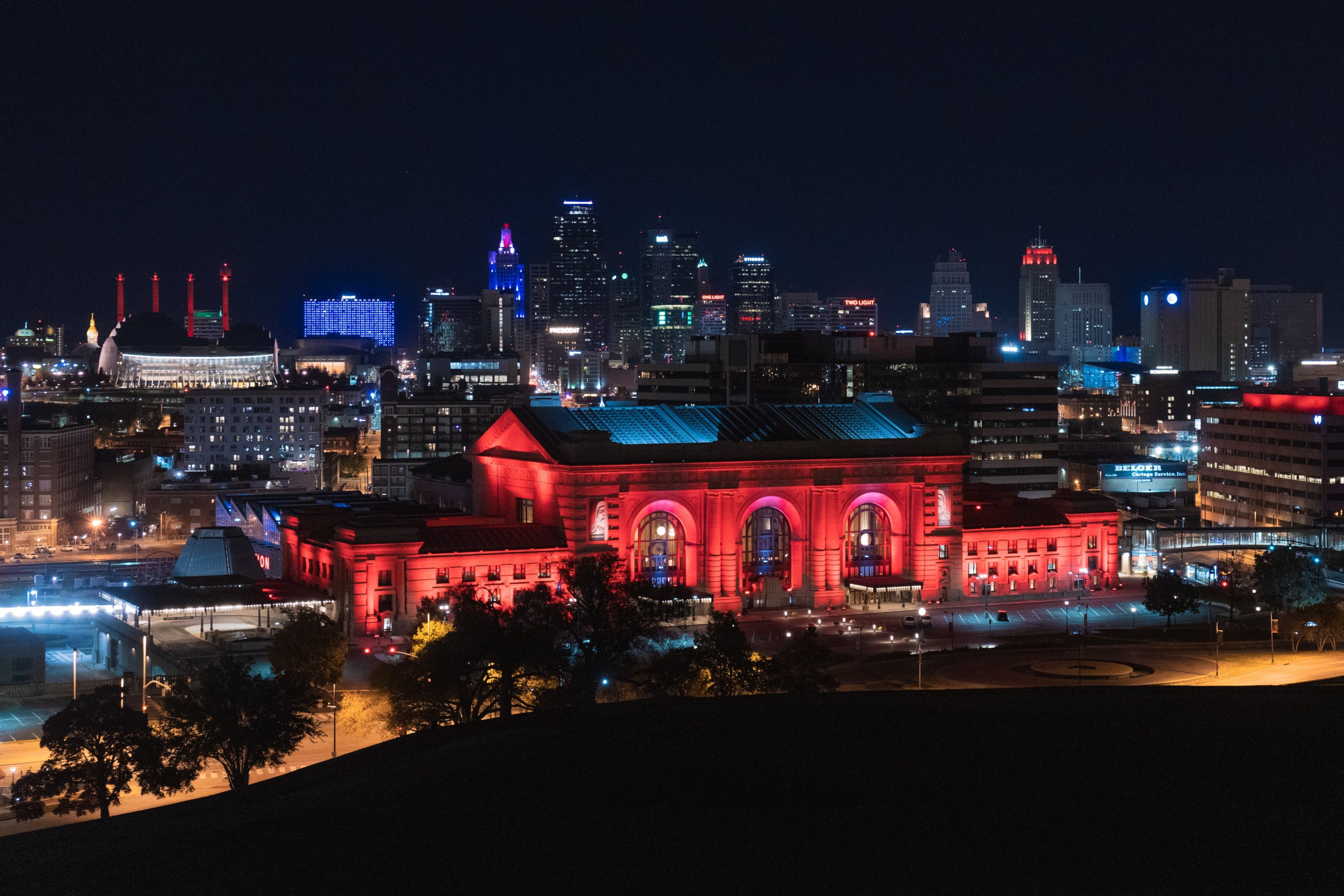 Photo by Tianyi Ma on Unsplash
One drive down beautiful Ward Parkway gives you just a sampling of the beautiful architecture that we are blessed with in Kansas City. Though it seems that new construction is appearing on any available lot, there is something to be said for the style and character of the homes built during the city's historical past. Though the homes being built today have modern and fresh interiors with open floor plans with a focus on entertaining, their facades often reflect and harken back to an era gone by.
What Architectural Styles Are Featured Throughout Kansas City?
Much of the architectural past of Kansas City reflects the Beaux-Arts style of architecture. While combining Greek classical style with the use of impressive columns, symmetry, and the heavy use of stone, the Beaux-Arts style also added ornate, light-filled spaces, arched windows, grand ornamentation, and raised first stories to highlight the grandeur of a building. Prime examples of this architectural style are seen in several public structures that still exist today like Union Station, the National World War 1 Museum at Liberty Memorial, and the Nelson-Atkins Museum of Art.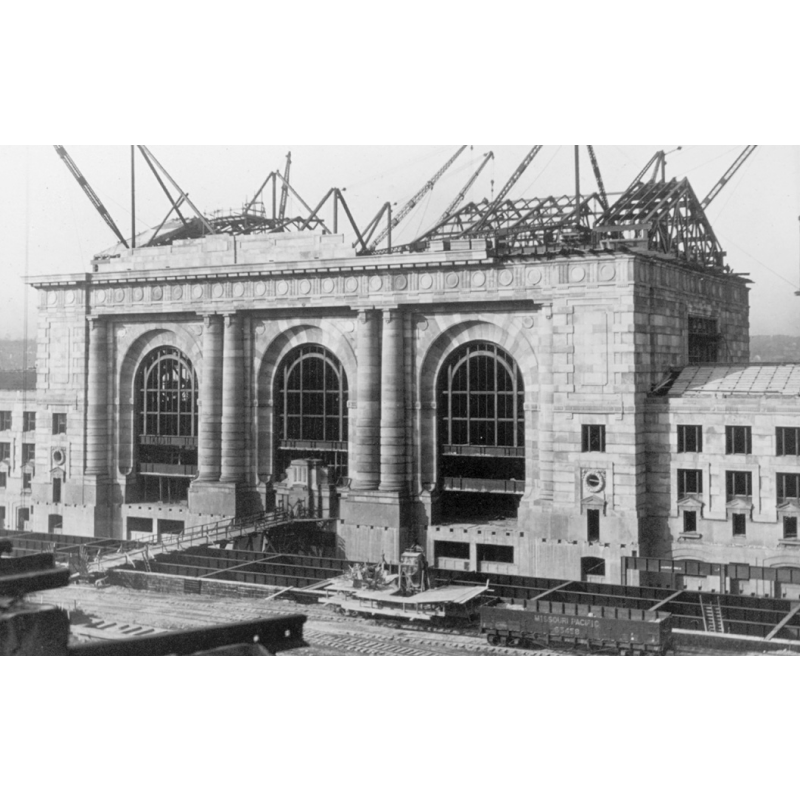 Photo courtesy of Union Station
This period of architectural opulence took place as the result of the "City Beautiful Movement". This urban planning style, which was present from the 1890s through the 1900s, was part of a social reform movement that focused on adding visual improvements to the city. The thought behind this movement was that the better quality of life a city's residents had, the more harmonious the city would be. Essentially, if a city was beautiful, then it would create a beautiful living environment, and in turn, increase the quality of life of the residents in the area.
In addition to the beautiful architectural facades of homes and commercial buildings in the area, features such as trees, parks, decorative wrought iron lighting, cobblestone streets, and sidewalks were added as a way to inject beauty and harmony into a city. The movement also created a visual architectural tie to European countries, as many of these features originated overseas. Other cities that were influenced by this movement were Chicago, Cleveland, Detroit, and Washington D.C. The addition of multiple parks in the Kansas City core was also promoted to encourage wholesome outdoor leisure spaces for families. If youth and families were spending more time outdoors and participating in family activities, they would be less likely to fall into unsavory activities and spend more time being engaged in their community in a positive way.
William Nelson's Architectural History in Kansas City
William Rockhill Nelson, a prominent real estate developer and co-founder of the Kansas City Star, was a strong proponent of improving the Kansas City area. Though he used his position to rally for several improvements to the city (improved sewers, sidewalks, increased police, and fire protection) perhaps his biggest goal was to create a park and boulevard system that would essentially transform the city into a "city within a park". Indeed, the Kansas City area has some impressive green spaces including Penn Valley, Kessler Park, Loose Park, and Swope Park, the largest at 1300 acres. Nelson's own home and estate, Oak Park, was donated to beautify Kansas City, as the site of what is not known as the Nelson-Atkins Museum of Art.
Though a large part of the city has an impressive grandiose appearance, it also reflects a variety of several architectural styles that blend like a patchwork quilt. Craftsman, Victorian, Spanish, Mid-century, Colonial, Tudor, Traditional, and more all weave interchangeably and harmoniously within its boundaries. Even the homes being built today steal some of the magic from the Beaux-Arts period, though on a somewhat smaller scale - with their light-filled interiors.
Examples of Kansas City Architectural Styles Coming Soon!
With today's new builds gleaning features from yesterday's historical homes, it is no wonder that a drive down any of the streets in our area catapults you into a sense of appreciation for not only the time we are living in, but those eras that have passed as well. The Kansas City area is indeed rich in history and architecture.
Stay tuned later this week for our next blog as we share with you some of the current listings reflecting our area's most diverse architectural styles that are currently on the market!